Congratulations From Vikki Garby, President Of Better Homes and Gardens Real Estate Green Team, to Kristi Anderson for reaching the commission cap for Company Dollar Contribution in 2023!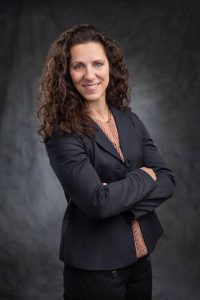 "Kristi has been one of our top sales associates since she has been with the Green Team. She is an extremely hard worker and is determined to help every one of her clients achieve their real estate goals. She manages multiple transactions like a true professional and you would never know how much she has on her plate because she always maintains her composure. Congratulations Kristi, on yet another great year. We are grateful to have Kristi as part of the Green Team family."  -Vikki Garby
Kristi's dedication to her clients and hard work has allowed her to reach the cap on her commission with BHGRE Green Team. This is an outstanding accomplishment and means Kristi will now receive a 100% commission split on any deal she closes during 2023.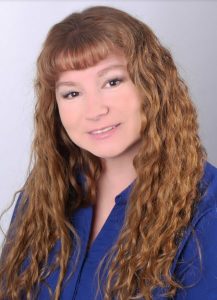 "In the midst of a challenging market, we are proud to announce that we have achieved an extraordinary feat. Against all odds, we have successfully closed a significant number of deals, demonstrating our unwavering dedication and expertise in navigating difficult circumstances. Our commitment to excellence, tireless work ethic, and strategic approach have allowed us to surpass expectations and deliver exceptional results for our clients. We understand the intricacies of the market, and we are here to guide you through every step of the process, ensuring your success in even the toughest conditions. Trust us to turn challenges into opportunities and make your real estate dreams a reality." – Kristi Anderson
Better Homes and Gardens Rea Estate  Green Team's commission structure is undoubtedly one of the finest in the industry, but it doesn't end there.  Our lead generation platform, certified sales assistant program, and dynamic training systems are just a few other things worth mentioning.
Click here to learn more about Better Homes and Gardens Real Estate Green Team and why you should join our team.
Congratulations, Kristi Anderson!