It's your journey. We're here to help.
Fair Housing Disclosure – New York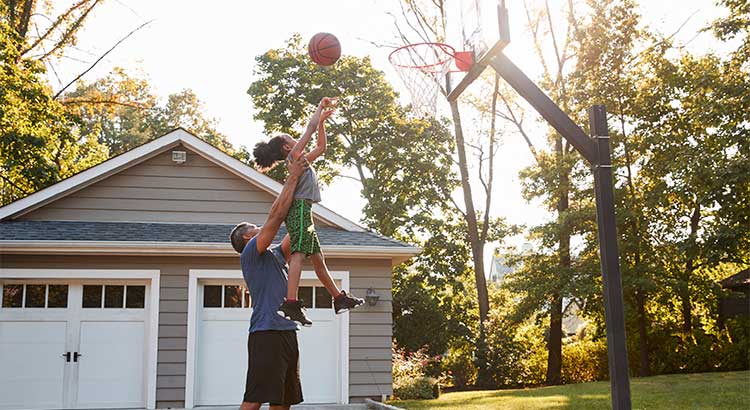 Searching For A New Home?
We can help you make the dream of a new house a reality. Search the latest real estate listings for sale.

Selling a house is a big move. Let our trusted experience guide you through the entire process.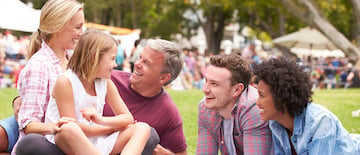 Find Your Perfect Neighborhood
Get important local information on the area you're most interested in: demographic & school data, Yelp local reviews and much more..
Your Local Real Estate Experts
Whether you are thinking about selling your home, buying a home, or both, one of your most important decisions will be selecting a real estate professional who understands local areas and markets. And that's where our story begins…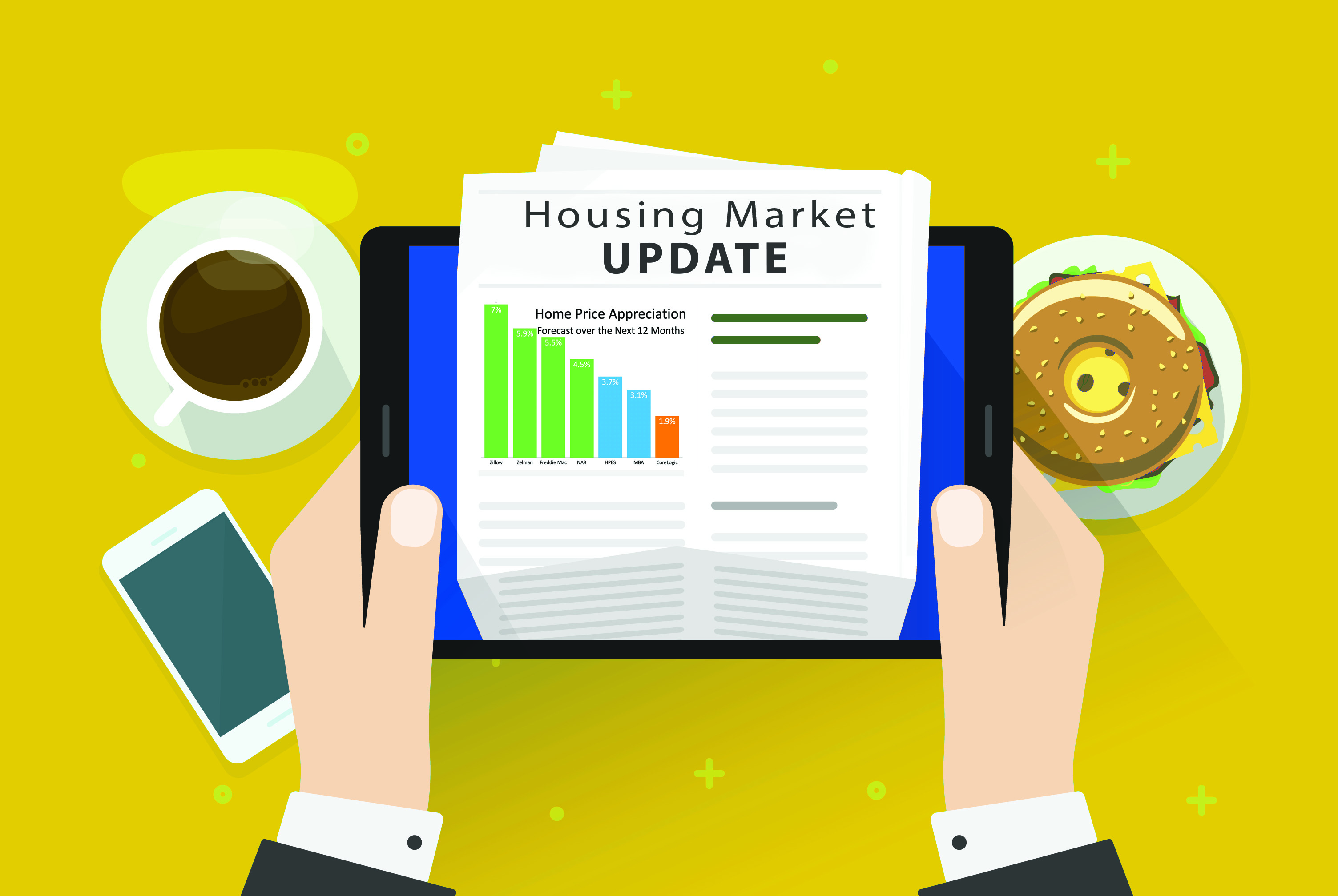 The real estate market is constantly changing. In this environment, sellers and buyers must have the most comprehensive and accurate housing market analyses and its various facets. It is equally important to understand it on a local level.
Each month Green Team Realty hosts a panel of local experts to deliver a Live Housing Market Update with useful insider information our clients can relate and respond to, providing a better sense of current conditions and market forecasts.
Staying current with data and trends in real estate is an important factor when you are thinking about buying or selling a home. That's why we follow up each live update with a quick summary recap; you can easily access and read it in the Housing Market News section of our blog.

Buying a Home
Buying a new house is an exciting event, whether it's your first house or your third. But it can also be a very stressful one.

Selling a Home
You don't have to do it alone. Let our team of experts lend a hand – with tools, information and experience you can trust.

Rental Properties
Find houses and apartments for Rent in NY and NJ. Use our rental property search to find your next rental property!

Area Guides
Each of our featured areas include helpful demographic & market information, as well as available listings, nearby points …

Mortgage News & Advice
The financial aspect of the home buying process can be one of the most complicated and stressful parts of the journey.

News And Advice
From The Blog. We are constantly updating our blog with local stories, market updates, weekly photos, and more.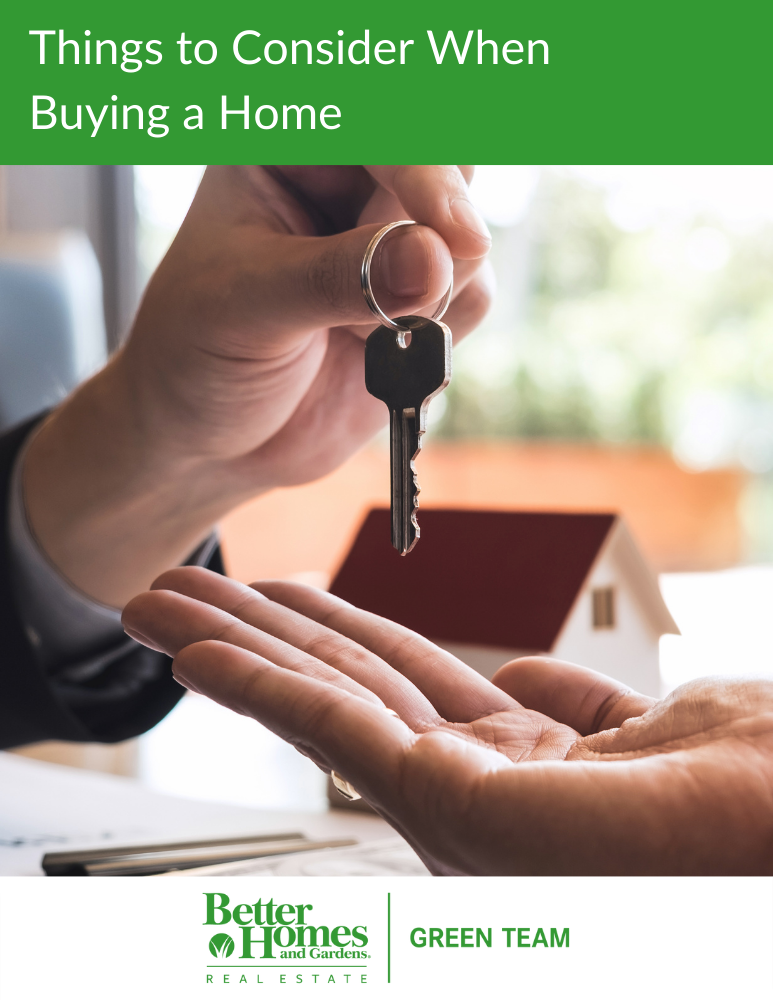 Home Buyers Guide – Spring 2022 Edition
How do you buy a home you love? Our Home Buyers Guide walks you through the home-buying process from start to finish.
Get Instant Access To Your Home Buyers Guide.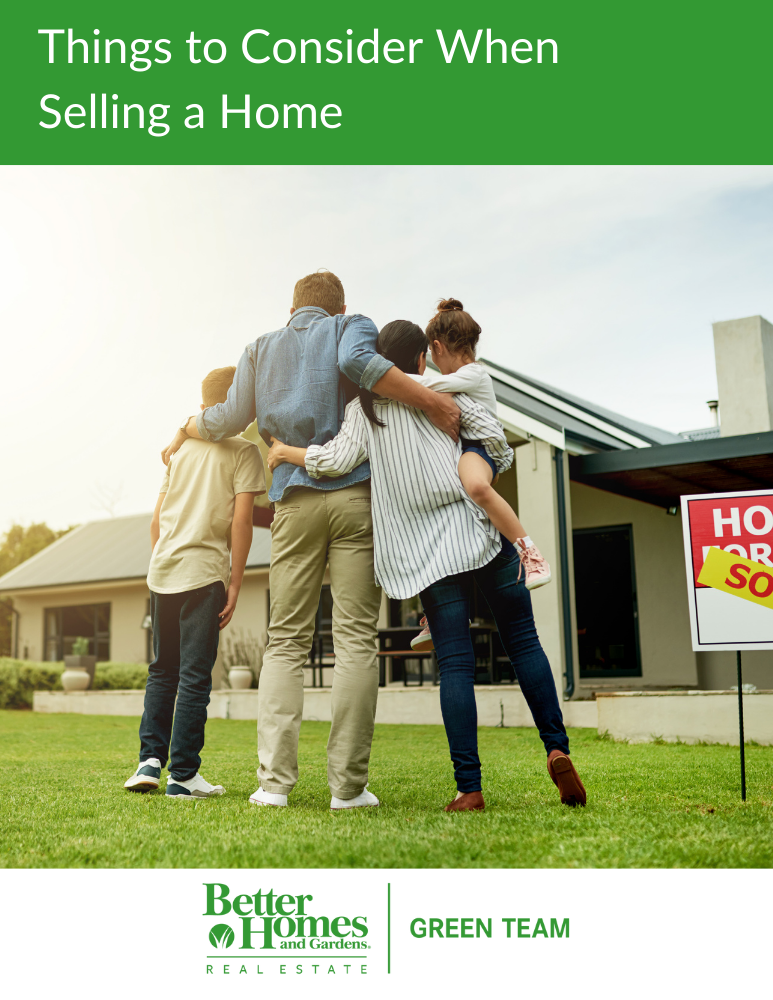 Home Sellers Guide – Spring 2022 Edition
How do you sell your home on your timeline and make plenty of profit? Our free guide will help you learn four key aspects of the home-selling process to get your home sold fast and for top dollar.
Get Instant Access To Your Home Buyers Guide Below.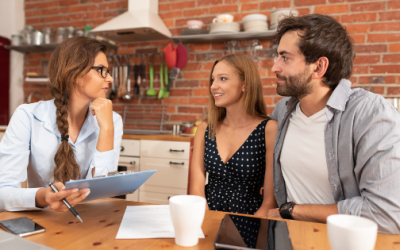 It can be tempting, especially with how hot the housing market has been over the past two years, to consider selling your home on your own. But today's market is at a turning point, making it more essential than ever to work with a real estate professional. Not only...
read more