Geoff Geen, President of Green Team Realty, welcomed everyone to the October 2020 Housing Market Update. The webinar, held on Tuesday, October 20 at 2 p.m. examined the housing market on both national and local levels.
If you missed the webinar or would like to view it again, it's available here.
Meet the Panel
October Housing Market Update panelists were Nancy Sardo, and Tammy Scotto of Green Team New York Realty, and Keren Gonen of Green Team New Jersey Realty. Also joining the discussion was Ken Aulicino, Mortgage Loan Originator at Family First Funding.
Can the housing market recovery be sustained?
The U.S housing market has been a "V-shaped" Recovery. However, inventory continues to decline and is a big challenge. So, can the housing market keep it up?
Pros
US Consumer Spending is almost in a V-shaped recovery. Unemployment has been coming down the last 6 to 7 months. The number of mortgages in active forbearance is decreasing. Prior to the Great Recession, it was a buyers market, due to the number of homes on the market. In the early 2000s, there was also a lot of new construction happening. Now, we are firmly in a sellers' market. There are just not enough homes to satisfy the needs of the current market.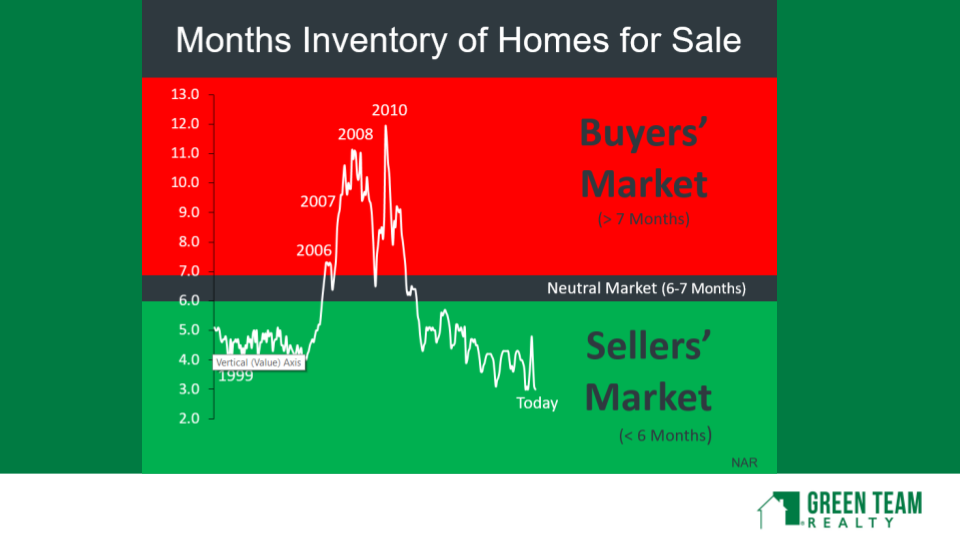 Cons
The shortage of inventory remains a major issue. According to Realtor.com,
"Since the beginning of the COVID pandemic in March, nearly 400,000 few homes have been listed compared to last year, leaving a gaping hole in the U.S. housing inventory…

As a result, home prices are accelerating at double last year's pace."
According to the National Association of Realtors, Existing Home Sales are up by 10.5%. However, listings are down 39%. Listings for New Homes are down by 31%. However, sales of new homes have increased by 43%.
This really shows the inventory story.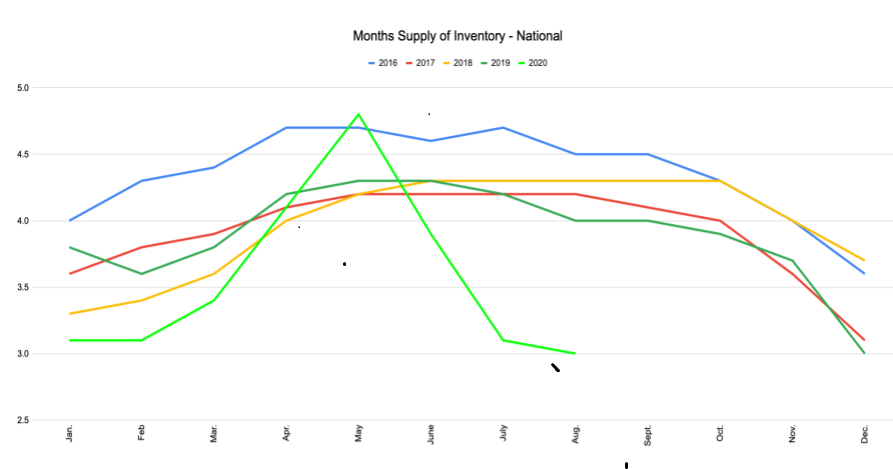 Local Stats
In Orange County, NY, there are increases in units sold and in average sales price. Sussex County, NJ is now showing strong increases in average sales price, as well as in units sold.
Learn More, Watch the Webinar
Watch Geoff's full presentation on national and local economic and real estate trends. In addition, our expert panel discusses their experiences in this market, including new construction. Click here to view the webinar.
Furthermore, you can compare prior statistics and trends. Click here for the September 2020 Housing Market Update.
"Housekeeping" Items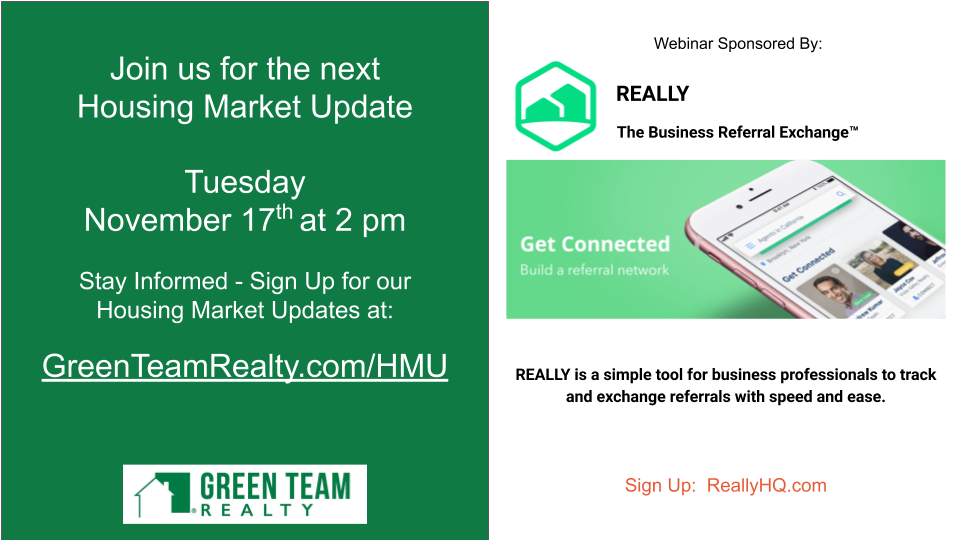 Contact our Panelists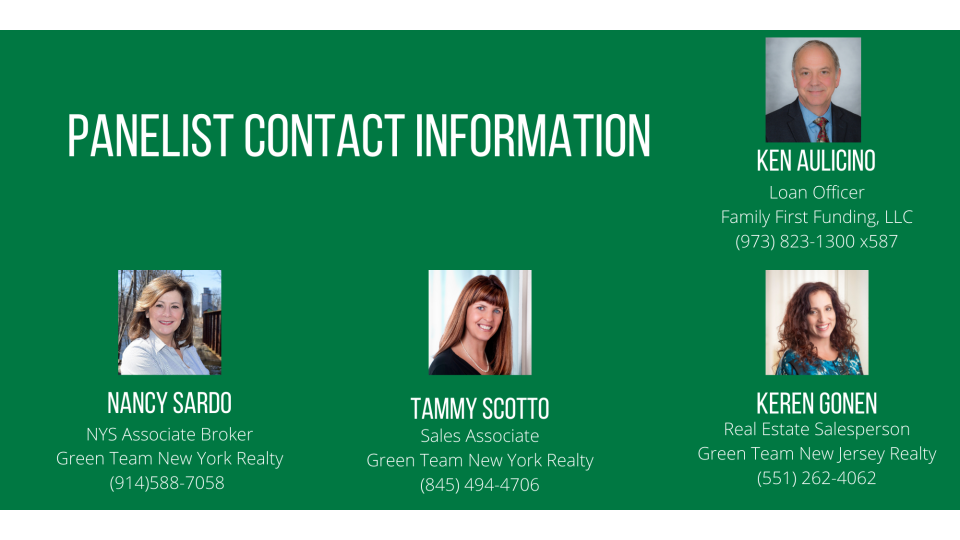 Join us on Tuesday, November 17 at 2 p.m.