Geoff Green, President of Green Team Realty, welcomed everyone to the September 2020 Housing Market Update. The webinar, held on Tuesday, September 15 at 2 p.m., examined the housing market on both national and local levels. Discussion included the impact of various economic factors resulting from the COVID-19 pandemic.
If you missed the webinar or would like to view it again, it is available here.
Meet the Panel
September Housing Market Update panelists were Kristi Anderson and Keren Gonen of Green Team New Jersey Realty. They shared their knowledge and expertise in the Vernon and Sussex County, New Jersey markets. Carol Buchanan, Green Team New York Realty, shared her experiences with the Warwick, Orange County, New York markets. In addition, our guest panelist was Michael Giannetto of Cross Country Mortgage. Michael shared his expertise on the
First, here are some stats on the national and local markets, presented by Geoff.
We're Up, Up, and Away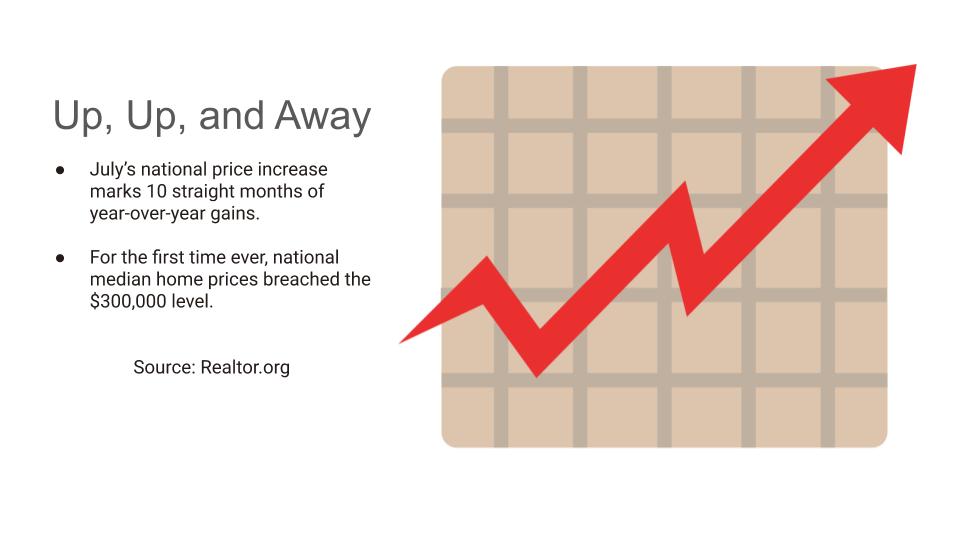 July marked ten straight months of year-over-year gains in price. In addition, we have first time ever, national median home prices breaching the $300,000 level. With the easing of lock-down regulations, showing traffic is now way up, year over year.  Mortgage applications, year-over-year, are also popping. Realtor.com's chief economist says that inventory is down 38%.
Demand is way up, supply is way down
Builder confidence is also growing. It tied its highest reading in NAHB/Wells Fargo Housing Market index's 35-year history. However, lumber prices have more than doubled since mid-April. The pricing of lumber should come back down, based on supply issues as opposed to supply and demand.
Housing affordability
The housing market is about affordability as opposed to just pricing. While prices continue to go up, mortgage rates have been going down. Thus, lower mortgage rates make buying a home more affordable.
Learn more, watch the webinar
Watch Geoff's full presentation on national and local economic and real estate trends. In addition, hear our expert panel discuss their experiences in this market. Click here to view the webinar.
Furthermore, compare prior stats. Click here for the July 2020 Housing Market Update.
"Housekeeping" Items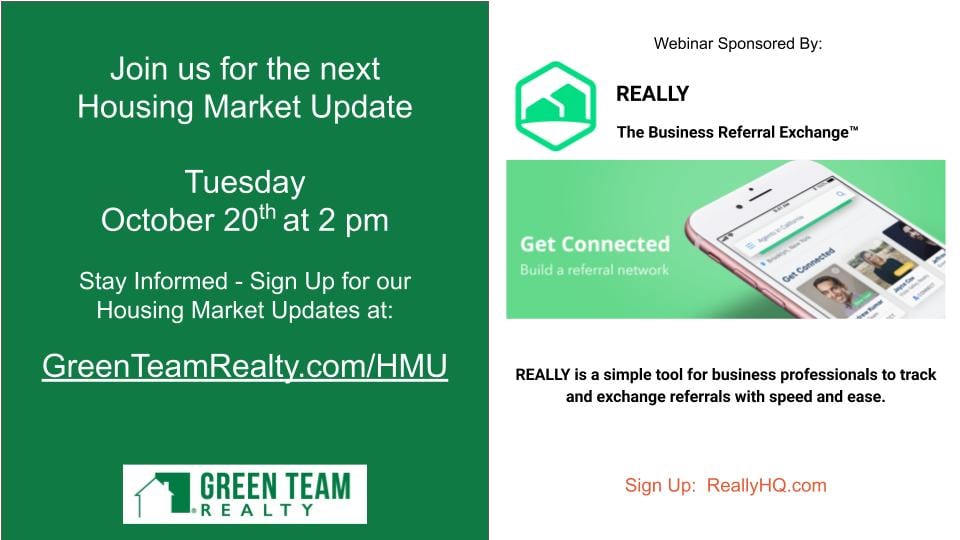 Contact our Panelists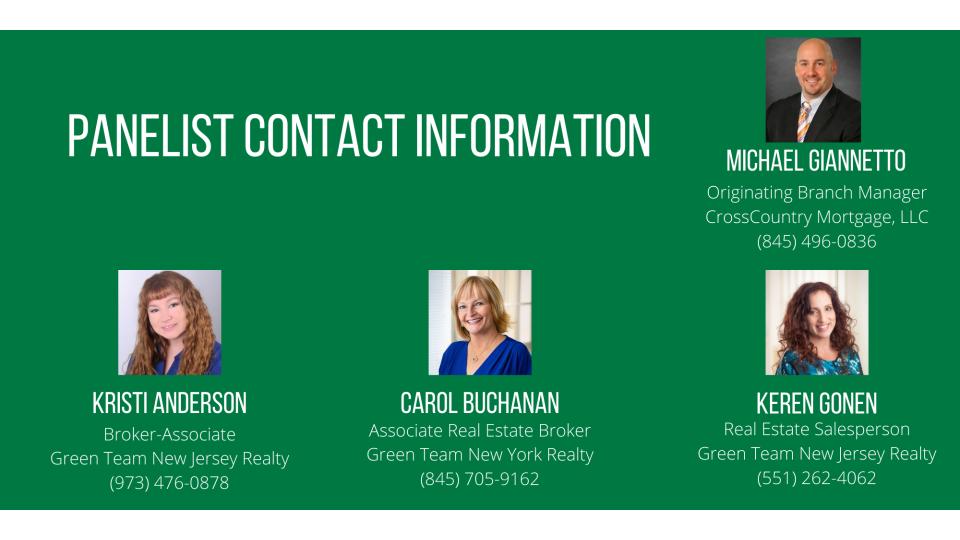 Join us on Tuesday, October 20 at 2 p.m.