Congratulations From Geoffrey Green, President Of Green Team Realty, To Kimberly Lasalandra for reaching the commission cap for Company Dollar Contribution in 2021!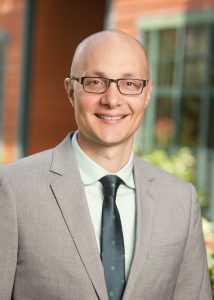 "Kim's story is that of the tortoise and the hare.  We all know how that one ends don't we?  Slow and steady wins the race.  I truly admire Kim's desire to do things right.  She does this by taking her time to learn things thoroughly, make sure that she doesn't miss  important details, and then follows through as she says she will.  Kim has methodically done this over the course of years and it has culminated into a very serious level of sales production.  What is most impressive is that she does it in both NY and NJ.  Very, very few Agents have achieved great success in more than one state.  We are all very proud of your success Kim and wish you nothing but more of it in the future.  Keep going!! "
Kimberly Lasalandra dedication to her clients and hard work has allowed her to reach the cap on her commission with Green Team Realty. This is an outstanding accomplishment and means Kimberly Lasalandra will now receive a 100% commission split on any deal she closes during 2021.
Kimberly Lasalandra's thoughts on hitting the cap: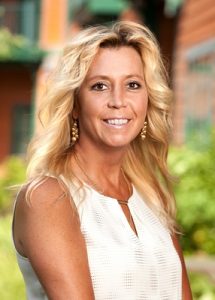 "I am excited to have reached CAP. Thank you to my Buyer's and Seller's for entrusting me with this job that I love doing."
Green Team Realty's commission structure is, no doubt, one of the finest in the industry, but it doesn't end there.  Our lead generation platform, certified sales assistant program, and dynamic training systems are just a few other things worth mentioning. 
To learn more about Green Team Realty and why you should join our team click here.
Congratulations, Kimberly Lasalandra!