Congratulations from Vikki Garby, President Of Better Homes and Gardens Real Estate Green Team, to Barbara Tesa for reaching the commission cap for Company Dollar Contribution in 2023!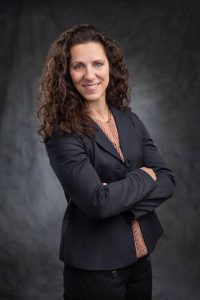 "I am very happy for Barbara as she once again reaches the cap.  If you know Barbara, you would agree that she is a true professional.  She takes her work in this industry very seriously.  She is responsive, intelligent, and fun to be around.  That is why she continues to excel as one of BHGRE Green Team's top producers.  Congrats Barbara, keep up the good work!"
– Vikki Garby
Barbara Tesa's dedication to her clients and hard work has allowed her to reach the cap on her commission with BHGRE Green Team. This is an outstanding accomplishment and means Barbara will now receive a 100% commission split on any deal she closes during 2023.
Barbara Tesa's thoughts on hitting CAP: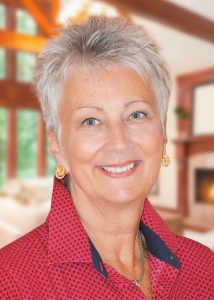 "Though it's been a tough year with scant inventory, rising home prices and interest rates, I'm happy to have been able to help my clients buy or sell their homes. I could not have done it without BHGRE® Green Team's support.  They and my clients are who made reaching CAP possible and, for that, I am grateful.
Happy to have a couple months left in the year to help other clients make a move, too!"  
Better Homes and Gardens Real Estate Green Team's commission structure is undoubtedly one of the finest in the industry, but it doesn't end there.  Our lead generation platform, certified sales assistant program, and dynamic training systems are just a few other things worth mentioning.
Click here to learn more about Better Homes and Gardens Real Estate Green Team and why you should join our team.
Congratulations, Barbara Tesa!