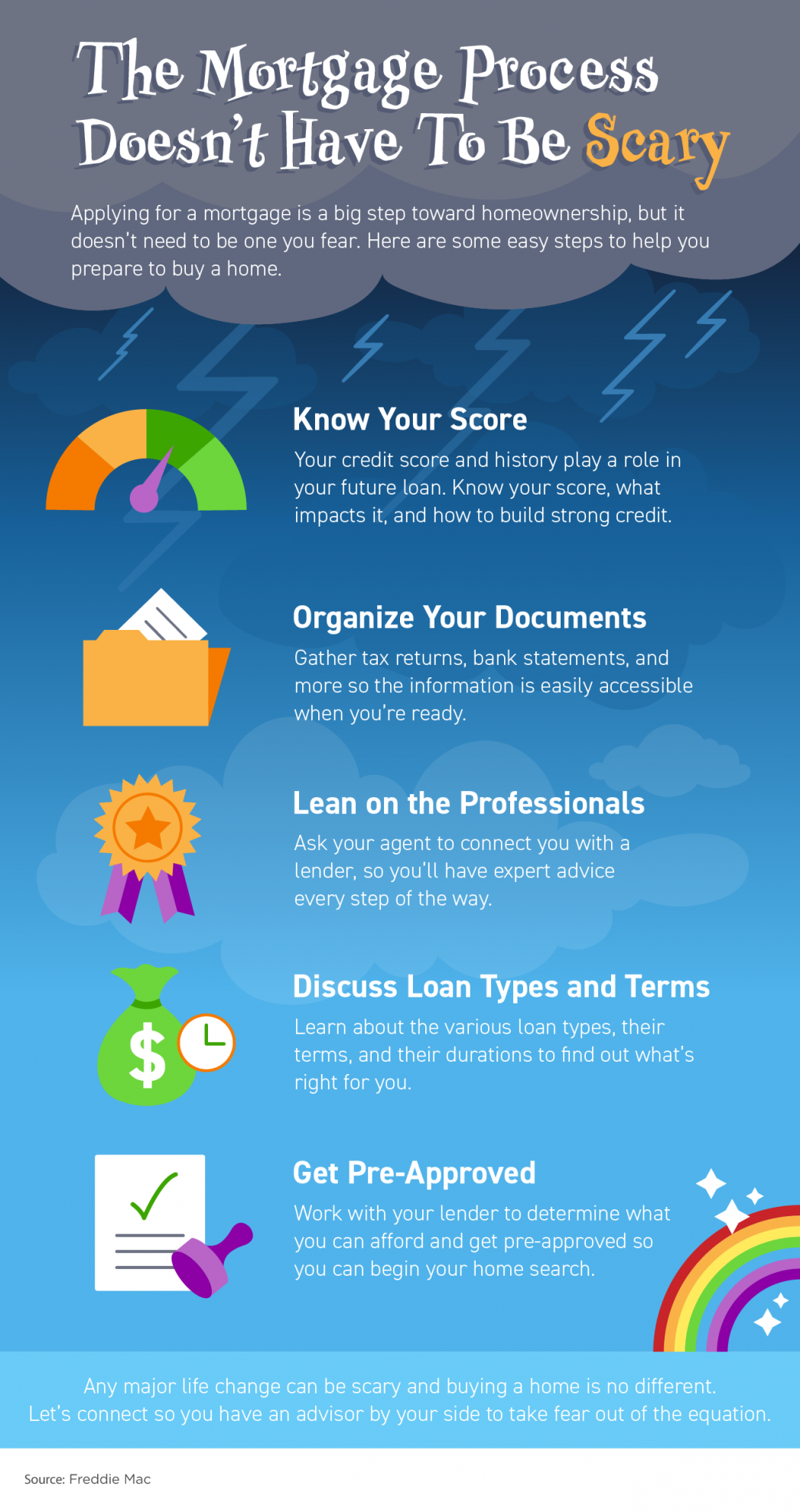 Some Highlights
Applying for a mortgage is a big step towards homeownership, but it doesn't need to be one you fear. Here are some tips to help you prepare.
Know your credit score and work to build strong credit. When you're ready, lean on your agent to connect you with a lender so you can get pre-approved and begin your home search.
Any major life change can be scary, and buying a home is no different. Let's connect so you have an advisor by your side to take the fear out of the equation.
Put an experts eye on your home search! You'll receive personalized matches of results delivered directly to you. We'll take into account your goals, criteria, and preferences to find properties that are exactly what you were always dreaming of.
Start Here!
Contact one of Our Agents today!
See out Complete Inventory of Available Properties!
Maybe with the leverage you currently have, you can negotiate a deal that will allow you to make the move of your dreams.
What's your home's value?