Buying a Home
Put an experts eye on your home search! You'll receive personalized matches of results delivered directly to you. We'll take into account your goals, criteria, and preferences to find properties that are exactly what you were always dreaming of.
Simply Fill Out The Form and We'll Take it from There!
You Dream It.


We help make it a reality.

Buying a new house is an exciting event, whether it's your first house or your third. But it can also be a very stressful one. With an investment this big demands the assistance of in-depth knowledge to help you navigate through the process and buy with confidence.

That's where we come in.

Our team is dedicated to providing you with more property data, including local market analysis and neighborhood information than other agents. And we'll not only provide you with all this information, but also sit down and walk through each and every item with you until you're certain that you're making the absolute best choice for you.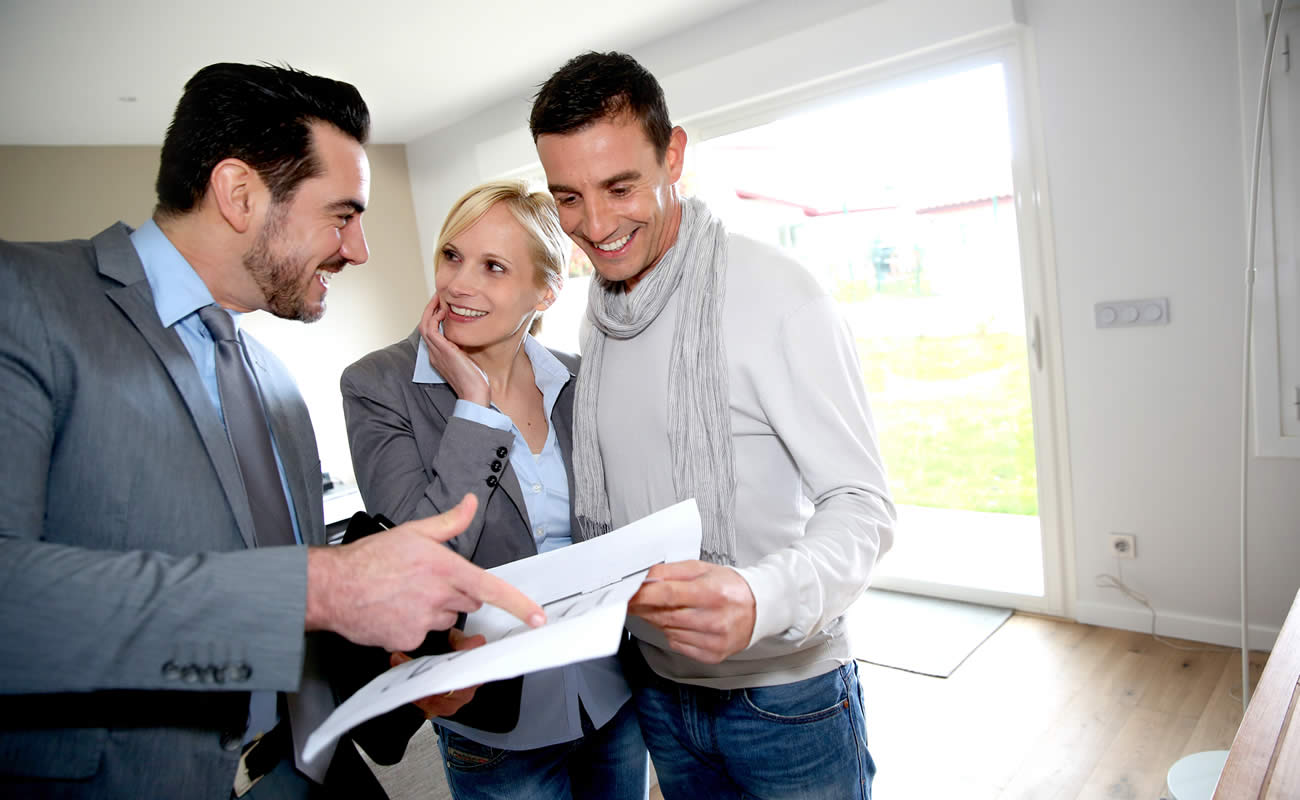 News and Insights For Buyers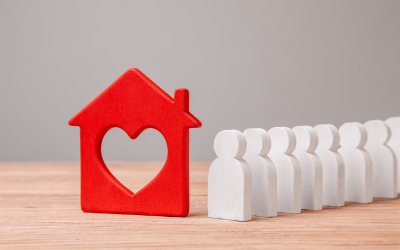 One key question that's top of mind for homebuyers this year is: why is it so hard to find a house to buy? The truth is, we're in the ultimate sellers' market, so real estate is ultra-competitive for buyers right now. The number of buyers searching for a home greatly...
read more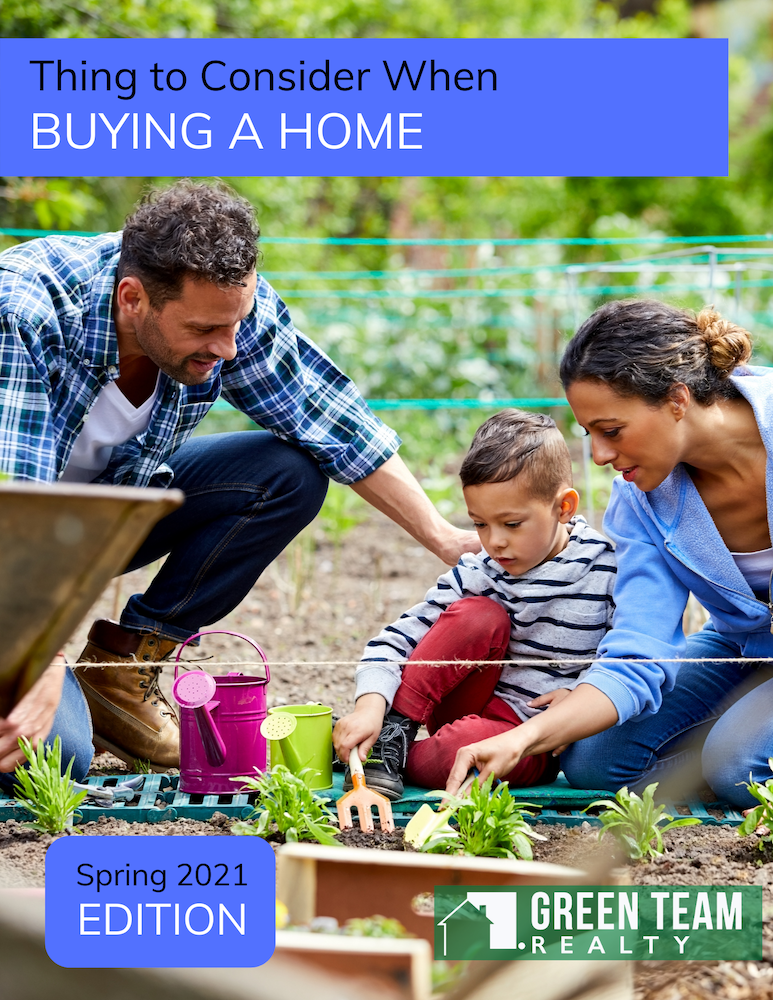 Buying a home doesn't have to be confusing.
Buying a home is a huge step, and there's a lot to learn along the way. Our Free Home Buyers Guide may help you be prepared and excited about your new home. Here you'll find tips, tools and detailed information outlining what you need to know when buying a home.