The September Housing Market Update was held live on Facebook Tuesday, September 18 at 2 p.m.  If you missed the live webinar,  you can view it at your convenience by clicking here.
You can sign up for updates at GreenTeamHQ.com/HMU.
Meet the Panel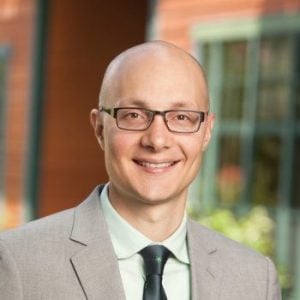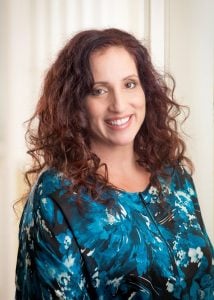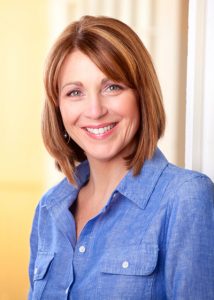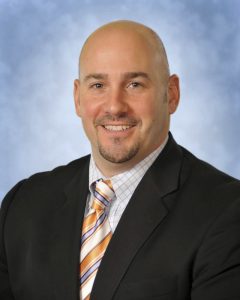 Geoffrey Green, President/Broker of  Green Team Home Selling System, is the moderator of the webinar and presents stats and monthly market updates for Orange and Sussex Counties. Keren Gonen of Green Team New Jersey Realty, and Jacque Kraszewski of Green Team Home Selling System provide perspective on the market from the sales associate's view.  Michael Gianetto of Residential Home Funding provides perspective from the vantage point of the mortgage broker.  Behind the scenes is Melissa Bressette, putting it all together!
Market Update – The National Perspective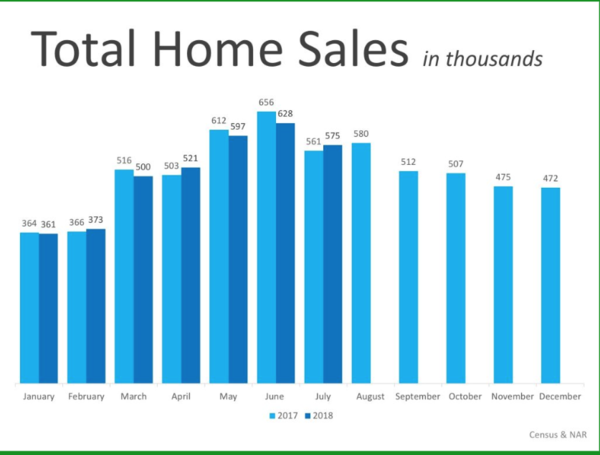 Year over year numbers –  There's been almost no increase year over year in total home sales over 2017.  However, Foot Traffic has increased in 2018 over 2017.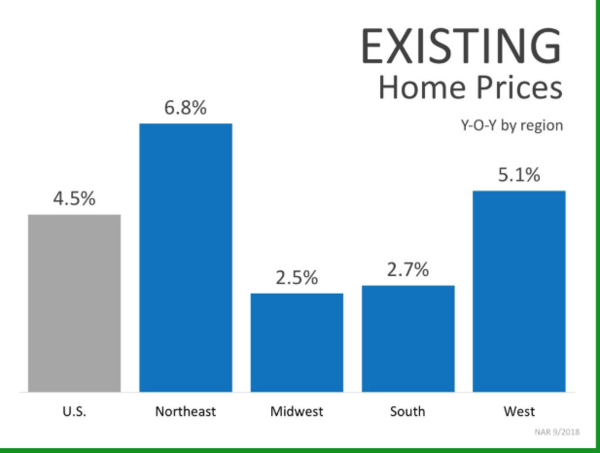 From a pricing perspective, Geoff has found in his 14 years in this industry that price always lags units sold.     However, we're still seeing substantial price increases even though units sold is cooling off.  There is typically a 6-month lag.
Existing home prices increased the most in the east.  followed by the west.  The market is still pretty healthy.   Locally, we still haven't seen a huge increase in price like the 2006/2007 levels.
Market Update – Orange County
We've been at or below units sold for the last 3 months.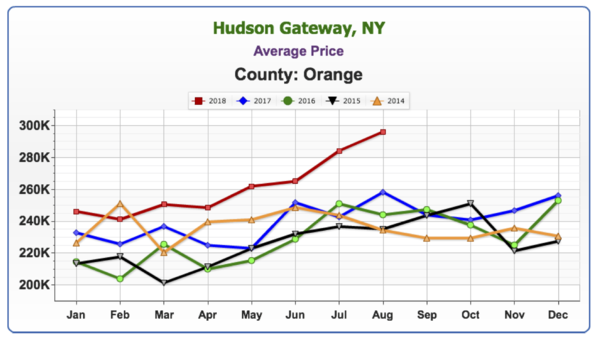 The average price has really shot up.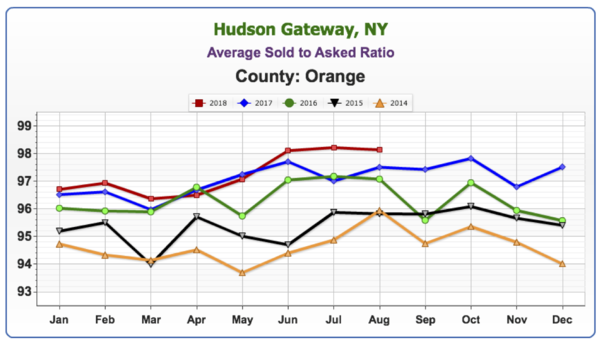 A very strong number; prices are aggressive, and there are bidding wars.
Market Update – Sussex County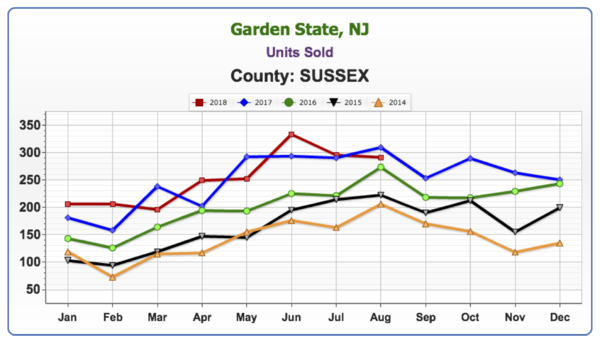 The number sold is still at historic heights, though it is a little lower than August 2017.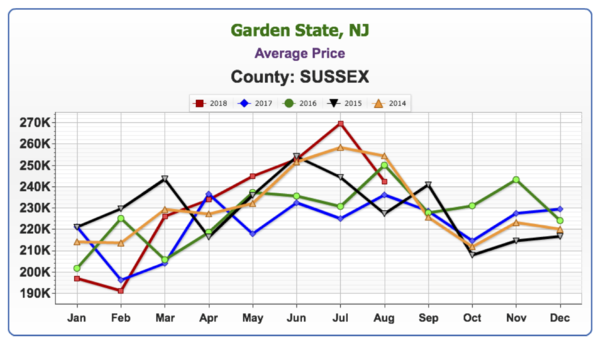 Prices went down, August was the lowest number in 3 years.  Sussex is still a vibrant market with lots of transactions happening.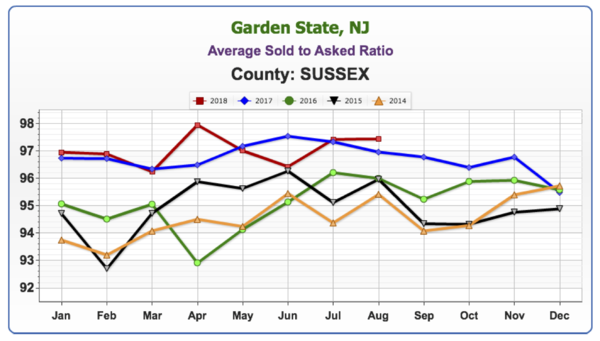 Similar to Orange, at or above the 97.5%-98% range.
Where are Home Prices Headed?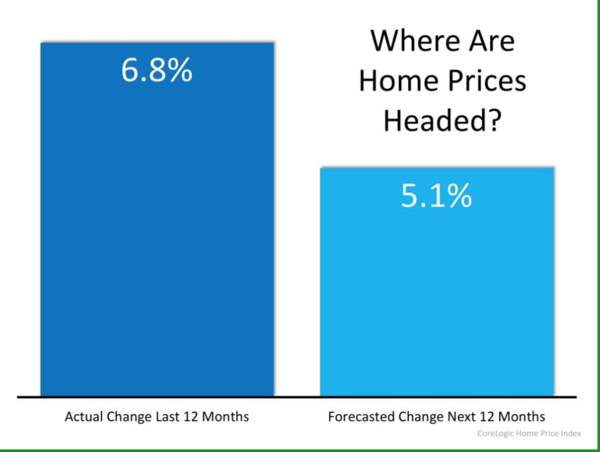 Nationally, the actual change in the last 12 months was 6.8%, a huge increase.  Corelogic Home Price Index is forecasting a 5.1% increase for the next 12 months. This does not mean that prices will be decreasing.  It just means they will increase by a lesser amount, which Geoff agrees with.  Price usually lags in what is happening with units sold, and we're seeing that happen.  However, it is still a very robust market.
Panelists Discuss the Market
Sussex County Market
Because of the inverse numbers in New Jersey, Geoff asked Keren Gonen her opinion on what's happening.  Keren noted that a lot of transactions had been delayed.  It was not an issue of not enough houses or buyers, but a delay in closings.  There may be a rise in units sold in September.  Regarding the lower price, the banks have released another batch of low priced homes. These usually are bought by flippers and investors, often for cash.  That can skew the numbers.  These homes were released at the end of July, closed in August. Keren invests and flips homes herself, so she is very knowledgeable on this subject. There are many more foreclosures available in Sussex than in Orange County. Therefore, that's a major reason for the difference in home price stats for the two counties.
Orange County Market
Geoff asked Jacque Kraszewski where she thought the market was headed.  She believes we're still in a seller's market.  Inventory is still low. She has several buyers she can't find houses for.  She put a house on the market and within 2 days she had 7 offers.   People may want to move, downsize, or rent. However, there are no rentals available.  The inventory is a problem for renters as well as buyers. Also, some people don't want to sell then purchase something at a higher interest rate.
Geoff recalled one listing that had 26 offers within 3 or 4 days.  It's hard to talk about a market cooling off when this is going on.  You want to look ahead and see what is coming…. From the number of homes being sold on a national, regional and local level, we've seen the highs from this last run up and he's hoping for a soft landing – not a precipitous decline.  Jacque commented that there is usually a decline this time of year, with people who are looking to move to a certain school district now waiting for spring to find a home their children can start in, in September.
Geoff replied that there are always seasonal fluctuations, but year over year decreases, same period each year, tell the story.  We're seeing very steady increases in units sold for 4 to 5 years.  And now, for the first time, not seeing big increases.  The market does seem to be cooling a little.
Mortgage Rates and Availability
Geoff discussed with Mike Gianetto the major factor of the last precipitous decline.  There, 50% of the marketplace was lost in a 2-year time span. This was due to the financial mess, mostly created by mortgage-backed securities. He asked Mike if we see a lot of sub-prime lending happening?  Are we seeing the mistakes of the past being repeated?
Mike said there was a period of product elimination over 1-1/2 to 3 years.  This took the market from somebody fogging a mirror to not giving any money at all. It was prohibitive for buyers less than perfect trying to buy a home.  There are now safeguards and regulations saving the downside a little.  There is a rise in products that are out there to help people buy. It allows for a lot more people in this marketplace. We have a shortage of inventory but we still have availability of credit and funding.  People are lending, the money is out there, and people can get mortgages.
Geoff noted that not only did we have a financial crisis, but also a real tightening of credit making it hard to make a comeback.   He asked Mike what's going on with rates?
Mike said there has been a little uptake in rates.  Further, there will probably be another.  He thinks next year we may be in for lower rates.  We're at mid to high 4's now, for a 30 year fixed mortgage. which is still a great rate.  People will buy no matter what the rate, but this is still a very good rate.
Geoff replied that it would be good news if rates stabilize or come down next year.  He also noted that the unemployment rate is at an 18 year low as of August.  Wages are increasing. And the Construction sector added 23,000 jobs in August.  Builders are ramping up. So many people were crushed during the last downturn – plumbers, general carpenters, framers, etc.  Seeing them become the largest sector of jobs is good news.
Geoff's take – if you need to buy or sell a home now, just do it.   Mike said they can find mortgages for most buyers.  If you'd like to contact Mike to discuss a mortgage, you can reach him at his office, 845-496-0836 or visit rhfunding.com/michaelgianetto.  You can find Jacque or Keren at greenteamhq.com
Join us for the next Housing Market Update
We'll be on Facebook live on Tuesday, October 16 at 2 pm.  You can also sign up for our Housing Market Updates at GreenTeamHQ.com/HMU.
The Housing Market Update webinar is now sponsored by REALLY – Agent to Agent Referral App.  You can learn more at reallyhq.com