We are living in times that are unlike anything any of us have seen before. In the midst of a pandemic, home is now the place we shelter in. Whether we live alone or with family, our homes are where many of us spend most of our time. Schools are closed, as are non-essential businesses. Essential workers are putting themselves at risk just by doing their jobs, and we can't thank them enough. Those of us sheltering in place are trying to do our part to keep the virus from spreading. Maintaining social distancing, we wave across the street to neighbors, FaceTime with relatives and friends. The health and well-being of those we love is our highest priority, even as we may struggle with stress, financial and emotional challenges. Here are some resources we've found to help get through these times.
Dealing with stress and anxiety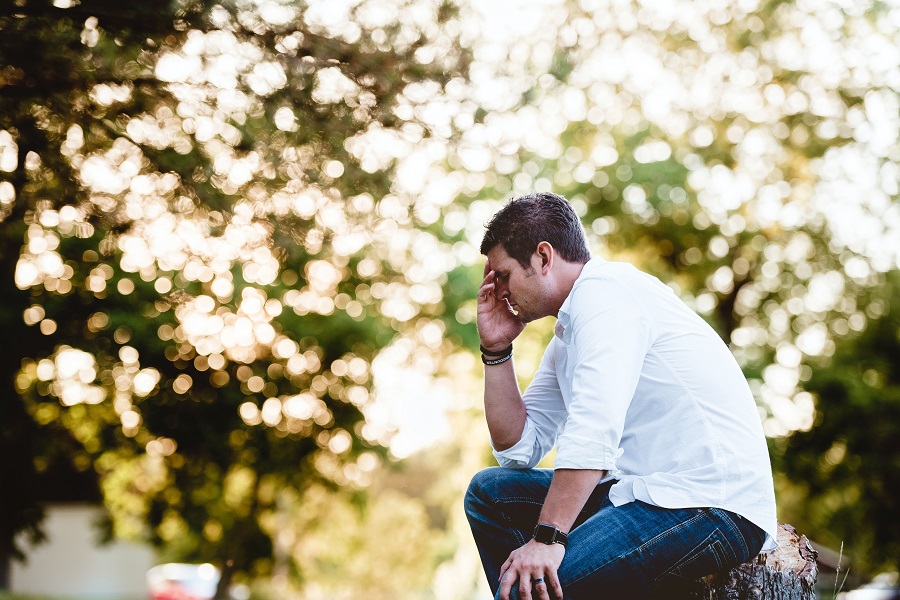 The CDC has important information on coping with stress and anxiety in daily life due to Covid-19. And Realsimple.com has some great ideas on how to stress less. Even though this is called a two-week plan, there are ideas you can use any time. Of course, kids experience stress, too. So here's info from pbs.org on how you and your kids can de-stress during coronavirus. Childmind.org provides tips for supporting teenagers and young adults during the coronavirus crisis.
Managing Financial Stress
There is no denying the stress that comes with loss of income. And with so much uncertainty as to when it will be safe to return to work, that stress is exacerbated. Goodtherapy.com shares a blog post about how to cope with income loss and financial stress during Covid 19.  Verywellmind.com shares advice on managing financial anxiety surrounding coronavirus.
Essential Employees
Strive Global shares strategies for anxiety and stress relief for essential workers.
Working from home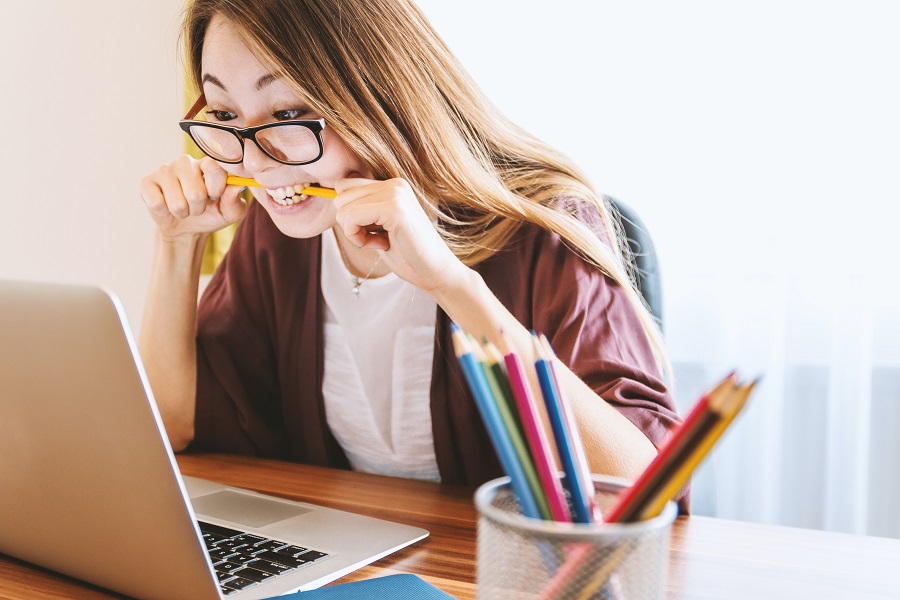 Many of us are fortunate to be telecommuting these days. However, working from home comes with its own challenges.  Wirecutter offers advice on how to work from home with kids.   Real Simple gives you some tips on creating a makeshift home office. And Psychology Today provides productivity tips for working home under quarantine.
Take some time to boost your tech or other skills with free online classes. CIO provides a list of free online tech courses to take while you quarantine. Class Central has a catalog of Free Online Learning Due to Coronavirus. And it's updated continuously.
You can't spend all your time working. Billboard shares links to Livestream and Virtual Concerts to Watch During the Coronavirus Crisis.
Spring Clean… and then redecorate with what you have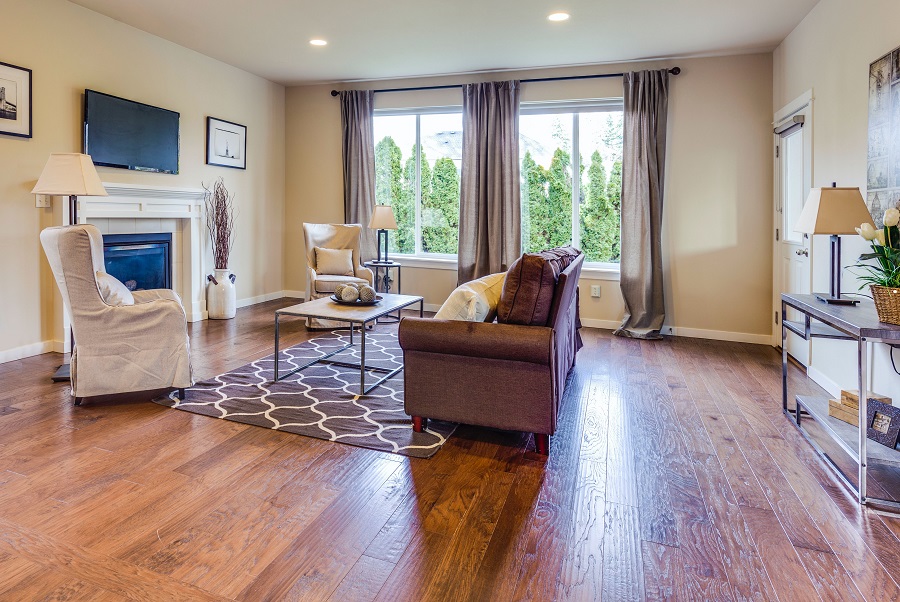 Of course no April blog post would be complete without a mention of the annual tradition called Spring Cleaning. However, buzzfeed.com changes things up a little, giving us tips for cleaning now that we're home and may have more time. So, here are 29 Easy Ways to Keep your Space Clean and 65 Things in Your Home to Clean while Quarantined. While doing your spring cleaning, you might also want to try some of these surprising things to clean with vodka, from bhg.com.
Sheltering-in-place may find you wanted to change up your surroundings a little. A few websites we found provide some tips on decorating and redecorating – without leaving home. Housebeautiful.com suggests that you rearrange furniture as a way to redecorate for free. In addition, housebeautiful.com has ideas on making your bedroom more relaxing during these stressful times. Bhg.com has 23 totally free ways to decorate with what you have. And realsimple.com helps you to decorate your home without leaving your house.
Don't forget to start taking care of the exterior of your home, too. Realsimple.com has some ideas on getting your yard ready for summer now.  And don't forget your car! AAA Northeast has some good advice. If you can't drive your car, clean it!  AAA also advises that you keep your car maintained during a driving hiatus.
Teaching and Having Fun with the Kids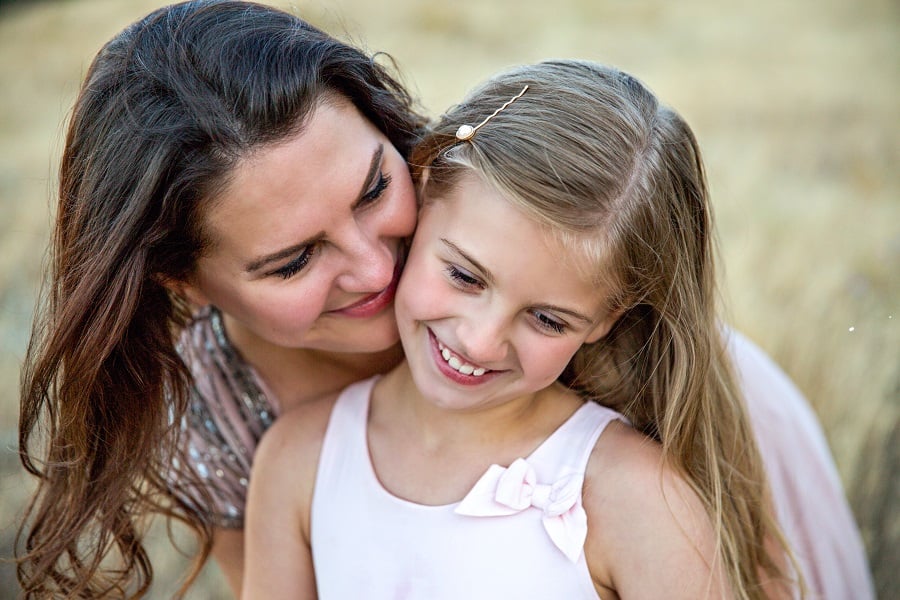 Housebeautiful.com has 23 creative ways to entertain your kids at home. And, if you're in need of a little magic, wizardingworld.com introduces Harry Potter at Home!  Livescience.com shares activities and online resources for homebound Kids: A coronavirus guide.  New Jersey Family has Free Resources to Keep the Kids Learning and Entertained During Coronavirus Shutdown.  Forbes.com shares 101+ Ideas to Keep Your Kids Busy during Coronavirus Closures.
Harpercollins.com has an extensive At Home Resource for Kids and Family during Coronavirus 2020. And take your high school kids on some of the virtual college tours listed here by AAA Northeast.
Guide to Grocery Shopping and Cooking
Grocery shopping these days seems like an episode of the Twilight Zone. We're all wearing Face Masks, whether employees or customers.  Here's a Guide to Face Masks from the New York Times. BGH.com has advice on grocery shopping during coronavirus
Once you've navigated the grocery store and safely unpacked your groceries, here are some recipes to try. Southernliving.com has spring crock pot recipies. And bhg.com has some quick and easy dinners from pantry staples you can make.
And, if baking is a stress reliever for you, try these 56 Healthy Baking Recipes from popsugar.com.  
Stay safe, stay healthy, stay strong.