The Green Team's October 2018 Housing Market Update was held live on Facebook Tuesday, October 16 at 2 p.m.  If you missed the live webinar, you can view it at your convenience by clicking here.
You can also sign up for future updates at GreenTeamHQ.com/hmu
Meet this month's Panelists from Green Team New Jersey Realty and Green Team Home Selling System
Geoffrey Green, President/Broker of Green Team Home Selling System, is the moderator of the monthly webinar and presents stats and market updates for Orange and Sussex County. He is joined this month by Keren Gonen,  Pamela Zachowski and Alison Miller of Green Team New Jersey Realty in Vernon and Jacqueline Kraszewski of Green Team Home Selling System in Warwick.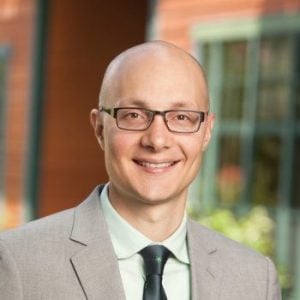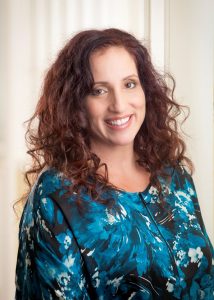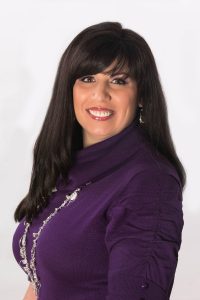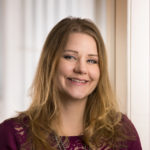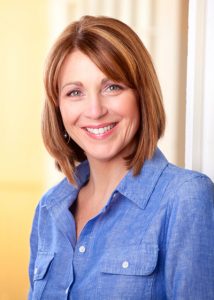 Market Update – The National Perspective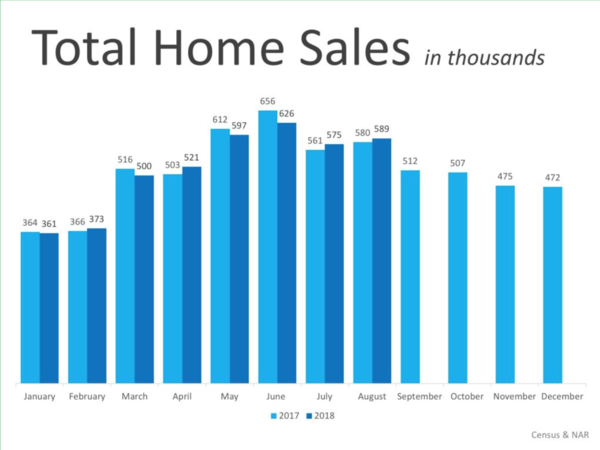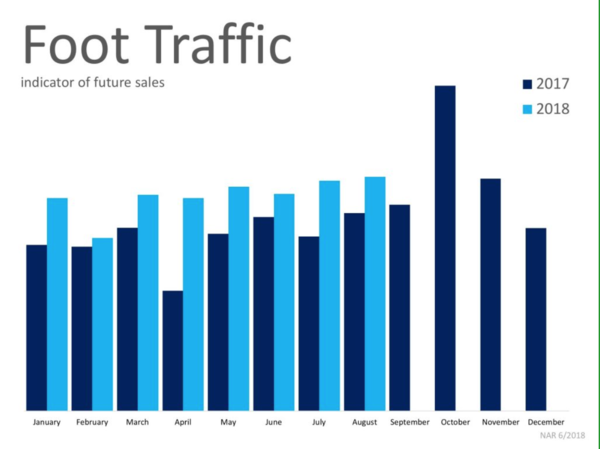 A look at Total Home Sales Nationally
Things seem to be shifting in the housing market.  For Geoff, the stats of homes sold are the "mother's milk" of the industry.  Nationally it's been a mixed bag through 2018. September's numbers are not yet in, but August numbers for total home sales were just about even for 2017 and 2018.  It appears that things are shifting in the market, with the number of sales not increasing like last year, year over year.  However, foot traffic in August was much higher in 2018 than in the same period in 2017.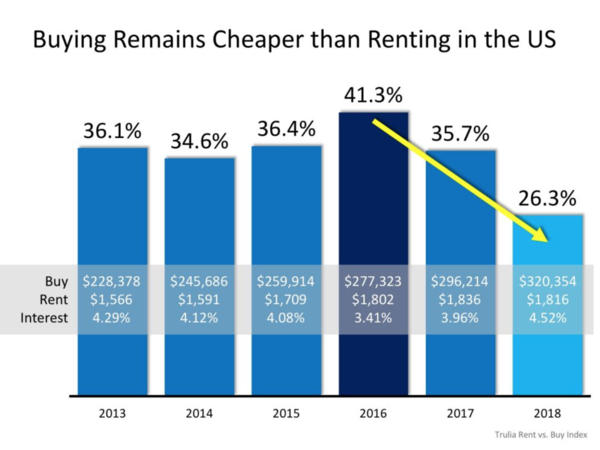 Buying versus Renting…Which is the best way to go?
Lawrence Yun, the economist of NAR, has said that we'll probably see growth in terms of the housing market on the lower end because the job market is strong.  People are working, making money and want to invest their money in real estate.  However, there may be a slowdown in the higher end because interest rates are rising.  How does affordability of renting compare with buying?  There is a steep curve, not a good outlook for renters. Since 2013 it has been cheaper to buy instead of rent on an overall national basis.  If you have the ability, it costs less to buy than to rent on an overall monthly basis.
October 2018 Housing Market Update – Orange County
Units Sold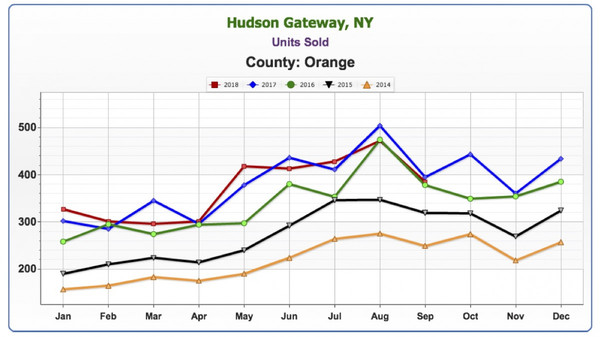 As stated before, Geoff sees this number as the mother's milk of the housing market. This all-important number gives us a snapshot of how many homes are selling.  The number of units sold in Orange County appears to be cooling off. He believes we've seen the peak of the last runoff and that it's behind us. Geoff's view seems to be backed up by an article that appeared last week in the Wall Street Journal, which referred to a soft downturn in the market.
Average Price

There is a big variance in price from where we were last year.  The downward trend is a seasonal fluctuation and not a cause for concern.  Price always lags units sold at least 6 months or more.  Price increases may occur over the next 6 to 12 months, even though the number of units sold is dropping.
Average Sold to Asked Ratio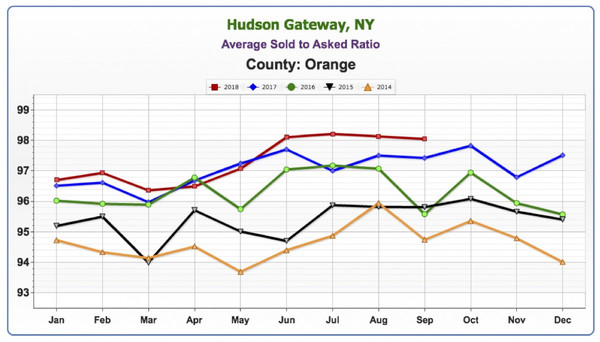 We are still pretty high, still over 98%, which means sellers are only having to negotiate 2% from their asking price.
October 2018 Housing Market Update – Sussex County
Units Sold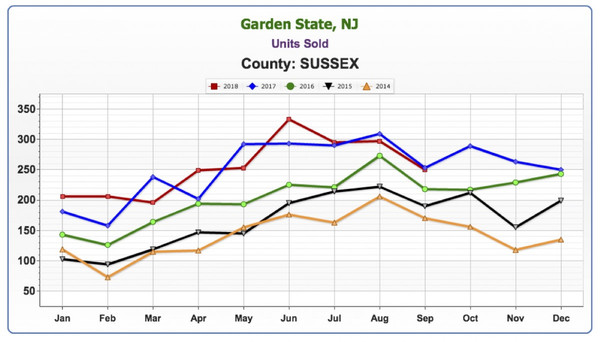 A similar trend to Orange County, where some months are up, some down, on a year over year basis. It's a mixed bag, and the numbers seem to indicate a cooling off.
Average Price
Average prices never rocketed in Sussex as they did in Orange County.  In previous updates, we've spoken about how there is simply more foreclosure inventory and activity which has dragged down the average.  However, that doesn't mean that homes that are well maintained and well located haven't done well.
Average Sold to Asked Ratio
Average price never rocketed here like it did in Orange County.  There has been much more foreclosure inventory and activity in Sussex and that has dragged down the average home price. However, that doesn't mean that well-located, well-maintained homes haven't done well.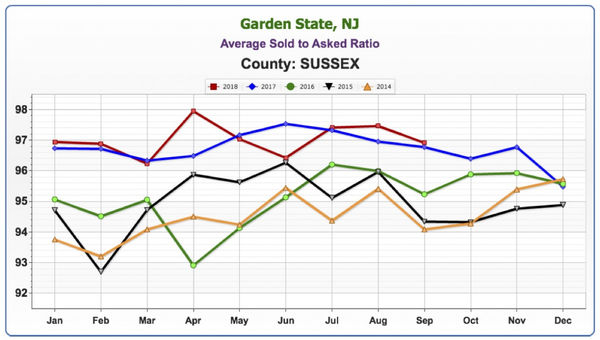 Slightly below Orange County, the numbers are still hovering around 98%.
Panel Discussion
The Sales Associates Point of View
Geoff believes the market is cooling.  He asked the panelists what they were sensing in the field. Keren replied that there are fewer houses that are updated and nicely done, and buyers have higher expectations.  During the summer, people were rushing to find homes in order to get situated before the start of the school year.  Without that added stress, many buyers are being pickier.  Alison finds that people are looking for something that is just not there.  Inventory is not meeting the demand.  In addition, many of her closings were delayed, affecting numbers for September.
Jacque is finding that there is a lack of finished, move-in-ready homes under the $400,000 price point in Warwick.  In addition, many families with school-aged children are waiting for the spring to resume their search.  Also, the seasonal fluctuation impacts the market as people are beginning their holiday preparations.  Pam is also seeing the issues mentioned by the other sales associates.  The inventory shortage, buyers being very picky, even homes that have been flipped that aren't good enough.  It's difficult for people to find what they're looking for in their dollar amount.
Geoff summed up these comments by stating it is still a very good time to sell a house.  However, there is nothing to stop the housing market from slowing down.  Thus he advises sellers not to put off listing their home if they are planning on selling.
Guest Panelist, Matt Zagroda, discusses the bond market…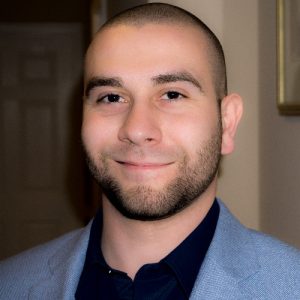 Matt Zagroda is a Sales Manager at MBS Highway, the leading provider of real-time market data for mortgage professionals.  As such, Geoff welcomed his input on the bond market. Geoff asked Matt what is happening with the bond market, as rates seem to be increasing by the minute.  Matt explained that at the end of last year the Fed wanted to do quantitative tightening.  Previously they had been reinvesting gains from the bond market back into the bond market, which brought their balance sheet up greatly.
They wanted to wind that balance sheet down and made a plan just before Janet Yellen stepped down as Fed Chair.  So, October of last year they wanted to reduce it by $10 billion. January of this year, $20 billion, April $30 billion, July $40 billion and October, $50 billion. That was the last tightening session.  They weren't going to continue to reinvest it.  There is no Fed buying into the bond market, which is why we're seeing changes in interest rates.  There was a drop in the bond market and a rise in rates.
Matt expects that in the upcoming months we'll be experiencing volatility.  However, this is actually a more normal bond market.  If there is any economic news that would potentially hurt bonds, we'll notice it more.  Previously the Fed was buying back into it, softening the blow, creating almost a safety net.  Now there is no safety net, so if it's going to hurt – it's going to hurt.  That doesn't mean that if there's good news that it will be the opposite and that it will help the bond market…  Again,  the Fed is not juicing the good news to buy and make that increase even more so.
More volatility is expected into the future, potentially more to the downside, but it's not expected to be a straight downward line.   Rates may continue to get worse, though the hope is that they'll remain steady.  Much depends on what happens with the Fed and their plans for rate hikes.
Geoff recalled buying his first home around 2003.  His 30 year fixed rate was at 6.5%.  We're hovering now at about 5% now.  Matt agreed that was about right.
Looking back, it hasn't been higher than this since 2009.  Previously, it was much higher.  Rates have been pretty much below 5% since then.  The largest run on the housing market was 2005, 06, 07 and rates were pretty high back then.  The rates may impact the mortgage industry insofar as refinancing.  However, when rates eventually come down, the refinancing market should open up again.
… the stock market, and global contagion
Geoff asked Matt his thoughts on the stock market and its unbelievable run.  Matt expects that eventually we can't go much higher and things will come back to a more normal range.  Not a crash, but just a more normal range that will help bonds and interest rates even a little bit. When money comes out of stocks it is generally invested in bonds, especially when there's talk of trade wars, etc.  When there is uncertainty in the market, many people invest in safer, long-term investments like bonds.
Geoff had a final question…  The idea that there could be a global contagion. By and large, there is a lot of risk around the globe. Many governments are not in a good fiscal situation. Currencies are all over the place. There's a lot of risk around the globe.  The US seems like the shining city on the hill, on our own pedestal for some time.   He asked Matt his thoughts on the global market. Matt replied that there is turmoil in Europe, and especially Italy right now.  The world is interconnected. However, we're not expecting great leaps and bounds right now because of that turmoil.  However, it does affect us.
In closing, Geoff recommends the article he mentioned at the beginning of the update.  Written by Laura Kusisto, it was published in the Wall Street Journal on October 13.  "Housing Market Positioned for a Gentler Slowdown Than in 2007″  provides a good, historical outlook on the market and its future.