Congratulations From Geoffrey Green, President Of Green Team Realty, To Nancy Sardo for reaching the commission cap for Company Dollar Contribution in 2021!
Geoff's thoughts about Nancy reaching cap: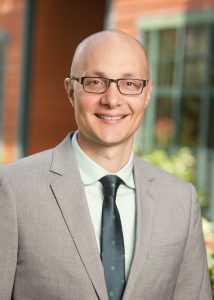 "I am not sure that there is another Realtor in our marketplace with a bigger heart than Nancy Sardo.  She truly goes out of the way for her clients in all that she does.  The burning desire that she has to provide the best service to her clients has led her to investigate all sorts of information which ultimately provides critical experience to be one of the best in our marketplace.  Nancy is very smart, very experienced, and very concerned about doing the best she can for all her clients.  This is why she is a consistent top producer in Orange County, NY.  Congrats Nan!"
Nancy Sardo's dedication to her clients and hard work has allowed her to reach the cap on her commission with Green Team Realty. This is an outstanding accomplishment and means Nancy Sardo will now receive a 100% commission split on any deal she closes during 2021.
Nancy's thoughts on hitting the cap: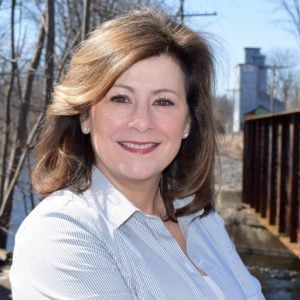 "Having just recently reached my cap for 2021, I have everyone to thank who works so hard for the Green Team.  I can always ensure success working through Geoff and the team's guidance whenever I need it. The support is second to none.  I am so grateful to my family, clients, colleagues and trusted friends for giving me the opportunity to work with you all to help create your homeownership dreams come to fruition and always giving me support and kindness.

The 

CAP

 program Geoff created for his team is fair and well thought out"
Green Team Realty's commission structure is, no doubt, one of the finest in the industry, but it doesn't end there. Our lead generation platform, certified sales assistant program, and dynamic training systems are just a few other things worth mentioning. 
To learn more about Green Team Realty and why you should join our team click here.
Congratulations, Nancy Sardo!