The Green Team welcomes James House,  Megan Kimiecek and Kristine Many to the company.  Each brings unique skills and experience to the Green Team family.
James House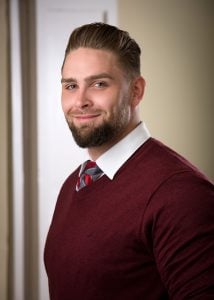 James House became interested in pursuing a career in real estate while helping a family member sell his home and finding that he enjoyed the whole process.  He also found that his background in sales, construction and social media marketing enhanced his ability to provide exceptional service to his clients.
Born and raised here, James knows not only Warwick but Orange and Sussex Counties.  Besides his hands-on experience remodeling homes, he has also developed a network of contractors that he can recommend to buyers who may want to make improvements to their new home, or sellers who want to do some renovations prior to putting their home on the market.
Chris and Megan Kimiecik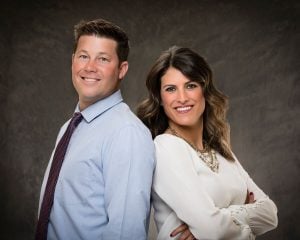 Chris and Megan Kimiecik are a team. Married for 11 years, they spent the past 9 years buying and rehabbing properties throughout Orange County, while raising their three daughters, aged 3, 5 and 8.   And now, as licensed real estate sales associates,  they continue to work together.
Megan is a nurse working per diem in the Warwick Valley School District and Chris runs a busy landscaping business. But, no matter how busy their lives are, this team provides exceptional service to their real estate clients.
Kristine Many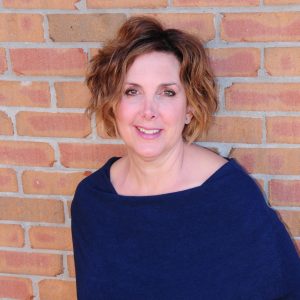 Kristine ("Krissy") Many sees herself as a Real Estate Consultant, not selling, not pushing.  She is there to answer her clients' questions and help them through the process.  Krissy realizes that every transaction, every client is individual, no two the same. Sometimes she is called upon to act as life coach, or mom, or confidant or teacher.  Each client is her #1 client, and her clients often become friends.
Krissy has some very important advise for sellers.  Whether they want to move or have to move, it's an emotional time.  They need to disconnect and remember… sell the house, buy the home.  She also has a word of caution for buyers.  Never discuss important issues in the house.    A bad experience with a nanny cam when she was looking at homes in Oklahoma taught her that the hard way.
Krissy loves the satisfaction of matchmaking people with what they need.  She loves problem solving and making things happen.  Learn more about Krissy on her webpage.