Geoff Green, President of Green Team Realty, welcomed everyone to the February 2020 Housing Market Update held on Tuesday, February 18 at 2 p.m.. Topics to be discussed include the coronavirus and its potential impact, as well as the upcoming elections and local stats. If you missed the webinar,  click here to watch it now.
National Stats
Recession Talk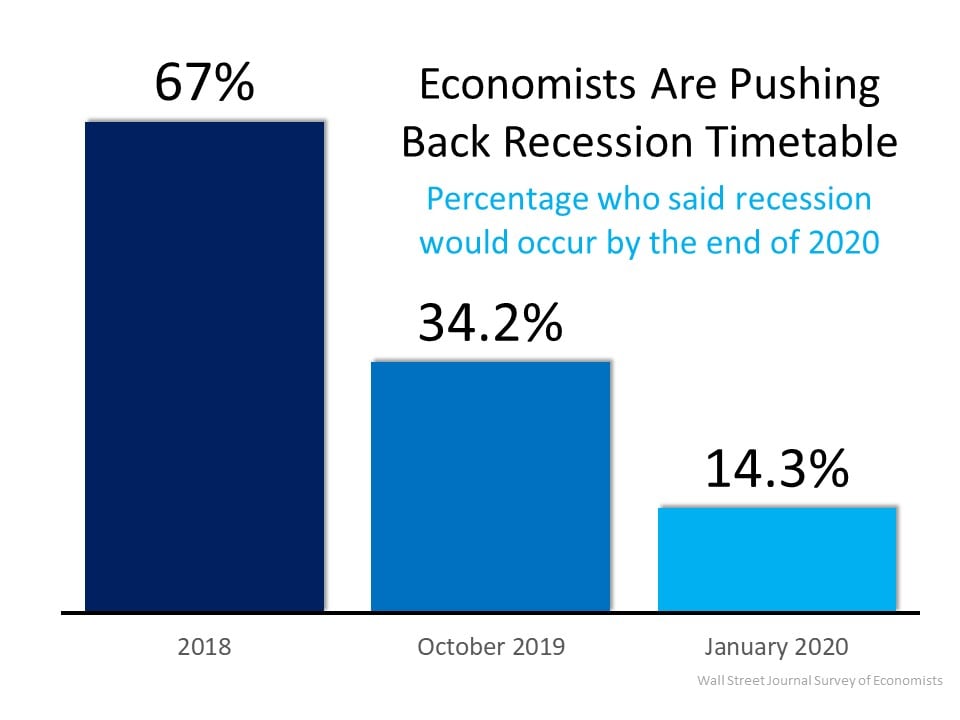 The above graphic reflects the views of economists surveyed by the Wall Street Journal. In 2018, 67% of economists thought that by the end of 2020 there would be a recession. As early as October of 2019, that number was 34.2%. However, in January of 2020, that number was down to 14.3%.The economy seems to be outpacing the expectations of many who are watching a variety of analytics very closely.
Shrinking supply, rising prices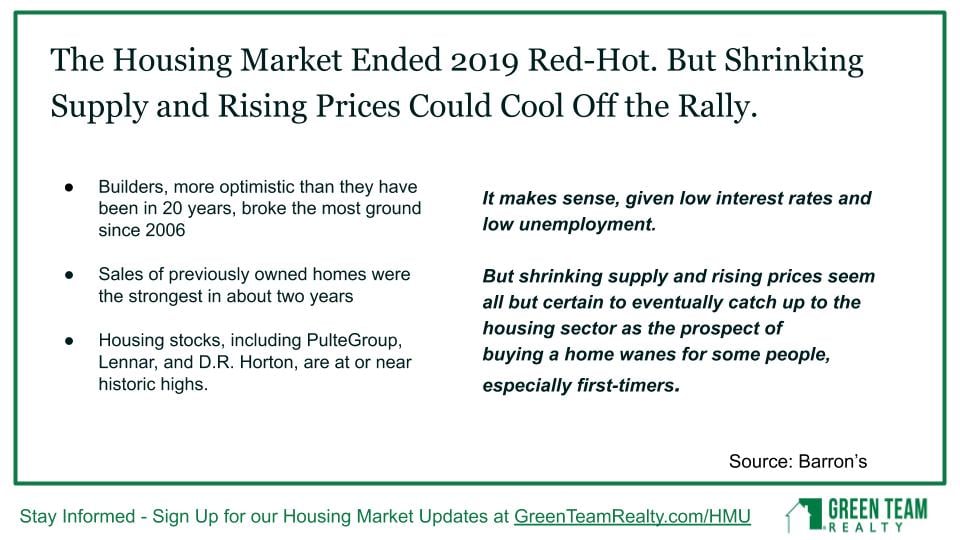 There is no question that the housing market did end red-hot in 2019.. Prices are continuing to rise, inventory is still low. While builders are more optimistic, they are still not meeting demand. Later, Geoff and David Willner, a home inspector, will be sharing thoughts on why more new construction houses aren't happening.
2019 Home Sales in every region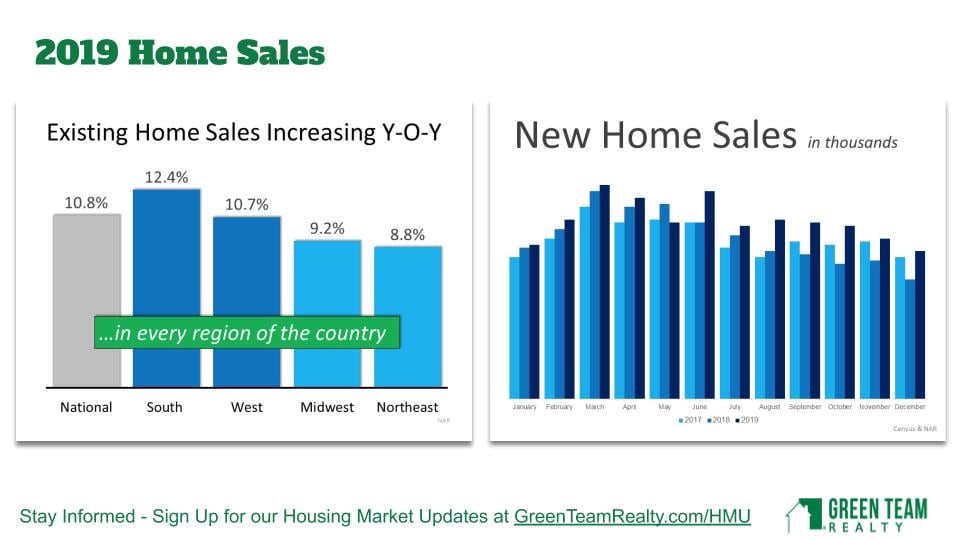 In 2019 existing home sales were increasing year-over-year in every region. There was also an increase in new construction in 2019 over 2017 and 2018. Everything was increasing throughout 2019, and is expected to continue through 2020.
Inventory shrinking
Inventory continues to be a problem. This is the lowest level of inventory in at least three decades. The months inventory of homes for sales is 3 months. A normal market is 6 months. a buyer's market is 9 months. A seller's market is below 6 months. There is nothing to indicate that this number will increase. It may actually decrease. The only thing that could possible turn that around would be new construction picking up in big ways. However, it is not that easy to bring new houses online with zoning ordinances, etc.
Strong Pricing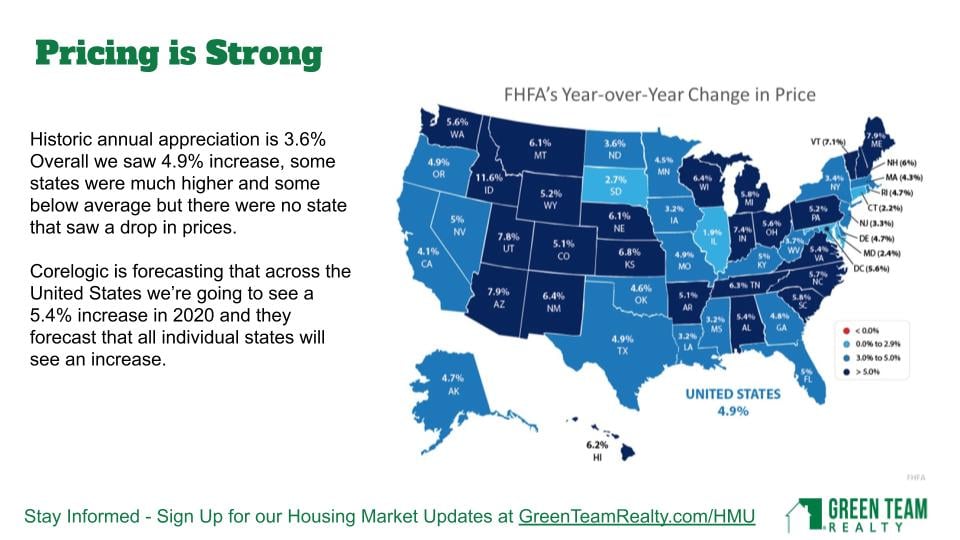 Back in the summer of 2018 we started to see different numbers and wondered if the market would rebound. It has rebounded strongly and price increases are anticipated for 2020. Every state is labeled in blue, indicating prices increasing. Corologic and other companies are predicting price appreciation.
The economy – where is it headed?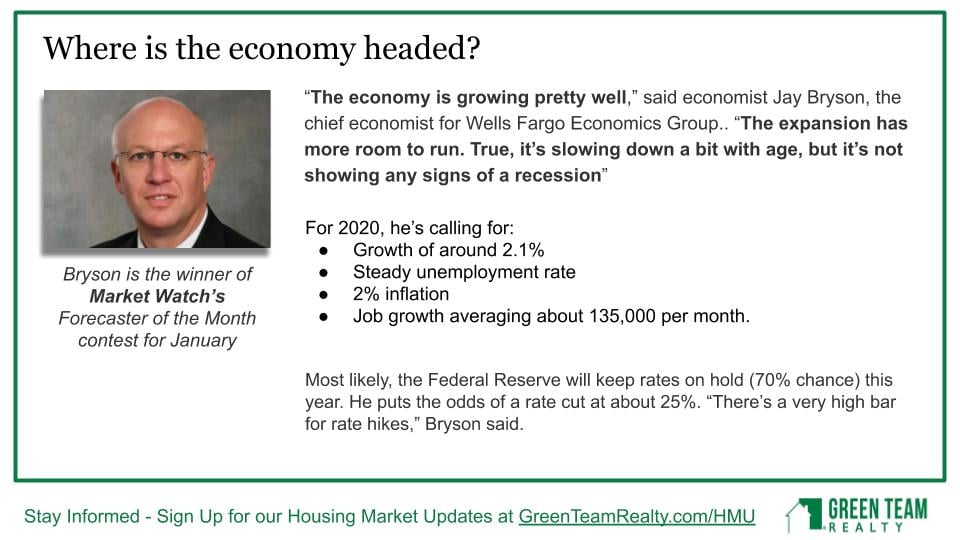 According to Jay Bryson, chief economist for Wells Fargo Economics Group, the economy is growing well and the expansion still has room to run. While slowing down a little, the economy is not showing signs of a recession. There is growth of approximately 2.1%. Unemployment rates are steady. We're at a relatively low rate of inflation. Job growth is good. It does not seem as though anything is poised enough to stop the growth.
Local Stats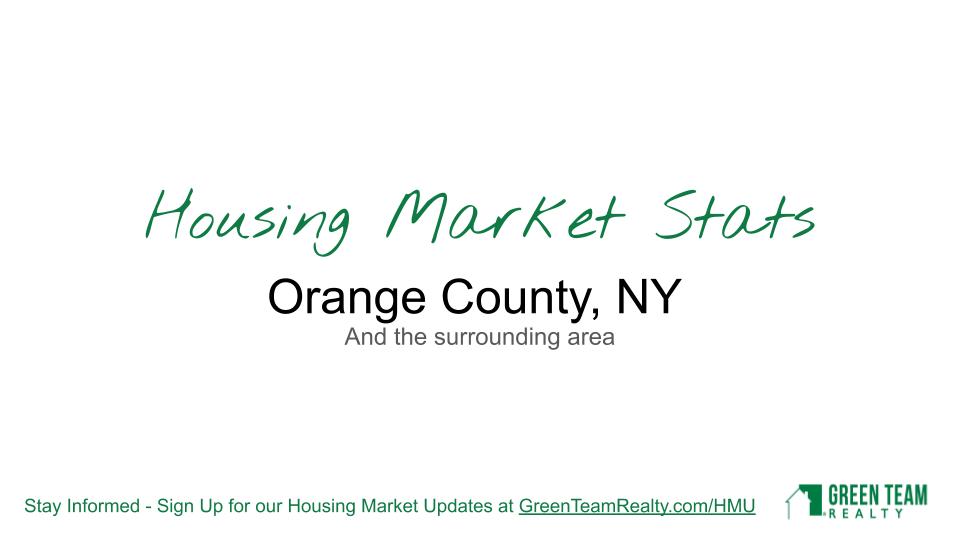 Units Sold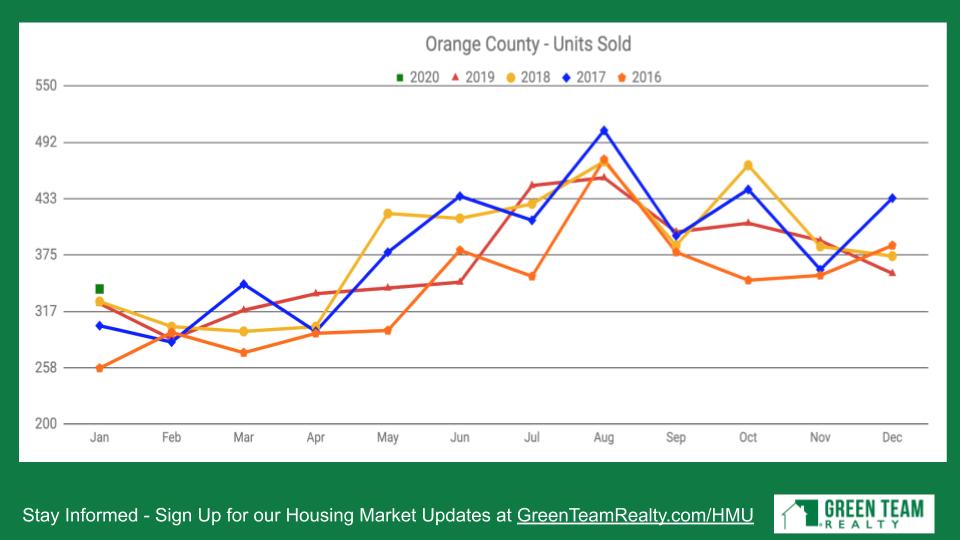 2020 numbers for January show units sold at its highest number in the last five years.
Average Sales Price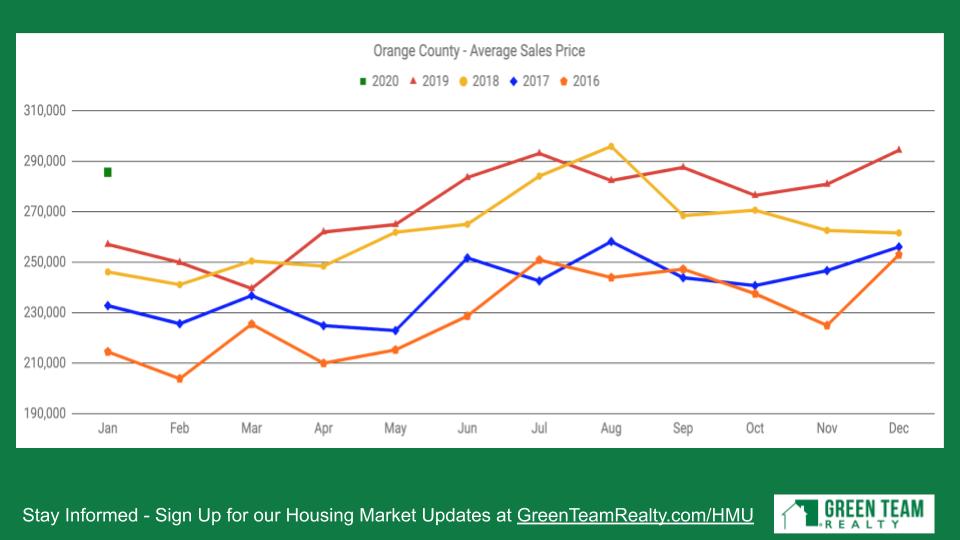 Average Sales Price is way up. January is showing a remarkable jump. It will be interesting to see how this plays out the rest of the year.
Ask-to-Sold Ratio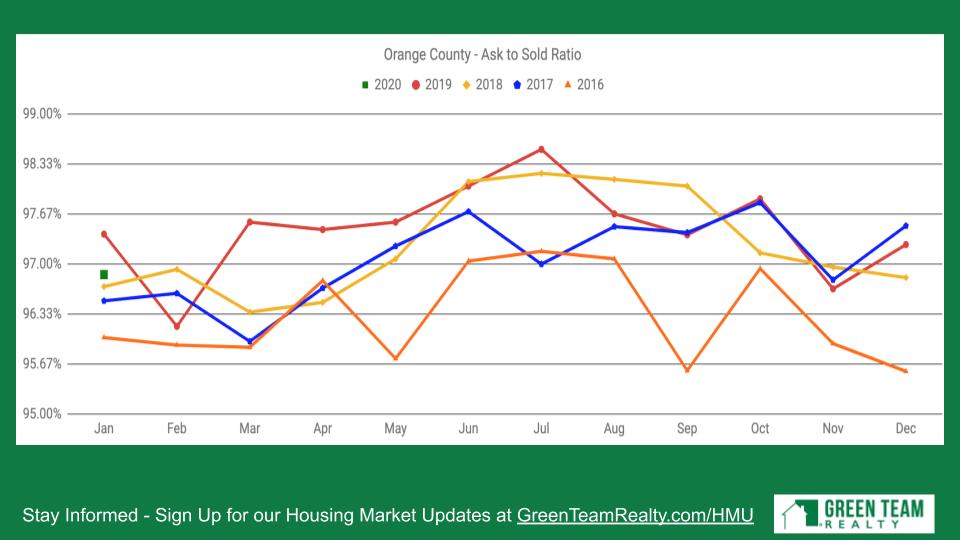 This is the last asking price versus what the property sold for. Again, the number is high. Sellers are only having to negotiate about 2% off the asking price. These are strong numbers. And they mean that buyers don't have too much leverage in this market.
Days on Market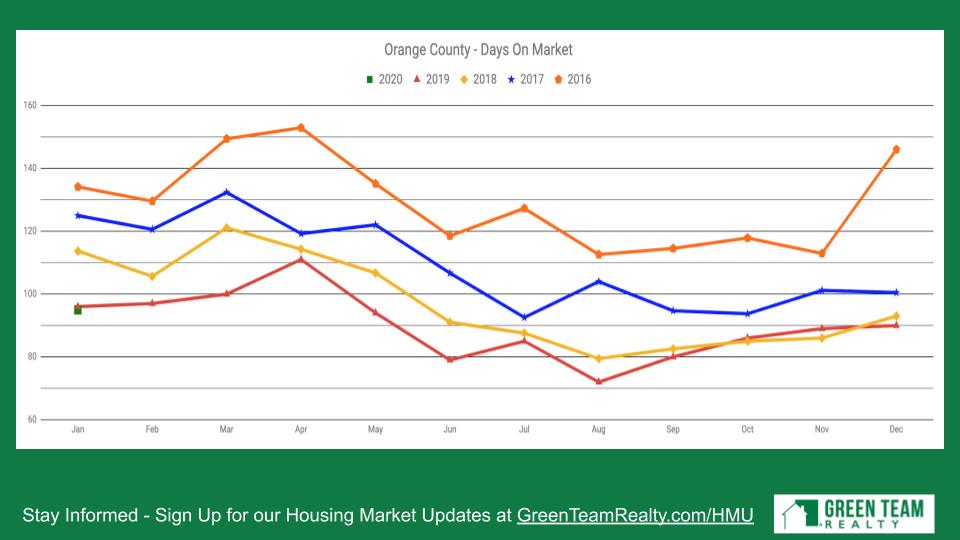 The lower the number of days, the stronger the seller's market it is. There has been a downward trend, year-over-year, and we're starting 2020 at the same low mark as 2019. This is a strong number.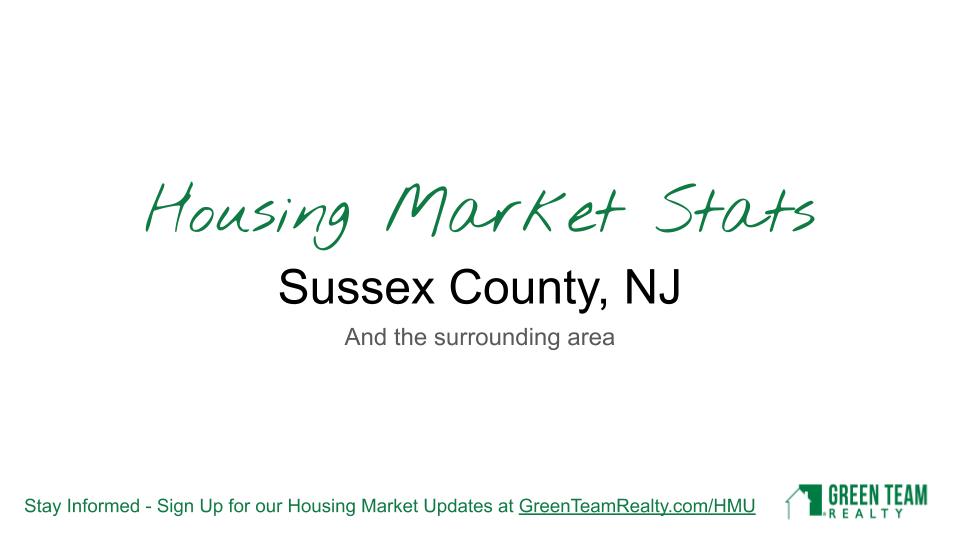 Units Sold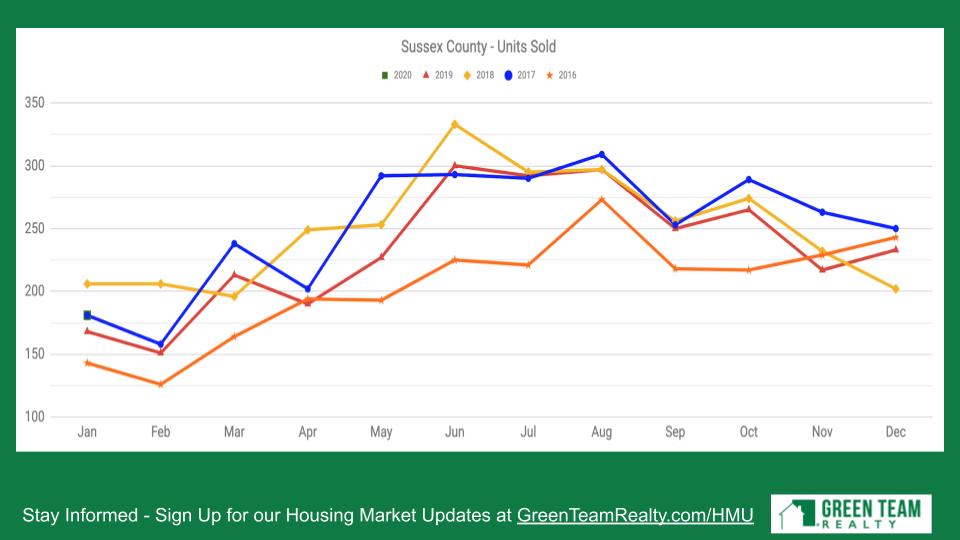 Units sold is same number as 2017. While not starting out at the highest level, it is still a pretty good level for Sussex County.
Average Price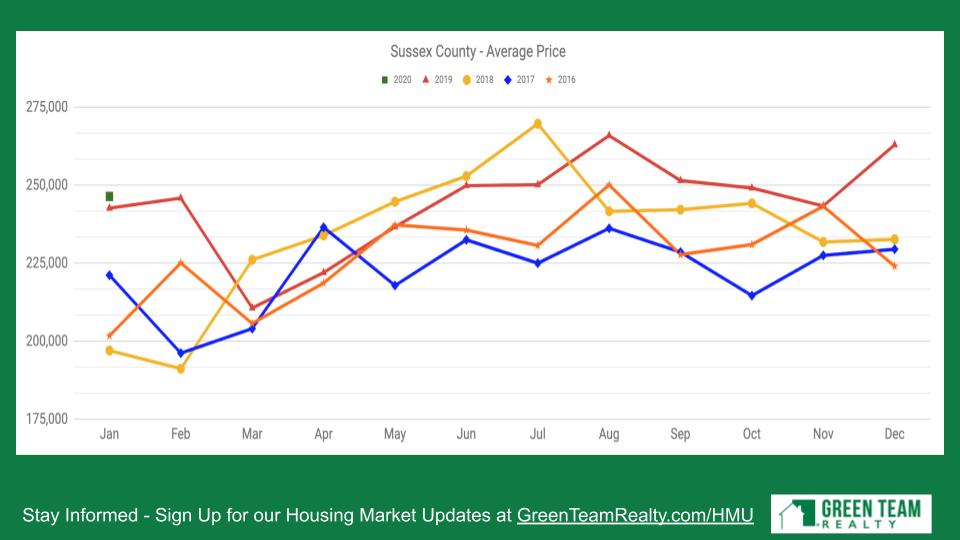 Average price is up over the last five years, so that's a good sign for people looking to sell their homes in Sussex County.
Ask-to-Sold Ratio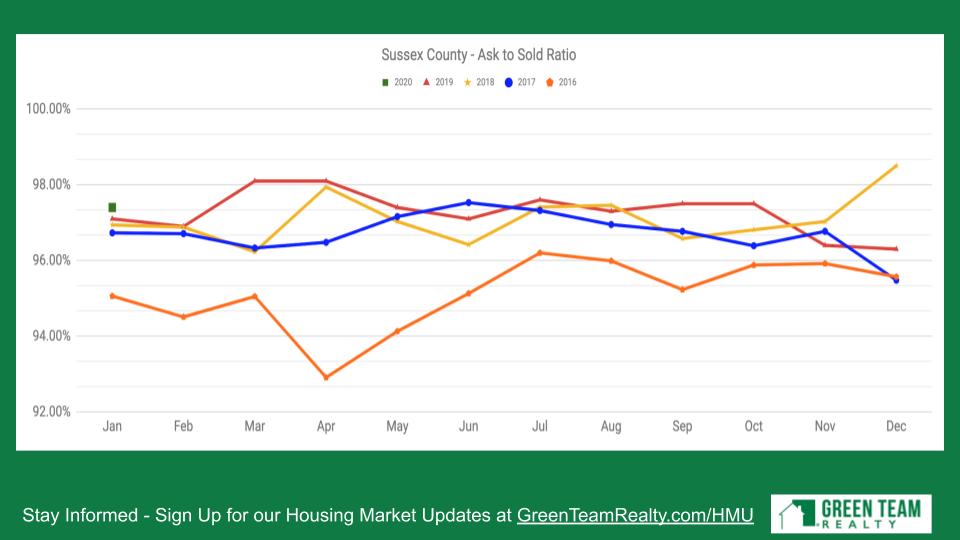 This is the last asking price versus what the property sold for. Again, the number is high. Sellers are only having to negotiate about 2% off the asking price. These are strong numbers. And they mean that buyers don't have too much leverage in this market.
Days on Market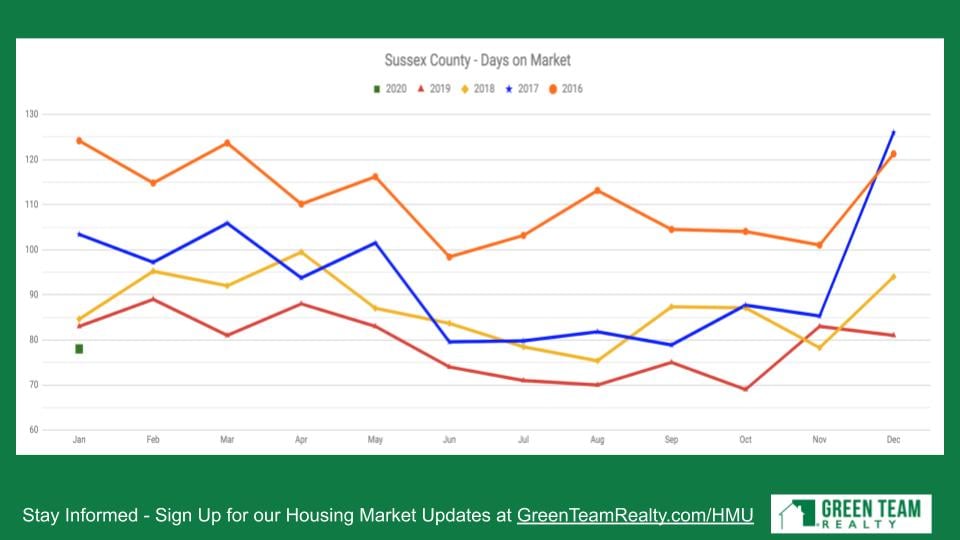 Again, this is the lowest level in five years in Sussex County. Things are going quickly.
Housekeeping Items
Join us for the next Housing Market Update, Tuesday March 17 (St. Patrick's Day) at 2 p.m. Stay informed. Sign up for our Housing Market Updates at: GreenTeamRealty.com/HMU.
Thanks to our sponsor, REALLY, the Real Estate Referral Community. REALLY is where Professionals who serve the Real Estate Industry can connect, communicate, and securely exchange referrals with speed and ease. The best part? No fees on commissions exchanged between Agents. Join for free at ReallyHQ.com
Panel Discussion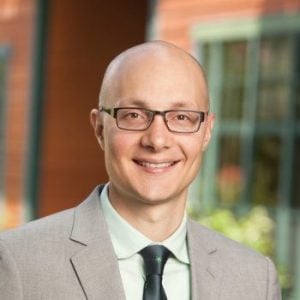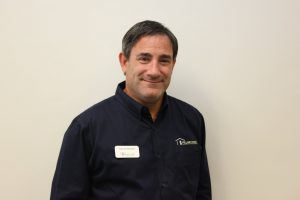 Panelists were Geoff Green, President, Green Team Realty and Dave Willner, Pillar to Post Home Inspections. Before starting off the discussion, Geoff shared a few more stats. According to new stats released by the National Association of Home Builders the confidence index is as high as it's been since 2008.  As we had discussed in the summer of 2018, there was a dip in confidence in home builders. It's now at its highest in 12 years. Housing starts are at the highest level since 2014.
Geoff introduced Dave Willner and began the discussion with:
Do you foresee anything slowing down the 2020 housing market?
The simple answer was "No!" Dave believes that 2020 is going to be a big year. January started off with a big bang. In January 2020 his company reported its highest earnings in three years. The number of inspections are up. They are seeing a niche in the under $500,000 market. Higher-end homes are not moving as quickly as those selling for $500,000 or less.
Geoff agreed that is definitely true for our area. While in some places, such as New York City and certain areas on the West Coast, $500,000 wouldn't even buy a "fixer-upper."  Dave said that it definitely depends on the market, but that is what they're finding here. Geoff also agreed that he doesn't see anything to indicate that 2020 won't be a big year. However, he does think that there are some interesting things happening economically on a macro scale that everyone should be aware of.
Economics – the Macro and the Micro
How might the coronavirus on the granular level, impact economics? Geoff shared some of the things he's learned.
In addition to the coronavirus, there is something happening regarding travel. The Boeing 737 Max was grounded last year. That has had a major impact on the airline industry, which further impacts overall travel spending. There is a "double whammy" happening within the travel industry. Further, travel is a significant segment of the U.S. economy; not something to be dismissed. A micro example would be Corning in Upstate New York. A lot of their revenue is received from people traveling from New York City up to Niagara Falls. As it's a midway point, a lot of international travelers go to the Corning plant to see how glass is manufactured. So many people have traveled there from China that they have tours in Mandarin. Thus, the coronavirus and the Boeing 737 Max have impacted this local economy.
As real estate is local, there could be a locally impacted market while the nation is booming. Those in travel-related economies should keep an eye on these developments. Dave asked if vacation housing in Orange and Sullivan Counties might be affected as a result of these issues. For example, would more people seek a summer retreat? Geoff didn't think that market would be especially impacted, since much of the tourism in the area is people traveling from other countries. Second homes are more for people in the NYC/metro area who want to get away for a weekend. He doesn't necessarily see the coronavirus as impacting that end of the travel spectrum. However, the idea is not to be dismissed. It's an interesting dynamic to keep an eye on.
The Coronavirus and the Impact of Quarantines
Another aspect of the coronavirus is quarantine. China is literally quarantining cities, shutting down transportation, etc. Not only can people not leave their city. They can't travel. But many also cannot go to work. Stores are being closed, factories shut down and unable to operate. You are now seeing headlines about Apple revising its earnings. They're saying the supply chain is being affected because much of their manufacturing is done in China. Not only is demand being impacted by the economy in China, which has been affected by the virus. The supply chain is being impacted as well in terms of production. Further, you have to think about commodities. If factories are not running, you don't need iron, heavy metals. Commodity prices, such as oil, are dropping.
Globally a lot of things are happening now that many people seem to overlook. Right now, things are good in the United States. However, globally many economies have not been doing so well for the last few years. Hopefully the coronavirus will have reached its peak and begin to dissipate.
The Presidential Election
It will be interesting to see what evolves in this election year. There are candidates who are at the opposite economic spectrum of the Trump administration. And if elected, what would the impact be? It would probably not affect 2020 as the election is not till November. However, needless to say, it's an issue that should not be dismissed.
Trade agreements with Canada and Mexico and China will also impact the economy. Again, it will be interesting to see the impact of global factors.
Keren Gonen joins the conversation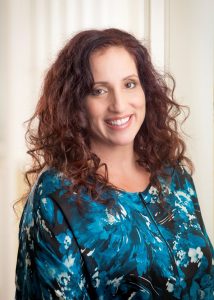 Keren Gonen of Green Team New Jersey Realty joined the panel discussion. Having just arrived from a closing, Geoff filled Keren in on what had been discussed regarding the 2020 market stats.  He asked if she agreed with their prediction that 2020 would be a big year. Geoff also talked about inventory pressure and problems. Then he asked what she is seeing now. Keren stated that she's seeing the same things, and that Spring Market has already started. She's as busy now as she should be at the end of April. This month alone she has 3 closings. And she's projecting another 5 closings for next month.
Geoff said that the mild winter might also be a factor. Many people just don't want to go out and look at homes when it's raining, snowing, etc. While it has been cold, there has not been a lot of snow to deal with, which helped catapult things. More importantly, interest rates are really low. And that is something that can help offset the high price of homes for some buyers. While the price may be on the high end, it's what fits the monthly budget that really counts. If that low rate can be locked in buyers can set themselves up for success as home owners.
Wrapping it up
Geoff asked Dave and Keren if they could think of anything that might stop this market from churning as fast as they think it's going to in 2020. Dave replied it's about managing the inventory out there. It is definitely a limited-inventory market, and the good deals have been had.  Dave has seen a strong influx of people coming up to more rural communities from the city. That's where many of the buyers are coming from, looking to get out of renter-ship. As long as interest rates stay low, people will continue to buy.
According to Geoff, the Fed is in a holding pattern, neither raising or lowering the federal funds rate that they use to manipulate the economy. It's interesting that in the last 10-15 years that lever they had, that once meant so much, has little meaning now. Needless to say, it looks like the Fed will hold in place, which just provides more information to consider.
Home Ownership vs. Renting
Keren added that there are plenty of people renting, even in Sussex County, that could actually afford to be home owners. They would pay less for a mortgage than they pay for rent right now. That's something important to remember. A lot of renters don't realize they can afford to be homeowners, so they should get in touch with a mortgage broker to see what their options are. In our area, you can pay $800 in a mortgage payment opposed to $1,200 in rent. It's important to educate people as to what their options are.
Geoff agreed, saying that many people got caught in the downturn of the market 10 or 12 years ago.To them he says, don't be afraid. Research. Talk to a mortgage professional to see if your income and credit is where it needs to be, and get in the game. Banks who have been renting homes are starting to sell those homes, leaving renters in the lurch. They can't find other rentals and are in a bad spot. It's in their best interest to own a home.
Dave remarked that there has been more of a trend for FHA loans. They are no money down essentially. There are lots of options available. Geoff stated that another great thing for this recovery is that you are not seeing a lot of sub-prime lending. That means this recovery is true.
Contact the panelists
Dave Willner, Pillar to Post Home Inspection, 732-647-5231 or email dave.willner@pillartopost
Keren Gonen, Call or text 551-262-4062
Join us at 2 p.m. on St. Paddy's day for our next Housing Market Update.