The December 2021 Housing Market Update took place on December 21 at 12 p.m. Geoff Green, President of Green Team Realty and co-founder and CEO of NuOp, hosts the monthly market updates. If you missed the live Zoom and Facebook event, or you'd like to watch it again, it's available below:
Will there be a slowdown? 
This seems to be the question on everyone's mind. According to the National Association of Realtors,
"…the pandemic likely spurred occupants to shorten their homestay, as tenure in the home decreased to eight years from 10 years, according to the report. This is the largest single-year change in home tenure since NAR began collecting such data."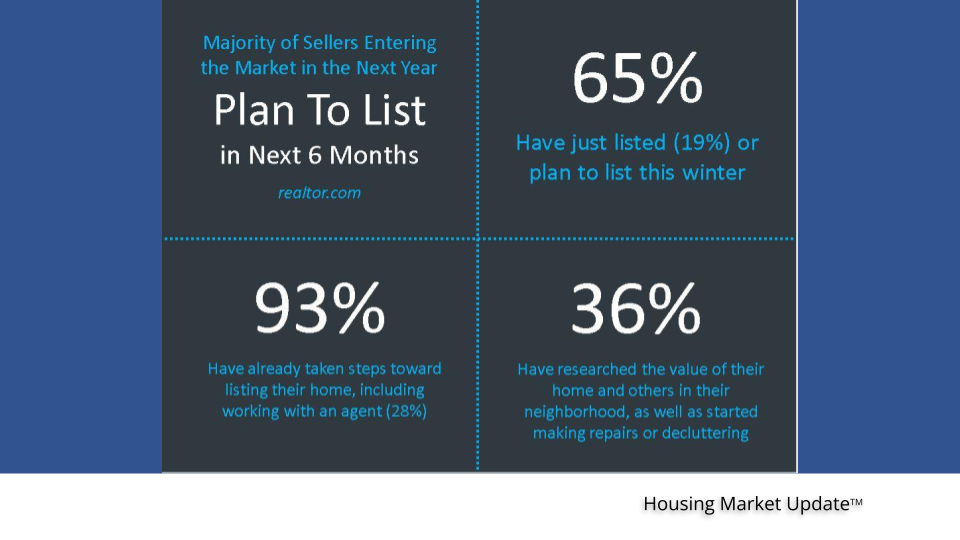 Where are interest rates headed? Some historical perspective on today's mortgage rates…
We are heading back to a more normal interest rate environment after enjoying historically low rates.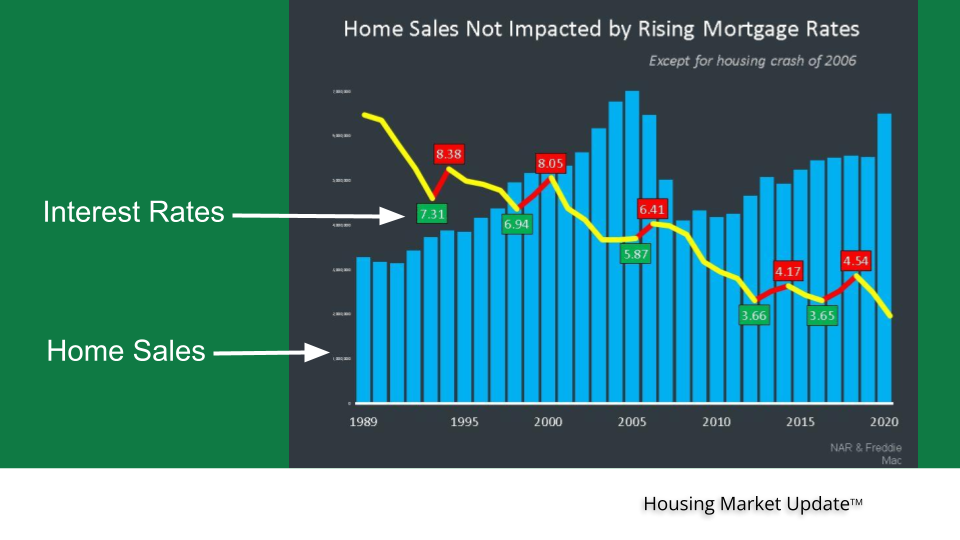 House price appreciation, inventory of homes for sale; home sales forecast
According to Mark Fleming, Chief Economist of First American,
"House price appreciation is resistant to rising mortgage rates primarily because most home sellers would rather withdraw from the market than sell at lower prices – a phenomenon we refer to as 'downside sticky.'"
Fannie Mae, Freddie Mac, MBA, Zelman, and NAR all project that home prices are going to appreciate over the next five years.
Inventory is still very low, so we remain in a Seller's market.
What are the National Stats telling us?
While 2021 sales dipped below 2020 numbers, year over year they were still higher than the previous 3 years. Home sale prices are decelerating, not depreciating. Prices are still increasing, just not at the rate they were increasing in years prior. The month's supply of inventory is still very, very low..
Meet the Panel
Joining Geoff are Keren Gonen of Green Team New Jersey Realty, and Vikki Garby of Green Team New York Realty. In addition, Chad Barris, of Family First Funding shares his knowledge and expertise with our viewers.
Geoff asked if Keren had noted any changes in appraisals lately. Keren has experienced issues with appraisals. Some issues are stemming from appraisers not being local to the area, coming in much lower than the asking price. Vikki hasn't had any problems with appraisals in the Orange County market. However, she has found that the bidding wars aren't happening like they were. She's seen some sellers now needing to drop their price, with buyers now gaining some control. Keren has also seen fewer bidding wars in Sussex County.
Geoff asked Chad Barris if there is subprime lending happening. An interesting discussion followed on this and other current issues impacting the current housing market. To view the panel discussion, click here.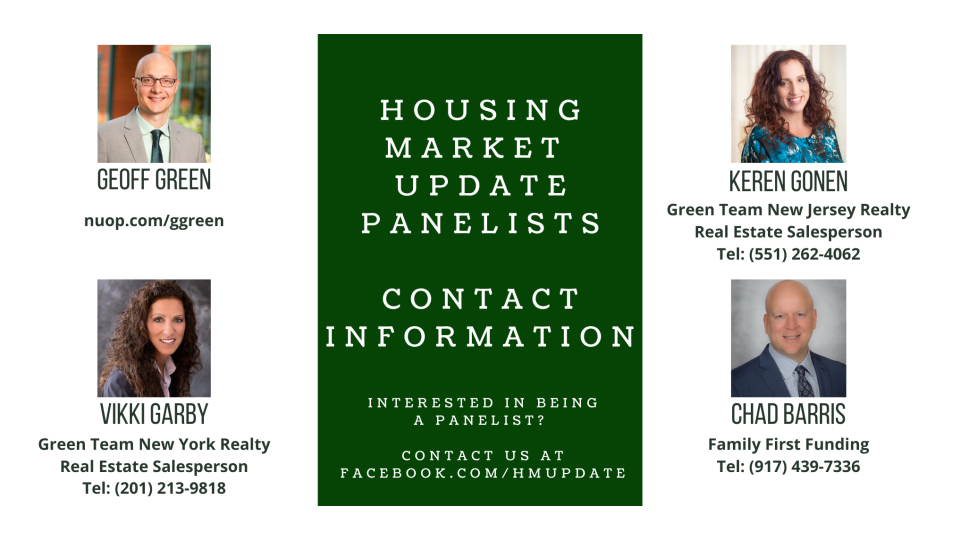 "Housekeeping" Details