Congratulations From Geoffrey Green, President Of Green Team Realty, To "Pip" Julie Klein for reaching the commission cap for Company Dollar Contribution in 2021!
Geoff's thought on hitting the cap: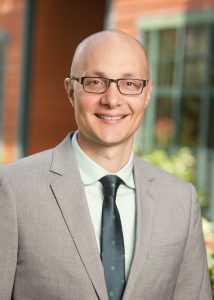 "Pip is an excellent example of someone who always keeps her work life in balance with her personal life.  She loves to travel and does so frequently, but she also works hard and delivers exceptional service to her clients.  Pip has been with us as a Realtor for 10 years now and we certainly hope she continues this profession for at least another 10!  Congrats on reaching the cap Pip!"
"Pip" Julie Klein dedication to her clients and hard work has allowed her to reach the cap on her commission with Green Team Realty. This is an outstanding accomplishment and means "Pip" Julie Klein will now receive a 100% commission split on any of her own client transactions that she close's during 2021.
"Pip" Julie Klein's thoughts on hitting the cap: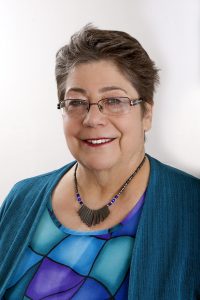 "2021 was a banner year for me — celebrating my ten year anniversary with the Green Team, getting quoted in the NY Times and now achieving CAP status!

Truly, I could not have achieved these milestones without the enthusiastic encouragement and support of my many clients and friends over the years who continue to help my career grow. I sincerely appreciate their contribution to my success and I also want to thank our Broker Geoff Green for offering this generous agent commission incentive. It is just one reason that I have enjoyed my decade at this wonderful local brokerage where we truly feel like family."
Green Team Realty's commission structure is, no doubt, one of the finest in the industry, but it doesn't end there.  Our lead generation platform, certified sales assistant program, and dynamic training systems are just a few other things worth mentioning. 
To learn more about Green Team Realty and why you should join our team click here.
Congratulations, "Pip" Julie Klein!