Tammy Scotto reached the cap!
Congratulations from Geoffrey Green, President of Green Team Realty, to Tammy Scotto for reaching the commission cap for company dollar contribution in 2020!
A quote from Geoff:
"Do you know the old saying, "Nice guys finish last"? Not at Green Team Realty. Tammy Scotto is proof positive of that. Tammy is a friend to all who know her. She uses her warm spirit and honesty in her day to day business. This translates into great sales production for Tammy because her clients truly know that she cares. "
Tammy's dedication to her clients and hard work has allowed her to reach the cap on her commission with Green Team Realty. This is an outstanding accomplishment and means Tammy will now receive a 100% commission split on any deal she closes during 2020.
Tammy's Thoughts: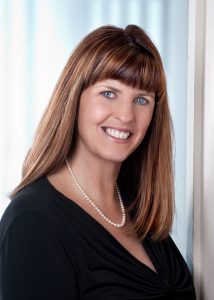 "I am honored and grateful to the Green Team and all of my clients that have made it possible for my "capping out". The program Geoff has in place at the Green Team is not only motivating, it's rewarding. I love working with both buyers and sellers and this year has truly been a blessing given the year it has been. Helping both buyers and sellers on a daily basis never feels like a "job" to me. I truly LOVE what I do and my ultimate goal is to get everyone to the closing table and have it be as smooth of a process as possible."
Green Team Realty's commission structure is, no doubt, one of the finest in the industry, but it doesn't end there.  Our lead generation platform, certified sales assistant program, and dynamic training systems are just a few other things worth mentioning. 
To learn more about Green Team Realty and why you should join our team click here.
Congratulations, Tammy!