Congratulations From Vikki Garby, President Of Better Homes and Gardens Real Estate Green Team, to Ted Van Laar and Charles Nagy for reaching the commission cap for Company Dollar Contribution in 2023!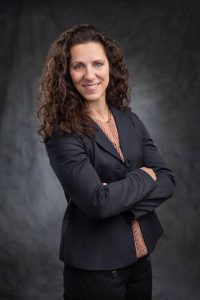 "Ted & Charlie are the dynamic duo of the Green Team. They are truly a force to be reconned with. Their success this year is astounding and proof that their clients love them as much as we do. All we hear about is how the market is turning, yet these two have had one of their best years. Keep up the excellent work, Ted and Charlie. We're so lucky to have you on our Green Team."
-Vikki Garby
Ted and Charlie's dedication to their clients and hard work have allowed them to reach the cap on their commission with BHGRE Green Team. This is an outstanding accomplishment and means they will now receive a 100% commission split on any deal they close during 2023.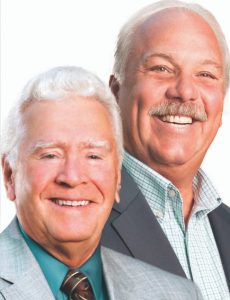 "Hard work always gets the job done.  The old expression "when the going gets tough, the tough get going" is the best way we can describe the reason for the success we have had.  This year, the market has been a difficult one, but we were fortunate to overcome the obstacles it presented by sheer force and effort.  There's no magic, just hard work and tenacity to get the job done. "
Better Homes and Gardens Real Estate Green Team's commission structure is undoubtedly one of the finest in the industry, but it doesn't end there.  Our lead generation platform, certified sales assistant program, and dynamic training systems are just a few other things worth mentioning.
Click here to learn more about Better Homes and Gardens Real Estate Green Team and why you should join our team.
Congratulations, Ted and Charlie!