Congratulations From Geoffrey Green, President Of Green Team Realty, To Barbara Tesa for reaching the commission cap for Company Dollar Contribution in 2021!
Geoff's thought on Barbara hitting cap: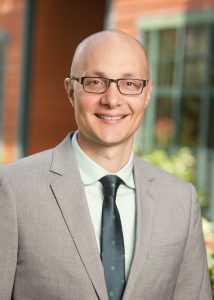 "Barbara's professionalism and work ethic set her apart from the competition.  She is super sharp, very responsive, and always doing her best for her clients. Barbara works tirelessly to ensure every last thing is taken care of for her clients.  She will definitely continue to be a top producing Realtor in the Sussex County marketplace for many years to come.  Congrats Barbara!"
Barbara Tesa's dedication to her clients and hard work has allowed her to reach the cap on her commission with Green Team Realty. This is an outstanding accomplishment and means Barbara Tesa will now receive a 100% commission split on any deal she closes during 2021.
Barbara's thoughts on hitting the cap: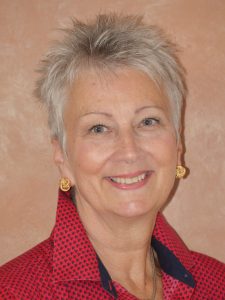 "I couldn't be happier to have reached company CAP at Green Team New Jersey Realty. The sales commission structure at Green Team keeps me incentivized and focused on my business throughout the year. And, while it's energizing to know that my commissions for the rest of Q3 and Q4 2021 will be at 100%, it's my clients – past and present – who are the focus of my business. I've had the pleasure to work with so many wonderful people throughout the years. Seeing them be happy is rewarding to me and, though I've helped them reach THEIR goals of finding their dream home or listing, marketing, selling their current home, it is they who have actually helped me reach MY goal. This business is competitive and challenging much of the time; and buying/selling a home is an arduous process for most. So, when clients put their trust in me and are satisfied with my service throughout the process, I've reached my goal. It is their satisfaction that motivates me. I am so very thankful for my clients as well as their referrals, which I very much welcome and appreciate; they all make up the heart of my business and I look forward to continuing to serve their real estate needs. To Green Team New Jersey Realty, I am thankful for the team support, encouragement and, of course, the CAP Program!"
Green Team Realty's commission structure is, no doubt, one of the finest in the industry, but it doesn't end there.  Our lead generation platform, certified sales assistant program, and dynamic training systems are just a few other things worth mentioning. 
To learn more about Green Team Realty and why you should join our team click here.
Congratulations, Barbara Tesa!