Congratulations From Geoffrey Green, President Of Green Team Realty, To Angela Murphy for reaching the commission cap for Company Dollar Contribution in 2021!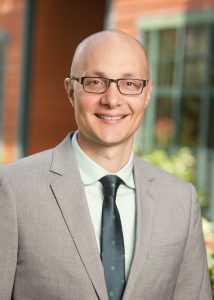 "If you can think of qualities that would define a good friend what would they be?  I would say that trustworthiness, honesty, and dependability would be at the top of the list.  Well, that is who Angela Murphy is to her friends and her clients.  Angela simply doesn't give up.  If she takes on a client she does everything she possibly can to help them achieve their goal.  She never waivers in terms of her honesty and integrity and she simply gets the job done.  Great job on reaching the cap Angela. Here is to a bright future!"
Angela Murphy dedication to her clients and hard work has allowed her to reach the cap on her commission with Green Team Realty. This is an outstanding accomplishment and means Angela Murphy will now receive a 100% commission split on any deal she closes during 2021.
Angela Murphy's thoughts on hitting CAP: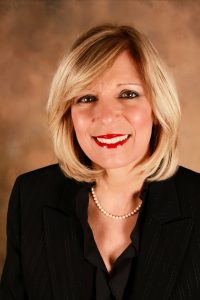 "Thank you to my clients and friends for your referrals this year, you have assisted me with reaching this great accomplishment! I am honored to have been chosen to work with you all and can't wait to see what 2022 has to bring. Remember, I'm never too busy for your referrals!"
Green Team Realty's commission structure is, no doubt, one of the finest in the industry, but it doesn't end there.  Our lead generation platform, certified sales assistant program, and dynamic training systems are just a few other things worth mentioning. 
To learn more about Green Team Realty and why you should join our team click here.
Congratulations, Angela Murphy!