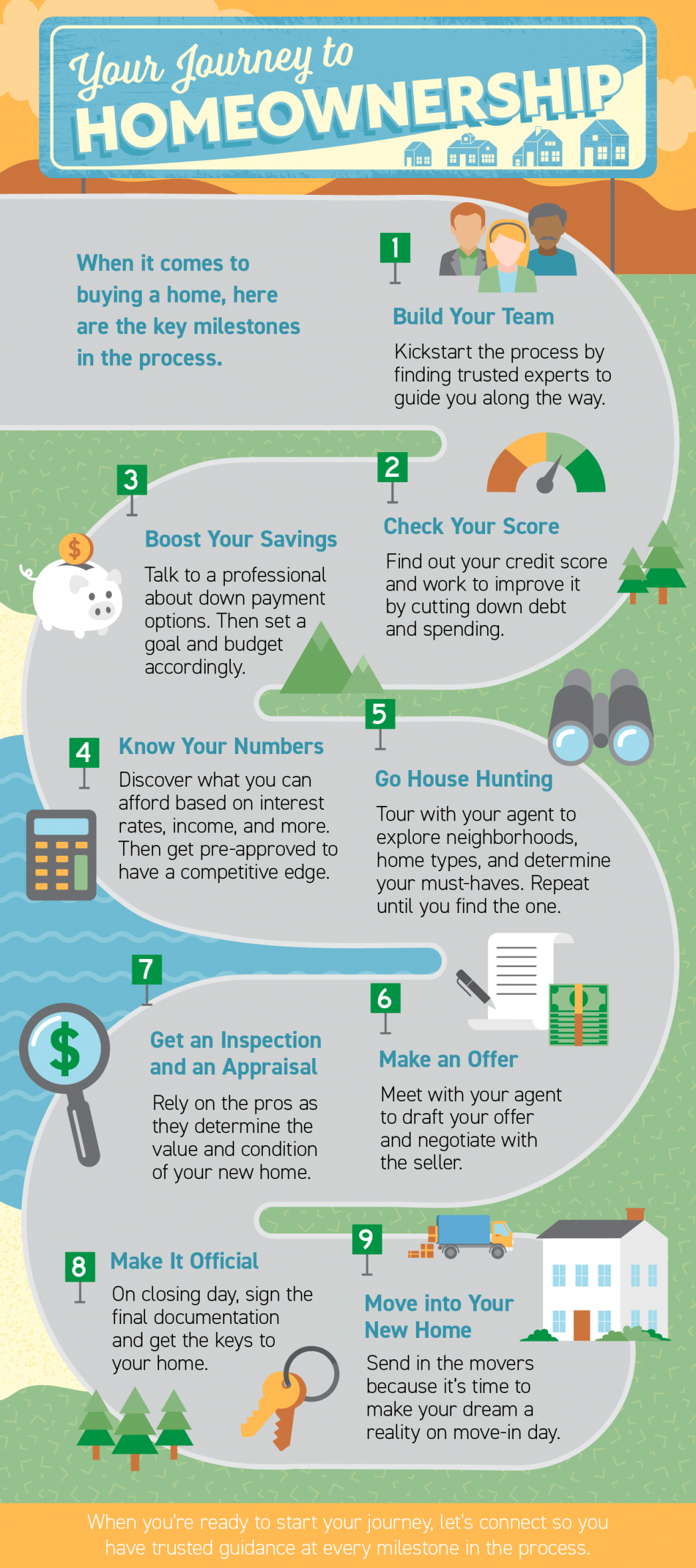 Some Highlights
When it comes to buying a home, there are a number of key milestones along the way.
The process includes everything from building your team and understanding your finances to going house hunting, making an offer, and more.
When you're ready to start your journey, let's connect so you have trusted guidance at every milestone in the process.
Put an experts eye on your home search! You'll receive personalized matches of results delivered directly to you. We'll take into account your goals, criteria, and preferences to find properties that are exactly what you were always dreaming of.
Start Here!
Maybe with the leverage you currently have, you can negotiate a deal that will allow you to make the move of your dreams.
What's your home's value?
Contact one of Our Agents today!