Thinking of Selling?
A Comparative Market Analysis is an excellent way to get an expert opinion on the value of your home using comparables in your area. This service is free and takes only a few seconds to fill out the form.
Just fill out the form →
Selling your home?


You don't have to do it alone.

Let our team of experts lend a hand – with tools, information and experience you can trust.

Get an Estimate
If you're looking to sell, it's a great idea to start with an estimate of how much your home is worth. Don't guess – let our online Home Value Estimate tool do some of the work for you.

Connect with your agent
With intimate knowledge of your area and the expertise necessary to give you a detailed assessment, your Green Team agent can help you set the right price and put together a comprehensive marketing plan.

We will be there to guide you through every step of the listing process. Ready to take the first step?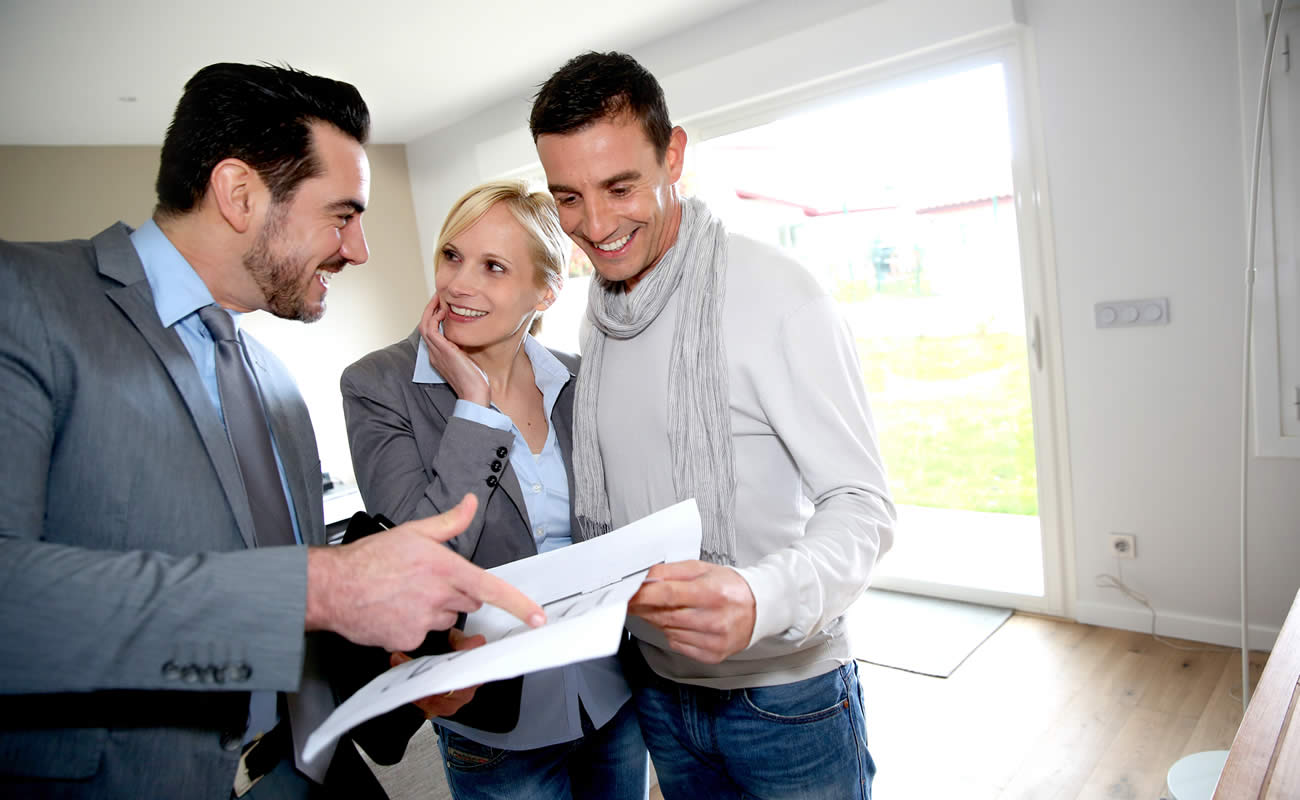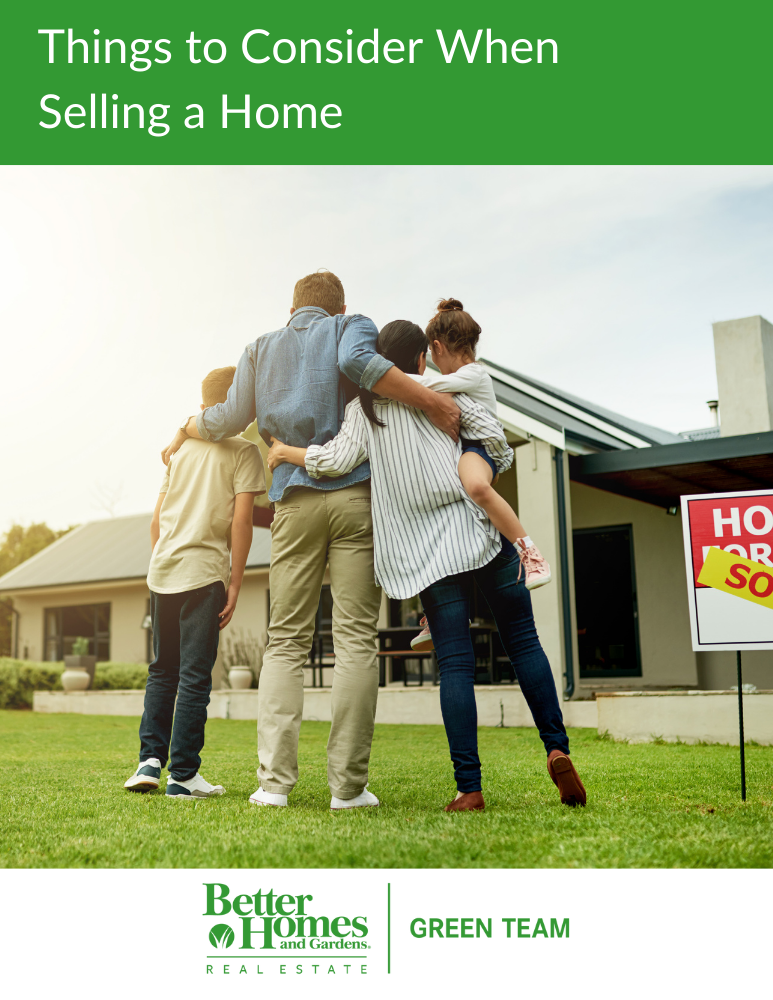 Sellers Guide
You've been thinking about selling your home for a while now. But every time the thought comes up, your mind fills with questions. Is the time right? Where do I start? Can I really juggle it all? What if lose money?
That's a lot of pressure.
That's why we've created a Home Sellers Guide. We've broken the process down into basics so you can feel confident every step of the way. Consider it your free roadmap to home-selling success.
Additional Seller Guides To Help With Your Home Sale Needs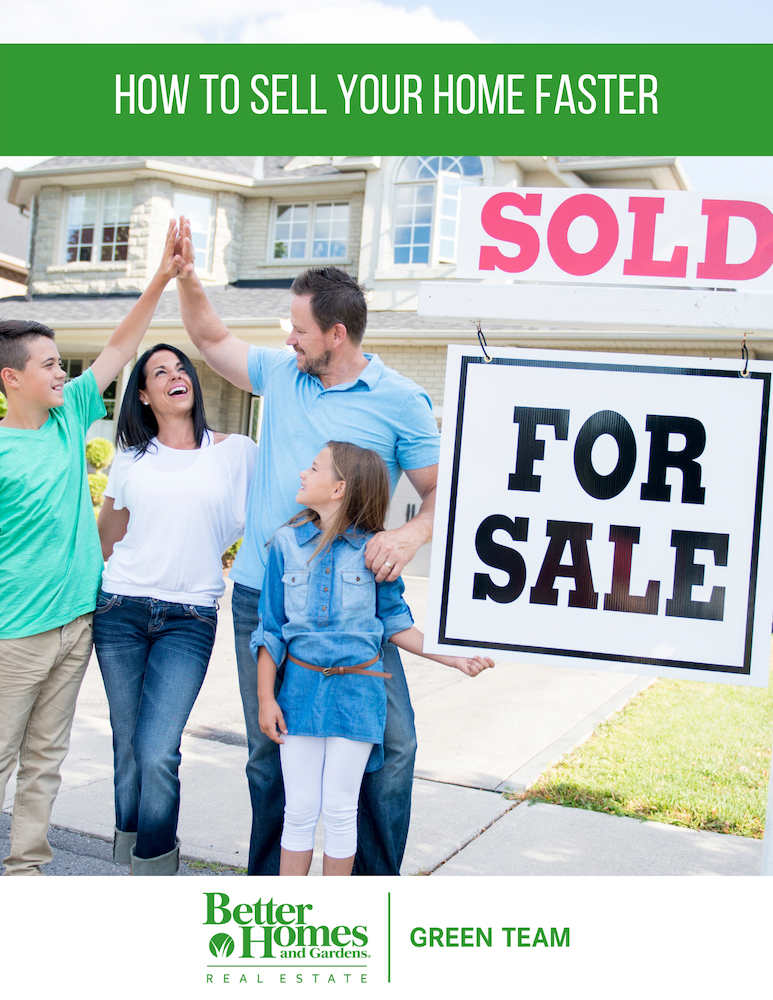 How to sell your home faster
HOW TO SELL YOUR HOME FASTER
Selling a home can be stressful and if you're under a serious time crunch, it can be even more nerve-wracking. The good news is there are a few tactics you can use to increase your home's marketability, decrease your time on the market and attract offers.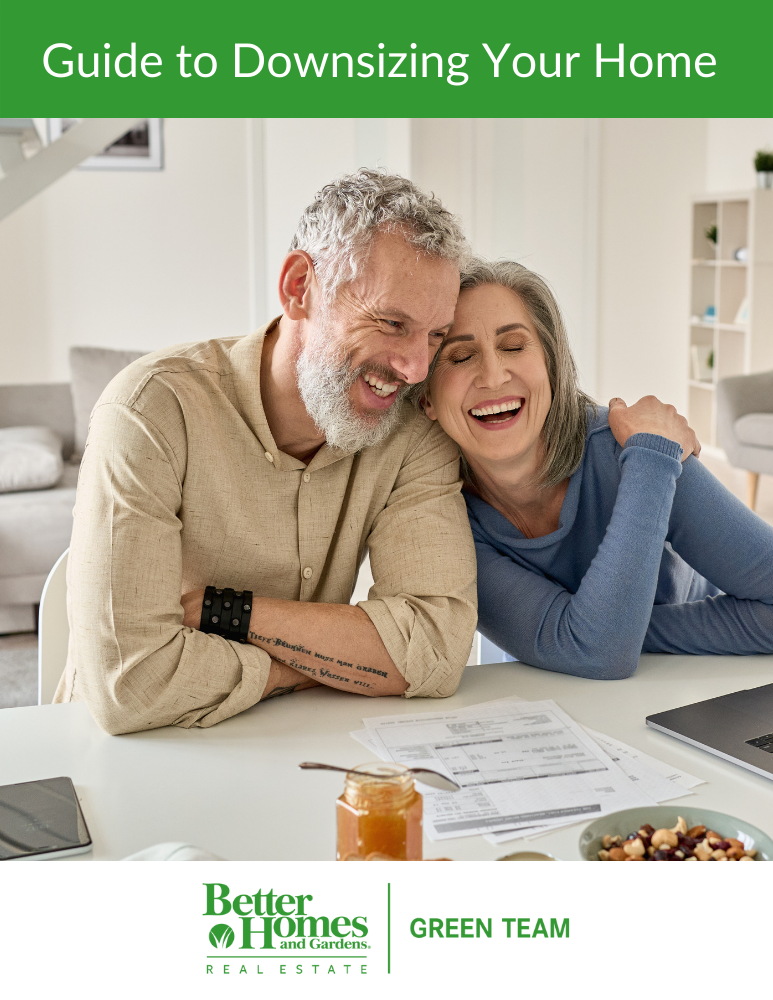 Guide to Downsizing Your Home
GUIDE TO DOWNSIZING YOUR HOME
Most people go through a downsizing process at some point. No matter what the reason, downsizing can be a stressful and time-consuming process — both emotionally and physically. Knowing how to downsize the right way can keep the process from feeling overwhelming.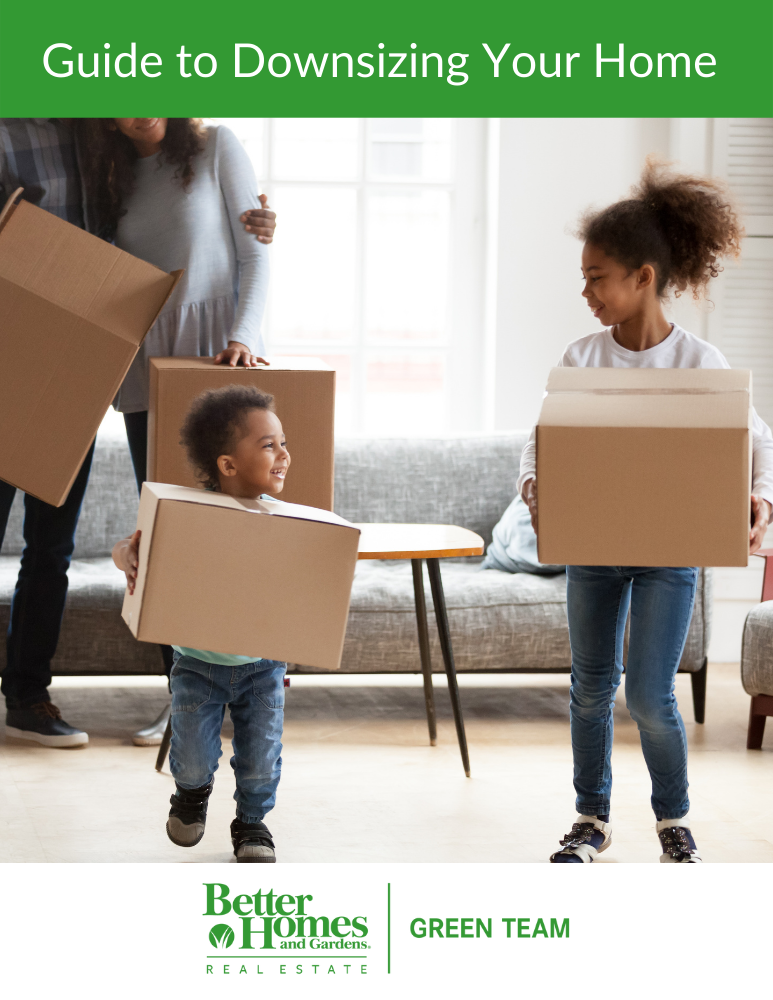 Guide to Upsizing Your Home
GUIDE TO UPSIZING YOUR HOME
Think it's time for a bigger home? Upsizing can be one of the largest and happiest investments you make in your lifetime. Careful thought and deliberation will help ensure that your new home still meets your needs for many years to come.
Stress-free selling with Confidence

Our professional team is responsive and communicative, helping guide you through best practices, and making recommendations, to ensure we sell your home with ease.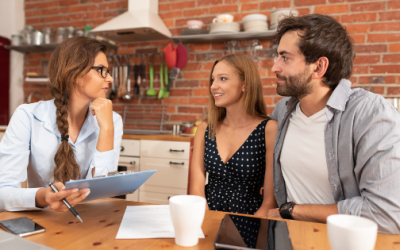 It can be tempting, especially with how hot the housing market has been over the past two years, to consider selling your home on your own. But today's market is at a turning point, making it more essential than ever to work with a real estate professional. Not only...
read more