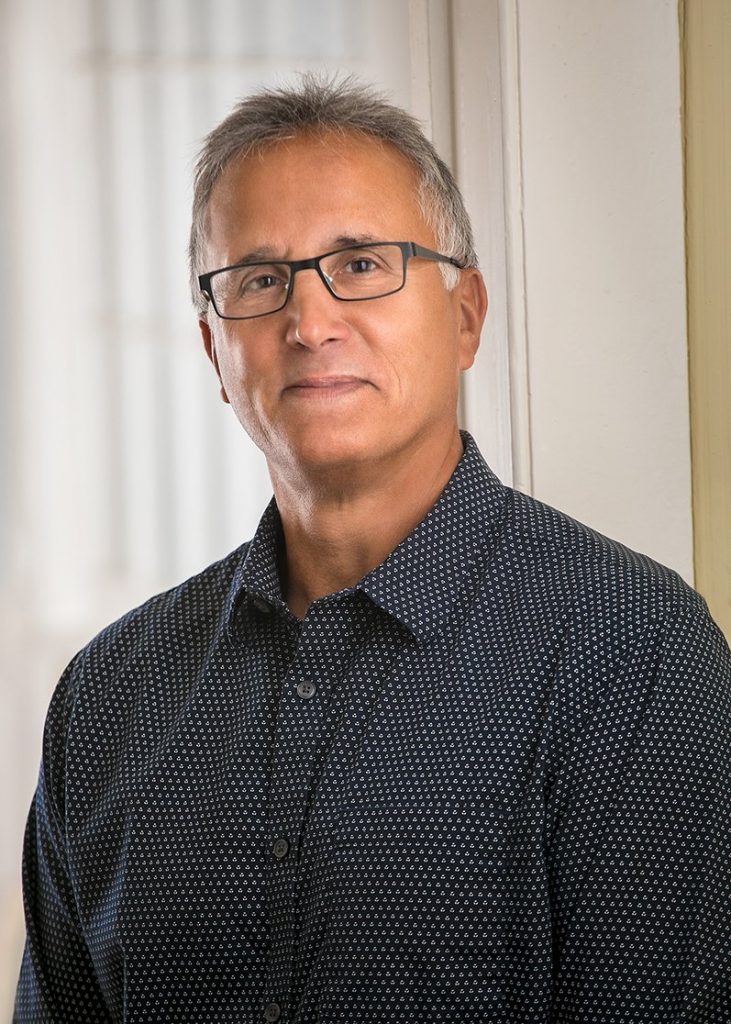 The Green Team Home Selling System is pleased to announce that Tom Folino has joined our organization. Tom, a true Warwick native, was born and raised here. His father, the owner of Folino's Shoe Repair, was a fixture in the Village of Warwick, and his mother remains active to this day, now involved in the senior citizens' retirement group.
Tom grew up loving his hometown and sports. He combined his love of both by coaching teams in Little League Baseball, the Youth Recreation Soccer Program, and the Youth Basketball League. Tom received his B.S. in Physical Education and Health from Slippery Rock University and his M.S. in Sports Administration from Montclair University.  He taught in the Warwick Valley Central School District for 34 years, where he was also the Boys Varsity Basketball Head Coach and the Boys Varsity Golf Head Coach. Tom and his beautiful wife of 29 years, Nancy, raised their two sons here in Warwick. Thomas, the eldest, is a 4th-year medical student at NYCOM and younger son, Tyler is pursuing his Master's Degree in Real Estate Development at Columbia. Nancy is a Director of Nursing at White Plains Hospital in Westchester.
Even when buying and selling his own homes throughout the years, Tom found that he really enjoyed the process – from obtaining financing to negotiating the best deals, and everything else involved. After retiring from teaching, Tom decided to turn his attention to real estate full time, motivated by a desire to help people sell their houses and find homes they'll love in this community he knows so well. Tom, a well-respected teacher, and coach brings the same enthusiasm, dedication, and professionalism to his real estate career. His clients' needs and desires come first, and his familiarity with Warwick and its many neighborhoods and villages is a real asset.
When asked why he chose to join the Green Team, Tom said that was easily answered in two words: "Geoff Green." It seems that Tom coached Geoff some years ago and even then was impressed by the young man's work ethic, perseverance, and leadership skills.
And, according to Geoff, "There might not be a better person to get into Real Estate in the Warwick NY market than Tom Folino. A true example of someone who has a huge network is extremely likable and always acts with integrity. What people might not know about him is that he is extremely diligent in his follow up and a very smart guy to boot. We are extremely blessed that Tom has decided to join our company."
So, here we have it! The former coach and former player… together on the same winning team again.