Green Team Client Appreciation Day – Saying Thank You with Pie
It is no coincidence that our Client Appreciation Day takes place just before Thanksgiving.This is the time of year we reflect on who and what we are grateful for. We express our thanks to family and friends. But it is also the time of year we want our clients to know how much we appreciate them. The Client Appreciation Program is the cornerstone of Green Team Realty's foundation. While our sales associates express their appreciation throughout the year, the Thanksgiving Pie tradition has become the highlight of the CAP program.
A Noble Tradition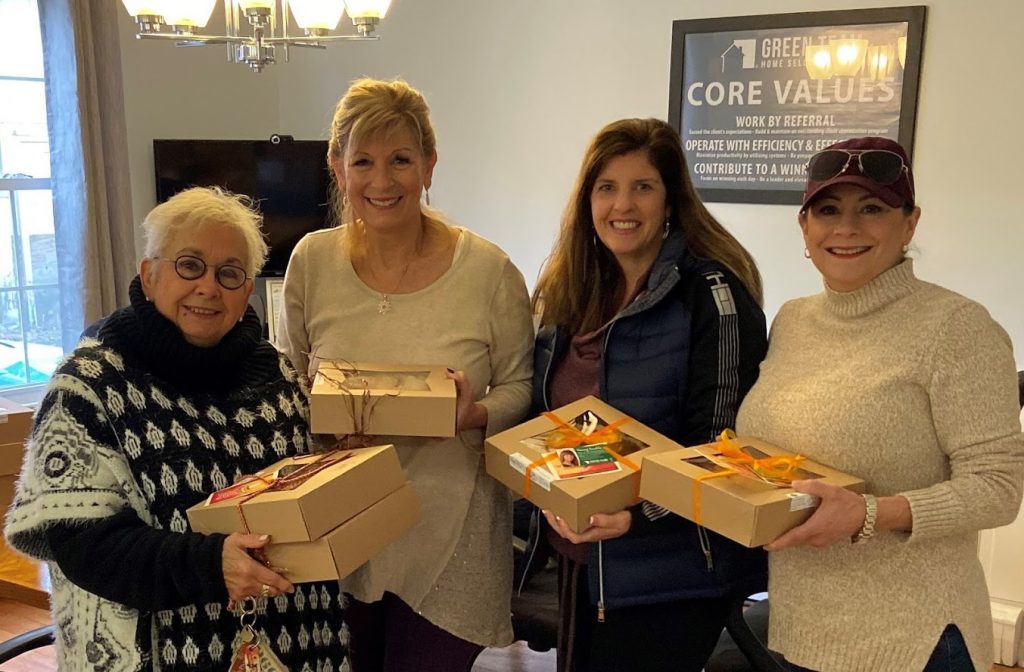 Clients are invited to come to our offices to pick up their Thanksgiving pie. This gift is their sales associate's way of saying, "Thank you for your business, your referrals, and your friendship."  Whether it's the Warwick or Vernon office, the atmosphere is the same. There is warmth, happiness, and lots of laughter. And lots and lots of pies! Since Green Team Realty supports local businesses, these gorgeous pies are provided by Noble Pies each year.
Thanksgiving Pies – A Family Event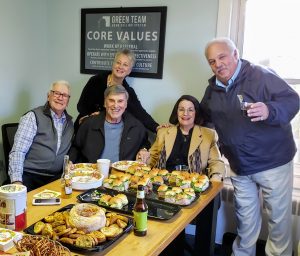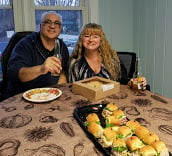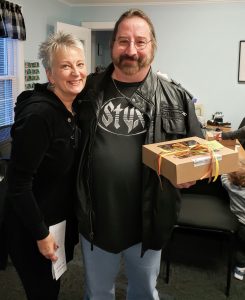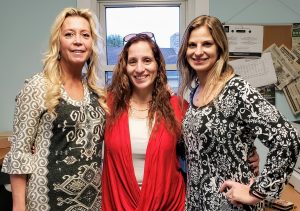 There is a bond that exists between Green Team's sales associates, and a bond between sales associates and clients. And these bonds are only strengthened by events such as this. It's almost like a family reunion. Catching up on how things are going, sharing stories and food. And for Green Teamers there is joy in knowing that in two days a pie given in appreciation will be gracing the Thanksgiving table of a valued client and friend.