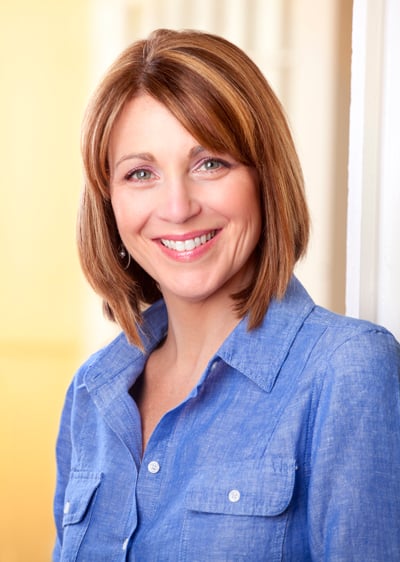 What to do with Fido  during house showings can be complicated.  Let's face it, it is hard to have your home on the market and get it show-room ready at the drop of a hat.  Add a pet into the mix, especially a dog, and it gets way more complicated.  Yes, I know you are an animal lover (as am I) but not everyone is.   Pets leave odors, even in the cleanest of homes, and like the Febreze commercial says, you have gone nose-blind to it.  I know, we have a dog. So what is a pet lover to do?  
Here are some suggestions:
Baking soda sprinkled on the carpets (let sit for 20 minutes) and then vacuum.  Don't go crazy with plug ins and artificial fragrance (potential buyers could be allergic). There are odor absorbing beads (Natural Magic is one brand) you can place around your home. 

If weather permits, leave a few windows open (or for about 20 minutes prior). 

Put 2 cap fulls of vanilla extract in a coffee cup in the oven at 300 degrees for about an hour and the whole house will smell wonderful.
Options for where to put furry friends (this mainly applies to dogs)
If you can, take your dog for a walk while your home is being shown.

Having an outside kennel in the backyard.  Potential buyers could still walk around the yard and your dog would be secure. 

Clients walking around the yard it is important to remember to pick up after your furry friend.

An inside kennel would work as well. 

If none of the other options are available to you then place your dog in a room (say a utility room) with a sign on the door, do not enter, dog inside.
If you have a feline friend make sure the litter box is empty (at least when you leave).
One last thing, your agent should put a comment in the showing instructions that there is a pet and where the pet will be located.  I have been surprised a few times by a dog and a few clients didn't feel comfortable entering the home.