Green Team Realty's April 2021 Housing Market Update was held on Tuesday; April 20 at 12 p.m. Geoff Green, President of Green Team Realty, welcomed viewers.
If you missed the webinar or would like to view it again, it is available here:
Snapshot of Year-over-Year Changes in Key Metrics
Showings are up 49%
Purchase applications, up 39%
Pending deals, down 0.5%
Existing homes sales, up 9.1%
New Home Sales, up 8.2%
Existing inventory is down 52%
New Home inventory down 4.6%
Inventory at historic lows?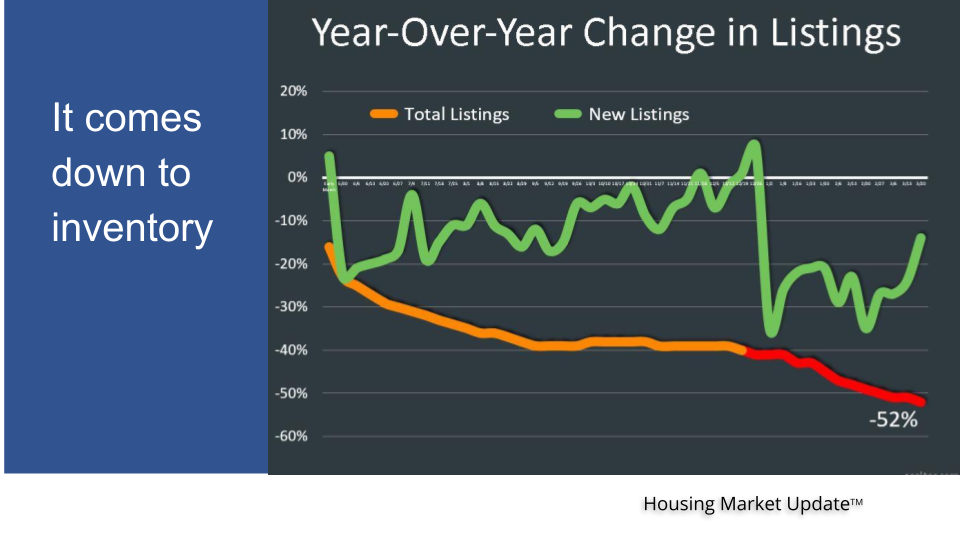 What else are we talking about in our April 2021 Housing Market Update?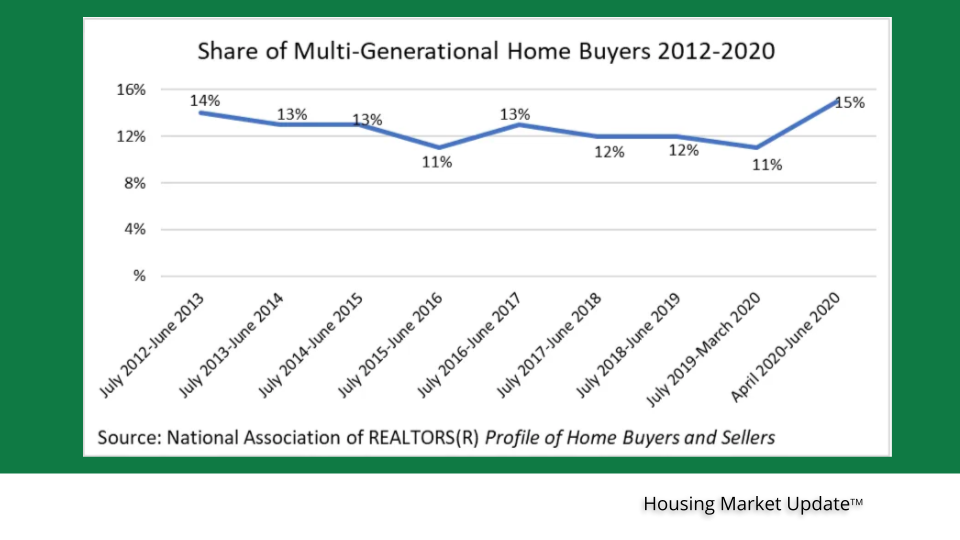 Housing Market Stats – National and local levels
"Housekeeping" Items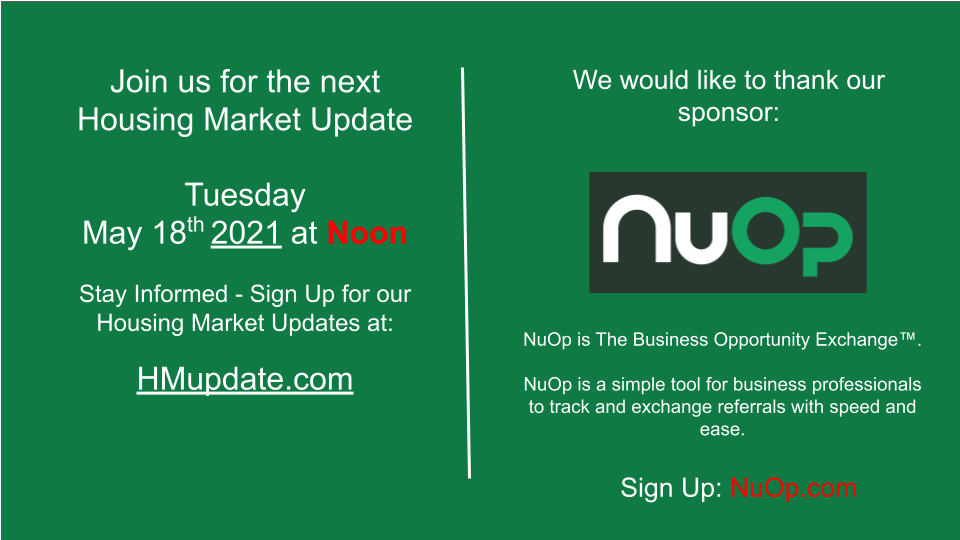 Hear from our Panelists
Geoff was joined by panelists Tammy Scotto of Green Team New York Realty, and Kristi Anderson of Green Team New Jersey Realty. In addition, Laura Moritz of Classic Mortgage was there to share her expertise as a mortgage specialist.
To hear the panel discussion, click here for the webinar.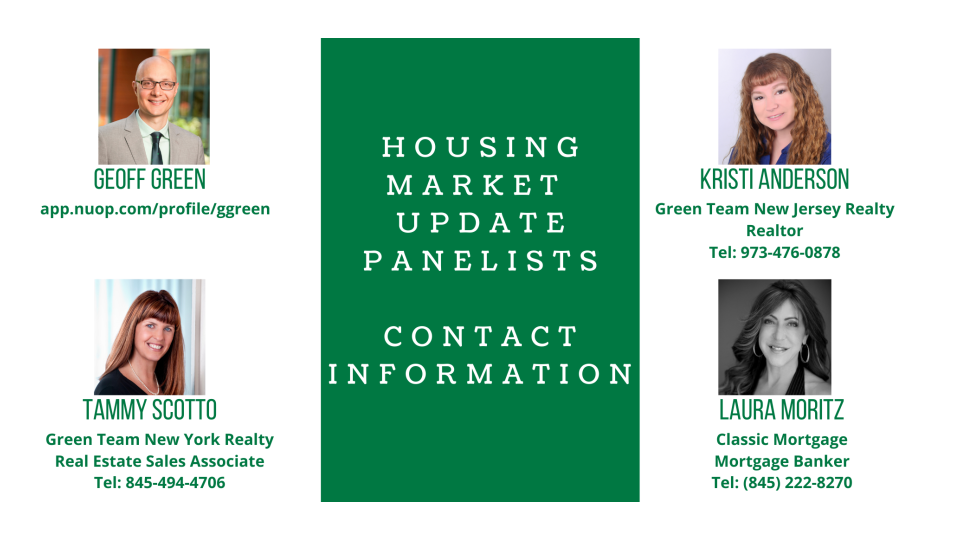 We'll see you on Tuesday, May 18 at 12 p.m. Sign up for Housing Market Updates at: