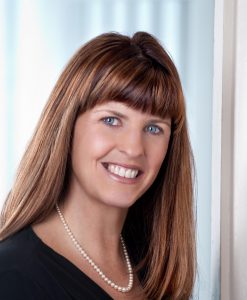 Green Team New York Realty is pleased to announce that Tammy Scotto has just received her Commercial and Investment Real Estate Certification.  The CIREC covers a variety of topics that are important to handling Commercial and Investment transactions.
About Tammy
Tammy was born and raised in the Town of Warwick. She brings 20 years of Real Estate experience as both a Buyers agent as well as a Selling Agent.  Tammy also brings with her extensive knowledge of the local market.  She joined the Green Team in 2014 and there's been no stopping her. In 2017 Tammy was in the Green Team's Captain's Club, selling between $3-5 million in Real Estate.   In addition, she was chosen by Geoffrey Green for that year's Momentum Builder Award, for creating positive and consistent momentum in both her professional and personal life. This past year,  Tammy soared to the newly formed "President's Club," after selling between $5-10 Million in 2018.
Tammy has a vast knowledge of the Real Estate Market. She has skills in negotiating and closing deals.  And now she is excited to venture into another area of  Real Estate.