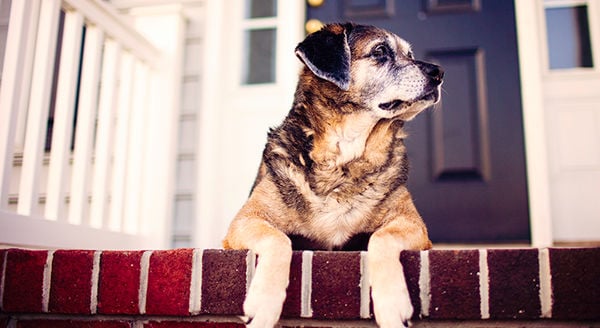 The real estate market is moving more and more into a complete recovery. Home values are up. Home sales are up. Distressed sales (foreclosures and short sales) have fallen dramatically. It seems that 2017 will be the year that the housing market races forward again.

However, there is one thing that may cause the industry to tap the brakes: a lack of housing inventory. While buyer demand looks like it will remain strong throughout the summer, supply is not keeping up.
Here are the thoughts of a few industry experts on the subject:

Lawrence Yun, Chief Economist at NAR
        "Last quarter's robust pace of sales was especially impressive considering the affordability sting buyers
        experienced from higher prices and mortgage rates. High demand is poised to continue heading into the
        summer as long as job gains continue. However, many metro areas need to see a significant rise in new
        and existing inventory to meet this demand and cool down price growth."

Tom O'Grady, Pro Teck CEO 
        "The lack of inventory is very real and could have a severe impact on home sales in the months to come.
        Traditionally, a balanced market would have an MRI (Months Remaining Inventory) between six and 10
        months.

        This month, only eight metros we track have MRIs over 10, compared to 27 last year and 48 two years
        ago—illustrating that this lack of inventory is not being driven by traditionally 'hot' markets, but is
        rather a broad-based, national phenomenon."
Ralph McLaughlin, Chief Economist at Trulia
        "Nationally, housing inventory dropped to its lowest level on record in 2017 Q1. The number of homes
        on the market dropped for the eighth consecutive quarter, falling 5.1% over the past year."

Freddie Mac
        "Tight housing inventory has been an important feature of the housing market at least since 2016. For-
        sale housing inventory, especially of starter homes, is currently at its lowest level in over ten years. If
        inventory continues to remain tight, home sales will likely decline from their 2016 levels. …all eyes are
        on housing inventory and whether or not it will meet the high demand."
Bottom Line
If you are thinking of selling, now may be the time. Demand for your house will be strongest at a time when there is very little competition. That could lead to a quick sale for a really good price.