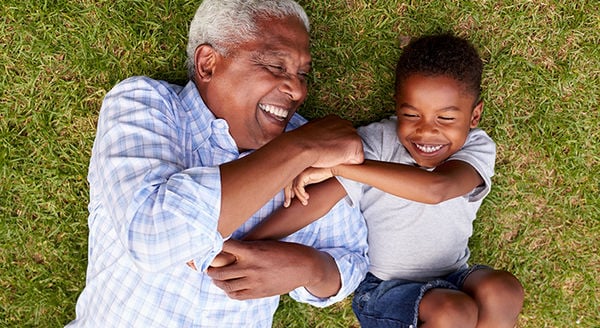 Are you an empty-nester? Do you want to retire where you are, or does a vacation destination sound more your style? Are you close to retirement and not ready to move yet, but living in a home that is too big in size and maintenance needs?
How can you line up your current needs with your goals and dreams for the future? The answer for many might be the equity you have in your house.
According to the latest Equity Report from CoreLogic, the average homeowner in the United States gained $14,000 in equity over the course of the last year. On the West Coast, homeowners gained twice that amount, with homeowners in Washington gaining an average of $38,000!
Do you know how much your home has appreciated over the last year?
Many homeowners would be able to easily sell their current house and use the profits from that sale to purchase a condo nearby in order to continue working while eliminating some of the daily maintenance of owning a house (ex. lawn care, snow removal).
With the additional cash gained from the sale of the home, you could put down a sizeable down payment on a vacation/retirement home in the location that you would like to eventually retire to. While you will not yet be able to live there full-time, you can rent out your property during peak vacation times and pay off your mortgage faster.
Purchasing your retirement home now will allow you to take full advantage of today's seller's market, allow you to cash in on the equity you have already built, and take comfort in knowing that a plan is in place for a smooth transition into retirement.
Bottom Line
There are many reasons to relocate in retirement, including a change in climate, proximity to family & grandchildren, and so much more. What are the reasons you want to move? Are the reasons to stay more important? Let's get together to discuss your current equity situation and the options available for you, today!