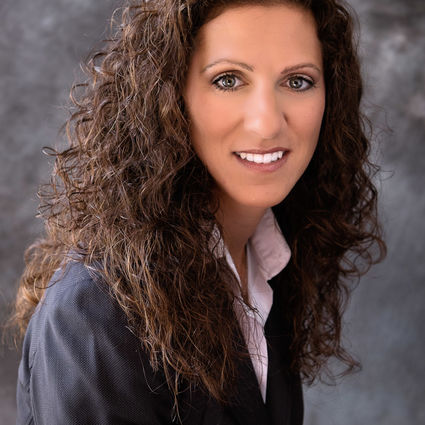 Vikki Antoniades Garby
Real Estate Salesperson
Attention to Detail is a Must
After graduating from Cornell University in December of '97 she went to work for Deutsche Bank in NYC as an investment banker until December '08. Her banking experience helped sharpen her attention to detail as she reviewed and negotiated complex contracts on a regular basis.

Vikki began her real estate career in 2005 as an investor. After negotiating many transactions as a buyer, she knew it was time to get licensed so she could help others navigate smoothly through the process of buying and selling real estate. There are many steps along the way and Vikki will be happy to guide you with consistent communication, reliable information and attention to detail.

Vikki and her husband Ken are the proud parents of Zachary and Melina, who both attend the Warwick Valley School District.

In addition to her professional commitments, Vikki has been very active as a volunteer in her community. She currently volunteers on the Job Shadow committee, working together with the Warwick Valley High School and S.S. Seward in Florida, NY. Students shadow a professional in the field of their choice for a day to see if it is a career they wish to pursue after graduation. Vikki is also currently the President for the Warwick Crew Booster Club.

Over the course of the past 10 years, Vikki has volunteered as: PTA Treasurer for Kings Elementary School, director on the board of the Warwick Valley Chamber of Commerce, den mom for her son's Cub Scout troop, Lego League coach for her children's Lego League team, and Sunday school teacher at her church.