About Pine Island, NY
Located in the Town of Warwick, the hamlet of Pine Island has one traffic light, a church dating back to 1912, two gas stations, a deli, a restaurant, two pizzerias, a bagel shop, and some of the richest, most fertile soil in the U.S.. Pine Island is known for its onions and other produce, and the beauty of the black dirt farms that grow them. The history of Pine Island goes further back than revolutionary war days. Rather, it goes back around 12,000 years, when glaciers during the last ice age melted, creating a marshy lake. Once called the "drowned lands," Polish, German and Dutch immigrants made the muck farmable by digging ditches that drained it. Islands merged (of which Pine Island was the largest), as did a vibrant farming community. Roads intersecting the fields were built and paved. Onions are not the only things growing in Pine Island. Where there were once just a few homes, more people have been attracted to this rural community by the sheer beauty of the black dirt farmland, the low lying mountain ranges, and, the rivers that run through the hamlet. There is also the peace of living in a community where a traffic jam consists of being behind slow-moving farm equipment, and where your neighbor might be raising chickens, or goats or sheep or cattle. Children in Pine Island grow along with the seasons of planting, growing and harvesting, witnessing where food comes from, the hard work of the farming community, and the beauty of nature. Pine Island has a dance studio, a music school, a unique consignment and antique store, farm stands and markets, a distillery (with a bourbon named after the soil), a pre-school, family-owned custom closet and cabinet builders, a rustic craft brewery with tasting room, and many more tradespeople and small businesses. This rural area has easy access to everything you might need, while never losing its rustic, quaint and charming character.
Pine Island, NY Real Estate Information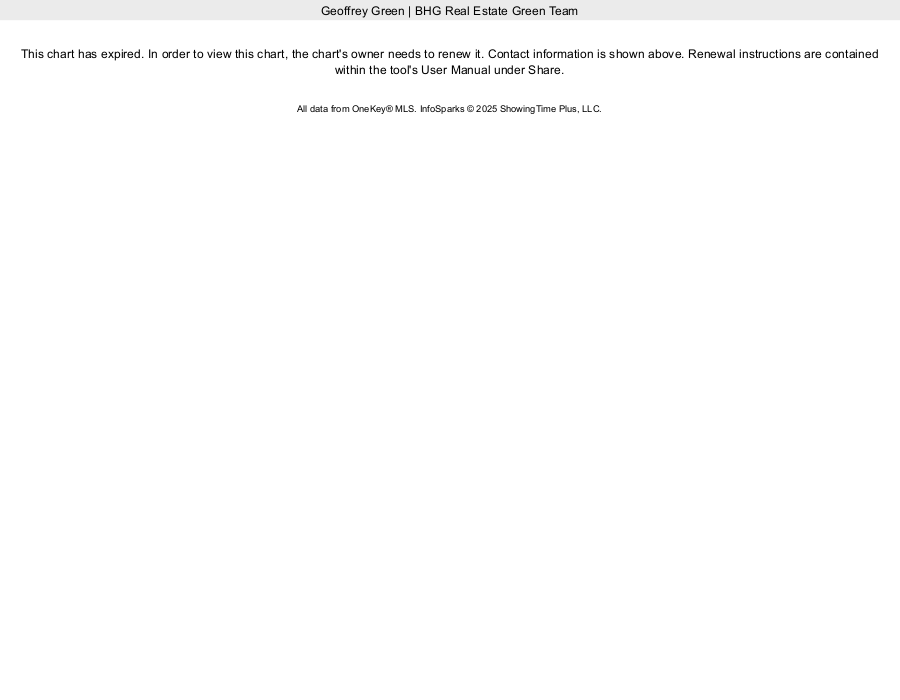 Click Here To View More Pine Island, NY Stats
Pine Island, NY Listing Search
Top Five Luxury Listings in Pine Island, NY
Top Five Most Affordable Listings in Pine Island, NY
Pine Island, NY Real Estate Information Cont'd.