Selling Your House Make Sure You Price It Right.
by Nicole McCormick | Jul 8, 2021
About the Author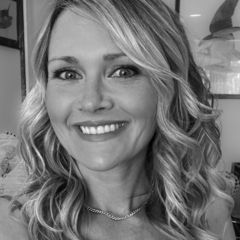 Nicole McCormick is Green Team Realty's Marketing Director. Prior to stepping into this position she wrote many blogs and articles for other companies she worked with or volunteered for. She has extensive experience in digital marketing.

In Nicole's spare time, she can be found reading, hiking, painting or enjoying a day out with her children. She is also an active member in her community. She has volunteered for many non-profits which includes her position as Chair for Public Relations with Warwick Playground Dreams.