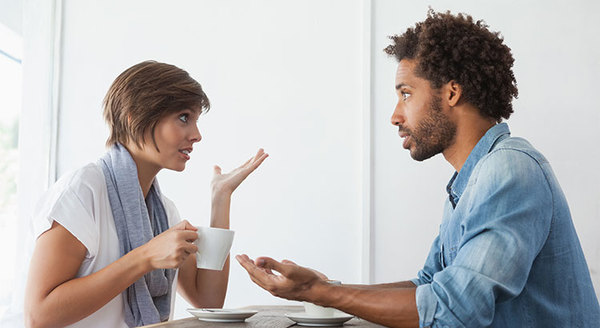 1. Your Home Has to be pretty as a picture!  People will be seeing your home online before they ever set foot in it.  So that means that your house will have to look its best when photos are taken.  Every room needs to be at minimum neat and clean, but every detail does show up on camera.  No piles of things that you are meaning to pack, or laundry waiting to be folded…  Now is the time you want your home to look its company best.  You will also want to make sure your home's best features are included in the listing photos.  Do you have a great backyard, or finished basement, or a deck made for entertaining…  Let prospective buyers know about it!
2. And now that you've got your home looking gorgeous for the photos, you have to keep it looking that way!  You never know when a buyer will come across those photos of your home and want to see it right away.   You have to be in "ready to show" mode at all times, so no dishes left overnight in sink, or toys scattered around the house.
3. The first two weeks after listing bring in the most buyers, so price accordingly.   Offer a fair price; buyers excited about seeing your "just listed" home may be more apt to making an offer on a home that is reasonably priced than one that is overpriced.  Don't start off high, thinking you can always bring the price down if you don't get any results.  You may miss out on that initial excitement and buyers will then see a home that has been lagging on the market and wonder why…
4. Clean out your closets!   Everybody wants and needs more storage, so if your closets and cabinets are overflowing, it screams to buyers "This house does not have enough storage room!"  This is the time to declutter.  Donate, make a trip to the local consignment shop, or store off-site, but make sure buyers see neat, organized closets with plenty of room.  You may even find yourself liking this pared-down living style!
5. Even in a Seller's Market you may have to offer some buyer incentives.  While many sellers are benefitting from the current market, some homes may be older, not quite as "nice" as others in the neighborhood, in need of work, etc.   You may want or need to consider sweetening the deal.  By being realistic about your home and how it may appear to buyers, you can come up with options that just might make buying your home more appealing.   From covering closing costs, to purchasing a home warranty to cover repairs that might be needed, or doing a pre-sale home inspection, you may find yourself selling sooner, even if your house is not the prettiest on the block!