Home Buyers News and Advice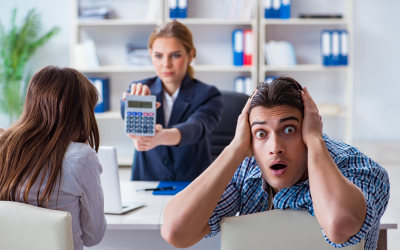 Historically low mortgage rates are a big motivator for homebuyers right now. In 2020 alone, rates hit new record-lows 16 times, and the trend continued into the early part of this year. Many hopeful homebuyers are now wondering if they should put their plans on hold...
read more
Home Sellers News and Advice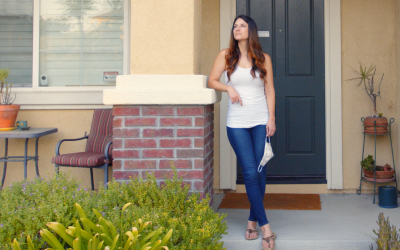 Some Highlights From Tips to Sell Your House Safely Right Now: Your agent now has over 6 months of experience selling houses during the pandemic and can make the process easier and safer for you today. COVID-19 protocols and technology usage recommendations from...
read more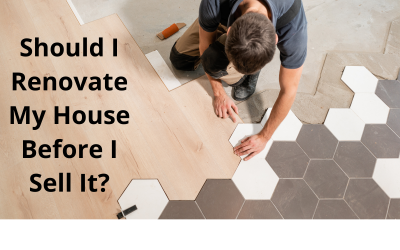 Some Highlights from Should I Renovate My House Before I Sell It? In today's hyper-competitive market, buyers are often willing to overlook cosmetic or minor repair needs if it means snagging a home in their price range. With so few houses available for sale today,...
read more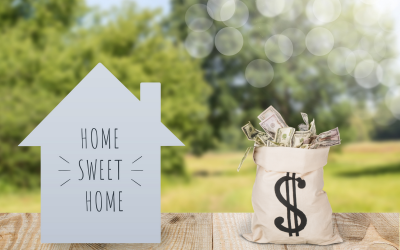 As we enter the final months of 2020 and continue to work through the challenges this year has brought, some of us wonder what impact continued economic uncertainty could have on home prices. Looking at the big picture, the rules of supply and demand will give us the...
read more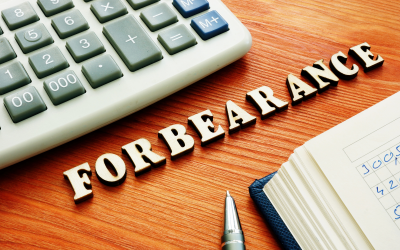 If you're currently feeling the stress of affording your mortgage payment, or if you know someone who is, there's still time to get help. For homeowners experiencing financial hardship this year, the CARES Act provides mortgage payment deferral options, creating...
read more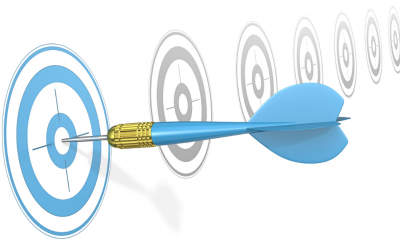 Some Highlights Experts project an optimistic year for the 2021 housing market. With mortgage rates forecasted to remain low, high buyer demand is expected to fuel more home sales and continue to increase home prices. Connect with us and we can help determine how to...
read more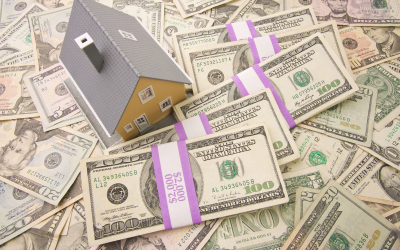 In a year that was financially devastating for many Americans, some good news for most homeowners is the dramatic gain in home equity over the last twelve months. Last week, CoreLogic released its 2020 3rd Quarter Homeowner Equity Insights report, which reveals four...
read more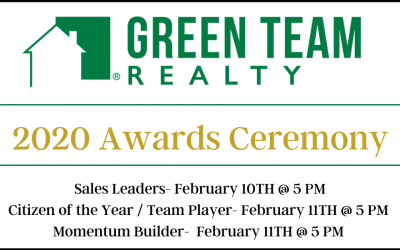 We're going to party like it's 2020! That's right! We'll be celebrating on Zoom. 2020 was a year unlike any other. However, one of the constants was that life circumstances dictate if and when people need to buy or sell a home. That was true, even during a pandemic....
read more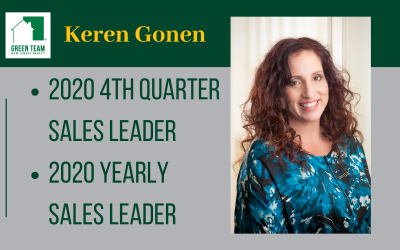 Green Team New Jersey Realty has announced that Keren Gonen is both the 4th Quarter and Yearly Sales Leader. Geoff Green, President of Green Team Realty, had this to say: "Keren is back on top as our Yearly Sales Leader since the last time she did it in 2017.  Keren...
read more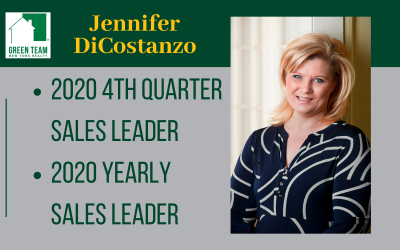 Green Team New York Realty is pleased to announce that Jennifer DiCostanzo is both 4th Quarter and Yearly Sales Leader. This is the fifth consecutive year that Jennifer has achieved yearly sales leader. Geoff Green, President of Green Team Realty, had the following to...
read more
Events and Community News