Home Buyers News and Advice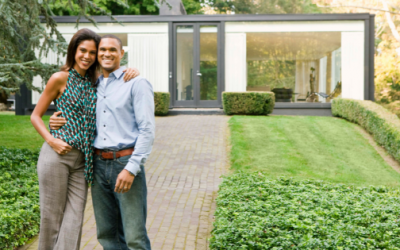 If you're following along with the news today, you've heard about rising inflation. Today, inflation is at a 40-year high. According to the National Association of Home Builders (NAHB): "Consumer prices accelerated again in May as shelter, energy and food prices...
read more
Home Sellers News and Advice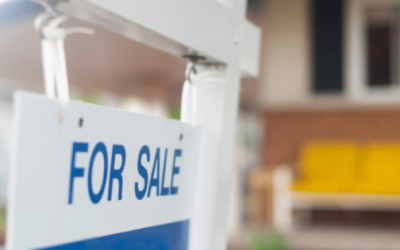 As mortgage rates started to rise this year, many homeowners began to wonder if the value of their homes would fall. Here's the good news. Historically, when mortgage rates rise by a percentage point or more, home values continue to appreciate. The latest data on home...
read more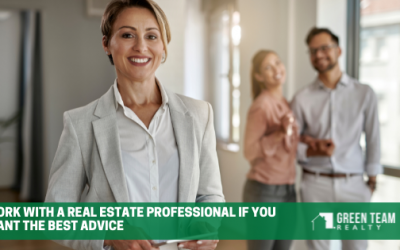 Because buying or selling a home is such a big decision in our lives, the need for clear, trustworthy information and guidance is crucial. And while no one can give you perfect advice, when you align yourself with an expert, you'll get the best advice for your...
read more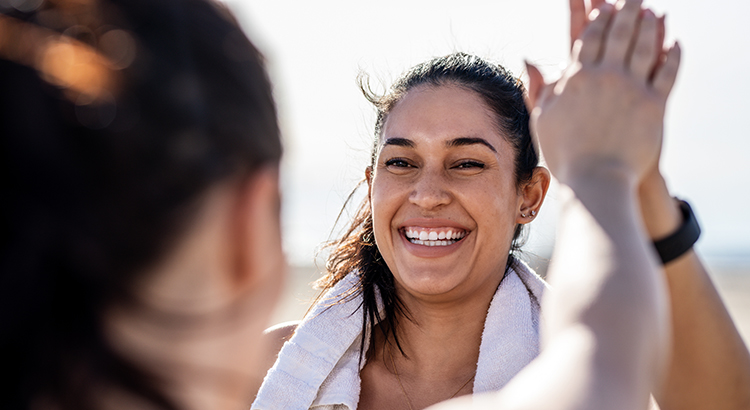 In today's housing market, homeowners have a great opportunity to sell their house and receive the best terms for their personal situation. That's because there's a limited number of homes for sale, which is creating competition among buyers. Right now, homebuyers...
read more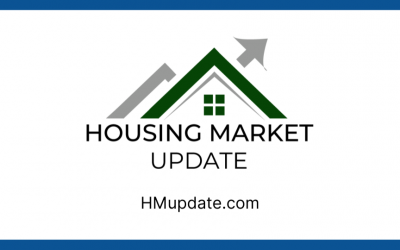 Geoff Green, the moderator of the monthly Housing Market webinar, is a real estate expert and entrepreneur.  And, he is joined for the June 2022 Housing Market Update by Keren Gonen, Real Estate Salesperson, Green Team New Jersey Realty; Carol Buchanan, Broker Manager...
read more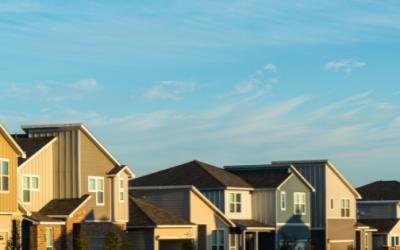 You may be reading headlines and hearing talk about a potential housing bubble or a crash, but it's important to understand that the data and expert opinions tell a different story. A recent survey from Pulsenomics asked over one hundred housing market experts and...
read more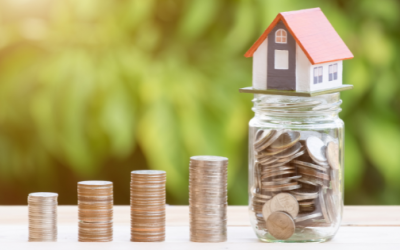 If you own a home, your net worth likely just got a big boost thanks to rising home equity. Equity is the current value of your home minus what you owe on the loan. And today, based on recent home price appreciation, you're building that equity far faster than you may...
read more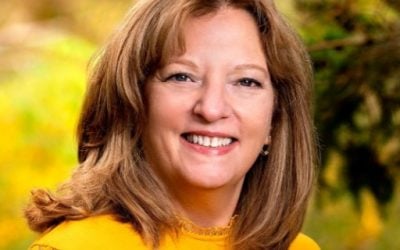 When Kathy Moran got her real estate license just 1.5 years ago, she decided to join Green Team New York Realty,   And, it appears that Kathy made the right career move and joined the right brokerage. Because, although relatively new to real estate, Kathy is already...
read more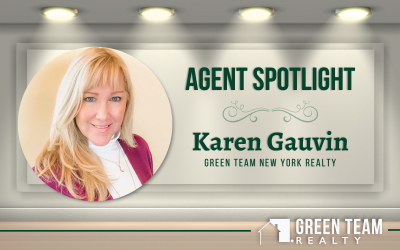 "Work hard, play hard!" is the perfect phrase to describe Karen Gauvin.  After 27 years in sales, business development, marketing, and public relations management throughout the northeast and on a national level Karen Gauvin decided it was time to step away from...
read more
Why joining Green Team Realty will Benefit your Real Estate Career. Whether you are a new real estate professional or someone who has been in the business for years, choosing the right brokerage is crucial. Finding a brokerage that provides its agents with...
read more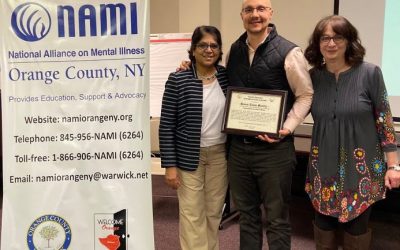 Green Team Realty receives NAMI Orange Appreciation Award Geoff Green proudly accepted NAMI Orange's Appreciation Award on behalf of Green Team Realty at their 15th Annual Meeting. The meeting was held on November 25 at the Orange County Department of Mental Health in...
read more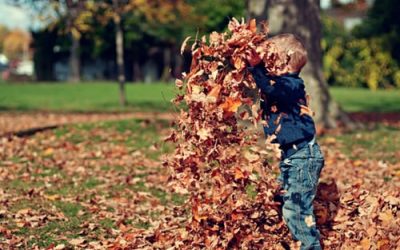 November is a beautiful season here in Orange and Sussex Counties. The beauty of leaves changing color can still be seen. And, even when skies are gray, it's a gorgeous backdrop to the red barns and the fields that dot our counties. Of course, November brings many...
read more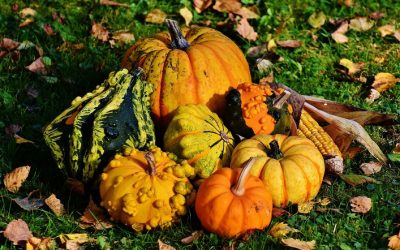 It's October in Orange and Sussex Counties - and we know what that means! Fall is in full bloom and pumpkins dot the fields throughout these sister counties. Leaves change color, providing a breathtaking landscape. During October in Orange and Sussex Counties, there...
read more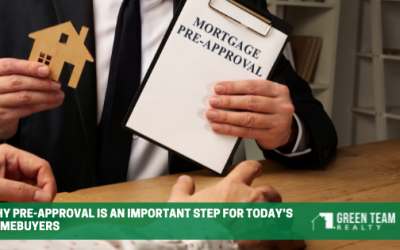 Being intentional and competitive are musts when buying a home this season. That's why pre-approval is so important today. Pre-approval from a lender is the only way to know your true price range and how much money you can borrow for your loan. Peter Warden, Editor...
read more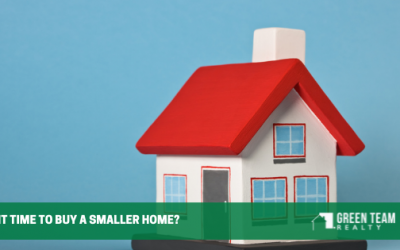 Life events can have a major impact on what you need from your home, and retirement is one of the biggest changes many of us face. This period of your life can mean doing more of the things you enjoy, like traveling, visiting with loved ones, or taking on new hobbies....
read more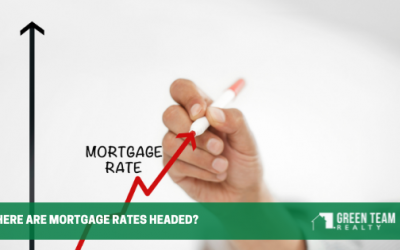 There's never been a truer statement regarding forecasting mortgage rates than the one offered last year by Mark Fleming, Chief Economist at First American: "You know, the fallacy of economic forecasting is: Don't ever try and forecast interest rates and or, more...
read more