Home Buyers News and Advice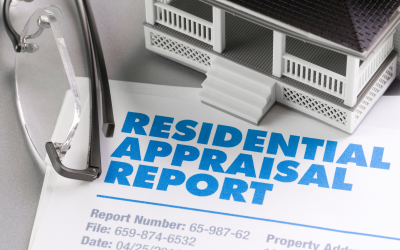 In today's real estate market, low inventory and high demand are driving up home prices. As many as 54% of homes are getting offers over the listing price, based on the latest Realtors Confidence Index from the National Association of Realtors (NAR). Shawn...
read more
Home Sellers News and Advice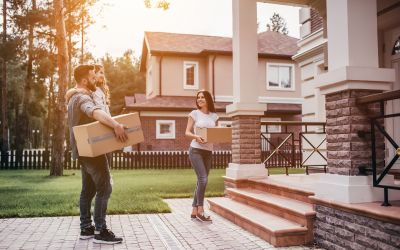 The level of equity homeowners have is at an all-time high. According to the U.S. Census, over 38% of owner-occupied homes are owned free and clear, meaning they don't have a mortgage. Those with a mortgage are seeing their equity skyrocket too. Every time real estate...
read more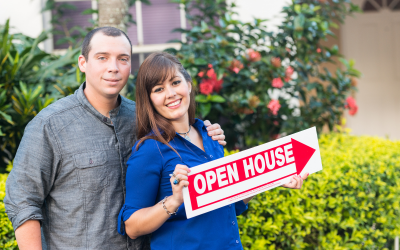 One of the biggest questions in real estate today is, "When will sellers return to the housing market?" An ongoing shortage of home supply has created a hyper-competitive environment for hopeful buyers, leading to the ultimate sellers' market. However, as the economy...
read more
Some Highlights Selling a house is no small task. If you decide to try to do it on your own, keep in mind you'll be responsible for all the expert-level work of a real estate professional. The vital tasks an agent manages for you include listing and marketing your...
read more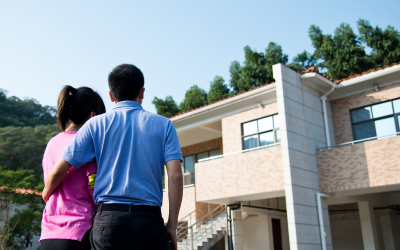 Home prices have increased significantly over the last year, which in turn has grown the net worth of homeowners. Appreciation and home equity are directly linked – as the value of a home increases, so does a homeowner's equity. And with these recent gains, homeowners...
read more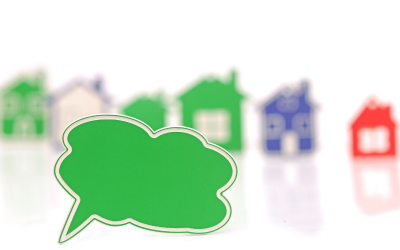 The question of whether the real estate market is a bubble ready to pop seems to be dominating a lot of conversations – and everyone has an opinion. Yet, when it comes down to it, the opinions that carry the most weight are the ones based on experience and expertise....
read more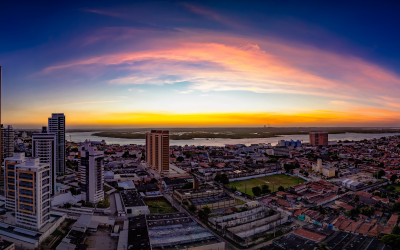 As we move into the latter half of the year, questions about what's to come are top of mind for buyers and sellers. Near record-low mortgage rates coupled with rising home price appreciation kicked off a robust housing market in the first half of 2021, but what does...
read more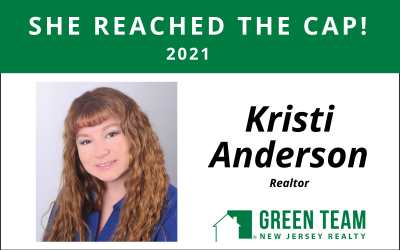 Congratulations From Geoffrey Green, President Of Green Team Realty, To Kristi Anderson for reaching the commission cap for Company Dollar Contribution in 2021! Geoff's thoughts about Kristi hitting CAP:   "Kristi is one of Sussex County's finest Realtors and her...
read more
The Green Team is proud to announce that Laurie Noble has decided to join our Warwick, NY office. We're excited to have her on our team and look forward to helping her grow!  Please join us in Welcoming Laurie Noble to The Green Team New...
read more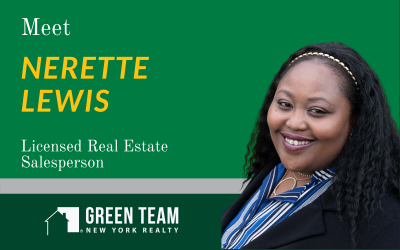 Nerette Lewis brings a unique skill-set with her to Green Team New York Realty.  She received her Bachelor's Degree in Psychology, with a minor in sociology, from Lehman College, City University of New York. For the past 8 years, she has worked as a Registrar in...
read more
Events and Community News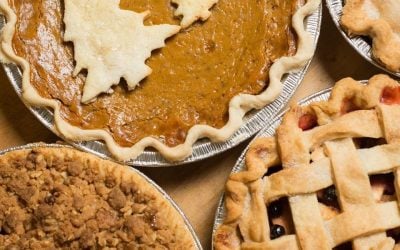 Green Team Client Appreciation Day - Saying Thank You with Pie It is no coincidence that our Client Appreciation Day takes place just before Thanksgiving.This is the time of year we reflect on who and what we are grateful for. We express our thanks to family and...
read more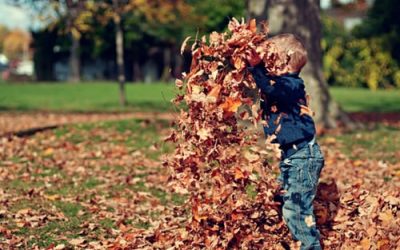 November is a beautiful season here in Orange and Sussex Counties. The beauty of leaves changing color can still be seen. And, even when skies are gray, it's a gorgeous backdrop to the red barns and the fields that dot our counties. Of course, November brings many...
read more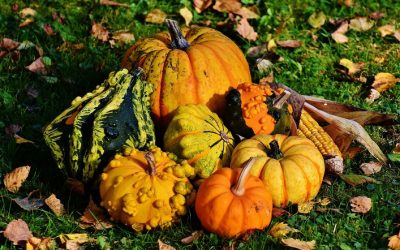 It's October in Orange and Sussex Counties - and we know what that means! Fall is in full bloom and pumpkins dot the fields throughout these sister counties. Leaves change color, providing a breathtaking landscape. During October in Orange and Sussex Counties, there...
read more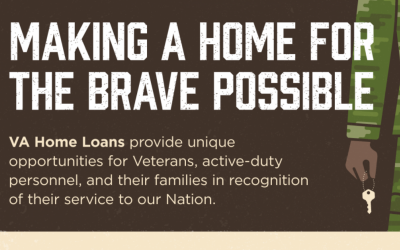 Some Highlights from Making a Home for the Brave Possible: VA Home Loans provide unique opportunities for Veterans, active-duty personnel, and their families in recognition of their service to our Nation. For eligible individuals, options associated with VA Loans can...
read more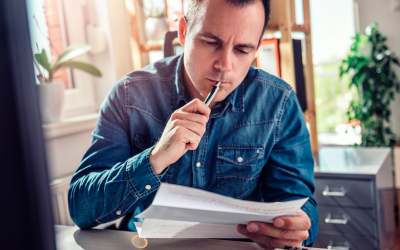 Many housing experts originally voiced concern that the mortgage forbearance program (which allows families impacted financially by COVID to delay mortgage payments to a later date) could lead to an increase in foreclosures when forbearances end. Some originally...
read more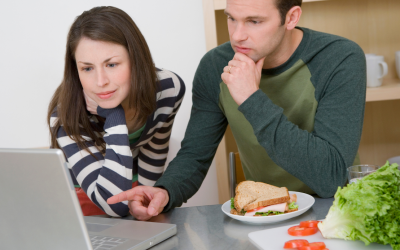 Earlier this year when the nation pressed pause on the economy and unemployment rates jumped up significantly, many homeowners were immediately concerned about being able to pay their mortgages, and understandably so. To assist in this challenging time, two protection...
read more