Home Buyers News and Advice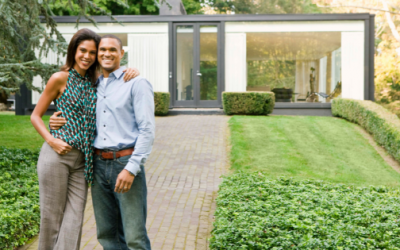 If you're following along with the news today, you've heard about rising inflation. Today, inflation is at a 40-year high. According to the National Association of Home Builders (NAHB): "Consumer prices accelerated again in May as shelter, energy and food prices...
read more
Home Sellers News and Advice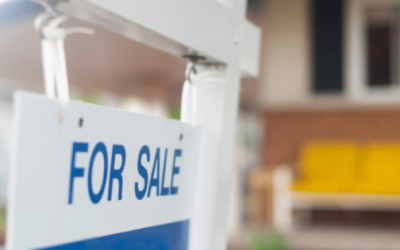 As mortgage rates started to rise this year, many homeowners began to wonder if the value of their homes would fall. Here's the good news. Historically, when mortgage rates rise by a percentage point or more, home values continue to appreciate. The latest data on home...
read more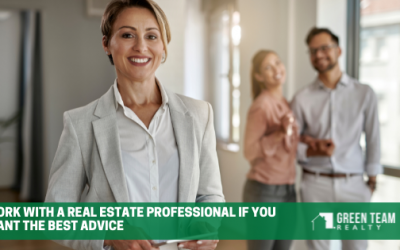 Because buying or selling a home is such a big decision in our lives, the need for clear, trustworthy information and guidance is crucial. And while no one can give you perfect advice, when you align yourself with an expert, you'll get the best advice for your...
read more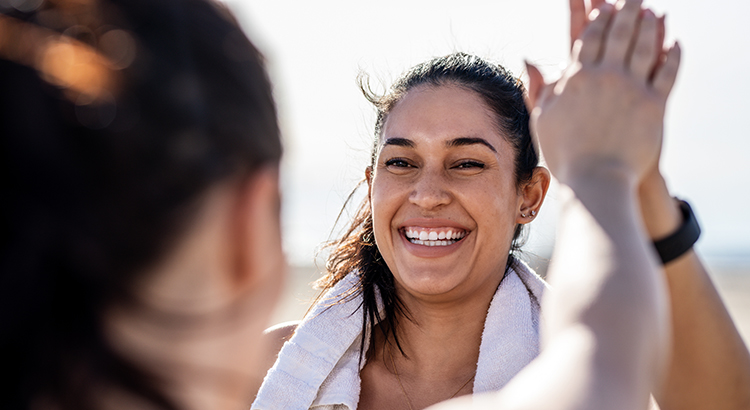 In today's housing market, homeowners have a great opportunity to sell their house and receive the best terms for their personal situation. That's because there's a limited number of homes for sale, which is creating competition among buyers. Right now, homebuyers...
read more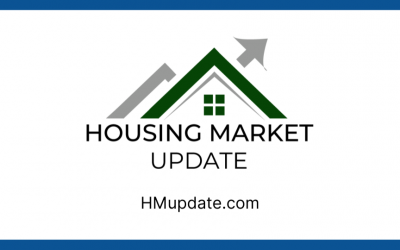 Geoff Green, the moderator of the monthly Housing Market webinar, is a real estate expert and entrepreneur.  And, he is joined for the June 2022 Housing Market Update by Keren Gonen, Real Estate Salesperson, Green Team New Jersey Realty; Carol Buchanan, Broker Manager...
read more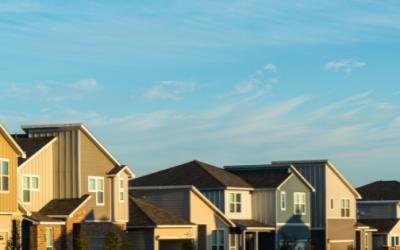 You may be reading headlines and hearing talk about a potential housing bubble or a crash, but it's important to understand that the data and expert opinions tell a different story. A recent survey from Pulsenomics asked over one hundred housing market experts and...
read more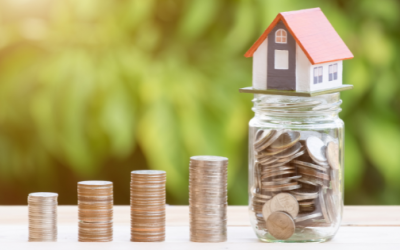 If you own a home, your net worth likely just got a big boost thanks to rising home equity. Equity is the current value of your home minus what you owe on the loan. And today, based on recent home price appreciation, you're building that equity far faster than you may...
read more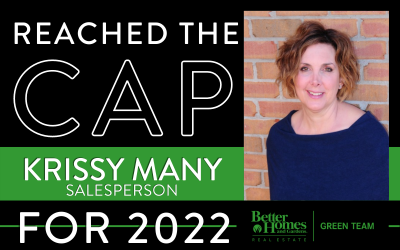 Congratulations From Geoffrey Green, CEO Of Better Homes and Gardens Realty Green Team, to Krissy Many for reaching the commission cap for Company Dollar Contribution in 2022.   "Krissy Many is the definition of a great Real Estate professional.  Not only is she hard...
read more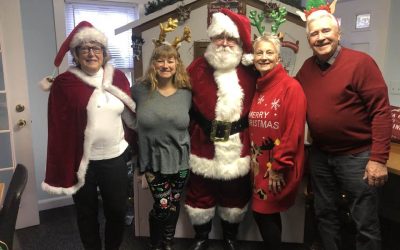 BHGRE Green Team hosts our first-ever Holiday Hoopla.  Playing an active role in the community is something our team works very hard to accomplish all year round. With the Holidays fast approaching, we knew we wanted to do something special to spread the joy during...
read more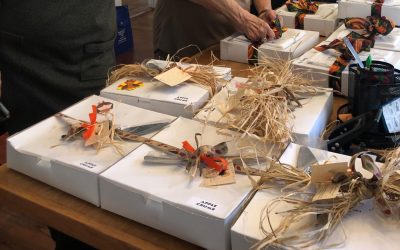 Thanksgiving Appreciation Every year dozens of agents purchase nearly 200 pies to give to their clients to show their appreciation.  Agents meet in the office and decorate the pie boxes with beautiful fall ribbons finishing them off with cute greeting tags. Clients...
read more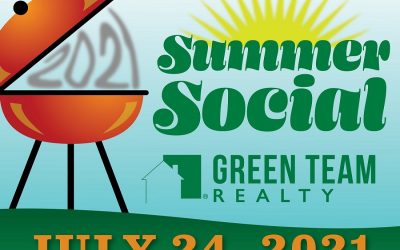 Green Team Summer Social - A Time to Celebrate It's been a while since our Green Team family has been able to be together. The 2020 Green Team Summer Social was canceled due to the pandemic. The annual Awards Ceremony took place on Zoom.  COVID-19 has had the world...
read more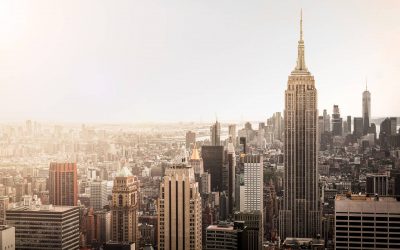 Are people really leaving NYC for the suburbs? Are NYC residents moving to the suburbs? Statistics show how Covid-19 has devastated New York City. The number of people with COVID-19 and the number of deaths is staggering. Social distancing is difficult. There is no...
read more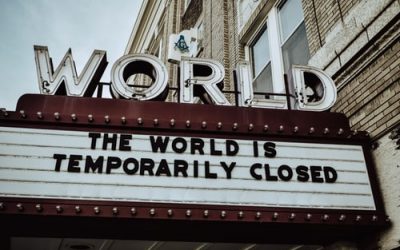 We are living in times that are unlike anything any of us have seen before. In the midst of a pandemic, home is now the place we shelter in. Whether we live alone or with family, our homes are where many of us spend most of our time. Schools are closed, as are...
read more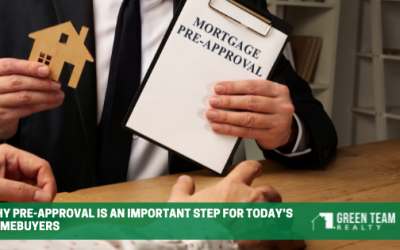 Being intentional and competitive are musts when buying a home this season. That's why pre-approval is so important today. Pre-approval from a lender is the only way to know your true price range and how much money you can borrow for your loan. Peter Warden, Editor...
read more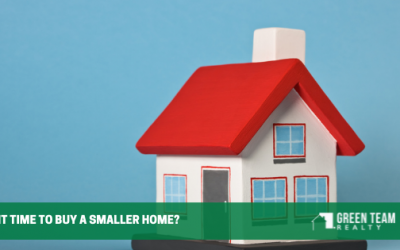 Life events can have a major impact on what you need from your home, and retirement is one of the biggest changes many of us face. This period of your life can mean doing more of the things you enjoy, like traveling, visiting with loved ones, or taking on new hobbies....
read more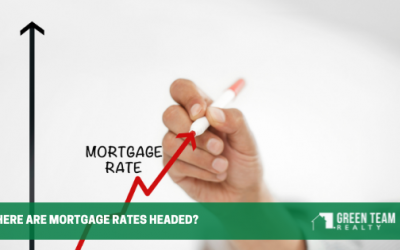 There's never been a truer statement regarding forecasting mortgage rates than the one offered last year by Mark Fleming, Chief Economist at First American: "You know, the fallacy of economic forecasting is: Don't ever try and forecast interest rates and or, more...
read more