Home Buyers News and Advice
A recent survey from LendingTree.com found there are multiple reasons why Americans would choose to purchase a home instead of renting. Some of the most popular non-financial reasons given include: The flexibility to make the space your own The pride homeownership...
read more
Home Sellers News and Advice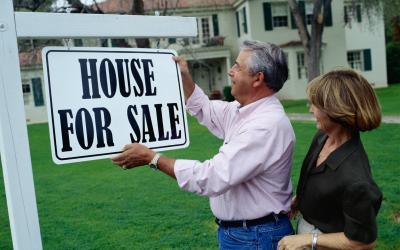 If you're trying to decide whether or not to sell your house, this is the time to think seriously about making a move. Fannie Mae's recent Home Purchase Sentiment Index (HPSI) reveals the number of respondents who say it's a good time to sell is higher now than it was...
read more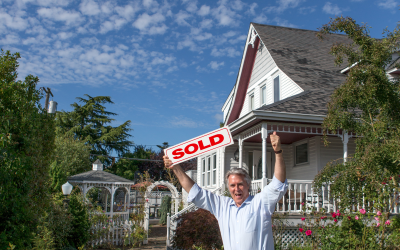 Whether or not you've been following the real estate industry lately, there's a good chance you've heard we're in a serious sellers' market. But what does that really mean? And why are conditions today so good for people who want to list their house? It starts with...
read more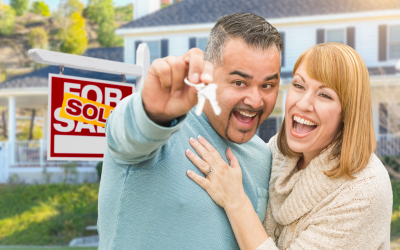 Some Highlights In today's sellers' market, you're set up to win big when you list your house. That's because homes are selling fast, receiving 4.4 offers on average and often selling above the asking price. Then, when you buy your next home, you'll also win by...
read more
An important metric in today's residential real estate market is the number of homes available for sale. The shortage of available housing inventory is the major reason for the double-digit price appreciation we've seen in each of the last two years. It's the reason...
read more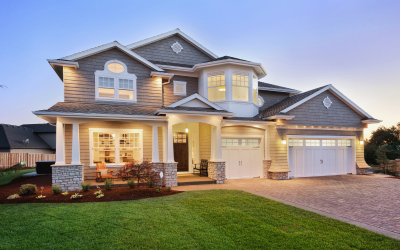 One of the major story lines over the last year is how well the residential real estate market performed. One key metric in the spotlight is home price appreciation. According to the latest indices, home prices are skyrocketing this year. Here are the latest...
read more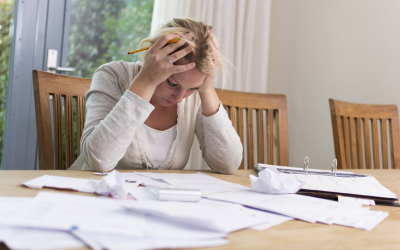 Even though experts agree there's no chance of a large-scale foreclosure crisis, there are a number of homeowners who may be coming face-to-face with foreclosure as a possibility. And while the overall percentage of homeowners at risk is decreasing with time (see...
read more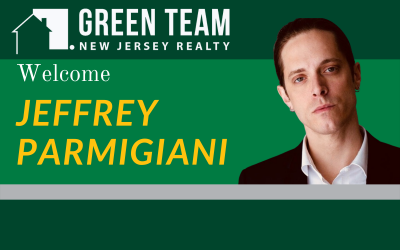 The Green Team is proud to announce that Jeffrey Parmigiani has decided to join our Vernon, NJ office. We're excited to have him on our team and look forward to helping him grow!  Please join us in Welcoming Jeffrey Parmigiani to The Green Team New...
read more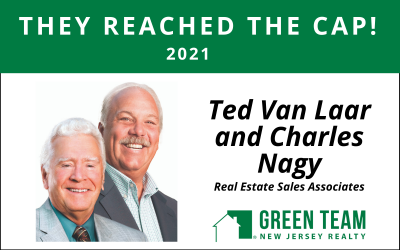 Congratulations From Geoffrey Green, President Of Green Team Realty, To Ted Van Laar and Charles Nagy for reaching the commission cap for Company Dollar Contribution in 2021! Geoff Green's thoughts about Ted Van Laar and Charles Nagy:   "Charlie and Ted, or the...
read more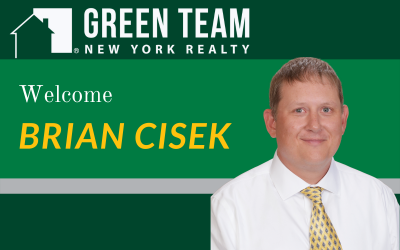 The Green Team is proud to announce that Brian Cisek has decided to join our Warwick, NY office. We're excited to have him on our team and look forward to helping him grow!  Please join us in Welcoming Brian Cisek to The Green Team New...
read more
Events and Community News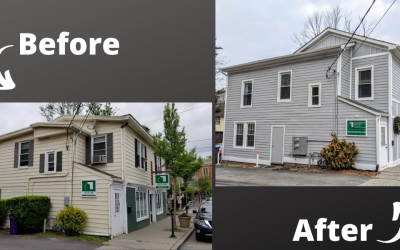 7 Main Street, Warwick NY - Before the Renovation Raising the roof at Green Team New York Realty was just one of the improvements made to its building at 7 Main Street in Warwick, NY. Geoff Green, President of Green Team Realty, would walk around downtown, admiring...
read more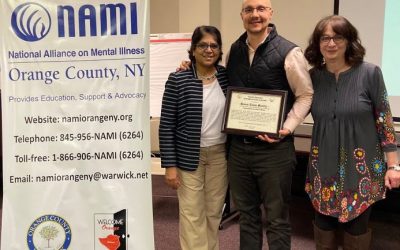 Green Team Realty receives NAMI Orange Appreciation Award Geoff Green proudly accepted NAMI Orange's Appreciation Award on behalf of Green Team Realty at their 15th Annual Meeting. The meeting was held on November 25 at the Orange County Department of Mental Health in...
read more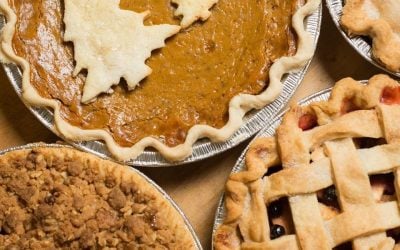 Green Team Client Appreciation Day - Saying Thank You with Pie It is no coincidence that our Client Appreciation Day takes place just before Thanksgiving.This is the time of year we reflect on who and what we are grateful for. We express our thanks to family and...
read more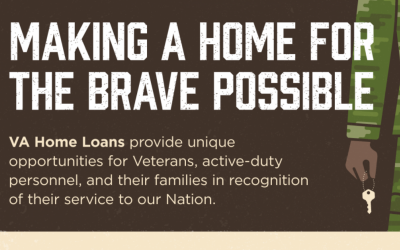 Some Highlights from Making a Home for the Brave Possible: VA Home Loans provide unique opportunities for Veterans, active-duty personnel, and their families in recognition of their service to our Nation. For eligible individuals, options associated with VA Loans can...
read more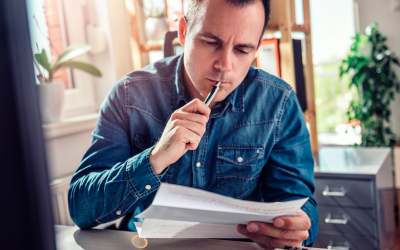 Many housing experts originally voiced concern that the mortgage forbearance program (which allows families impacted financially by COVID to delay mortgage payments to a later date) could lead to an increase in foreclosures when forbearances end. Some originally...
read more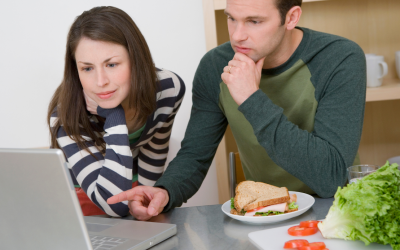 Earlier this year when the nation pressed pause on the economy and unemployment rates jumped up significantly, many homeowners were immediately concerned about being able to pay their mortgages, and understandably so. To assist in this challenging time, two protection...
read more