Home Buyers News and Advice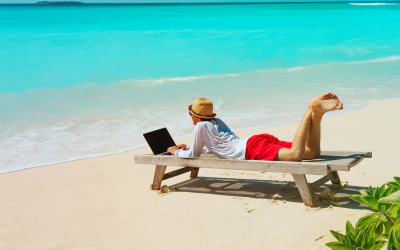 This year, the opportunity to work remotely has increased the demand for vacation homes. Gay Cororaton, Senior Economist and Director of Housing and Commercial Research at the National Association of Realtors (NAR), notes: "Working from home is a positive factor in...
read more
Home Sellers News and Advice
If you've been working from home this year, chances are you've been at it a little longer than you initially expected. Businesses all over the country have figured out how to operate remotely to keep their employees healthy, safe, and productive. For many, it may be...
read more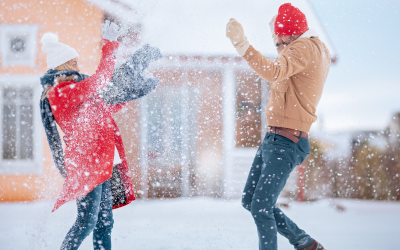 In the second half of this year, the housing market surged with activity. Today, real estate experts are looking ahead to the winter season and the forecast is anything but chilly. As Lawrence Yun, Chief Economist for the National Association of Realtors (NAR), notes:...
read more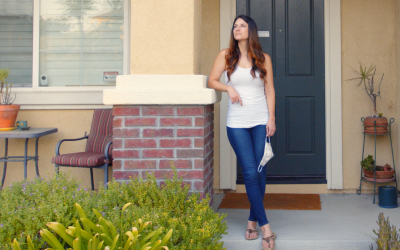 Some Highlights From Tips to Sell Your House Safely Right Now: Your agent now has over 6 months of experience selling houses during the pandemic and can make the process easier and safer for you today. COVID-19 protocols and technology usage recommendations from...
read more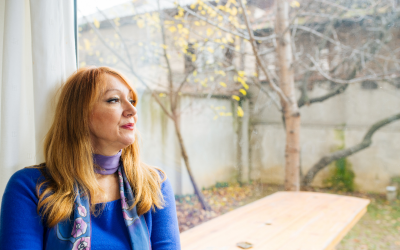 There seems to be some concern that the 2020 economic downturn will lead to another foreclosure crisis like the one we experienced after the housing crash a little over a decade ago. However, there's one major difference this time: a robust forbearance program. During...
read more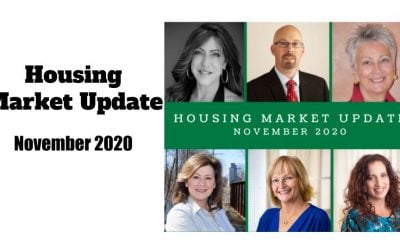 Geoff Green, President of Green Team Realty, welcomed everyone to the November 2020 Housing Market Update. The webinar, held on Tuesday, November 17 at 2 p.m. examined the housing market on both national and local levels. If you missed the webinar or would like to...
read more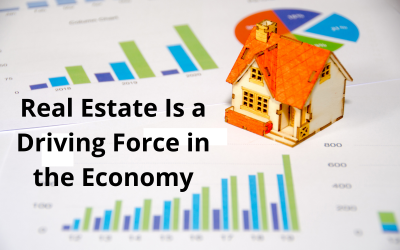 As the economy recovers from this year's health crisis, the housing market is playing a leading role in the turnaround. It's safe to say that what we call "home" is taking on a new meaning, causing many of us to consider buying or selling sooner rather than later....
read more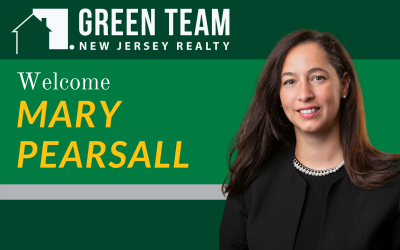 The Green Team is proud to Welcome Mary Pearsall to our Vernon, NJ office. We're excited to have her on our team now in NY and NJ. We look forward to continuing to help her grow!  Please join us in Welcoming Mary Pearsall to The Green Team New...
read more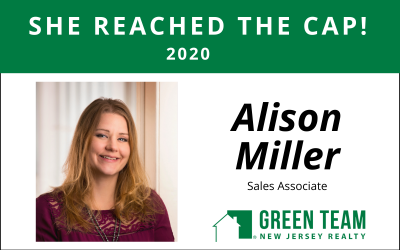 Congratulations From Geoffrey Green, President Of Green Team Realty, To Alison Miller for reaching the commission cap for Company Dollar Contribution in 2020! Geoff's thought about Alison hitting CAP:   "Alison is focused and hardworking. Because of these two traits...
read more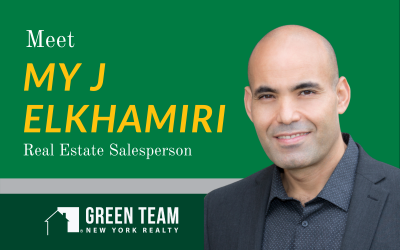 Meet My J Elkhamiri, who has recently joined Green Team New York Realty. My J's journey has taken him from New York City to New Jersey. He then decided that Vernon, New Jersey, was where he wanted to put down roots, buying a home there. The journey to real estate My...
read more
Events and Community News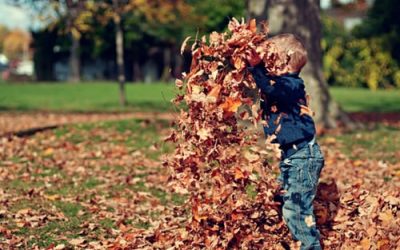 November is a beautiful season here in Orange and Sussex Counties. The beauty of leaves changing color can still be seen. And, even when skies are gray, it's a gorgeous backdrop to the red barns and the fields that dot our counties. Of course, November brings many...
read more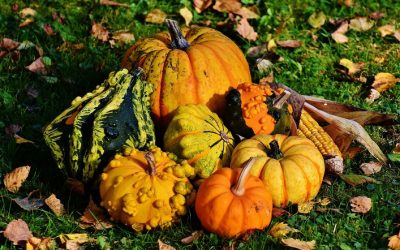 It's October in Orange and Sussex Counties - and we know what that means! Fall is in full bloom and pumpkins dot the fields throughout these sister counties. Leaves change color, providing a breathtaking landscape. During October in Orange and Sussex Counties, there...
read more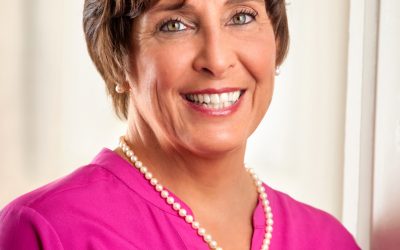 Remembering Denise Schmidt with love We often refer to Green Team Realty as a family. And the sudden, tragic passing of Denise Schmidt has left the Green Team family reeling in shock and disbelief. Yet in grief there is also a coming together.  And a desire to support...
read more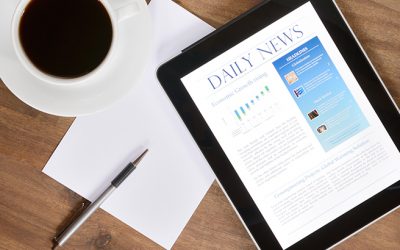 three areas of the housing market are critical to understand
read more