Home Buyers News and Advice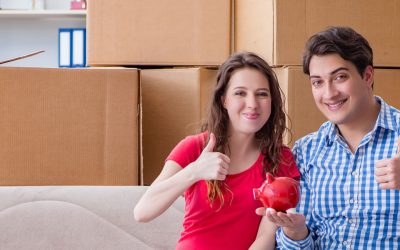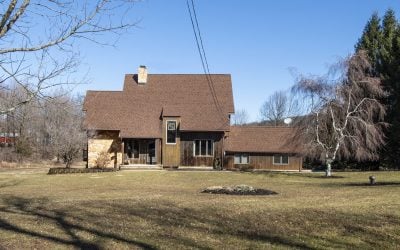 Home Sellers News and Advice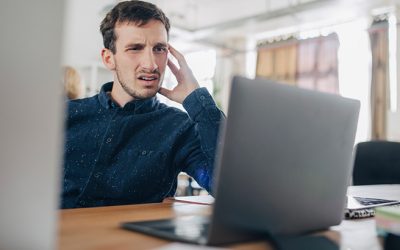 When someone is thinking about buying or selling a home, they want to be well-informed. They want to make the right decision for themselves and their family. They scour the internet for any information they can find about the housing market. Today, there is an...
read more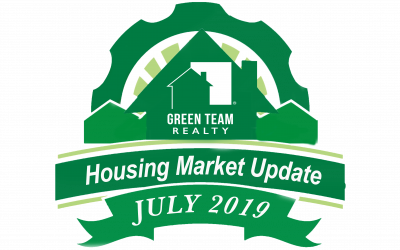 July 2019 Housing Market Update Geoffrey Green, President of Green Team Realty, welcomed viewers to the July 2019 Housing Market Update, held on Tuesday, July 16 at 2 p.m. He started off by presenting the most recent numbers. National Housing Market Statistics Pricing...
read more
Events and Community News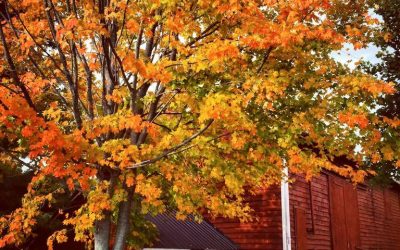 It seems like only yesterday we were looking forward to the beginning of Summer. And now here we are in September, with Summer ending and Fall on its way. There is something very special about September in Orange and Sussex Counties. Known for our abundance of apple...
read more