Home Buyers News and Advice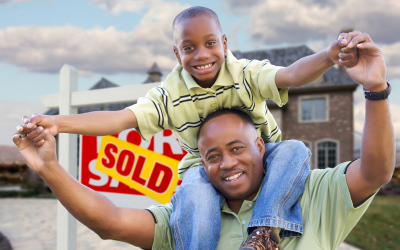 A recent survey by Lending Tree tapped into behaviors of over 1,000 prospective buyers. The results indicated 53% of all homebuyers are more likely to buy a home in the next year, even amid the current health crisis. The survey further revealed why, naming several...
read more
Home Sellers News and Advice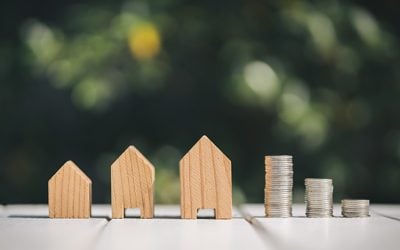 What can you do to get your house ready to sell: Some Highlights: Believe it or not, there are lots of things you can do to get your house ready to sell without even going to the store. Your real estate plans don't have to be completely on hold even while we've hit...
read more
Rising home prices have been in the news a lot lately, and much of the focus is on whether they're accelerating too quickly and how sustainable the growth in prices really is. One of the often-overlooked benefits of rising prices, however, is the impact they have on a...
read more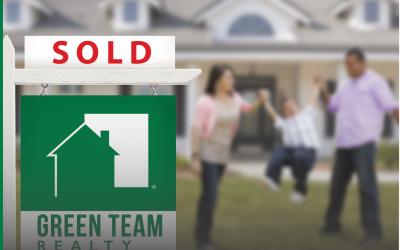 As a homeowner, it's always tempting to dream about the next big project you're going to tackle. The possibilities are endless. Should I renovate? Should I refinance? Should I stay? Should I move? The list goes on and on. One of the things you're probably wondering is...
read more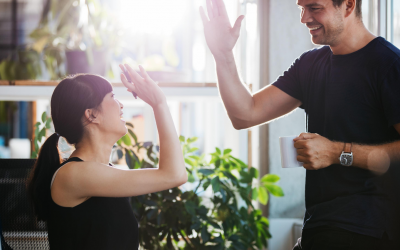 Today's housing market is making a truly impressive turnaround, and it's also setting up some outstanding opportunities for buyers and sellers. Whether you're thinking of buying or selling a home this year, there are perks today that are rarely available, and...
read more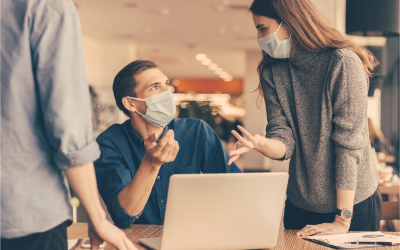 Last Friday, the Bureau of Labor Statistics (BLS) released its latest Employment Situation Summary. Going into the release, the expert consensus was for 1.58 million jobs to be added in July, and for the unemployment rate to fall to 10.5%. When the official report...
read more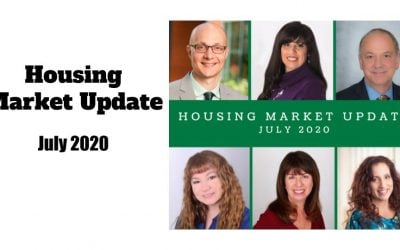 Geoff Green, President of Green Team Realty, welcomed everyone to the July 2020 Housing Market Update. The webinar, which was held on Tuesday, July 24 at 2 p.m., examined the housing market on national and local levels, in light of the impact of various economic...
read more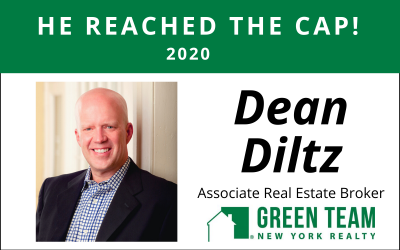 Dean Diltz reached the cap! Congratulations from Geoffrey Green, President of Green Team Realty, to Dean Diltz for reaching the commission cap for company dollar contribution in 2020! A quote from Geoff: "Dean hitting the cap in 2020 is a testament to setting and...
read more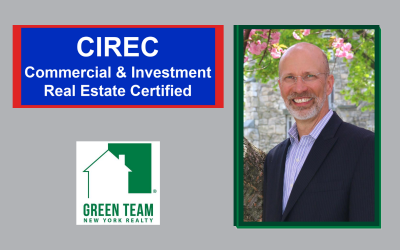 Green Team New York Realty is pleased to announce that Edward Sattler has received his Commercial and Investment Real Estate Certification (CIREC). According to Ed, "I've been interested in commercial real estate for years. I enjoy working with clients and...
read more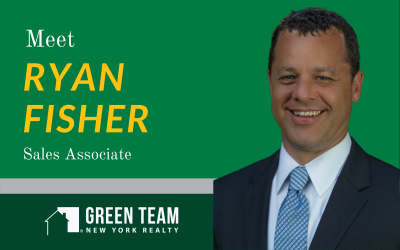 Chapter One: How Ryan met Geoff Ryan Fisher comes to the Green Team with a distinction that no other sales associate can claim. Ryan and Geoff Green went to the University of New Hampshire together. After college, they worked together in the mall industry. That's when...
read more
Events and Community News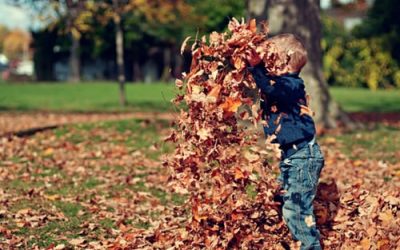 November is a beautiful season here in Orange and Sussex Counties. The beauty of leaves changing color can still be seen. And, even when skies are gray, it's a gorgeous backdrop to the red barns and the fields that dot our counties. Of course, November brings many...
read more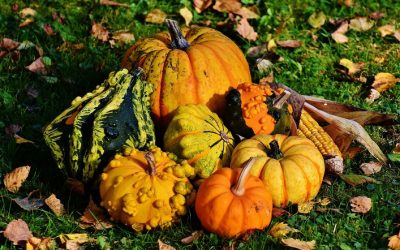 It's October in Orange and Sussex Counties - and we know what that means! Fall is in full bloom and pumpkins dot the fields throughout these sister counties. Leaves change color, providing a breathtaking landscape. During October in Orange and Sussex Counties there is...
read more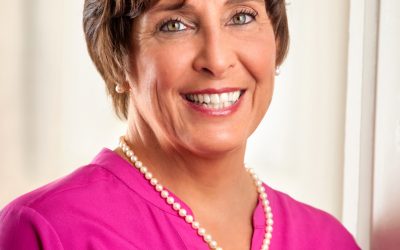 Remembering Denise Schmidt with love We often refer to Green Team Realty as a family. And the sudden, tragic passing of Denise Schmidt has left the Green Team family reeling in shock and disbelief. Yet in grief there is also a coming together.  And a desire to support...
read more