Home Buyers News and Advice
Buying your first home can seem overwhelming. Thankfully, there's a lot of great information out there to help you feel more confident as you learn about the process. For those in younger generations who aspire to buy, here are three things to consider sooner rather...
read more
Home Sellers News and Advice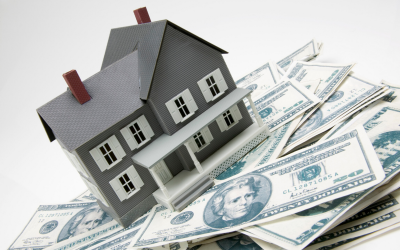 Every year, Gallup conducts a survey of Americans to determine their choice for the best long-term investment. Respondents are asked to select real estate, stocks/mutual funds, gold, savings accounts/CDs, or bonds. For the seventh year in a row, real estate has come...
read more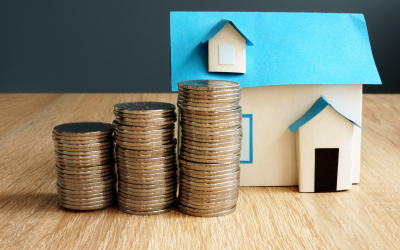 Some Highlights Mortgage interest rates have dropped considerably this spring and are hovering at a historically low level. Locking in at a low rate today could save you thousands of dollars over the lifetime of your home loan. Connect with one of our Sales Agents...
read more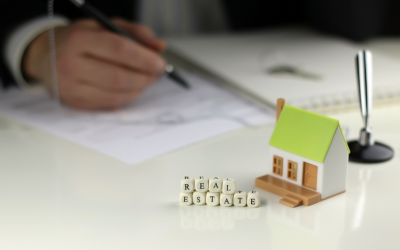 With more U.S. states reopening for business this summer, and as people start to return to work, we can expect the economy to begin improving. Most expert forecasts indicate this economic recovery will start to happen in the second half of this year. As we get back...
read more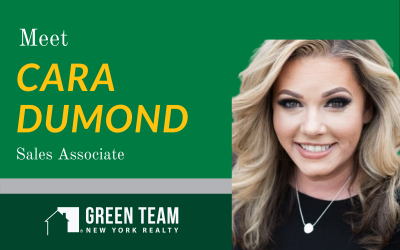 For Cara Dumond, education was the starting point Meet Cara Dumond, an accomplished MBA Graduate. She comes to Green Team New York Realty with a proven record of success. Cara is a motivated, dynamic and innovative business professional. And she is equipped with...
read more
Green Team New York Realty would like you to meet Kathryn (Kate) Vega. Before entering the world of real estate, Kate Vega earned an Associates Degree in Business. She was a corporate Administrative/Executive Administrative Assistant for 12 years, working with many...
read more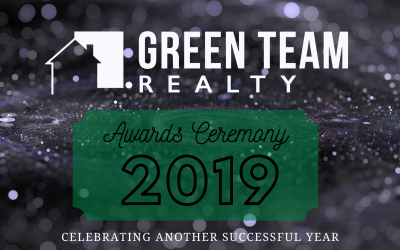 Agents and staff of Green Team Realty gathered together on January 17 for their 2019 Award Ceremony. Warwick Valley Country Club was the perfect place to celebrate a year that was momentous in many ways. 2019 - A Year to Remember According to Geoff Green, President of...
read more
Events and Community News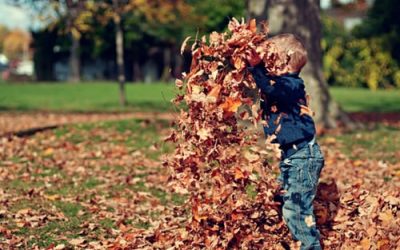 November is a beautiful season here in Orange and Sussex Counties. The beauty of leaves changing color can still be seen. And, even when skies are gray, it's a gorgeous backdrop to the red barns and the fields that dot our counties. Of course, November brings many...
read more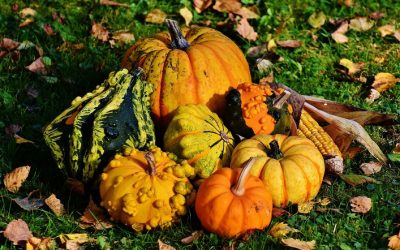 It's October in Orange and Sussex Counties - and we know what that means! Fall is in full bloom and pumpkins dot the fields throughout these sister counties. Leaves change color, providing a breathtaking landscape. During October in Orange and Sussex Counties there is...
read more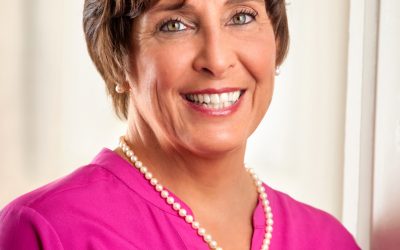 Remembering Denise Schmidt with love We often refer to Green Team Realty as a family. And the sudden, tragic passing of Denise Schmidt has left the Green Team family reeling in shock and disbelief. Yet in grief there is also a coming together.  And a desire to support...
read more