Home Buyers News and Advice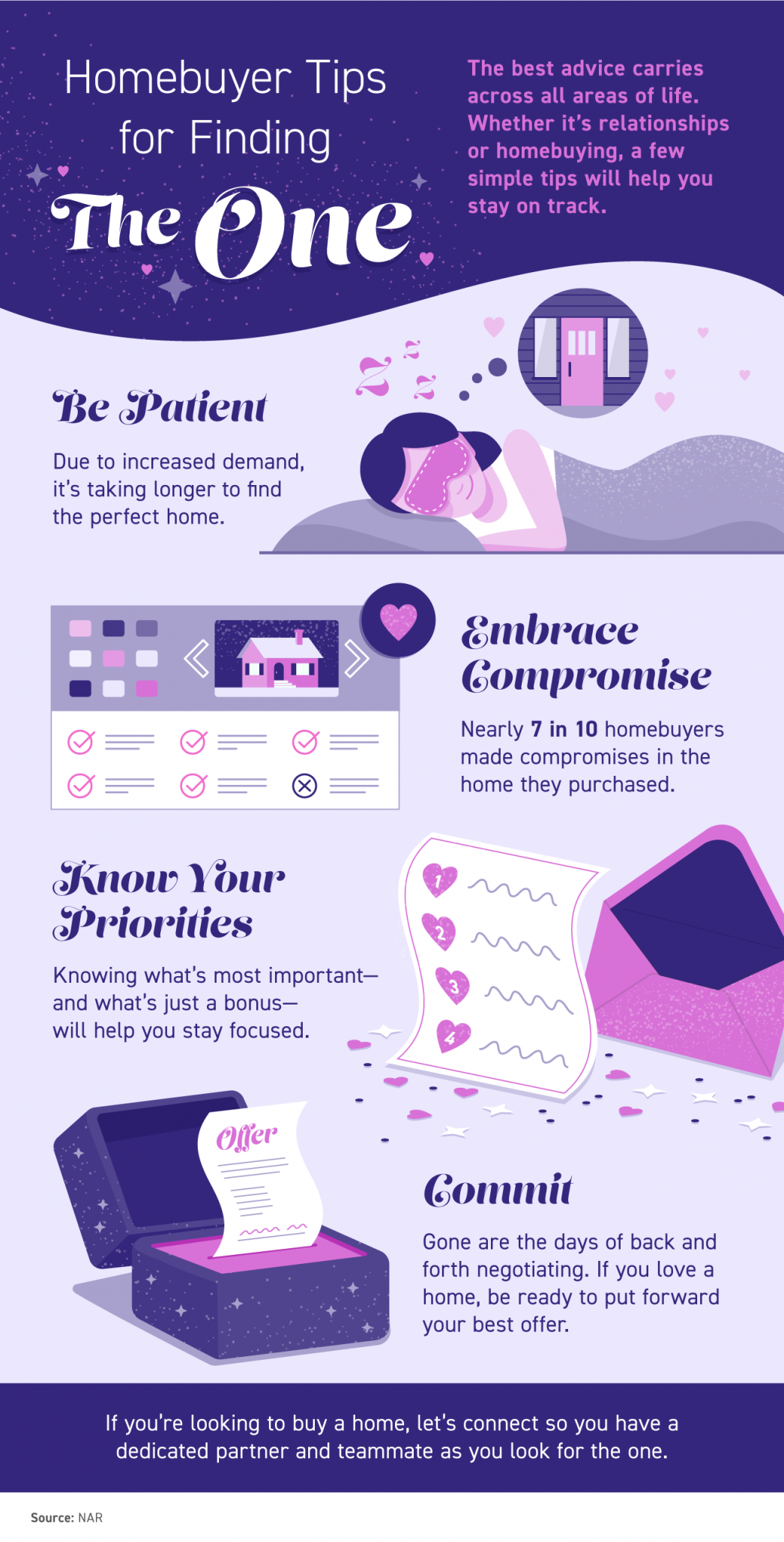 Some Highlights The best advice carries across multiple areas of life. When it comes to homebuying, a few simple tips can help you stay on track. Because of increased demand, you'll need to be patient and embrace compromises during your search. Then, once you've...
read more
Home Sellers News and Advice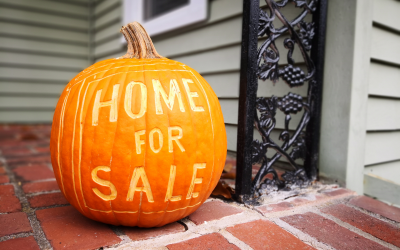 If you're trying to decide when to sell your house, there may not be a better time to list than right now. The ultimate sellers' market we're in today won't last forever. If you're thinking of making a move, here are four reasons to put your house up for sale sooner...
read more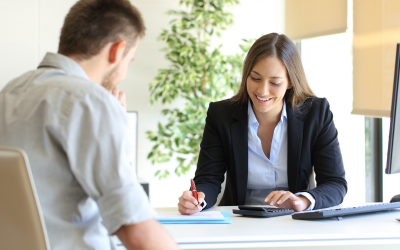 Some Highlights Pricing your house right takes market experience and expertise. To find the best list price, your agent balances current market demand, values of homes in your neighborhood, where prices are headed, and your home's condition. If you're ready to sell,...
read more
Some Highlights When it comes to selling your house, you want it to look its best inside and out. It's important to focus on tasks that can make it inviting, show it's cared for, and boost your curb appeal for prospective buyers. Let's connect to make sure your house...
read more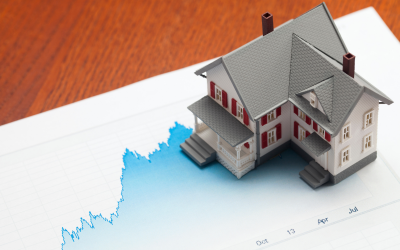 There's a well-known economic theory – the law of supply and demand – that explains what's happening with prices in the current real estate market. Put simply, when demand for an item is high, prices rise. When the supply of the item increases, prices fall. Of course,...
read more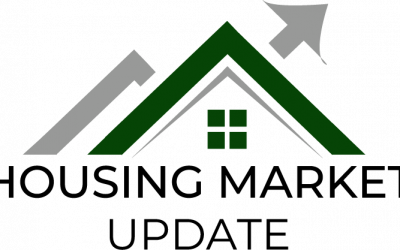 The September 2021 Housing Market Update was moderated by Geoff Green and held on September 21 at 12 p.m. The entire webinar is available here if you missed it live or if you'd like to watch it again. https://www.youtube.com/watch?v=_Oq0z0gMfI4 Where things are... And...
read more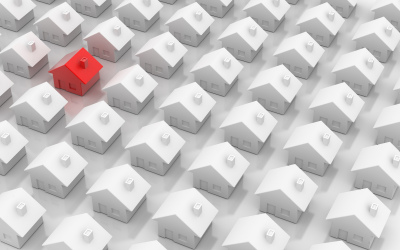 Some Highlights Whether you're buying or selling – today's housing market has plenty of good news to go around. Buyers can take advantage of today's mortgage rates to escape rising rents and keep monthly payments affordable. Sellers can reap the benefits of multiple...
read more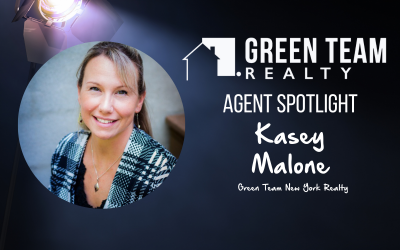 Hi! My name is Kasey Malone and I am a realtor with the Green Team. I have also worked in NYC on the upper East side as an agent before coming to The Green Team. I live and get to work here in the beautiful Hudson Valley.  Before entering the real estate profession,...
read more
  Check out Green Team Realty's founder Geoff Green on The Michael Esposito Show!! Geoff discusses with Michael in a one on one sit down how he leads with passion, faith, and focus! They discuss how Geoff went from collecting garbage from the side of the road to the...
read more
Top Agent Award   Edward Sattler of Green Team New York Realty has received the Top Agent Award for Fastest Growing Agent.  Homesnap, a nationwide home search portal, has recognized agents showing standout performance in 2020 and 2021. Homesnap's Top Agent Awards...
read more
Events and Community News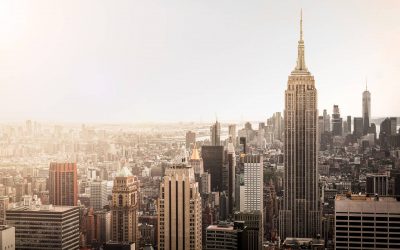 Are people really leaving NYC for the suburbs? Are NYC residents moving to the suburbs? Statistics show how Covid-19 has devastated New York City. The number of people with COVID-19 and the number of deaths is staggering. Social distancing is difficult. There is no...
read more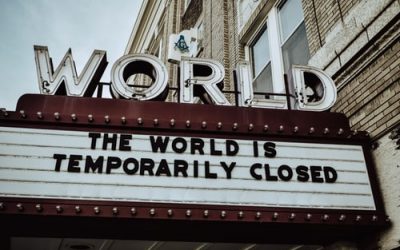 We are living in times that are unlike anything any of us have seen before. In the midst of a pandemic, home is now the place we shelter in. Whether we live alone or with family, our homes are where many of us spend most of our time. Schools are closed, as are...
read more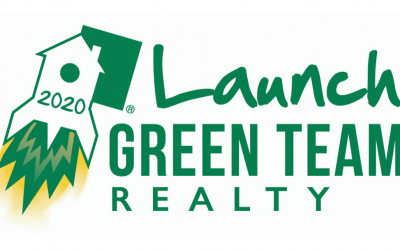 It's an annual "start the year off right" tradition for Green Team Sales Associates. And so Green Team Realty's Launch 2020 is about to take off .  Launch is a "friendly little competition" designed to enhance skills that will lead to excellent client service...
read more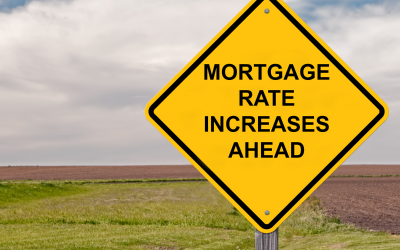 We're currently experiencing historically low mortgage rates. Over the last fifty years, the average on a Freddie Mac 30-year fixed-rate mortgage has been 7.76%. Today, that rate is 2.81%. Flocks of homebuyers have been taking advantage of these remarkably low rates...
read more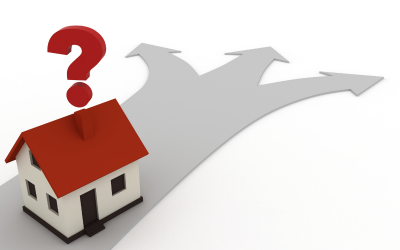 According to the latest report from Black Knight, Inc., a well-respected provider of data and analytics for mortgage companies, 6.48 million households have entered a forbearance plan as a result of financial concerns brought on by the COVID-19 pandemic. Here's where...
read more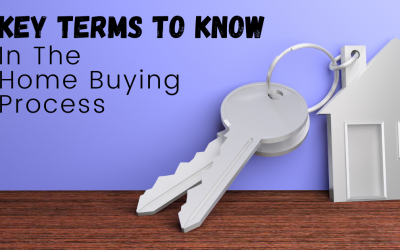 Some Highlights From Key Terms to Know: Buying a home can be intimidating if you're not familiar with the key terms to know that are used throughout the process. To point you in the right direction, here's a list of some of the most common language you'll hear along...
read more