Home Buyers News and Advice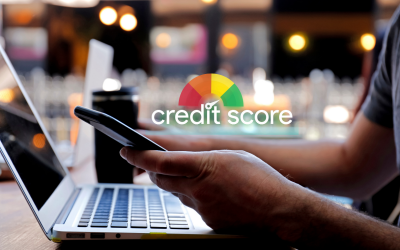 According to data from the most recent Origination Insight Report by Ellie Mae, the average FICO® score on closed loans reached 753 in February. As lending standards have tightened recently, many are concerned over whether or not their credit score is strong enough to...
read more
Home Sellers News and Advice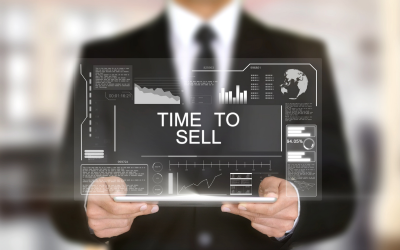 Some Highlights If you're on the fence about selling your house, now is a great time to take advantage of sky-high demand, low supply, and fierce buyer competition. With buyer demand rising and historically low inventory for sale, if you're in a position to move, your...
read more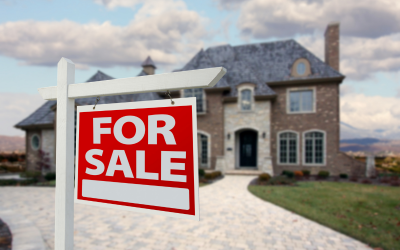 The housing market made an incredible recovery in 2020 and is now positioned for an even stronger year in 2021. Record-low mortgage interest rates are a driving factor in this continued momentum, with average rates hovering at historic all-time lows. According to the...
read more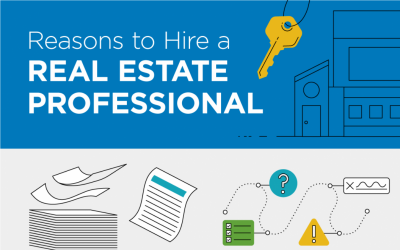 Some Highlights Choosing the right real estate professional to work with is one of the most important decisions you can make in your home buying or selling process. The right agent can explain current market conditions and break down exactly what they mean for you....
read more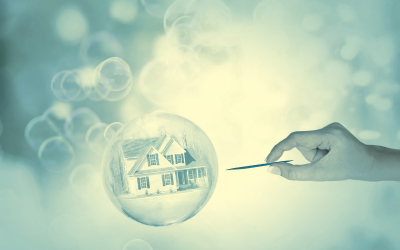 Home values appreciated by about ten percent in 2020, and they're forecast to appreciate by about five percent this year. This has some voicing concern that we may be in another housing bubble like the one we experienced a little over a decade ago. Here are three...
read more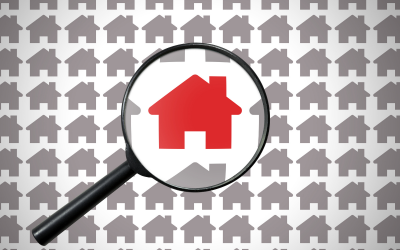 In today's housing market, it seems harder than ever to find a home to buy. Before the health crisis hit us a year ago, there was already a shortage of homes for sale. When many homeowners delayed their plans to sell at the same time that more buyers aimed to take...
read more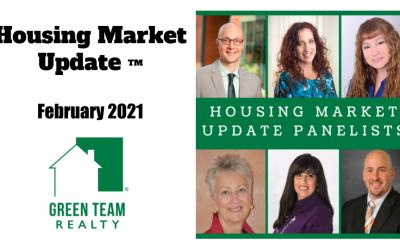 Geoff Green, President of Green Team Realty, welcomed everyone to the February 2021 Housing Market Update. The webinar, held on February 16 at 12 p.m.. examined the housing market on both national and local levels. If you missed the webinar or would like to view it...
read more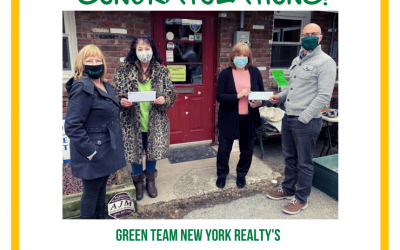 Carol Buchanan - Green Team New York Realty 2020 Citizen of the Year Carol Buchanan donates Citizen of the Year Prize Money to local charities. She and her husband have always been involved in the community. They raised their children to give back.  Now they are...
read more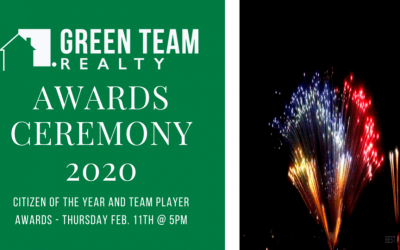 Thursday, February 11, was the second night of Green Team Realty's  2020 Awards Celebration. Like many events occurring in 2020, it took place on Zoom!  The first night celebrated Sales Awards. The third and last night was for the Momentum Builder Award.  And this...
read more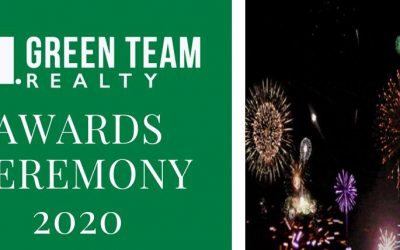 It was a night to remember. Actually, it was three nights to remember!  In a "normal" year, Green Team sales associates and staff would gather for a festive evening of awards, photos, food, drink, and dancing to live music. However, 2020 was not a normal year. In case...
read more
Events and Community News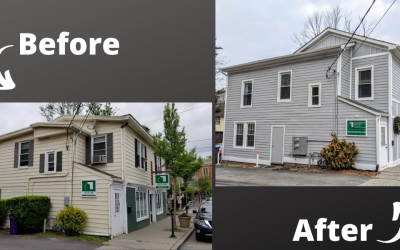 7 Main Street, Warwick NY - Before the Renovation Raising the roof at Green Team New York Realty was just one of the improvements made to its building at 7 Main Street in Warwick, NY. Geoff Green, President of Green Team Realty, would walk around downtown, admiring...
read more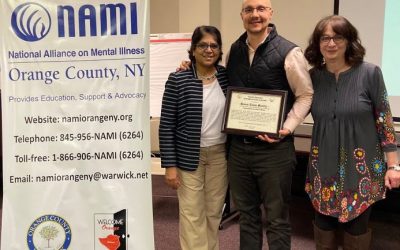 Green Team Realty receives NAMI Orange Appreciation Award Geoff Green proudly accepted NAMI Orange's Appreciation Award on behalf of Green Team Realty at their 15th Annual Meeting. The meeting was held on November 25 at the Orange County Department of Mental Health in...
read more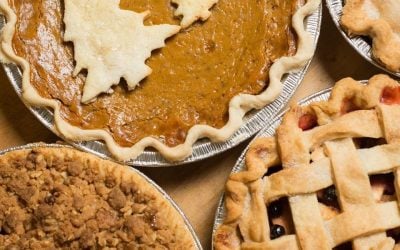 Green Team Client Appreciation Day - Saying Thank You with Pie It is no coincidence that our Client Appreciation Day takes place just before Thanksgiving.This is the time of year we reflect on who and what we are grateful for. We express our thanks to family and...
read more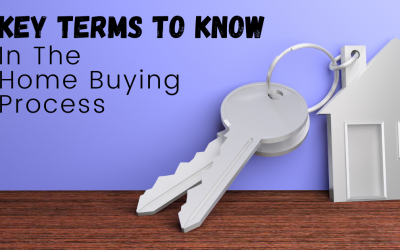 Some Highlights From Key Terms to Know: Buying a home can be intimidating if you're not familiar with the key terms to know that are used throughout the process. To point you in the right direction, here's a list of some of the most common language you'll hear along...
read more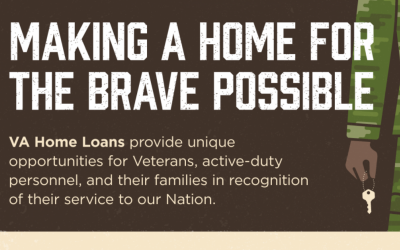 Some Highlights from Making a Home for the Brave Possible: VA Home Loans provide unique opportunities for Veterans, active-duty personnel, and their families in recognition of their service to our Nation. For eligible individuals, options associated with VA Loans can...
read more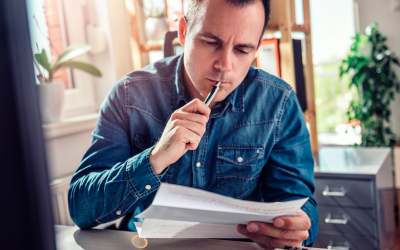 Many housing experts originally voiced concern that the mortgage forbearance program (which allows families impacted financially by COVID to delay mortgage payments to a later date) could lead to an increase in foreclosures when forbearances end. Some originally...
read more