Home Buyers News and Advice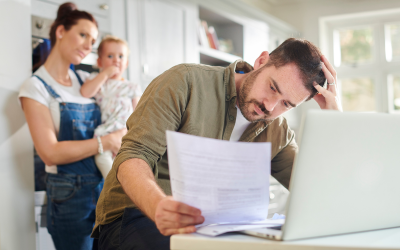 Last week, Fannie Mae released their Home Purchase Sentiment Index (HPSI). Though the survey showed 77% of respondents believe it's a "good time to sell," it also confirms what many are sensing: an increasing number of Americans believe it's a "bad time to buy" a...
read more
Home Sellers News and Advice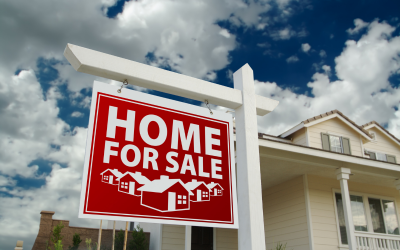 We're in the ultimate sellers' market right now. If you're a homeowner thinking about selling, you have a huge advantage in today's housing market. High buyer demand paired with very few houses for sale makes this the optimal time to sell for those who are ready to do...
read more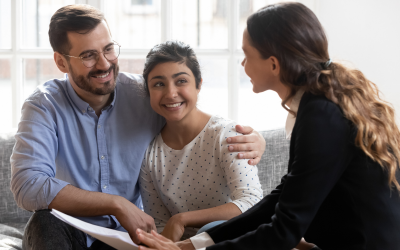 In a normal market, it's good to have an experienced guide coaching you through the process of buying or selling a home. That person can advise you on important things like pricing your home correctly or the first steps to take when you're ready to buy. However, the...
read more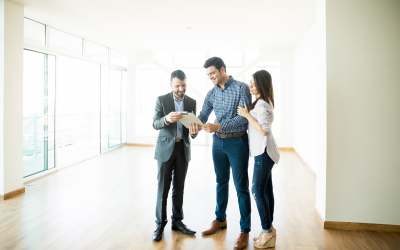 Today's housing market is full of unprecedented opportunities. High buyer demand paired with record-low housing inventory is creating the ultimate sellers' market, which means it's a fantastic time to sell your house. However, that doesn't mean sellers are guaranteed...
read more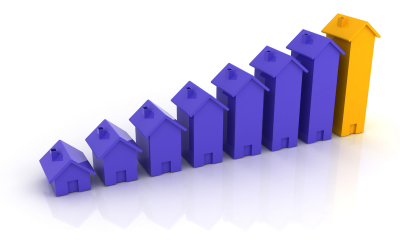 An important factor in today's market is the number of homes for sale. While inventory levels continue to sit near historic lows, there are indications we may have hit the lowest point we'll see. Odeta Kushi, Deputy Chief Economist at First American, recently said of...
read more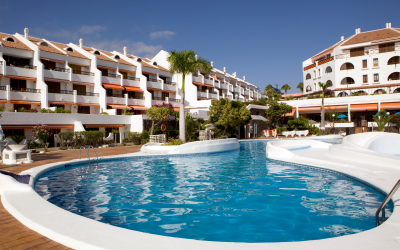 In real estate, it's normal to see ebbs and flows in the market. Typically, the summer months are slower-paced than the traditionally busy spring. But this isn't a typical summer. As the economy rebounds and life is returning to normal, the real estate market is...
read more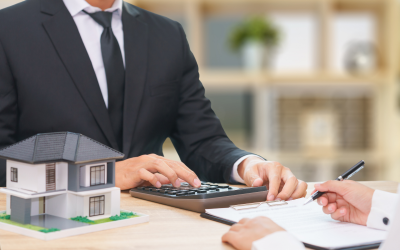 Some Highlights The amount of wealth Americans have stored in their homes has increased astronomically. On average, homeowners gained $33,400 in equity over the last 12 months, and the average equity on mortgaged homes is now $216,000. When it's time to sell, your...
read more
Congratulations to Toni Vogel as she celebrates 10 years with the Green Team! Back in the day Antonette "Toni" Vogel started working at Green Team in 2011, as an Agent Service Manager. However, she knew Geoff Green and his wife Laura from their high school days. Toni...
read more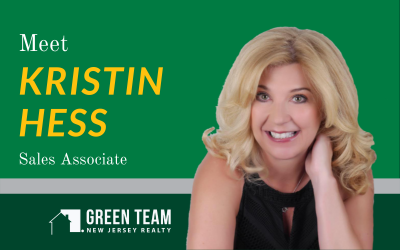 Kristin Hess brings a wealth of experience and knowledge to Green Team New Jersey Realty. A licensed Mortgage Loan Originator for 27 years, Kristin was a 1% Originator in Top Agent Magazine 2017, 2018, and 2019. Kristin was also a member of both President's Club and...
read more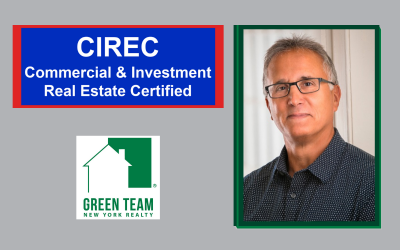 Green Team New York Realty is pleased to announce that Tom Folino has received his Commercial and Investment Real Estate Certification (CIREC). What The CIREC Designation Means According to the NAR Code of Ethics, agents must have the proper training for specialized...
read more
Events and Community News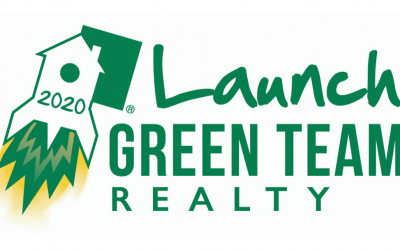 It's an annual "start the year off right" tradition for Green Team Sales Associates. And so Green Team Realty's Launch 2020 is about to take off .  Launch is a "friendly little competition" designed to enhance skills that will lead to excellent client service...
read more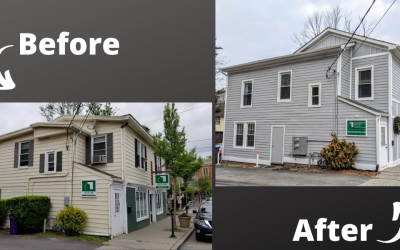 7 Main Street, Warwick NY - Before the Renovation Raising the roof at Green Team New York Realty was just one of the improvements made to its building at 7 Main Street in Warwick, NY. Geoff Green, President of Green Team Realty, would walk around downtown, admiring...
read more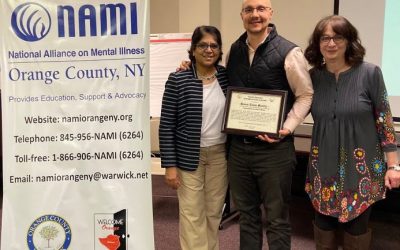 Green Team Realty receives NAMI Orange Appreciation Award Geoff Green proudly accepted NAMI Orange's Appreciation Award on behalf of Green Team Realty at their 15th Annual Meeting. The meeting was held on November 25 at the Orange County Department of Mental Health in...
read more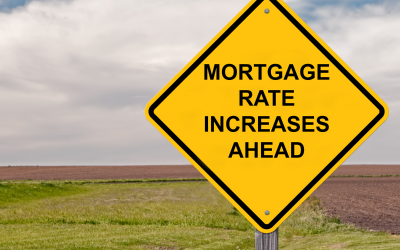 We're currently experiencing historically low mortgage rates. Over the last fifty years, the average on a Freddie Mac 30-year fixed-rate mortgage has been 7.76%. Today, that rate is 2.81%. Flocks of homebuyers have been taking advantage of these remarkably low rates...
read more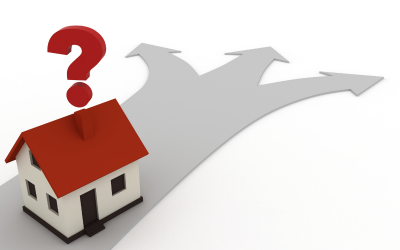 According to the latest report from Black Knight, Inc., a well-respected provider of data and analytics for mortgage companies, 6.48 million households have entered a forbearance plan as a result of financial concerns brought on by the COVID-19 pandemic. Here's where...
read more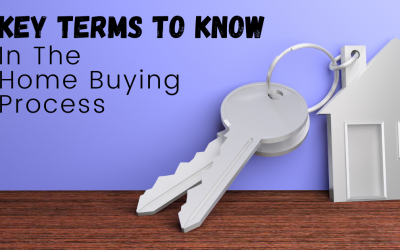 Some Highlights From Key Terms to Know: Buying a home can be intimidating if you're not familiar with the key terms to know that are used throughout the process. To point you in the right direction, here's a list of some of the most common language you'll hear along...
read more