Home Buyers News and Advice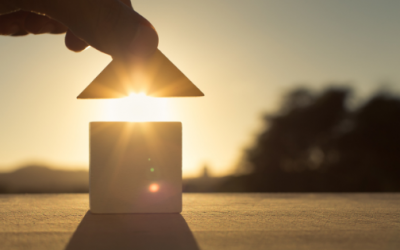 Some Highlights Based on a recent Gallup poll, real estate has been rated the best long-term investment for nine years in a row. Owning real estate is more than just a place to call home. It's also an investment in your future. That's because it's typically...
read more
Home Sellers News and Advice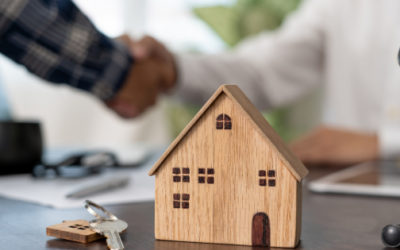 If your lifestyle has changed recently and you're ready to make a move, taking advantage of today's sellers' market might be just the answer for your summer plans. With homes continuing to get multiple offers, this could be your moment to get the contract you're...
read more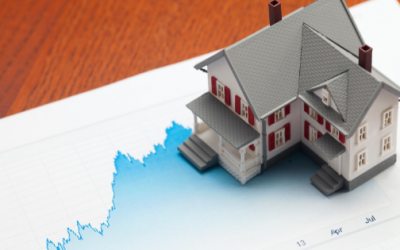 If you're thinking of buying or selling a house, you're at an exciting decision point. And anytime you make a big decision like that, one thing you should always consider is timing. So, what does the rest of the year hold for the housing market? Here's what experts...
read more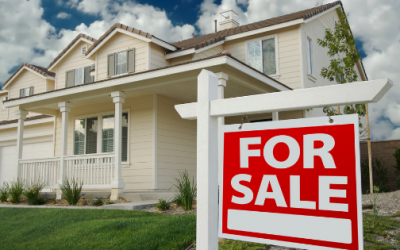 If you're thinking of buying or selling a home, chances are you're focusing on the many extraordinary ways it'll change your life. But do you know it has a large impact on your community too? To measure that impact, the National Association of Realtors (NAR) releases...
read more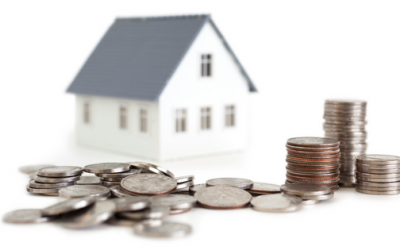 Some Highlights According to the latest data from CoreLogic, the average homeowner gained $64,000 in home equity over the past 12 months. That much equity can be a game-changer when you move. When you sell, it could be some (if not all) of what you need for a down...
read more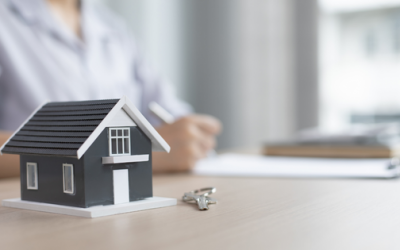 According to a recent survey, more and more Americans are concerned about a possible recession. Those concerns were validated when the Federal Reserve met and confirmed they were strongly committed to bringing down inflation. And, in order to do so, they'd use their...
read more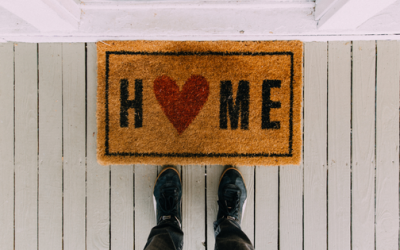 It's true that record levels of home price appreciation have spurred significant equity gains for homeowners over the past few years. As Diana Olick, Real Estate Correspondent at CNBC, says: "The stunning jump in home values over the course of the Covid-19 pandemic...
read more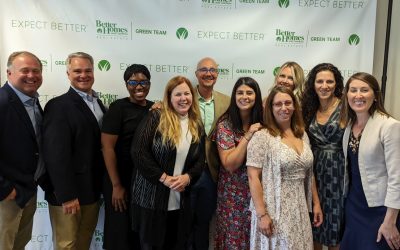 2022 is coming to an end and the holidays are upon us. We at Better Homes and Gardens Real Estate Green Team would like to take a moment to appreciate all of the wonderful experiences we have had this year. 5 years with our team At the start of 2022, we celebrated a...
read more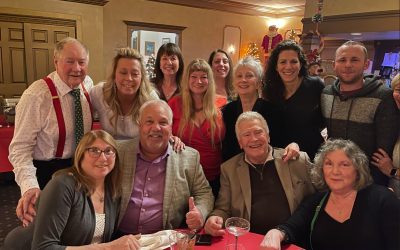 Our Team Celebrated the Holidays in Style The holidays are the perfect time to spend with those who are special to you. At BHGRE Green Team, we want to ensure our agents and staff know how much we appreciate their hard work throughout the year. That's why we hosted a...
read more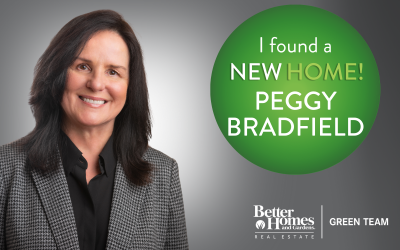 Peggy Bradfield is bringing her Leadership and problem-solving skills to Better Homes and Gardens Real Estate Green Team. Peggy's commitment to education and advancement in the corporate world is truly inspiring. After studying business Administration at College she...
read more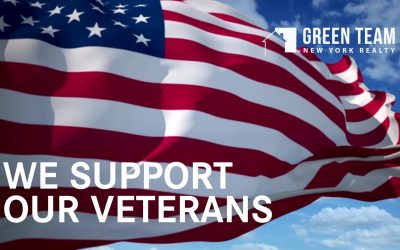 The Initiative The Warwick Valley Rotary Club launched a new fundraiser this year to place banners throughout the streets of Warwick in honor of our local,  or locally connected, veterans. This endeavor is an amazing way to not only fundraise for the Warwick Valley...
read more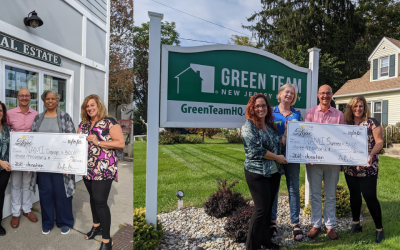 Geoff Green and Amy Green Morris founded Team Up for Hope in early 2020, with a small all-volunteer group of Green Team sales associates and staff. The mission statement was clear. The 501(c)(3) non-profit would seek to address the impact of mental health, substance...
read more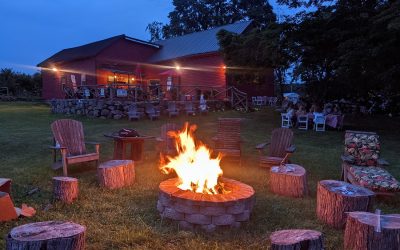 The Green Team  2021 Summer Social was about more than getting together and having a good time. It was also about having fun with a purpose. For many, this occasion marked the first time they had been able to socialize in a long time. There was a lot to talk about...
read more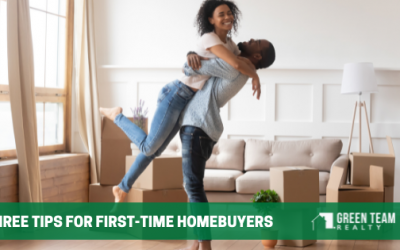 Buying your first home is a major decision and an exciting milestone. Even though it can feel daunting at times, it has the power to change your life for the better. If you're looking to purchase your first home, you may be wondering what's happening in the housing...
read more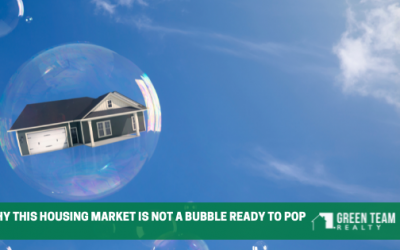 Homeownership has become a major element in achieving the American Dream. A recent report from the National Association of Realtors (NAR) finds that over 86% of buyers agree homeownership is still the American Dream. Prior to the 1950s, less than half of the...
read more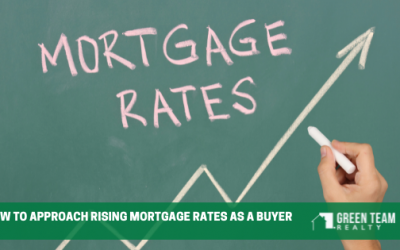 In the last few weeks, the average 30-year fixed mortgage rate from Freddie Mac inched up to 5%. While that news may have you questioning the timing of your home search, the truth is, timing has never been more important. Even though you may be tempted to put your...
read more