Home Buyers News and Advice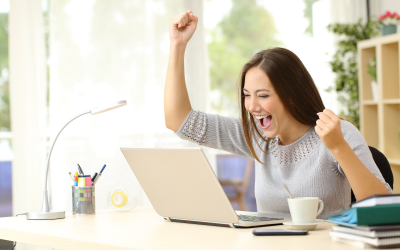 Some Highlights Buying a home in today's sellers' market doesn't have to feel like an uphill battle. Here are four ways to make sure you're positioned for success when making a home purchase, even when the scale tips toward sellers. Let's connect to make sure you're...
read more
Home Sellers News and Advice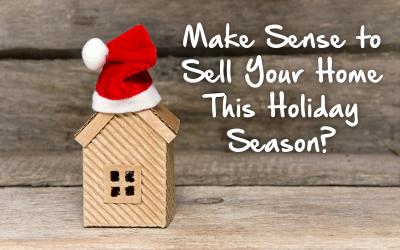 If you're one of the many homeowners thinking about taking your house off the market for the holidays, hang on. You definitely don't want to miss the great selling opportunity you have right now. Here's why this month is the optimal time to make sure your house is...
read more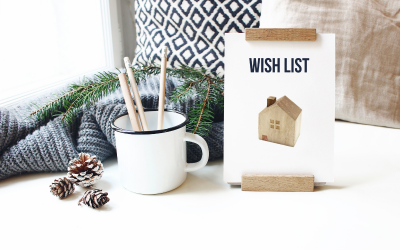 Around this time each year, many homeowners decide to wait until after the holidays to sell their houses. Similarly, others who already have their homes on the market remove their listings until the spring. Let's unpack the top reasons why selling your house now, or...
read more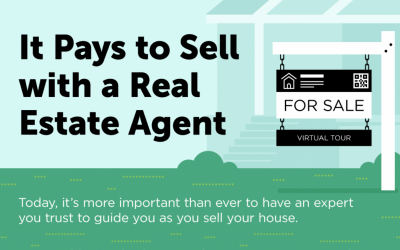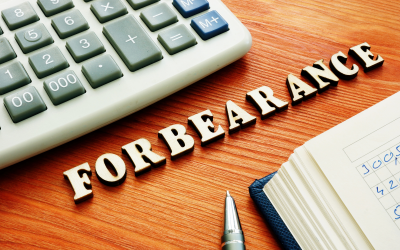 If you're currently feeling the stress of affording your mortgage payment, or if you know someone who is, there's still time to get help. For homeowners experiencing financial hardship this year, the CARES Act provides mortgage payment deferral options, creating...
read more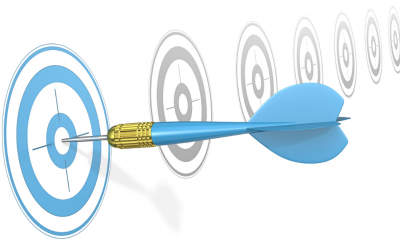 Some Highlights Experts project an optimistic year for the 2021 housing market. With mortgage rates forecasted to remain low, high buyer demand is expected to fuel more home sales and continue to increase home prices. Connect with us and we can help determine how to...
read more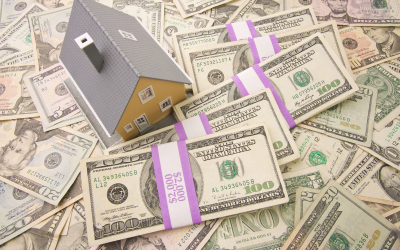 In a year that was financially devastating for many Americans, some good news for most homeowners is the dramatic gain in home equity over the last twelve months. Last week, CoreLogic released its 2020 3rd Quarter Homeowner Equity Insights report, which reveals four...
read more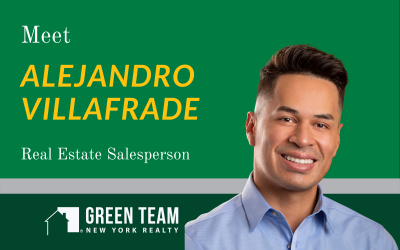 Alejandro was born and raised in Columbia. He has always been fascinated and inspired by understanding the way things work. He attended college and received his degree in Industrial Engineering. After that, he started working in finance and sales for well-known...
read more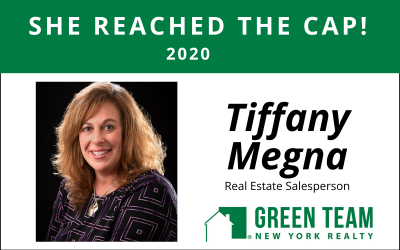 Congratulations From Geoffrey Green, President Of Green Team Realty, To Tiffany Megna for reaching the commission cap for Company Dollar Contribution in 2020! Geoff's thoughts on Tiffany Hitting CAP: "If you have ever met Tiffany Megna you would probably agree with...
read more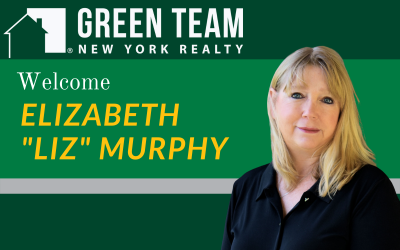 The Green Team is proud to Welcome Elizabeth "Liz" Murphy has decided to join our Warwick, NY office. We're excited to have her on our team and look forward to helping her grow! Please join us in Welcoming Elizabeth "Liz" Murphy to The Green Team New...
read more
Events and Community News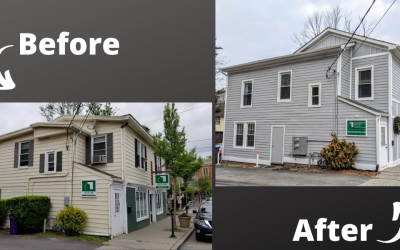 7 Main Street, Warwick NY - Before the Renovation Raising the roof at Green Team New York Realty was just one of the improvements made to its building at 7 Main Street in Warwick, NY. Geoff Green, President of Green Team Realty, would walk around downtown, admiring...
read more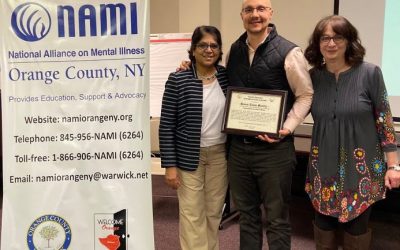 Green Team Realty receives NAMI Orange Appreciation Award Geoff Green proudly accepted NAMI Orange's Appreciation Award on behalf of Green Team Realty at their 15th Annual Meeting. The meeting was held on November 25 at the Orange County Department of Mental Health in...
read more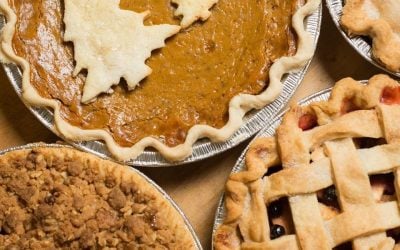 Green Team Client Appreciation Day - Saying Thank You with Pie It is no coincidence that our Client Appreciation Day takes place just before Thanksgiving.This is the time of year we reflect on who and what we are grateful for. We express our thanks to family and...
read more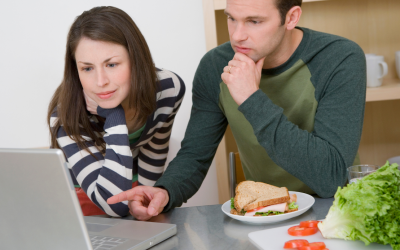 Earlier this year when the nation pressed pause on the economy and unemployment rates jumped up significantly, many homeowners were immediately concerned about being able to pay their mortgages, and understandably so. To assist in this challenging time, two protection...
read more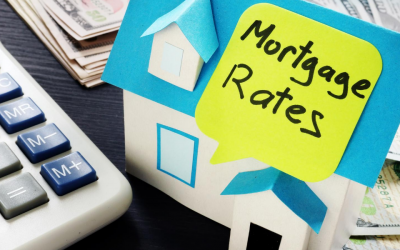 Some Highlights Sometimes it helps to see the dollars and cents you'll save when you purchase a home while mortgage rates are low. It helps to get a rough idea of what your mortgage payment will be at different rates. Today's low rates mean it's less expensive to...
read more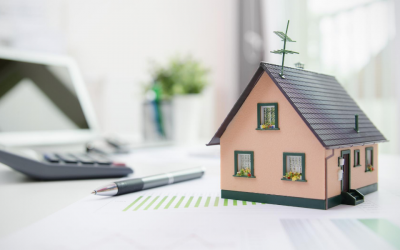 The health crisis we face as a country has led businesses all over the nation to reduce or discontinue their services altogether. This pause in the economy has greatly impacted the workforce and as a result, many people have been laid off or furloughed. Naturally,...
read more