Home Buyers News and Advice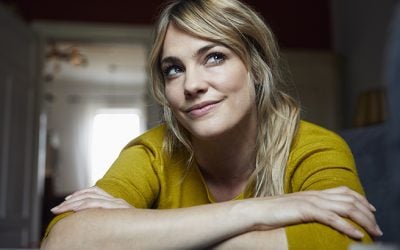 Outside of a strong economy, low unemployment, and higher wages, there are three more great reasons why you may want to consider buying your dream home this year instead of waiting. 1. Buying a Home is a Great Investment Several reports indicate that real estate is a...
read more
Home Sellers News and Advice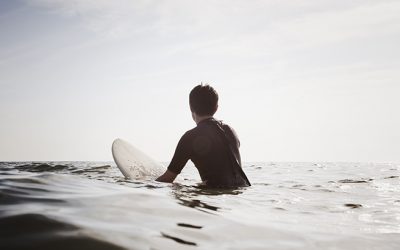 With all of the havoc being caused by COVID-19, many are concerned we may see a new wave of foreclosures. Restaurants, airlines, hotels, and many other industries are furloughing workers or dramatically cutting their hours. Without a job, many homeowners are wondering...
read more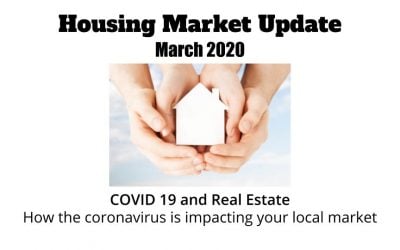 Note Things are happening rapidly. Just three days after the March 2020 Housing Market Update on the 17th, everything changed. On March 20 Governor Cuomo issued the New York State on PAUSE Executive Order. One day later, Governor Murphy announced a Statewide Stay at...
read more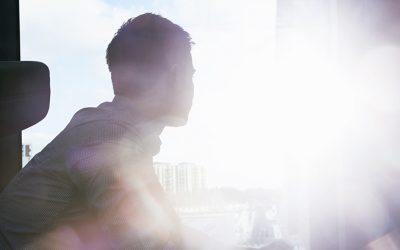 The Coronavirus (COVID-19) has caused massive global uncertainty, including a U.S. stock market correction no one could have seen coming. While much of the news has been about the effect on various markets, let's also acknowledge the true impact it continues to have...
read more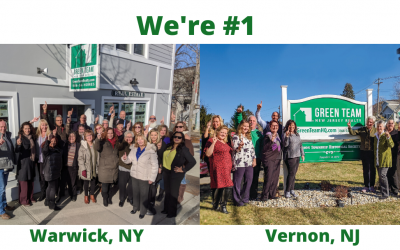 Green Team Realty is #1 in Warwick and Vernon for 2019! There is a lot to celebrate over at Green Team Realty. The numbers are in for 2019.  And Green Team New York Realty is #1 in sales volume and units sold versus all other real estate offices based in Warwick....
read more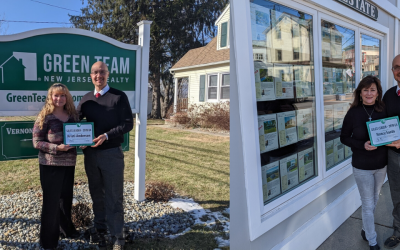 Congratulations from Geoff Green, President of Green Team Realty, to our 4th Quarter 2019 Sales Leaders I am thrilled to see that Nancy Sardo of Green Team New York Realty has won the 2019 Q4 Sales Leader Award.  This is no small accomplishment as there are many top...
read more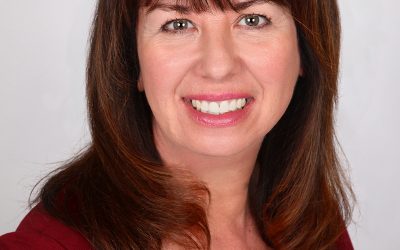 Toni Kreusch, with Green Team New York Realty and Green Team New Jersey Realty, has been awarded the Seller Representative Specialist (SRS) designation, the premier seller agency designation in the country, as well as the Real Estate Negotiation Expert (RENE)...
read more
Events and Community News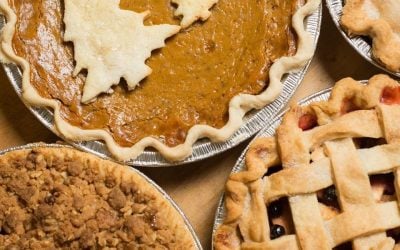 Green Team Client Appreciation Day - Saying Thank You with Pie It is no coincidence that our Client Appreciation Day takes place just before Thanksgiving.This is the time of year we reflect on who and what we are grateful for. We express our thanks to family and...
read more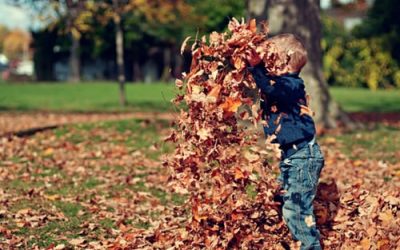 November is a beautiful season here in Orange and Sussex Counties. The beauty of leaves changing color can still be seen. And, even when skies are gray, it's a gorgeous backdrop to the red barns and the fields that dot our counties. Of course, November brings many...
read more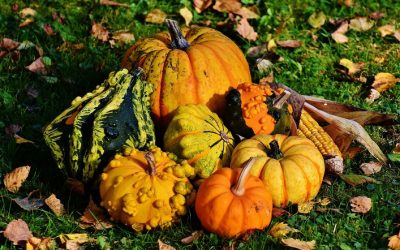 It's October in Orange and Sussex Counties - and we know what that means! Fall is in full bloom and pumpkins dot the fields throughout these sister counties. Leaves change color, providing a breathtaking landscape. During October in Orange and Sussex Counties there is...
read more