Home Buyers News and Advice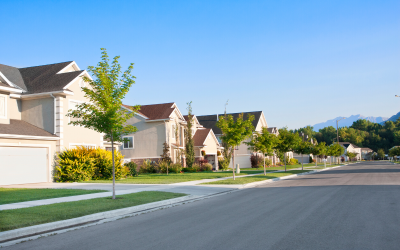 While many people across the U.S. have traditionally enjoyed the perks of an urban lifestyle, some who live in more populated city limits today are beginning to rethink their current neighborhoods. Being in close proximity to everything from the grocery store to...
read more
Home Sellers News and Advice
Rising home prices have been in the news a lot lately, and much of the focus is on whether they're accelerating too quickly and how sustainable the growth in prices really is. One of the often-overlooked benefits of rising prices, however, is the impact they have on a...
read more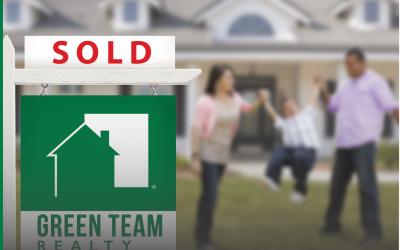 As a homeowner, it's always tempting to dream about the next big project you're going to tackle. The possibilities are endless. Should I renovate? Should I refinance? Should I stay? Should I move? The list goes on and on. One of the things you're probably wondering is...
read more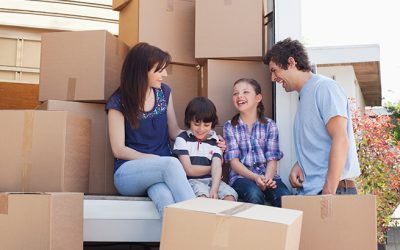 According to the Pew Research Center, around 37% of U.S students will be going back to school soon and the rest have already started the new academic year. With school-aged children in your home, buying or selling a house can take on a whole different approach when it...
read more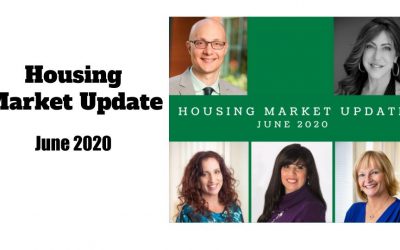 Green Team Realty's June 2020 Housing Market Update addresses the economic impact of COVID-19 on the real estate market. However, we know that many individuals, families, and businesses have been personally impacted by the pandemic. To all those diagnosed with...
read more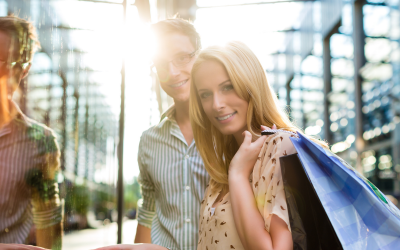 The Wall Street Journal just released their latest monthly Survey of Economists. In an article on the findings, they reported: "The U.S. economy will be in recovery by the third quarter of this year, economists said in a survey that also concluded the labor market...
read more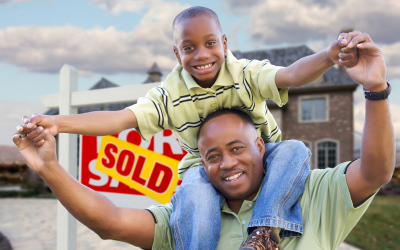 A recent survey by Lending Tree tapped into behaviors of over 1,000 prospective buyers. The results indicated 53% of all homebuyers are more likely to buy a home in the next year, even amid the current health crisis. The survey further revealed why, naming several...
read more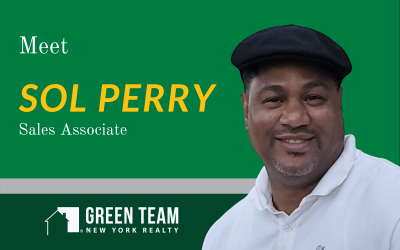 Sol Perry purchased a home in Middletown NY in 2001. And that is probably where his transition to real estate began.  An auto body technician for MTA NYC Transit, Sol had lived and still works in New York City. His wife is a nurse practitioner at Bon Secours Port...
read more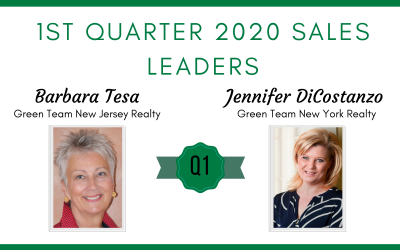 Congratulations From Geoff Green, President Of Green Team Realty, To Our 1st Quarter Sales Leaders I am pleased to announce our 1st Quarter Sales Leaders for 2020. They are Jennifer DiCostanzo of our Warwick Office, and Barbara Tesa of our Vernon Office. 2020 started...
read more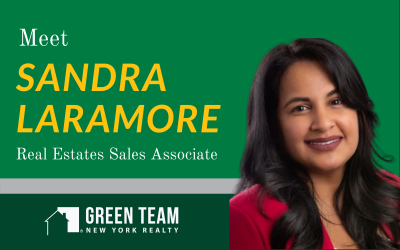 Green Team New York Realty would like you to meet Sandra Laramore. Sandra is no stranger to real estate. She practiced as a real estate sales associate in New York City for several years. She then began work in the legal field specializing in intellectual property....
read more
Events and Community News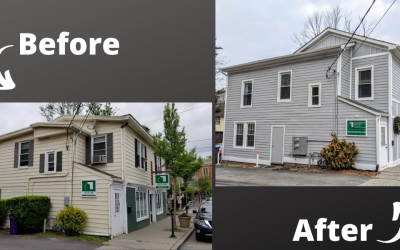 7 Main Street, Warwick NY - Before the Renovation Raising the roof at Green Team New York Realty was just one of the improvements made to its building at 7 Main Street in Warwick, NY. Geoff Green, President of Green Team Realty, would walk around downtown, admiring...
read more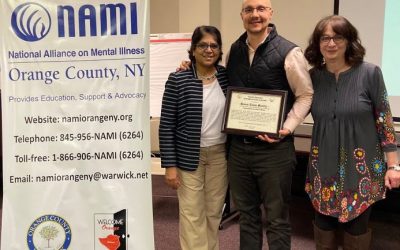 Green Team Realty receives NAMI Orange Appreciation Award Geoff Green proudly accepted NAMI Orange's Appreciation Award on behalf of Green Team Realty at their 15th Annual Meeting. The meeting was held on November 25 at the Orange County Department of Mental Health in...
read more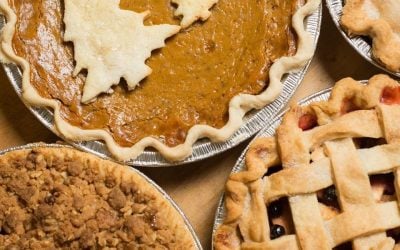 Green Team Client Appreciation Day - Saying Thank You with Pie It is no coincidence that our Client Appreciation Day takes place just before Thanksgiving.This is the time of year we reflect on who and what we are grateful for. We express our thanks to family and...
read more