Home Buyers News and Advice
Home Sellers News and Advice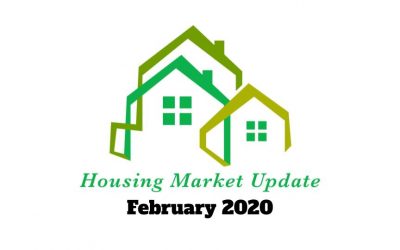 Geoff Green, President of Green Team Realty, welcomed everyone to the February 2020 Housing Market Update held on Tuesday, February 18 at 2 p.m.. Topics to be discussed include the coronavirus and its potential impact, as well as the upcoming elections and local...
read more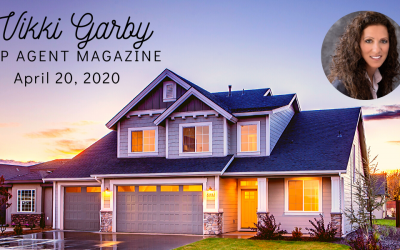 Vikki Garby of Green Team New York Realty will be featured in Top Agent Magazine in the April 20, 2020 National and International issues. This premier real estate magazine has been presenting producing, accomplished professionals in the real estate industry for almost...
read more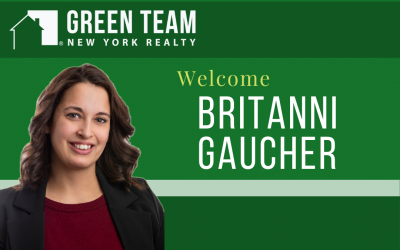 The Green Team is proud to announce that Britanni Gaucher has decided to join our Warwick, NY team.  As a lifelong resident, Britanni has spent her time enjoying all this area has to offer and this is where she chose to stay with her husband, 4 kids, dogs, cats and...
read more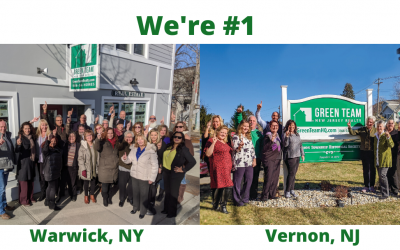 Green Team Realty is #1 in Warwick and Vernon for 2019! There is a lot to celebrate over at Green Team Realty. The numbers are in for 2019.  And Green Team New York Realty is #1 in sales volume and units sold versus all other real estate offices based in Warwick....
read more
Events and Community News
No Results Found
The page you requested could not be found. Try refining your search, or use the navigation above to locate the post.