Home Buyers News and Advice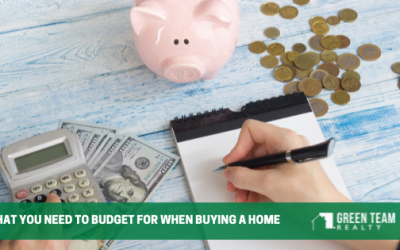 When it comes to buying a home, it can feel a bit intimidating to know how much you need to save and where to find that information. But you should know, you're not expected to have all the answers yourself. There are many trusted professionals who can help you...
read more
Home Sellers News and Advice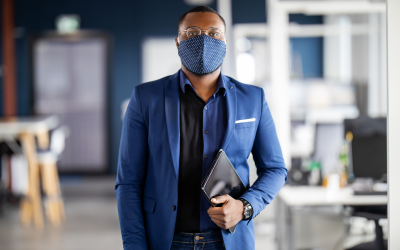 If you're on the fence about whether or not you want to sell your house this year, there's good news. For nearly two years, real estate professionals have worked tirelessly to ensure the safety of buyers and sellers during the pandemic. Today, they're seasoned...
read more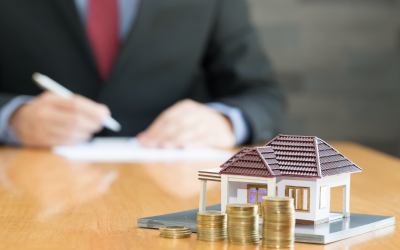 Many homeowners who plan to sell in 2022 may think the wise thing to do is to wait for the spring buying market since historically about 40 percent of home sales occur between April and July. However, this year's expected to be much different than the norm. Here are...
read more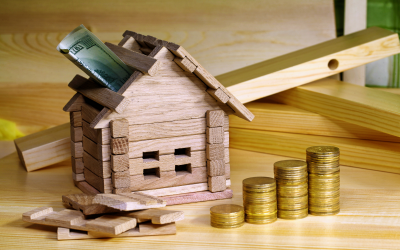 When you think of homeownership, what's the first thing that comes to mind? Chances are you might focus on the non-financial benefits, like the security or stability a home provides. But what about equity? While it can be overlooked, a homeowner's equity helps build...
read more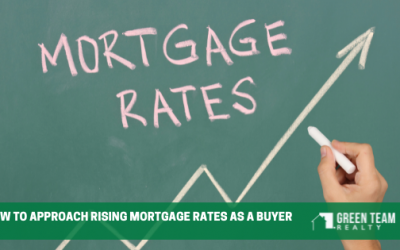 In the last few weeks, the average 30-year fixed mortgage rate from Freddie Mac inched up to 5%. While that news may have you questioning the timing of your home search, the truth is, timing has never been more important. Even though you may be tempted to put your...
read more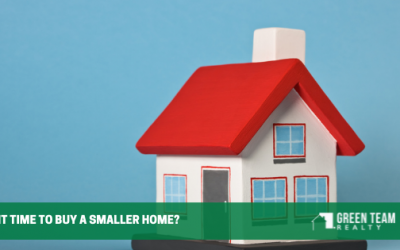 Life events can have a major impact on what you need from your home, and retirement is one of the biggest changes many of us face. This period of your life can mean doing more of the things you enjoy, like traveling, visiting with loved ones, or taking on new hobbies....
read more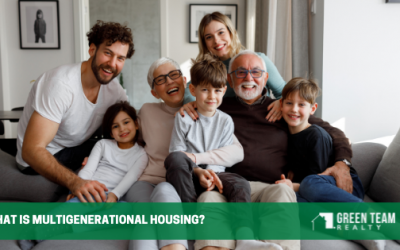 Some Highlights If you have additional loved ones coming to live with you but don't have enough space, it may be time to consider a larger, multigenerational home. Some key benefits of multigenerational living include a combined homebuying budget, shared caregiving...
read more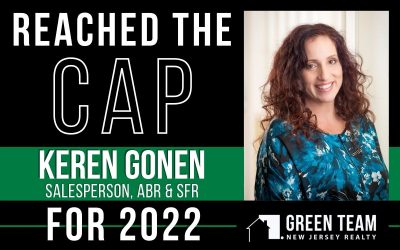 Congratulations From Geoffrey Green, President Of Green Team Realty, to Keren Gonen for reaching the commission cap for Company Dollar Contribution in 2022! "Keren Gonen is off to another fast start here in 2022 as she has reached the cap in short order.  This of...
read more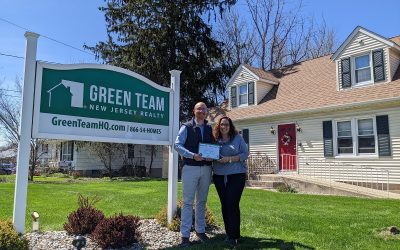 Quarterly Sales Leader... Again! Green Team New Jersey Realty has announced that Keren Gonen is its Q1 2022 Sales Leader. Keren is no stranger to this achievement. This is the 8th consecutive quarter that Keren has been Sales Leader. Geoff Green, President of Green...
read more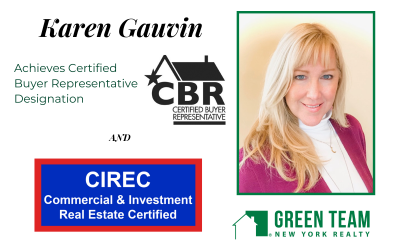 Karen Gauvin, with Green Team New York Realty, has achieved both her CBR and CIREC Designations.   CBR Designation The Certified Buyer Representative® program is sponsored by the Hudson Gateway Association of REALTORS®.  Established in 1996, CBR designation was the...
read more
No Results Found
The page you requested could not be found. Try refining your search, or use the navigation above to locate the post.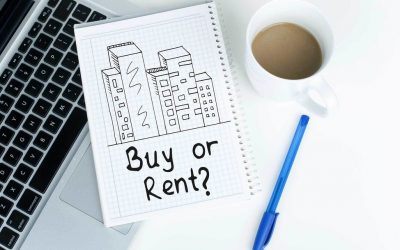 Choosing whether to rent or own a home is not an easy decision.
read more