Home Buyers News and Advice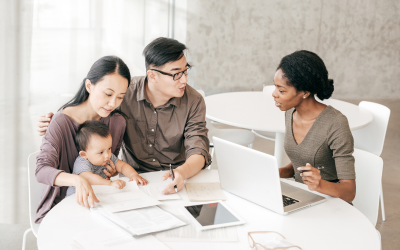 There are many non-financial benefits of buying your own home. However, today's headlines seem to be focusing primarily on the financial aspects of homeownership – specifically affordability. Many articles are making the claim that it's not affordable to buy a home in...
read more
Home Sellers News and Advice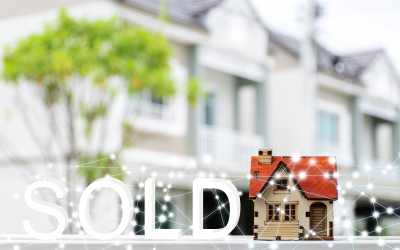 When selling a house, most homeowners hope for a quick and profitable transaction that puts them in a position to make a great move. If you're waiting for the best time to win as a seller, the market is calling your name this spring. Here are five reasons why this is...
read more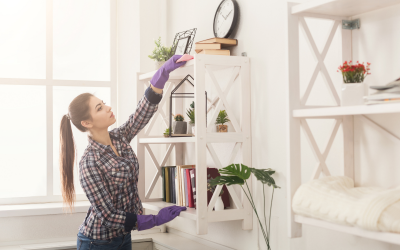 Some Highlights With so few homes available to buy today, houses are in high demand, and they're selling fast. That means it's a great time to sell if you're ready to make a move. Let's connect to make sure your house is ready for a top-dollar sale this spring. It may...
read more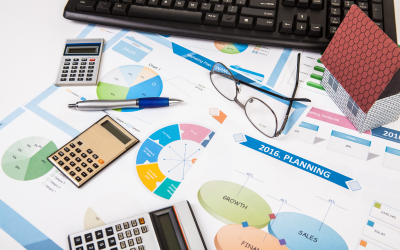 Last year, many homeowners thought twice about selling their houses due to the onset of the health crisis. This year, however, homeowners are beginning to regain their confidence when it comes to selling safely. The latest Home Purchase Sentiment Index (HPSI)...
read more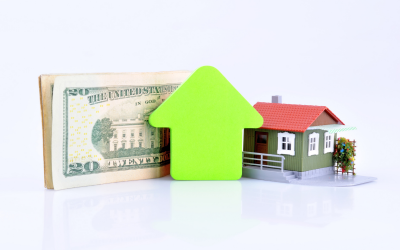 At the beginning of the year, industry forecasts called for home price appreciation to slow to about half of the double-digit increase we saw last year. The thinking was that inventory would increase from record-low levels and put an end to the bidding wars that have...
read more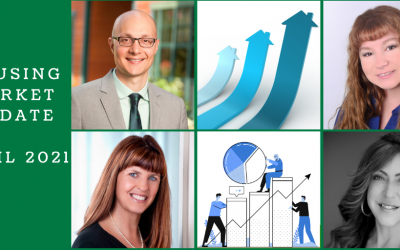 Green Team Realty's April 2021 Housing Market Update was held on Tuesday; April 20 at 12 p.m. Geoff Green, President of Green Team Realty, welcomed viewers. If you missed the webinar or would like to view it again, it is available here: Snapshot of Year-over-Year...
read more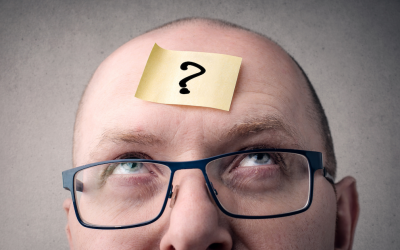 Don't be impressed by the headlines reporting year-over-year housing numbers for the next several months (data covering March, April, May, and June). The data will most likely show eye-popping one-year increases. While the year-over-year jumps will certainly be...
read more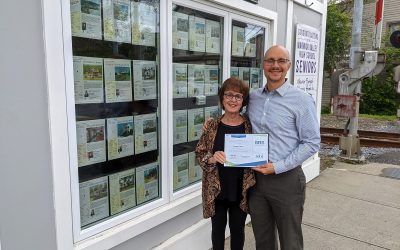 Terry Gavan of Green Team New York Realty earns her SRS (Seller Representative Specialist) Designation.  The SRS Designation ensures that the agent understands and applies methods, tools, and techniques to provide support and services that sellers want and need....
read more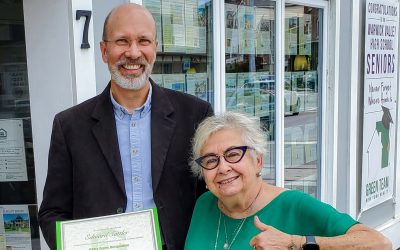 Photo: Edward Sattler displays his NAR GREEN certificate with Lucyann Tinnirello, Green Team Associate Broker/Manager Edward Sattler was awarded an NYS Real Estate Education Foundation (NYSREEF) Scholarship at the end of 2020. The program's goal is to enhance clients'...
read more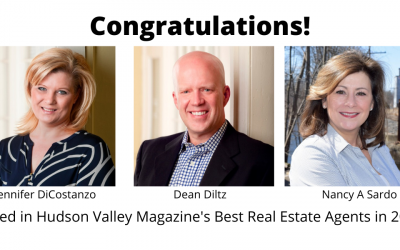 HVMag publishes its list of the Hudson Valley's Best Real Estate Agents in 2021 The title in Hudson Valley Magazine says it all.  Meet the Hudson Valley's Best Real Estate Agents in 2021. Included in the directory are Associate Brokers Jennifer DiCostanzo, Dean Diltz,...
read more
Events and Community News
No Results Found
The page you requested could not be found. Try refining your search, or use the navigation above to locate the post.