Home Buyers News and Advice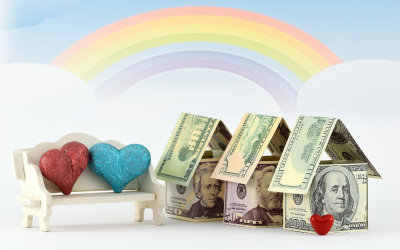 A Fannie Mae survey recently revealed some of the most highly-rated benefits of homeownership, which continue to be key drivers in today's power-packed housing market. Here are the top four financial benefits of owning a home according to consumer respondents: 88% – a...
read more
Home Sellers News and Advice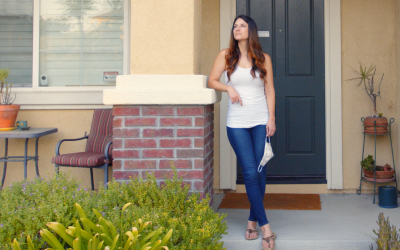 Some Highlights From Tips to Sell Your House Safely Right Now: Your agent now has over 6 months of experience selling houses during the pandemic and can make the process easier and safer for you today. COVID-19 protocols and technology usage recommendations from...
read more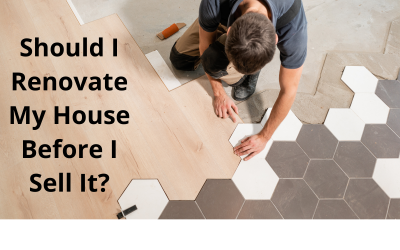 Some Highlights from Should I Renovate My House Before I Sell It? In today's hyper-competitive market, buyers are often willing to overlook cosmetic or minor repair needs if it means snagging a home in their price range. With so few houses available for sale today,...
read more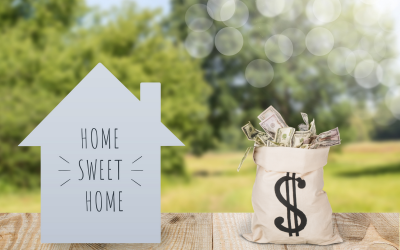 As we enter the final months of 2020 and continue to work through the challenges this year has brought, some of us wonder what impact continued economic uncertainty could have on home prices. Looking at the big picture, the rules of supply and demand will give us the...
read more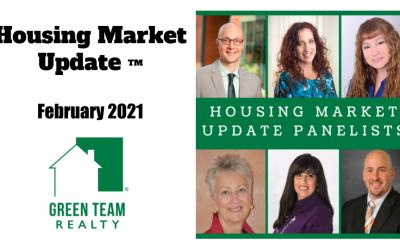 Geoff Green, President of Green Team Realty, welcomed everyone to the February 2021 Housing Market Update. The webinar, held on February 16 at 12 p.m.. examined the housing market on both national and local levels. If you missed the webinar or would like to view it...
read more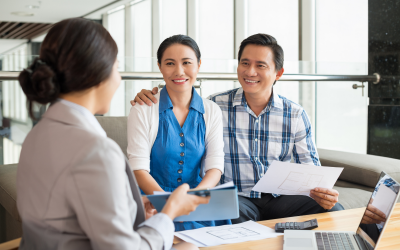 As we approach the anniversary of the hardships we've faced through this pandemic and the subsequent recession, it's normal to reflect on everything that's changed and wonder what's ahead for 2021. While there are signs of economic recovery as vaccines are being...
read more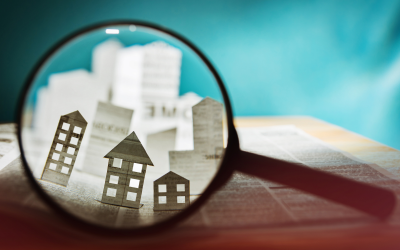 The real estate market is expected to do very well in 2021, with mortgage rates that are hovering at historic lows and forecasted by experts to remain favorable throughout the year. One challenge to the housing industry, however, is the lack of homes available for...
read more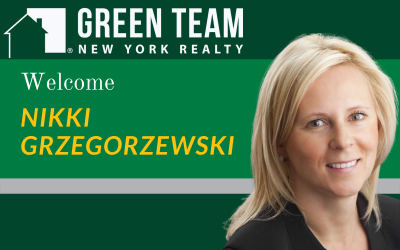 The Green Team is proud to announce that Nikki Grzegorzewski has decided to join our Warwick, NY office. We're excited to have her on our team and look forward to helping her grow!  Please join us in Welcoming Nikki Grzegorzewski to The Green Team New...
read more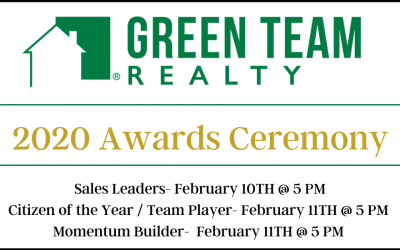 We're going to party like it's 2020! That's right! We'll be celebrating on Zoom. 2020 was a year unlike any other. However, one of the constants was that life circumstances dictate if and when people need to buy or sell a home. That was true, even during a pandemic....
read more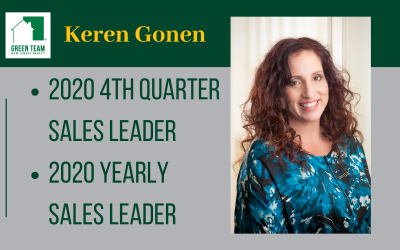 Green Team New Jersey Realty has announced that Keren Gonen is both the 4th Quarter and Yearly Sales Leader. Geoff Green, President of Green Team Realty, had this to say: "Keren is back on top as our Yearly Sales Leader since the last time she did it in 2017.  Keren...
read more
Events and Community News
No Results Found
The page you requested could not be found. Try refining your search, or use the navigation above to locate the post.