Home Buyers News and Advice
Home Sellers News and Advice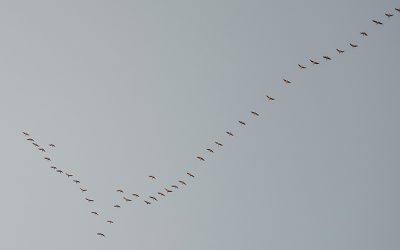 More and more economists are predicting a recession is imminent as the result of the pullback in the economy caused by COVID-19. According to the National Bureau of Economic Research: "A recession is a significant decline in economic activity spread across the...
read more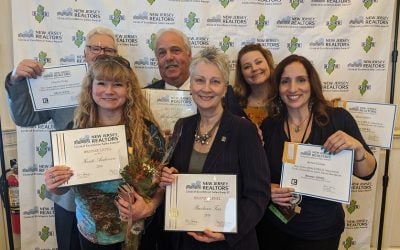 There was a lot to celebrate at the NJ Realtors Awards luncheon on March 4, 2020. New Jersey Realtors® Circle of Excellence® Sales Award® recognizes members who have demonstrated excellence in salesmanship. And, just as in years past, several members of Green Team New...
read more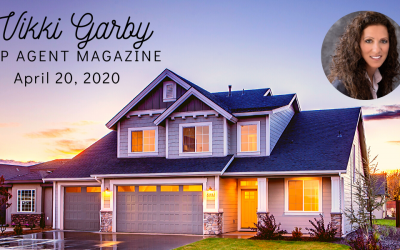 Vikki Garby of Green Team New York Realty will be featured in Top Agent Magazine in the April 20, 2020 National and International issues. This premier real estate magazine has been presenting producing, accomplished professionals in the real estate industry for almost...
read more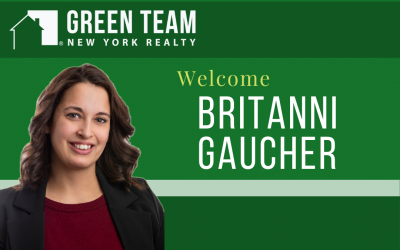 The Green Team is proud to announce that Britanni Gaucher has decided to join our Warwick, NY team.  As a lifelong resident, Britanni has spent her time enjoying all this area has to offer and this is where she chose to stay with her husband, 4 kids, dogs, cats and...
read more
Events and Community News