Home Buyers News and Advice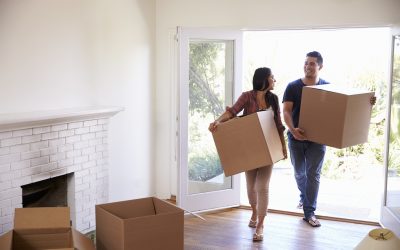 Buying a Home: Do You Know the Lingo? [INFOGRAPHIC] Some Highlights: Buying a home can be intimidating if you're not familiar with the terms used throughout the process. To point you in the right direction, here's a list of some of the most common language you'll hear...
read more
Home Sellers News and Advice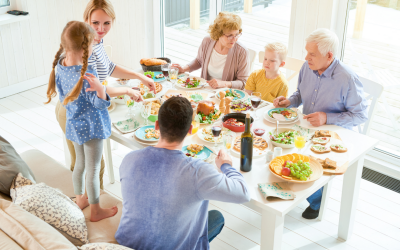 While growing up, we were taught by our parents and grandparents that owning a home is a financially savvy move. They explained how a mortgage is like a "forced savings plan." When you pay rent, that money is lost forever. When you make a mortgage payment, much of...
read more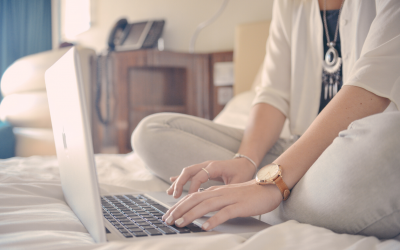 Through all the volatility in the economy right now, some have put their search for a home on hold, yet others have not. According to ShowingTime, the real estate industry's leading showing management technology provider, buyers have started to reappear over the last...
read more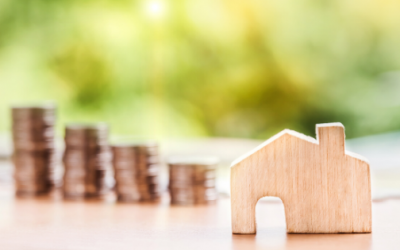 With businesses starting to slowly open back up again in some parts of the country, it's important to understand how housing can have a major impact on the recovery of the U.S. economy. As we've mentioned before, buying a home is a driving financial force in this...
read more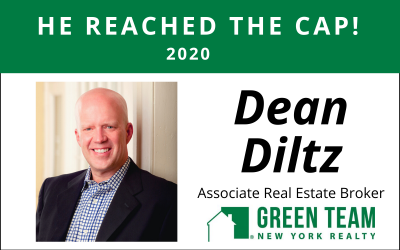 Dean Diltz reached the cap! Congratulations from Geoffrey Green, President of Green Team Realty, to Dean Diltz for reaching the commission cap for company dollar contribution in 2020! A quote from Geoff: "Dean hitting the cap in 2020 is a testament to setting and...
read more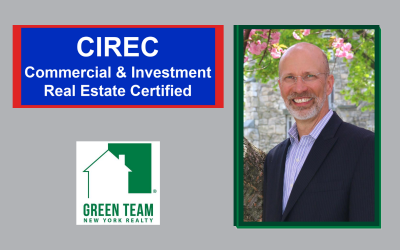 Green Team New York Realty is pleased to announce that Edward Sattler has received his Commercial and Investment Real Estate Certification (CIREC). According to Ed, "I've been interested in commercial real estate for years. I enjoy working with clients and...
read more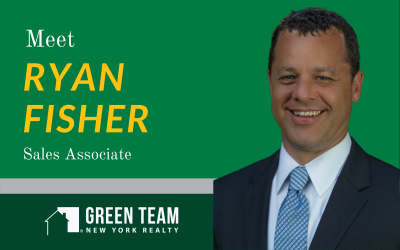 Chapter One: How Ryan met Geoff Ryan Fisher comes to the Green Team with a distinction that no other sales associate can claim. Ryan and Geoff Green went to the University of New Hampshire together. After college, they worked together in the mall industry. That's when...
read more
Events and Community News
No Results Found
The page you requested could not be found. Try refining your search, or use the navigation above to locate the post.