Home Buyers News and Advice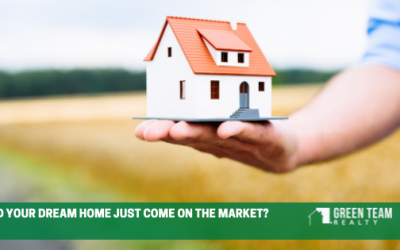 For the first time in a long time, the number of newly listed homes is beginning to rise. In their latest monthly release, realtor.com reveals the number of existing homes entering the market has increased for two months in a row (this comes after six months of...
read more
Home Sellers News and Advice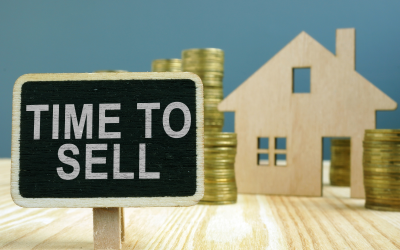 Some Highlights If you're trying to decide when to list your house, the time is now. There are plenty of buyers eagerly waiting for your home to hit the market. The latest data indicates home showings are rising. There are more buyers than homes for sale right now....
read more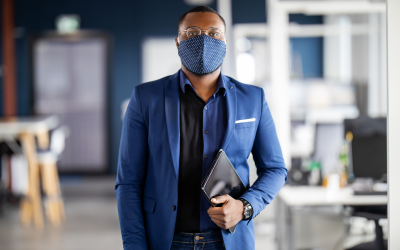 If you're on the fence about whether or not you want to sell your house this year, there's good news. For nearly two years, real estate professionals have worked tirelessly to ensure the safety of buyers and sellers during the pandemic. Today, they're seasoned...
read more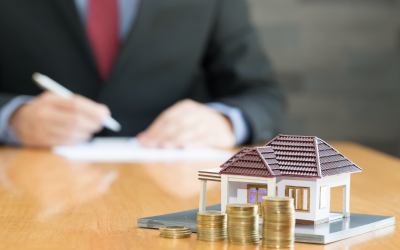 Many homeowners who plan to sell in 2022 may think the wise thing to do is to wait for the spring buying market since historically about 40 percent of home sales occur between April and July. However, this year's expected to be much different than the norm. Here are...
read more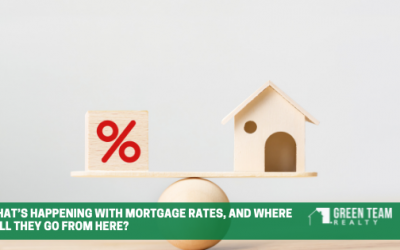 Based on the Primary Mortgage Market Survey from Freddie Mac, the average 30-year fixed-rate mortgage has increased by 1.2% (3.22% to 4.42%) since January of this year. The rate jumped by more than a quarter of a point from just a week ago. Here's a visual to show how...
read more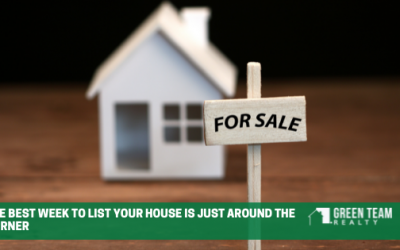 Are you thinking about selling your house? If so, you may want to make it a priority to start the process soon. According to realtor.com, the sweet spot for sellers is just around the corner. In a recent study, experts analyzed housing market trends by looking at data...
read more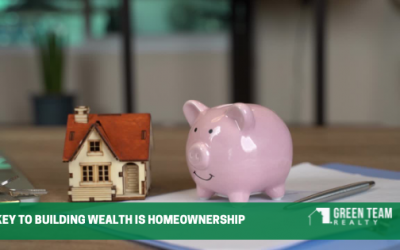 The link between financial security and homeownership is especially important today as inflation rises.  But many people may not realize just how much owning a home contributes to your overall net worth. As Leslie Rouda Smith, President of the National Association of...
read more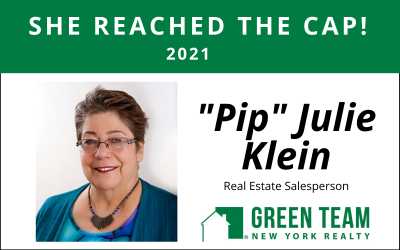 Congratulations From Geoffrey Green, President Of Green Team Realty, To "Pip" Julie Klein for reaching the commission cap for Company Dollar Contribution in 2021! Geoff's thought on hitting the cap: "Pip is an excellent example of someone who always keeps her work...
read more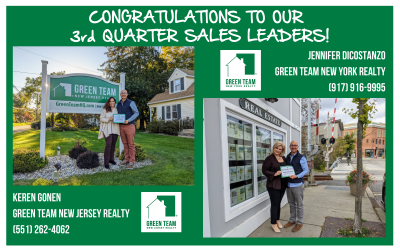 Green Team Realty has announced its 3rd Quarter Sales Leaders. Jennifer DiCostanzo is the 3rd Quarter 2021 sales leader for Green Team New York Realty. Kim Lasalandra was in second place, followed by Nikki Grzegorzewski.  Keren Gonen is the 3rd Quarter Sales Leader...
read more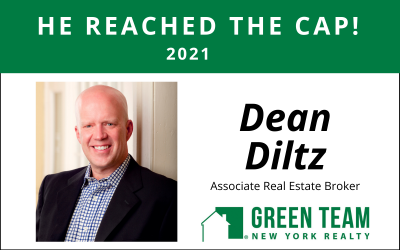 Congratulations From Geoffrey Green, President Of Green Team Realty, To Dean Diltz for reaching the commission cap for Company Dollar Contribution in 2021! Geoff's thought about Dean hitting cap:   "Being well known in your sphere of influence pays off in the real...
read more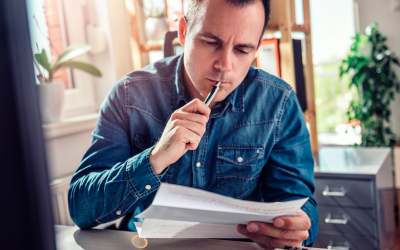 Many housing experts originally voiced concern that the mortgage forbearance program (which allows families impacted financially by COVID to delay mortgage payments to a later date) could lead to an increase in foreclosures when forbearances end. Some originally...
read more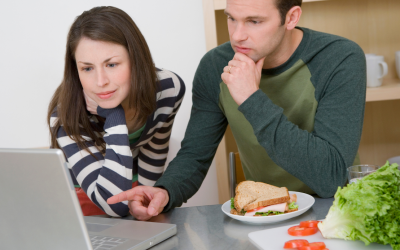 Earlier this year when the nation pressed pause on the economy and unemployment rates jumped up significantly, many homeowners were immediately concerned about being able to pay their mortgages, and understandably so. To assist in this challenging time, two protection...
read more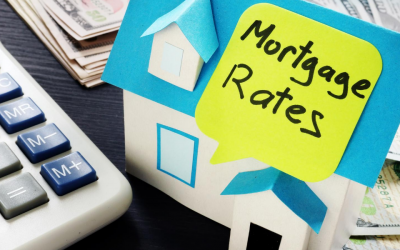 Some Highlights Sometimes it helps to see the dollars and cents you'll save when you purchase a home while mortgage rates are low. It helps to get a rough idea of what your mortgage payment will be at different rates. Today's low rates mean it's less expensive to...
read more