Home Buyers News and Advice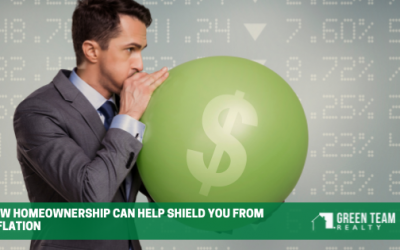 If you're following along with the news today, you've likely heard about rising inflation. You're also likely feeling the impact in your day-to-day life as prices go up for gas, groceries, and more. These rising consumer costs can put a pinch on your wallet and make...
read more
Home Sellers News and Advice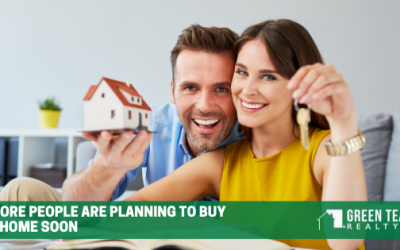 While some homeowners may be tempted to hold off until spring to list their houses, you should know – homebuyers aren't waiting. Demand is high today as more people are trying to beat rising mortgage rates. As a result, eager buyers are entering the market or moving...
read more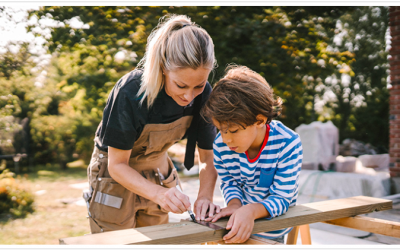 If you're planning to sell this year, you're probably thinking about what you'll need to do to get your house ready to appeal to the most buyers. It's crucial to work with a trusted real estate professional who knows your local market to get your home ready to sell....
read more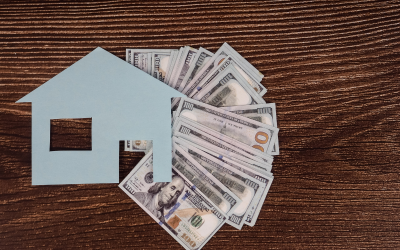 When you're selling any item, you usually want to sell it for the greatest profit possible. That happens when there's a strong demand and a limited supply for that item. In the real estate market, that time is right now. If you're thinking of selling your house this...
read more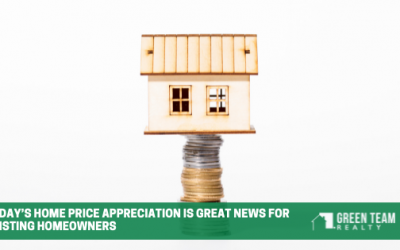 If you're planning to sell your home this season, rising prices are great news for you. But it's important to understand why prices are rising to begin with. One major factor is supply and demand. In any industry, when there are more buyers for an item than there are...
read more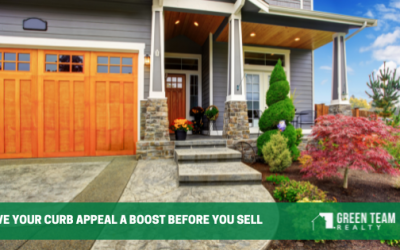 Some Highlights If you're thinking about selling your house this season, focusing on a few quick and easy updates outside can help your home look its best. 78% of real estate agents polled say poor landscaping affects property values. As a seller, that means your yard...
read more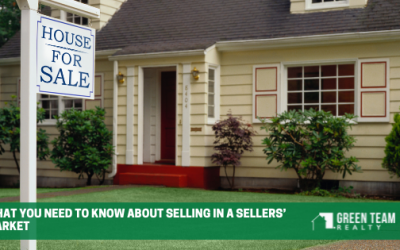 Even if you haven't been following real estate news, you've likely heard about the current sellers' market. That's because there's a lot of talk about how strong market conditions are for people who want to sell their houses. But if you're thinking about listing your...
read more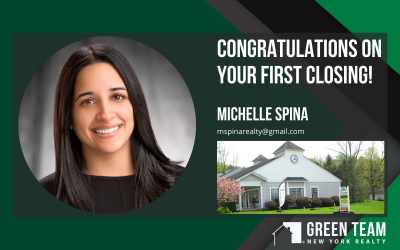 Michelle Spina is a new agent, not only to Green Team Realty but also to real estate as a whole. With only a couple of months behind her in the profession, Michelle closed on her first sale at 319 South Route 94 in Warwick, NY. This is a commercial property that was...
read more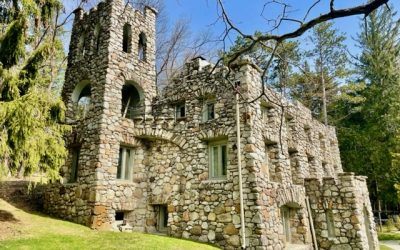 The Castle Nestled on 13 beautiful acres, in Pine Bush, NY, near the Minnewaska State Parkland is a gorgeous castle built in the 1940's. This one-of-a-kind 5 bedroom, 3 bedroom home was built for those looking to be treated like royalty. Overlooking a private,...
read more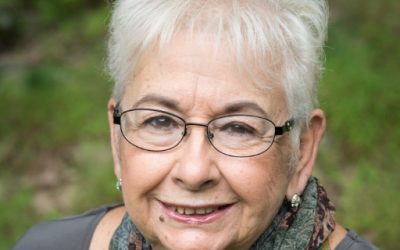 Lucyann Tinnirello may be stepping down as Broker Manager of GTNYR, but that is by no means the end of her Green Team story. In fact, that story began in 1984, when Lucyann started her career with Geoff Green's father at ERA Joseph Green Real Estate. From there,...
read more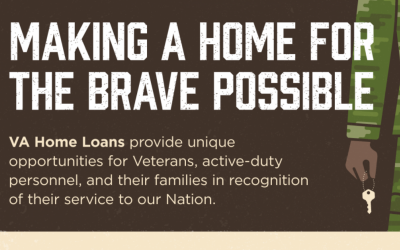 Some Highlights from Making a Home for the Brave Possible: VA Home Loans provide unique opportunities for Veterans, active-duty personnel, and their families in recognition of their service to our Nation. For eligible individuals, options associated with VA Loans can...
read more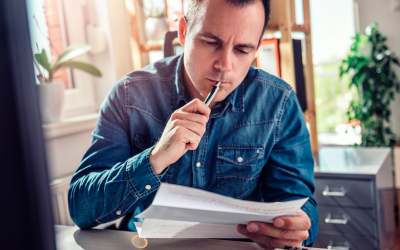 Many housing experts originally voiced concern that the mortgage forbearance program (which allows families impacted financially by COVID to delay mortgage payments to a later date) could lead to an increase in foreclosures when forbearances end. Some originally...
read more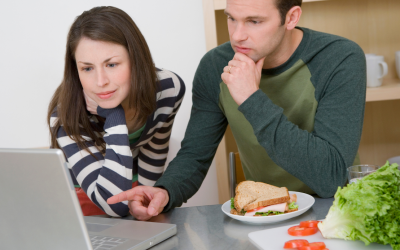 Earlier this year when the nation pressed pause on the economy and unemployment rates jumped up significantly, many homeowners were immediately concerned about being able to pay their mortgages, and understandably so. To assist in this challenging time, two protection...
read more