Home Buyers News and Advice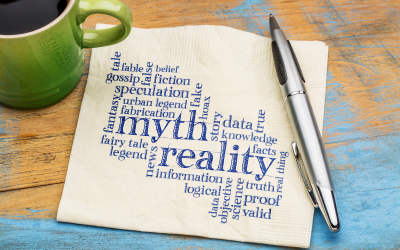 Some Highlights There are a lot of misconceptions about buying or selling a home today, making it challenging to know exactly how to navigate the current real estate landscape. Here's a little clarity when it comes to 5 common myths about the 2021 housing market....
read more
Home Sellers News and Advice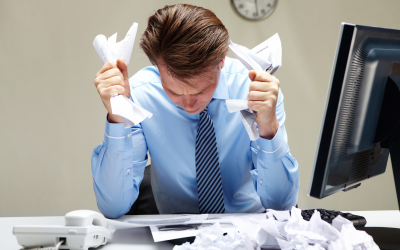 In a sellers' market, some homeowners might be tempted to try to sell their house on their own (known as For Sale By Owner, or FSBO) instead of working with a trusted real estate professional. When the inventory of homes for sale is as low as it is today, buyers are...
read more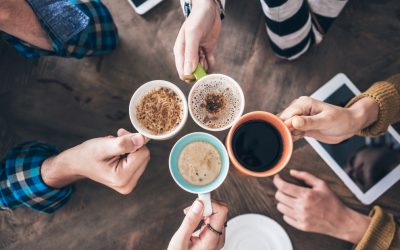 Right now, the housing market is full of outstanding opportunities for both buyers and sellers. Whether you're thinking of buying your first home, moving up to a bigger one, or selling so you can downsize this spring, there are perks today that are powering big moves...
read more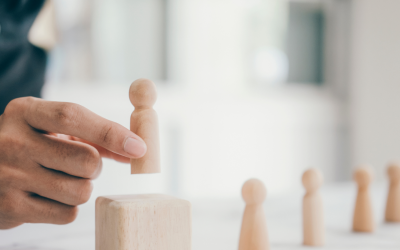 The housing market has been scorching hot over the last twelve months. Buyers and their high demand have far outnumbered sellers and a short supply of houses. According to the latest Existing Home Sales Report from the National Association of Realtors (NAR), sales are...
read more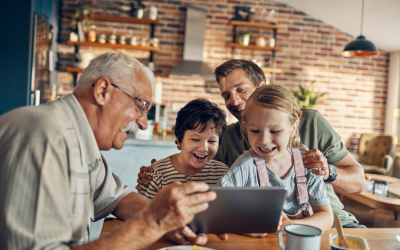 Some Highlights from Multigenerational Housing Is Gaining Momentum If your house is feeling a little cramped with the addition of adult children or aging parents, it might be time to consider a move-up into a multigenerational home that better suits your changing...
read more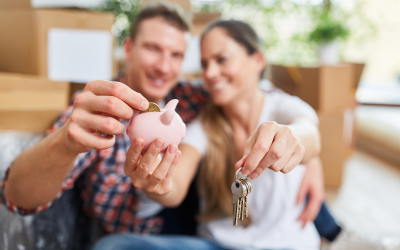 Some Highlights Today's home price appreciation is driving home equity higher throughout the country. If your needs are changing and you're ready for a new home, your equity may be a great asset to power your next move. Now is a great time to put your equity toward a...
read more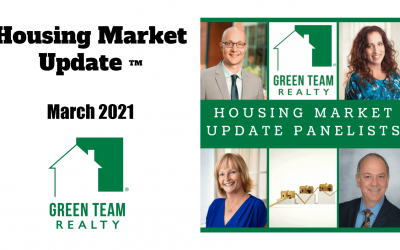 The Green Team Realty March 2021 Housing Market Update was held on March 16 at 12:00 p.m. If you missed the live webinar or would like to watch it again, it's available here: Overview of the real estate market on the national level Geoff Green, President of Green Team...
read more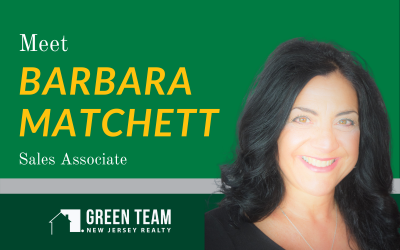 Green Team New Jersey Realty would like you to meet Barbara Matchett. From City Girl to Country Girl Barbara began life as a city girl, born in the Bronx, NY. However, she eventually fell in love with beautiful Sussex County NJ and easily made the transition to...
read more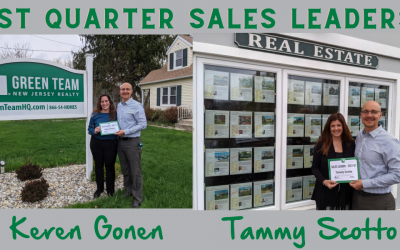 Green Team New York Realty announced that Tammy Scotto is the 1st Quarter Sales Leader of 2021. Rounding out the top three in sales were Carol Buchanan and Nancy Sardo.  Green Team New Jersey Realty announced that Keren Gonen is once again the Quarterly Sales Leader....
read more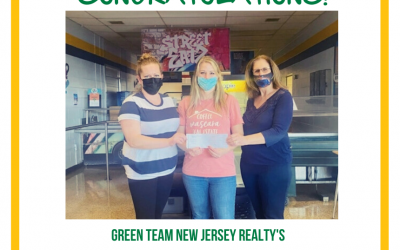 Alison Miller - Green Team New Jersey Realty's 2020 Citizen of the Year Alison Miller was selected as Green Team New Jersey Realty's Citizen of the Year.  This award is in recognition of her dedication and hard work on behalf of the VTHS SCA. According to Broker...
read more
Events and Community News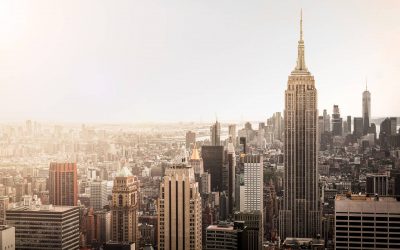 Are people really leaving NYC for the suburbs? Are NYC residents moving to the suburbs? Statistics show how Covid-19 has devastated New York City. The number of people with COVID-19 and the number of deaths is staggering. Social distancing is difficult. There is no...
read more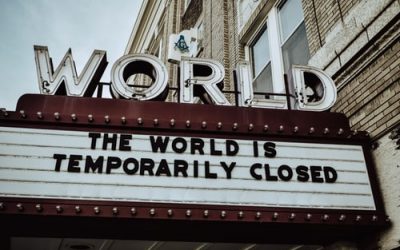 We are living in times that are unlike anything any of us have seen before. In the midst of a pandemic, home is now the place we shelter in. Whether we live alone or with family, our homes are where many of us spend most of our time. Schools are closed, as are...
read more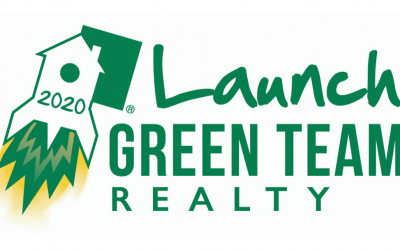 It's an annual "start the year off right" tradition for Green Team Sales Associates. And so Green Team Realty's Launch 2020 is about to take off .  Launch is a "friendly little competition" designed to enhance skills that will lead to excellent client service...
read more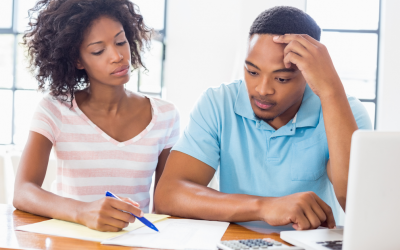 Last Thursday, Freddie Mac announced that their 30-year fixed mortgage rate was over 3% (3.02%) for the first time since last July. That news dominated real estate headlines that day and the next. Articles talked about the "negative impact" it may have on the housing...
read more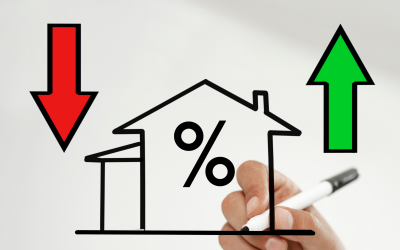 Some Highlights Mortgage interest rates have dropped considerably over the past year, and compared to what we've seen in recent decades, it's a great time to buy a home. Locking in a low rate today could save you thousands of dollars over the lifetime of your home...
read more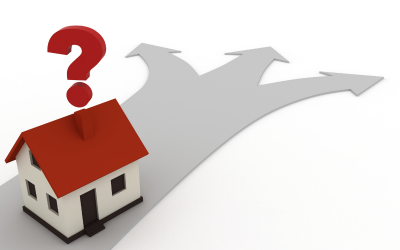 According to the latest report from Black Knight, Inc., a well-respected provider of data and analytics for mortgage companies, 6.48 million households have entered a forbearance plan as a result of financial concerns brought on by the COVID-19 pandemic. Here's where...
read more