Home Buyers News and Advice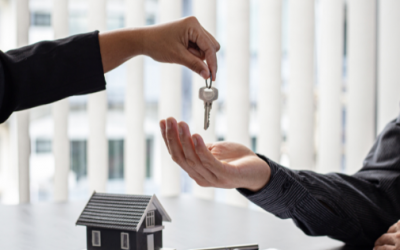 Some Highlights It's worth considering the many benefits of homeownership before you make the decision to rent or buy a home. When you buy, you can stabilize your housing costs, own a tangible asset, and grow your net worth as you gain equity. When you rent, you...
read more
Home Sellers News and Advice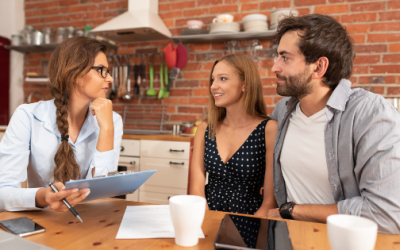 It can be tempting, especially with how hot the housing market has been over the past two years, to consider selling your home on your own. But today's market is at a turning point, making it more essential than ever to work with a real estate professional. Not only...
read more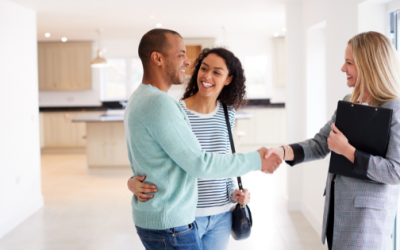 Some Highlights When it comes to pricing your house, there's a lot to consider. The only way to ensure you price it right is by partnering with a local real estate professional. To find the best price, your agent balances current market demand, the values of homes in...
read more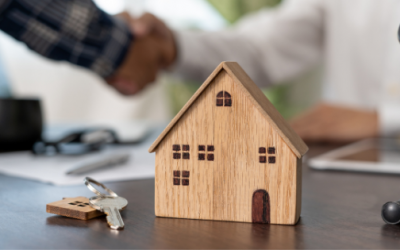 If you're a homeowner thinking about selling your house, you're probably looking for the best time to make your move. That means you're likely balancing a number of factors, like your changing needs, where you'll go when you sell, and today's mortgage rates in order...
read more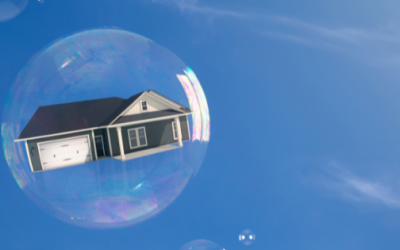 With so much talk about an economic slowdown, some people are asking if the housing market is heading for a crash like the one in 2008. To really understand what's happening with real estate today, it's important to lean on the experts for reliable information. Here's...
read more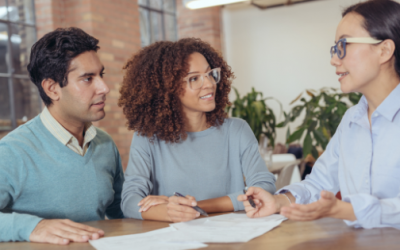 The housing market is at a turning point, and if you're thinking of buying or selling a home, that may leave you wondering: is it still a good time to buy a home? Should I make a move this year? To help answer those questions, let's turn to the experts for projections...
read more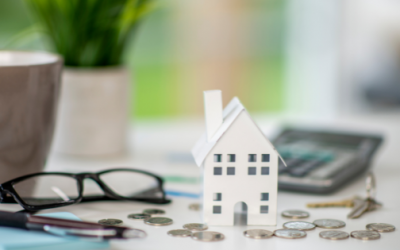 Over the past few weeks, the average 30-year fixed mortgage rate from Freddie Mac fell by half a percent. The drop happened over concerns about a potential recession. And since mortgage rates have risen dramatically this year, homebuyers across the country should see...
read more
Congratulations From Geoffrey Green, President Of Better Homes and Gardens Realty Green Team, to Barbara Tesa for reaching the commission cap for Company Dollar Contribution in 2022!     "I am very happy for Barabara as she once again reaches the cap.  If you know...
read more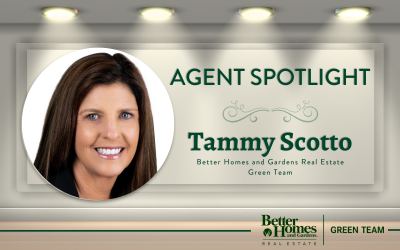 "It will all work out in the end".  Tammy Scotto is a big believer that even when there are some bumps in the road throughout a transaction, it will all work out in the end.  Having many players at the table throughout a deal can sometimes be challenging but staying...
read more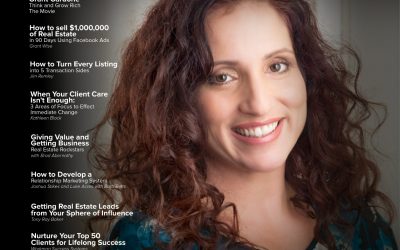 Keren Gonen was awarded the cover of 'Broker★Agent of the Month for the New Jersey edition.   According to Broker★Agent™, this recognition is for: "...the finest professionals in real estate based on achievement, potential, leadership, ethics, community value,...
read more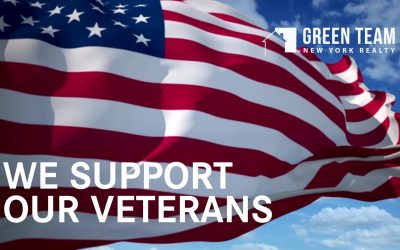 The Initiative The Warwick Valley Rotary Club launched a new fundraiser this year to place banners throughout the streets of Warwick in honor of our local,  or locally connected, veterans. This endeavor is an amazing way to not only fundraise for the Warwick Valley...
read more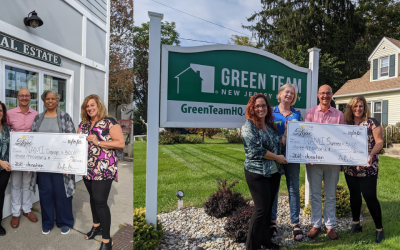 Geoff Green and Amy Green Morris founded Team Up for Hope in early 2020, with a small all-volunteer group of Green Team sales associates and staff. The mission statement was clear. The 501(c)(3) non-profit would seek to address the impact of mental health, substance...
read more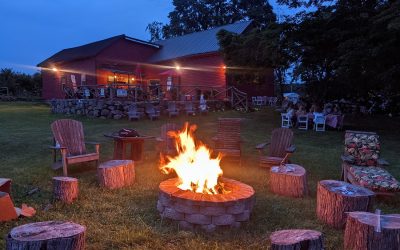 The Green Team  2021 Summer Social was about more than getting together and having a good time. It was also about having fun with a purpose. For many, this occasion marked the first time they had been able to socialize in a long time. There was a lot to talk about...
read more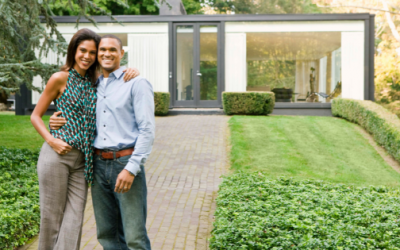 If you're following along with the news today, you've heard about rising inflation. Today, inflation is at a 40-year high. According to the National Association of Home Builders (NAHB): "Consumer prices accelerated again in May as shelter, energy and food prices...
read more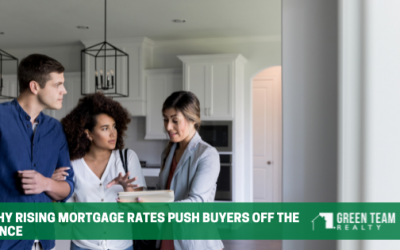 If you're thinking about buying a home, you've probably heard mortgage rates are rising and have wondered what that means for you. Since mortgage rates have increased over two percentage points this year, it's natural to think about how this will impact your...
read more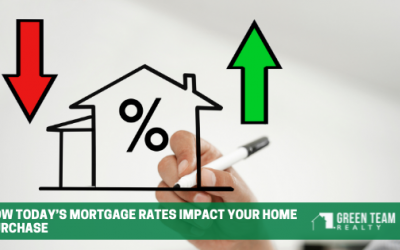 If you're planning to buy a home, it's critical to understand the relationship between mortgage rates and your purchasing power. Purchasing power is the amount of home you can afford to buy that's within your financial reach. Mortgage rates directly impact the monthly...
read more