Home Buyers News and Advice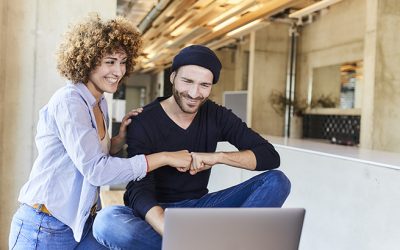 The 2020 Millennial Home Buyer Report shows how this generation is not really any different from previous ones when it comes to homeownership goals: "The majority of millennials not only want to own a home, but 84% of millennials in 2019 considered it a major part...
read more
Home Sellers News and Advice
Rising home prices have been in the news a lot lately, and much of the focus is on whether they're accelerating too quickly and how sustainable the growth in prices really is. One of the often-overlooked benefits of rising prices, however, is the impact they have on a...
read more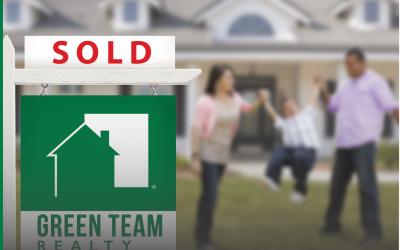 As a homeowner, it's always tempting to dream about the next big project you're going to tackle. The possibilities are endless. Should I renovate? Should I refinance? Should I stay? Should I move? The list goes on and on. One of the things you're probably wondering is...
read more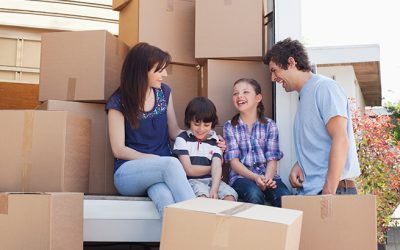 According to the Pew Research Center, around 37% of U.S students will be going back to school soon and the rest have already started the new academic year. With school-aged children in your home, buying or selling a house can take on a whole different approach when it...
read more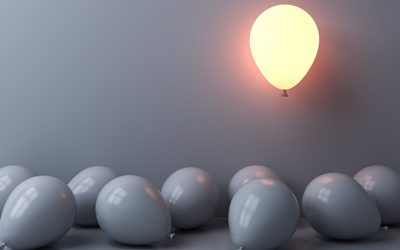 With the housing crash of 2006-2008 still visible in the rear-view mirror, many are concerned the current correction in the stock market is a sign that home values are also about to tumble. What's taking place today, however, is nothing like what happened the last...
read more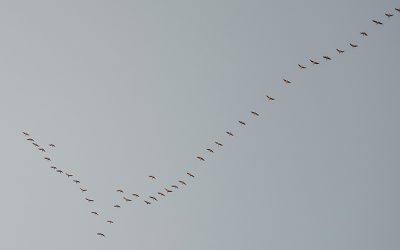 More and more economists are predicting a recession is imminent as the result of the pullback in the economy caused by COVID-19. According to the National Bureau of Economic Research: "A recession is a significant decline in economic activity spread across the...
read more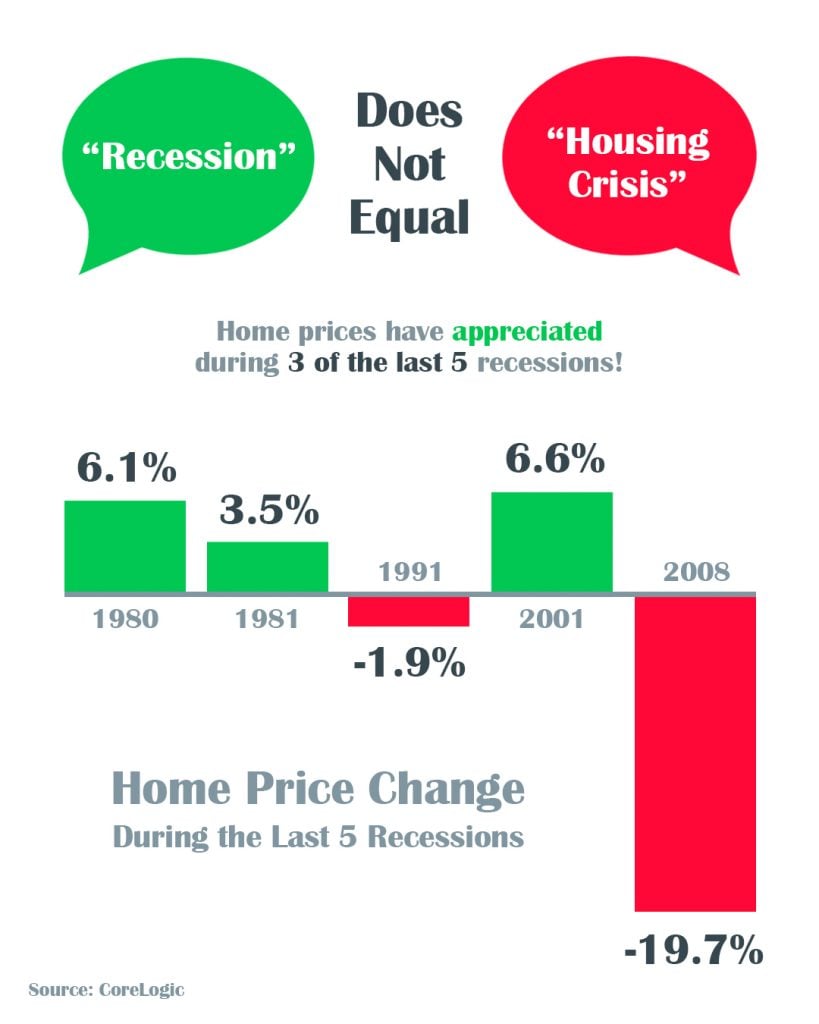 Some Highlights The COVID-19 pandemic is causing an economic slowdown. The good news is, home values actually increased in 3 of the last 5 U.S. recessions and decreased by less than 2% in the 4th. All things considered, an economic slowdown does not equal a housing...
read more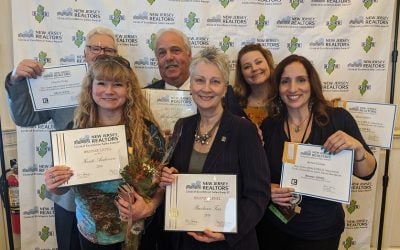 There was a lot to celebrate at the NJ Realtors Awards luncheon on March 4, 2020. New Jersey Realtors® Circle of Excellence® Sales Award® recognizes members who have demonstrated excellence in salesmanship. And, just as in years past, several members of Green Team New...
read more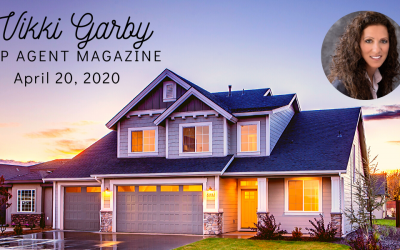 Vikki Garby of Green Team New York Realty will be featured in Top Agent Magazine in the April 20, 2020 National and International issues. This premier real estate magazine has been presenting producing, accomplished professionals in the real estate industry for almost...
read more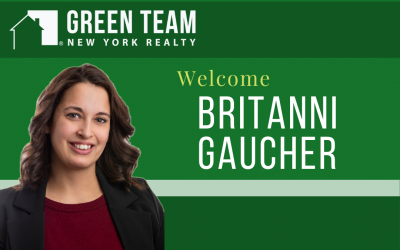 The Green Team is proud to announce that Britanni Gaucher has decided to join our Warwick, NY team.  As a lifelong resident, Britanni has spent her time enjoying all this area has to offer and this is where she chose to stay with her husband, 4 kids, dogs, cats and...
read more
Events and Community News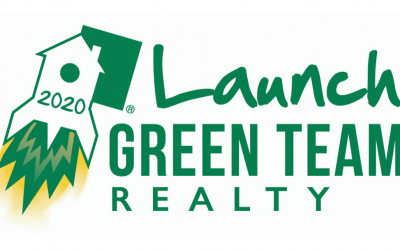 It's an annual "start the year off right" tradition for Green Team Sales Associates. And so Green Team Realty's Launch 2020 is about to take off .  Launch is a "friendly little competition" designed to enhance skills that will lead to excellent client service...
read more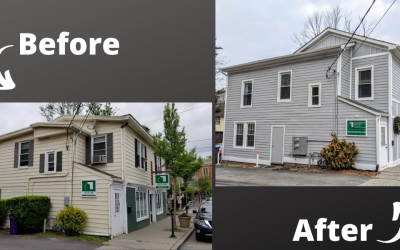 7 Main Street, Warwick NY - Before the Renovation Raising the roof at Green Team New York Realty was just one of the improvements made to its building at 7 Main Street in Warwick, NY. Geoff Green, President of Green Team Realty, would walk around downtown, admiring...
read more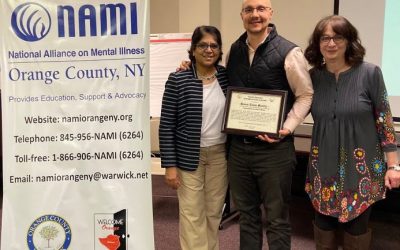 Green Team Realty receives NAMI Orange Appreciation Award Geoff Green proudly accepted NAMI Orange's Appreciation Award on behalf of Green Team Realty at their 15th Annual Meeting. The meeting was held on November 25 at the Orange County Department of Mental Health in...
read more