Home Buyers News and Advice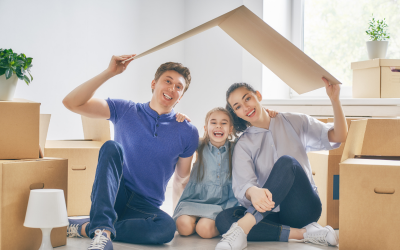 In 2020, buyers got a big boost in the housing market as mortgage rates dropped throughout the year. According to Freddie Mac, rates hit all-time lows 12 times this year, dipping below 3% for the first time ever while making buying a home more and more attractive as...
read more
Home Sellers News and Advice
If you've been working from home this year, chances are you've been at it a little longer than you initially expected. Businesses all over the country have figured out how to operate remotely to keep their employees healthy, safe, and productive. For many, it may be...
read more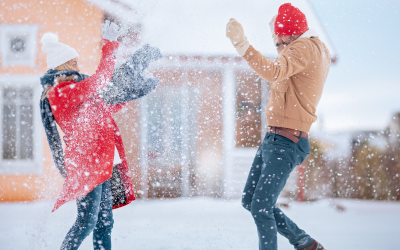 In the second half of this year, the housing market surged with activity. Today, real estate experts are looking ahead to the winter season and the forecast is anything but chilly. As Lawrence Yun, Chief Economist for the National Association of Realtors (NAR), notes:...
read more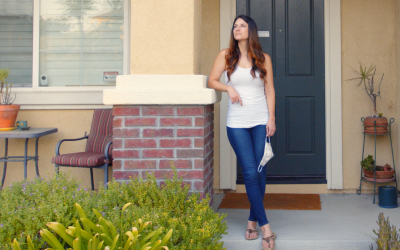 Some Highlights From Tips to Sell Your House Safely Right Now: Your agent now has over 6 months of experience selling houses during the pandemic and can make the process easier and safer for you today. COVID-19 protocols and technology usage recommendations from...
read more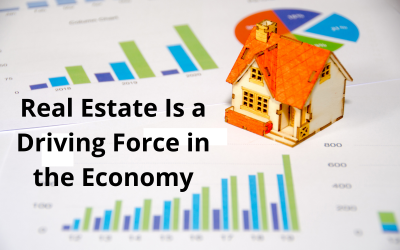 As the economy recovers from this year's health crisis, the housing market is playing a leading role in the turnaround. It's safe to say that what we call "home" is taking on a new meaning, causing many of us to consider buying or selling sooner rather than later....
read more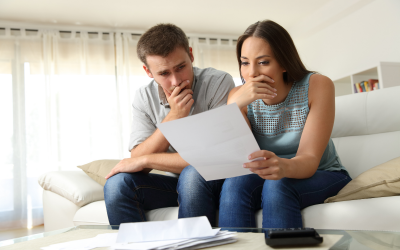 As the current forbearance mortgage relief options come to an end, many are wondering if we'll face a foreclosure crisis next year. This is understandable, especially for those who remember the housing crisis that began in 2008. The reality is, plans have been put in...
read more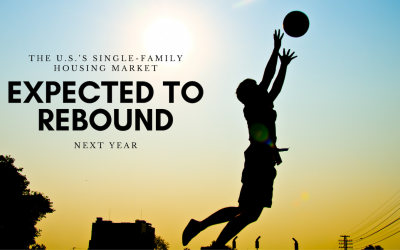 Real estate market conditions and values holding up much better than predicted six months ago says Urban Land Institute Real estate market conditions and values in the U.S. are expected to rebound in 2021 and trend even higher in 2022, with single-family homes...
read more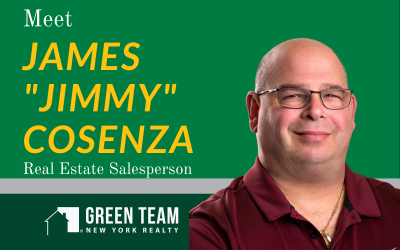 When you first meet James J. Cosenza ("Jimmy"), there are a few things you'll notice right away. Jimmy is a goal setter. He'll do whatever is necessary to achieve his goals. He wants you to be a customer for life. Furthermore, Jimmy is happiest when he's busy! All of...
read more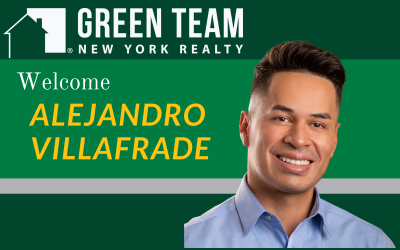 The Green Team is proud to announce that Alejandro Villafrade has decided to join our Warwick, NY office. We're excited to have him on our team and look forward to helping him grow!  Please join us in Welcoming Alejandro Villafrade to The Green Team New York! Learn...
read more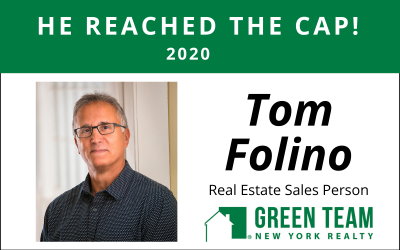 Congratulations From Geoffrey Green, President Of Green Team Realty, To Tom Folino for reaching the commission cap for Company Dollar Contribution in 2020! A few words from Geoff about Tom reaching cap: "Coach Tom, as I call him, is a great guy.  I am confident that...
read more
Events and Community News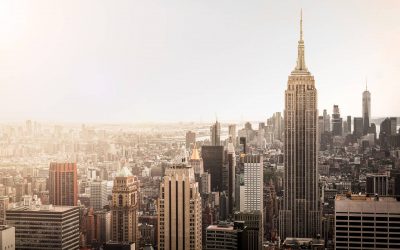 Are people really leaving NYC for the suburbs? Are NYC residents moving to the suburbs? Statistics show how Covid-19 has devastated New York City. The number of people with COVID-19 and the number of deaths is staggering. Social distancing is difficult. There is no...
read more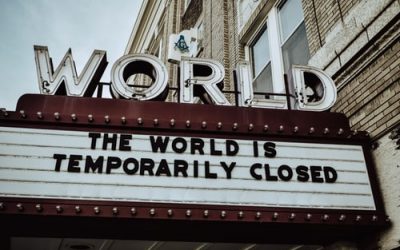 We are living in times that are unlike anything any of us have seen before. In the midst of a pandemic, home is now the place we shelter in. Whether we live alone or with family, our homes are where many of us spend most of our time. Schools are closed, as are...
read more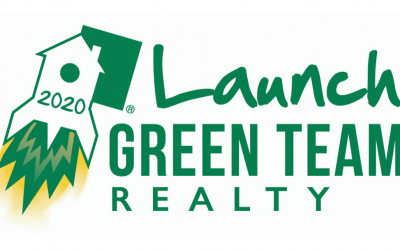 It's an annual "start the year off right" tradition for Green Team Sales Associates. And so Green Team Realty's Launch 2020 is about to take off .  Launch is a "friendly little competition" designed to enhance skills that will lead to excellent client service...
read more