Home Buyers News and Advice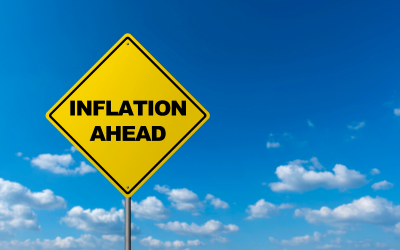 If you're following along with the news today, you're probably hearing a lot about record-breaking home prices, rising consumer costs, supply chain constraints, and more. And if you're thinking about purchasing a home this year, all of these inflationary concerns are...
read more
Home Sellers News and Advice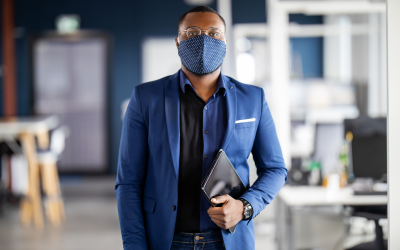 If you're on the fence about whether or not you want to sell your house this year, there's good news. For nearly two years, real estate professionals have worked tirelessly to ensure the safety of buyers and sellers during the pandemic. Today, they're seasoned...
read more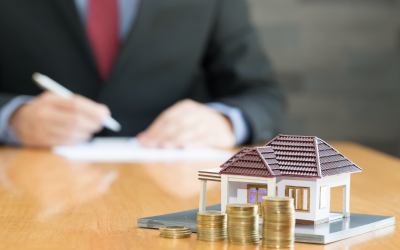 Many homeowners who plan to sell in 2022 may think the wise thing to do is to wait for the spring buying market since historically about 40 percent of home sales occur between April and July. However, this year's expected to be much different than the norm. Here are...
read more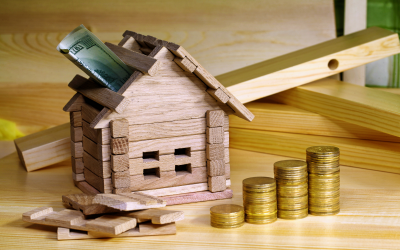 When you think of homeownership, what's the first thing that comes to mind? Chances are you might focus on the non-financial benefits, like the security or stability a home provides. But what about equity? While it can be overlooked, a homeowner's equity helps build...
read more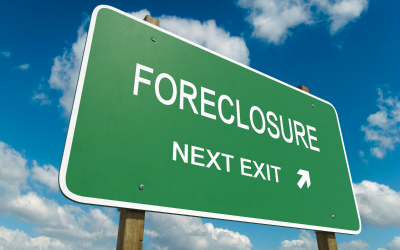 When mortgage forbearance plans were first announced and the pandemic surged through the country in early 2020, many homeowners were allowed to pause their mortgage payments. Some analysts were concerned that once the forbearance program ended, the housing market...
read more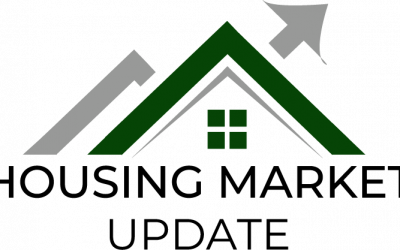 The December 2021 Housing Market Update took place on December 21 at 12 p.m. Geoff Green, President of Green Team Realty and co-founder and CEO of NuOp, hosts the monthly market updates. If you missed the live Zoom and Facebook event, or you'd like to watch it again,...
read more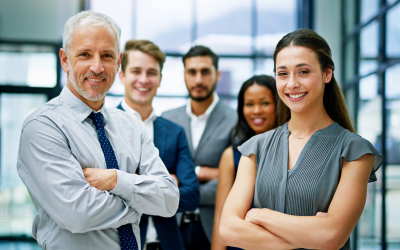 As we move into 2022, both buyers and sellers are wondering, what's next? Will there be more homes available to buy? Will prices keep climbing? How high will mortgage rates go? For the answer to those questions and more, we turn to the experts. Here's a look at what...
read more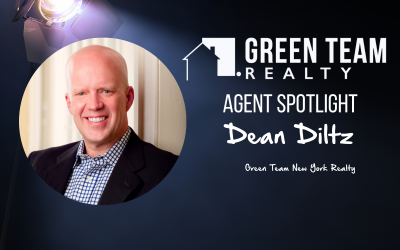 The Green Team Realty Agent Spotlight is now on Dean Diltz.  A Warwick native, Dean is among the top-producing realtors in the Hudson Valley. Dean handles residential sales for both sellers and buyers, commercial sales and leasing, rentals of all types, foreclosures,...
read more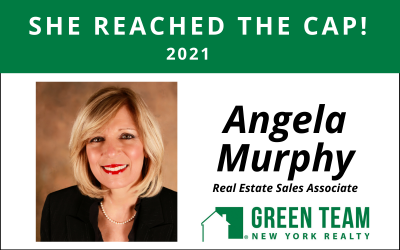 Congratulations From Geoffrey Green, President Of Green Team Realty, To Angela Murphy for reaching the commission cap for Company Dollar Contribution in 2021! "If you can think of qualities that would define a good friend what would they be?  I would say that...
read more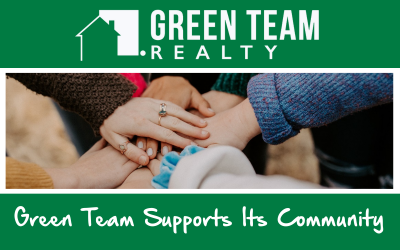 Being local real estate professionals means that we are your neighbors, friends, and family. Of course, Green Team believes in providing the best service to our clients. However, we also believe in being of service. As such, Green Team sales associates support their...
read more
Events and Community News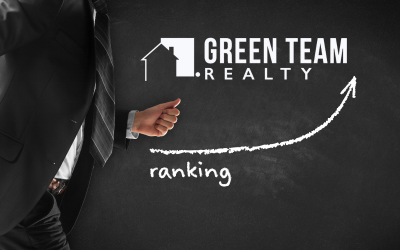 The Little Brokerage That Could Geoff Green founded Green Team Home Selling System 16 years ago. At that time, the housing market was booming. He created a program to provide the best possible training for his sales associates Understanding the power of technology, he...
read more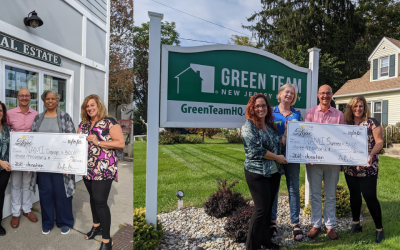 Geoff Green and Amy Green Morris founded Team Up for Hope in early 2020, with a small all-volunteer group of Green Team sales associates and staff. The mission statement was clear. The 501(c)(3) non-profit would seek to address the impact of mental health, substance...
read more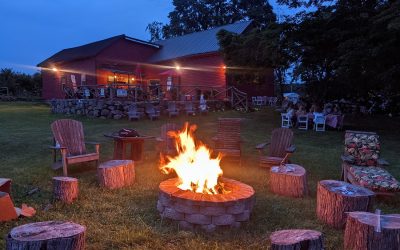 The Green Team  2021 Summer Social was about more than getting together and having a good time. It was also about having fun with a purpose. For many, this occasion marked the first time they had been able to socialize in a long time. There was a lot to talk about...
read more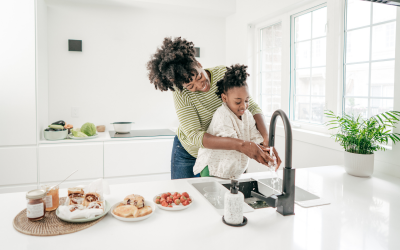 Some Highlights  Mortgage pre-approval means a lender has reviewed your finances and, based on factors like your income, debt, and credit history, determined how much you're qualified to borrow. Being pre-approved for a loan can give you clarity while planning your...
read more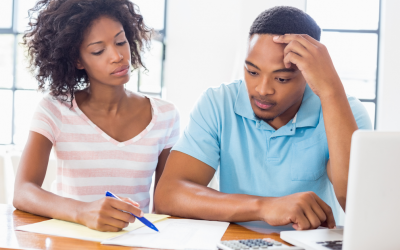 Last Thursday, Freddie Mac announced that their 30-year fixed mortgage rate was over 3% (3.02%) for the first time since last July. That news dominated real estate headlines that day and the next. Articles talked about the "negative impact" it may have on the housing...
read more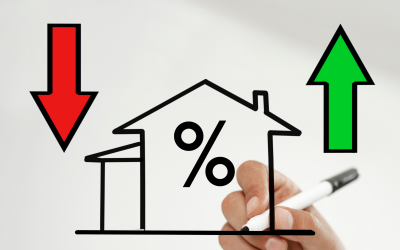 Some Highlights Mortgage interest rates have dropped considerably over the past year, and compared to what we've seen in recent decades, it's a great time to buy a home. Locking in a low rate today could save you thousands of dollars over the lifetime of your home...
read more