Home Buyers News and Advice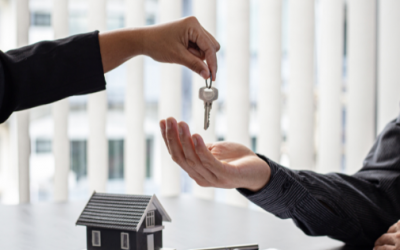 Some Highlights It's worth considering the many benefits of homeownership before you make the decision to rent or buy a home. When you buy, you can stabilize your housing costs, own a tangible asset, and grow your net worth as you gain equity. When you rent, you...
read more
Home Sellers News and Advice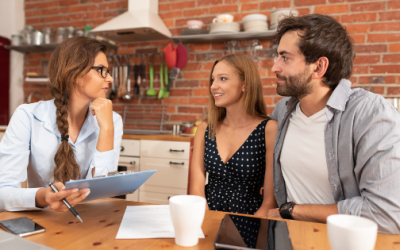 It can be tempting, especially with how hot the housing market has been over the past two years, to consider selling your home on your own. But today's market is at a turning point, making it more essential than ever to work with a real estate professional. Not only...
read more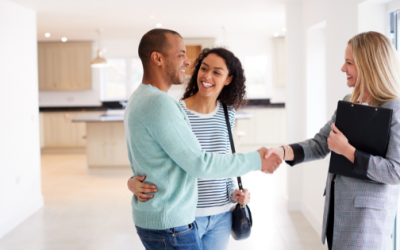 Some Highlights When it comes to pricing your house, there's a lot to consider. The only way to ensure you price it right is by partnering with a local real estate professional. To find the best price, your agent balances current market demand, the values of homes in...
read more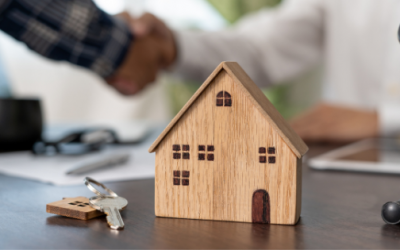 If you're a homeowner thinking about selling your house, you're probably looking for the best time to make your move. That means you're likely balancing a number of factors, like your changing needs, where you'll go when you sell, and today's mortgage rates in order...
read more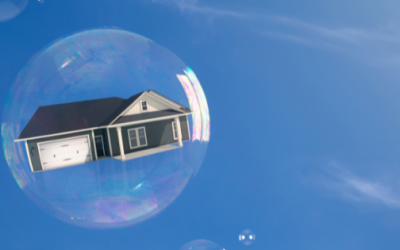 With so much talk about an economic slowdown, some people are asking if the housing market is heading for a crash like the one in 2008. To really understand what's happening with real estate today, it's important to lean on the experts for reliable information. Here's...
read more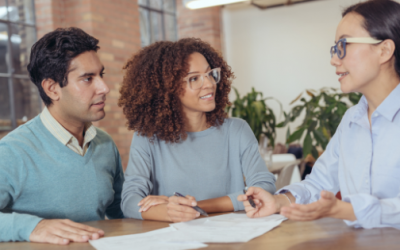 The housing market is at a turning point, and if you're thinking of buying or selling a home, that may leave you wondering: is it still a good time to buy a home? Should I make a move this year? To help answer those questions, let's turn to the experts for projections...
read more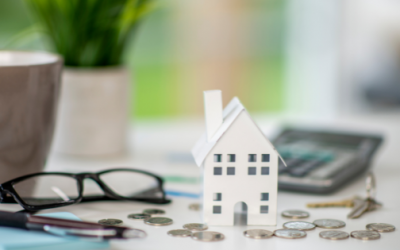 Over the past few weeks, the average 30-year fixed mortgage rate from Freddie Mac fell by half a percent. The drop happened over concerns about a potential recession. And since mortgage rates have risen dramatically this year, homebuyers across the country should see...
read more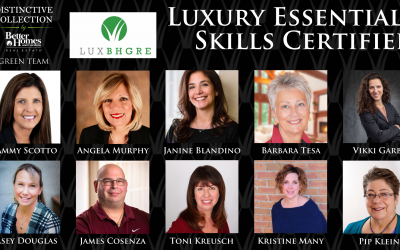 Almost weekly since our affiliation with Better Homes and Gardens Real Estate, our agents have been given new chances to expand their knowledge and improve their business.  Recently Better Homes and Gardens Real Estate offered our agents the exciting chance to become...
read more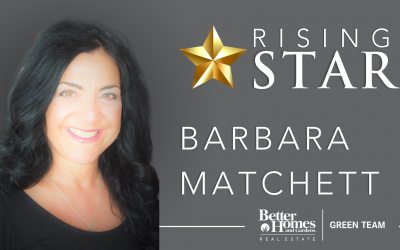 This week we'd like to feature Barbara Matchett as Better Homes and Gardens Real Estate Green Team's Rising Star. Barbara received her real estate license and began working with Better Homes and Gardens Real Estate Green Team in March of 2021. In just over a year of...
read more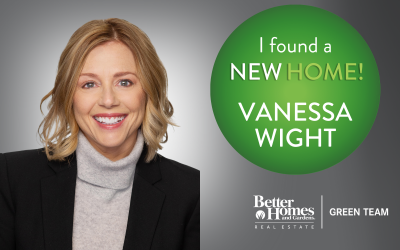 Vanessa Wight is bringing her knowledge and experience to Better Home and Gardens Real Estate Green Team! Vanessa grew up in the service industry. Her parents owned a seasonal retail business in a small town in Western New York that relied heavily on tourism. As soon...
read more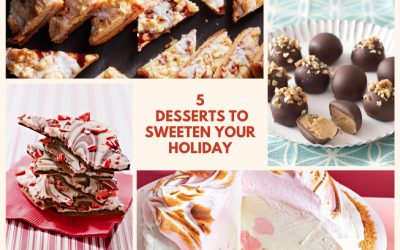 The Holidays are a time to gather around the table to enjoy time with friends and family. Sweeten up your moments together by trying some of these delicious recipes from Better Homes and Gardens. No-Bake Butterscotch Bars Instant butterscotch pudding and Butterfinger...
read more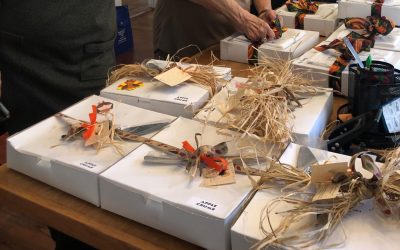 Thanksgiving Appreciation Every year dozens of agents purchase nearly 200 pies to give to their clients to show their appreciation.  Agents meet in the office and decorate the pie boxes with beautiful fall ribbons finishing them off with cute greeting tags. Clients...
read more
Warwick's Most Anticipated Event The charming village of Warwick welcomed people for another very successful Applefest. An estimated 30,000 people come every year to enjoy the many treats Warwick has to offer.  Taking...
read more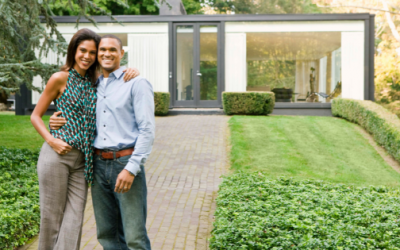 If you're following along with the news today, you've heard about rising inflation. Today, inflation is at a 40-year high. According to the National Association of Home Builders (NAHB): "Consumer prices accelerated again in May as shelter, energy and food prices...
read more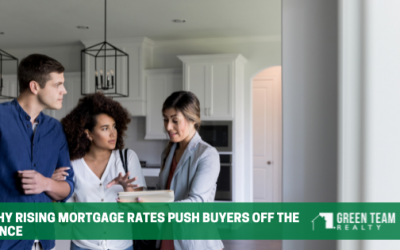 If you're thinking about buying a home, you've probably heard mortgage rates are rising and have wondered what that means for you. Since mortgage rates have increased over two percentage points this year, it's natural to think about how this will impact your...
read more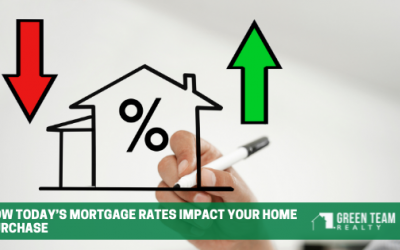 If you're planning to buy a home, it's critical to understand the relationship between mortgage rates and your purchasing power. Purchasing power is the amount of home you can afford to buy that's within your financial reach. Mortgage rates directly impact the monthly...
read more