Home Buyers News and Advice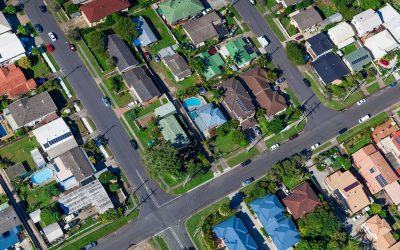 The major challenge in today's housing market is that there are more buyers looking to purchase than there are homes available to buy. Simply put, supply can't keep up with demand. A normal market has a 6-month supply of homes for sale. Anything over that indicates...
read more
Home Sellers News and Advice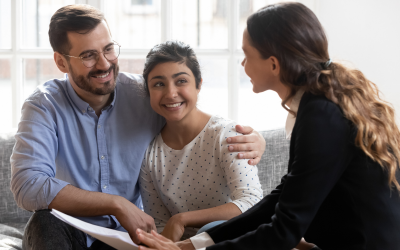 In a normal market, it's good to have an experienced guide coaching you through the process of buying or selling a home. That person can advise you on important things like pricing your home correctly or the first steps to take when you're ready to buy. However, the...
read more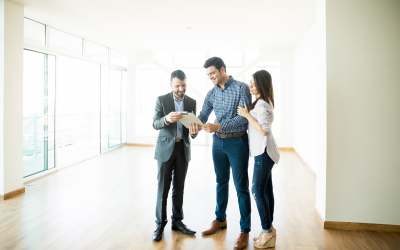 Today's housing market is full of unprecedented opportunities. High buyer demand paired with record-low housing inventory is creating the ultimate sellers' market, which means it's a fantastic time to sell your house. However, that doesn't mean sellers are guaranteed...
read more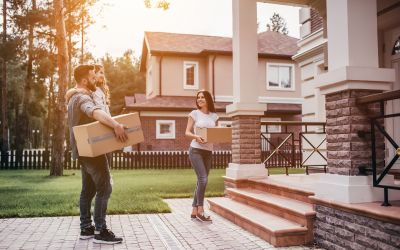 The level of equity homeowners have is at an all-time high. According to the U.S. Census, over 38% of owner-occupied homes are owned free and clear, meaning they don't have a mortgage. Those with a mortgage are seeing their equity skyrocket too. Every time real estate...
read more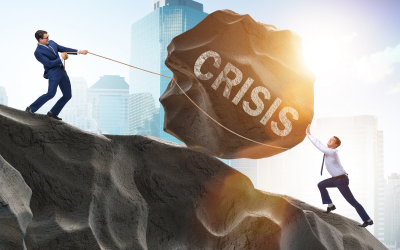 During the Great Recession, just over a decade ago, the financial systems the world depended on started to collapse. It created a panic that drove some large companies out of business (ex. Lehman Brothers) and many more into bankruptcy. The financial crisis that...
read more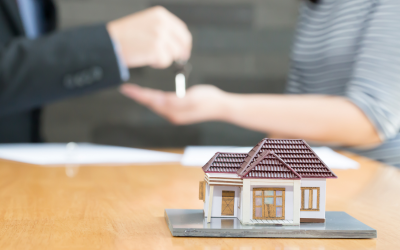 Some Highlights In today's whirlwind real estate market, houses are selling at astonishing speed – from sea to shining sea. Four years ago, the average house spent 39 days on the market. Two years ago, homes were on the market for about 24 days. Today, that number has...
read more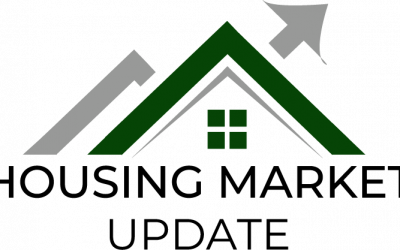 Geoff Green, the host of the May 2021 Housing Market Update, welcomed viewers. Panelists for this month's update include Keren Gonen, Green Team New Jersey Realty; Carol Buchanan, Green Team New York Realty, and Michael Giannetto, Cross Country Mortgage. If you missed...
read more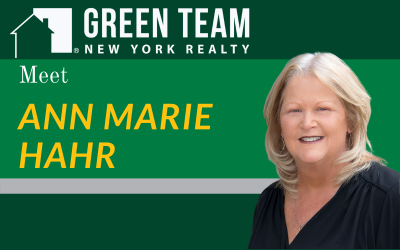 Ann Marie Hahr brings over 18 years of real estate experience to Green Team New York Realty. Having lived in Pearl River for most of her life, Ann Marie has extensive knowledge of Rockland County.  Now a resident of Warwick, Ann Marie's knowledge of Orange County has...
read more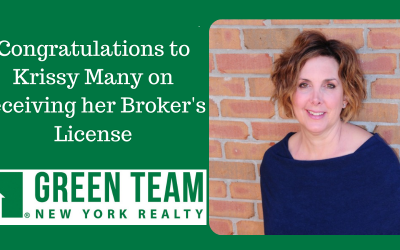 Why pursue a broker's license? The exam to become a broker is lengthy and requires in-depth knowledge about real estate. It is undoubtedly more difficult than the exam needed to become a real estate agent. So, why did Krissy Many pursue this achievement?  Her answer...
read more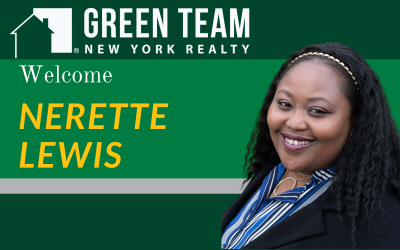 The Green Team is proud to announce that Nerette Lewis has decided to join our Warwick, NY office. We're excited to have her on our team and look forward to helping her grow!  Please join us in Welcoming Nerette Lewis to The Green Team New...
read more
Events and Community News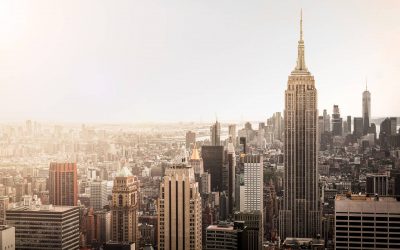 Are people really leaving NYC for the suburbs? Are NYC residents moving to the suburbs? Statistics show how Covid-19 has devastated New York City. The number of people with COVID-19 and the number of deaths is staggering. Social distancing is difficult. There is no...
read more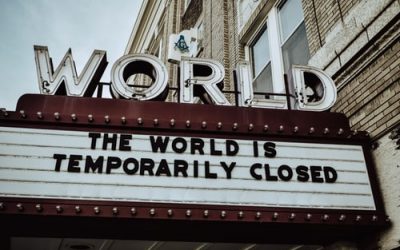 We are living in times that are unlike anything any of us have seen before. In the midst of a pandemic, home is now the place we shelter in. Whether we live alone or with family, our homes are where many of us spend most of our time. Schools are closed, as are...
read more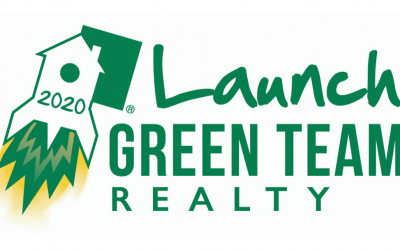 It's an annual "start the year off right" tradition for Green Team Sales Associates. And so Green Team Realty's Launch 2020 is about to take off .  Launch is a "friendly little competition" designed to enhance skills that will lead to excellent client service...
read more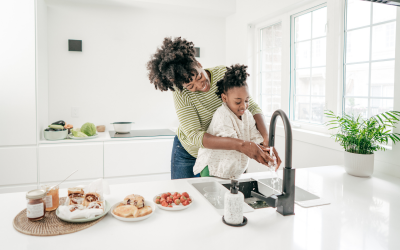 Some Highlights  Mortgage pre-approval means a lender has reviewed your finances and, based on factors like your income, debt, and credit history, determined how much you're qualified to borrow. Being pre-approved for a loan can give you clarity while planning your...
read more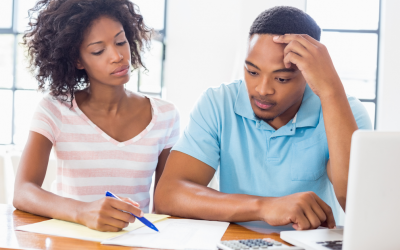 Last Thursday, Freddie Mac announced that their 30-year fixed mortgage rate was over 3% (3.02%) for the first time since last July. That news dominated real estate headlines that day and the next. Articles talked about the "negative impact" it may have on the housing...
read more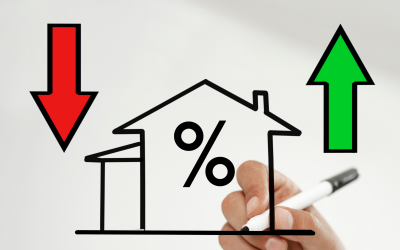 Some Highlights Mortgage interest rates have dropped considerably over the past year, and compared to what we've seen in recent decades, it's a great time to buy a home. Locking in a low rate today could save you thousands of dollars over the lifetime of your home...
read more