Home Buyers News and Advice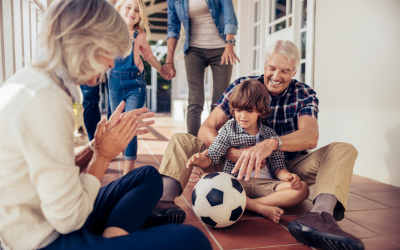 We talk a lot about why it makes financial sense to buy a home, but more often than not, we're drawn to the emotional reasons for homeownership. No matter the living space, the feeling of a home means different things to different people. Whether it's a certain...
read more
Home Sellers News and Advice
  There are many benefits to working with a real estate professional when selling your house. During challenging times, like what we face today, it becomes even more important to have an expert you trust to help guide you through the process. If you're considering...
read more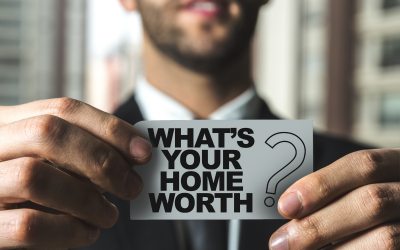 Even in today's sellers' market, setting the right price for your house is one of the most valuable things you can do. According to the U.S. Economic Outlook by the National Association of Realtors (NAR), existing home prices nationwide are forecasted to increase by...
read more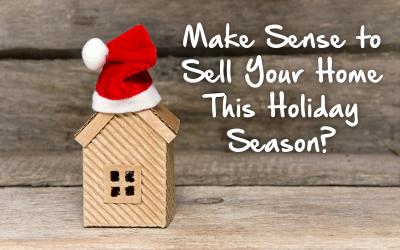 If you're one of the many homeowners thinking about taking your house off the market for the holidays, hang on. You definitely don't want to miss the great selling opportunity you have right now. Here's why this month is the optimal time to make sure your house is...
read more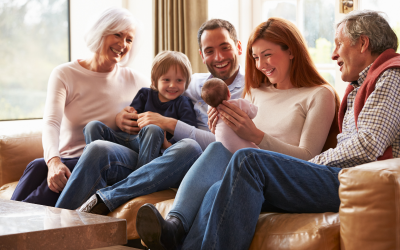 This year challenged us to reprioritize everything – from the way we use our time to where we work, how we socialize and gather together, and our needs at home. For many, this also meant making decisions about how to best support and engage with our extended...
read more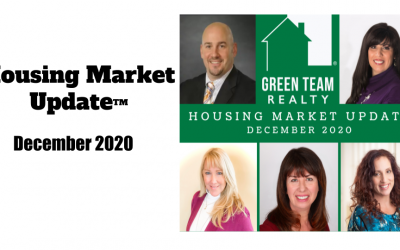 Geoff Green, President of Green Team Realty, welcomed everyone to the December 2020 Housing Market Update. This webinar, held on Tuesday, December 15, at 2 p.m., examined the housing market on both national and local levels. If you missed the webinar or would like to...
read more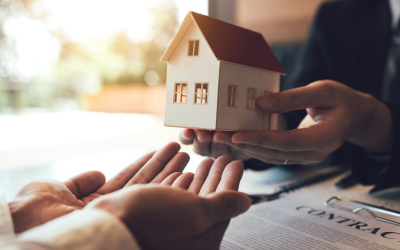 This year will be remembered for many reasons, and optimism is one thing that's been in short supply since the spring. We're experiencing a global pandemic, social unrest, an economic downturn, and natural disasters, just to name a few. The challenges brought on by...
read more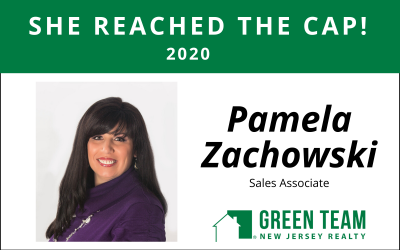 Congratulations From Geoffrey Green, President Of Green Team Realty, To Pamela Zachowski for reaching the commission CAP for Company Dollar Contribution in 2020! Geoff's thoughts on Pamela hitting CAP: "I am very, very excited, and proud to write on behalf of Pam for...
read more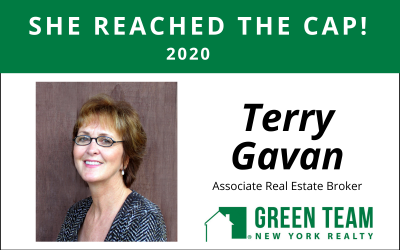 Congratulations From Geoffrey Green, President Of Green Team Realty, To Terry Gavan for reaching the commission cap for Company Dollar Contribution in 2020! Geoff's thoughts about agent hitting CAP: "I have admired Terry Gavan for many, many years.  This is a...
read more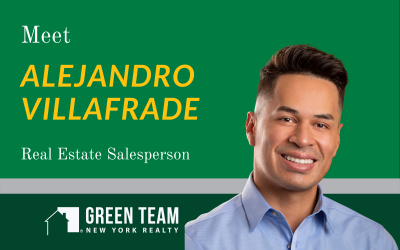 Alejandro was born and raised in Columbia. He has always been fascinated and inspired by understanding the way things work. He attended college and received his degree in Industrial Engineering. After that, he started working in finance and sales for well-known...
read more
Events and Community News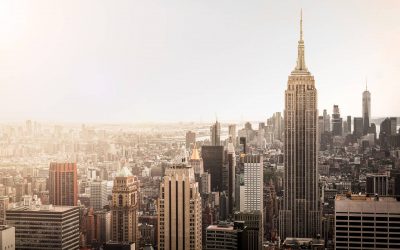 Are people really leaving NYC for the suburbs? Are NYC residents moving to the suburbs? Statistics show how Covid-19 has devastated New York City. The number of people with COVID-19 and the number of deaths is staggering. Social distancing is difficult. There is no...
read more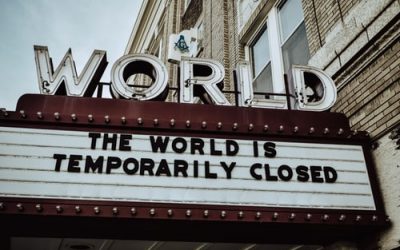 We are living in times that are unlike anything any of us have seen before. In the midst of a pandemic, home is now the place we shelter in. Whether we live alone or with family, our homes are where many of us spend most of our time. Schools are closed, as are...
read more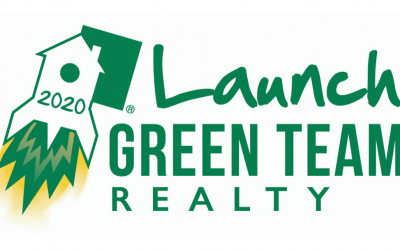 It's an annual "start the year off right" tradition for Green Team Sales Associates. And so Green Team Realty's Launch 2020 is about to take off .  Launch is a "friendly little competition" designed to enhance skills that will lead to excellent client service...
read more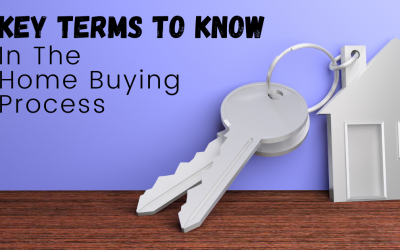 Some Highlights From Key Terms to Know: Buying a home can be intimidating if you're not familiar with the key terms to know that are used throughout the process. To point you in the right direction, here's a list of some of the most common language you'll hear along...
read more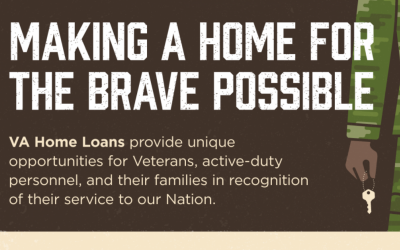 Some Highlights from Making a Home for the Brave Possible: VA Home Loans provide unique opportunities for Veterans, active-duty personnel, and their families in recognition of their service to our Nation. For eligible individuals, options associated with VA Loans can...
read more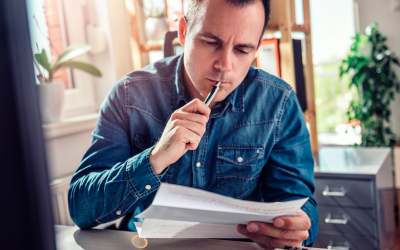 Many housing experts originally voiced concern that the mortgage forbearance program (which allows families impacted financially by COVID to delay mortgage payments to a later date) could lead to an increase in foreclosures when forbearances end. Some originally...
read more