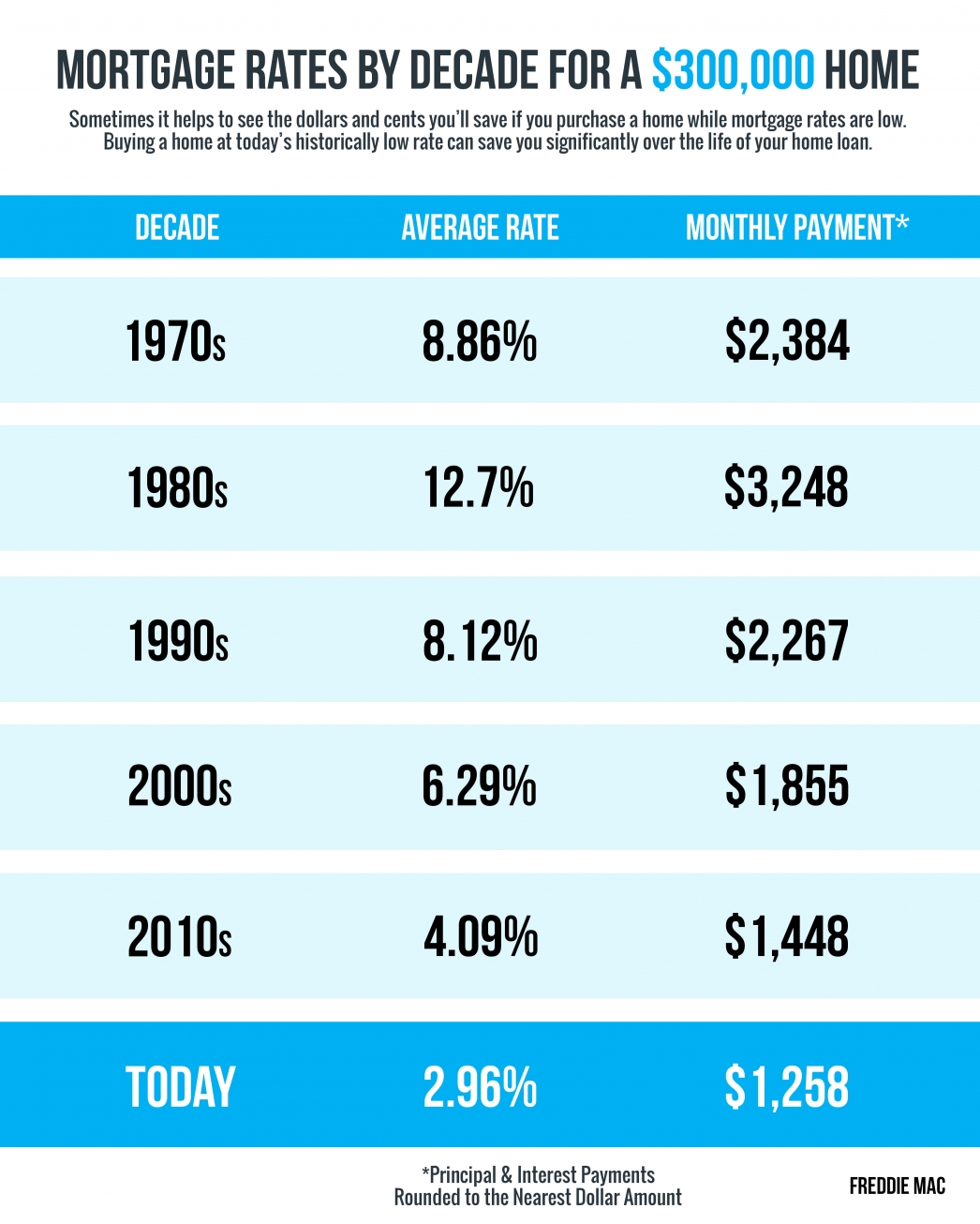 Some Highlights

Sometimes it helps to see the dollars and cents you'll save when you purchase a home while mortgage rates are low.
It helps to get a rough idea of what your mortgage payment will be at different rates.
Today's low rates mean it's less expensive to borrow money, so the savings over the life of your loan is significant.
Connect with one of our Real Estate Sales Agents to determine the best way to position your family for a financially-savvy move in today's market.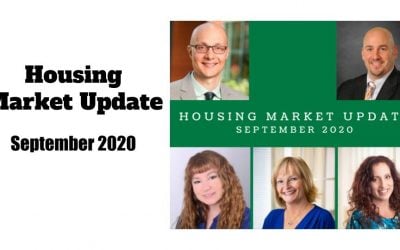 Geoff Green, President of Green Team Realty, welcomed everyone to the September 2020 Housing Market Update. The webinar, held on Tuesday, September 15 at 2 p.m., examined the housing market on both national and local levels. Discussion included the impact of various...