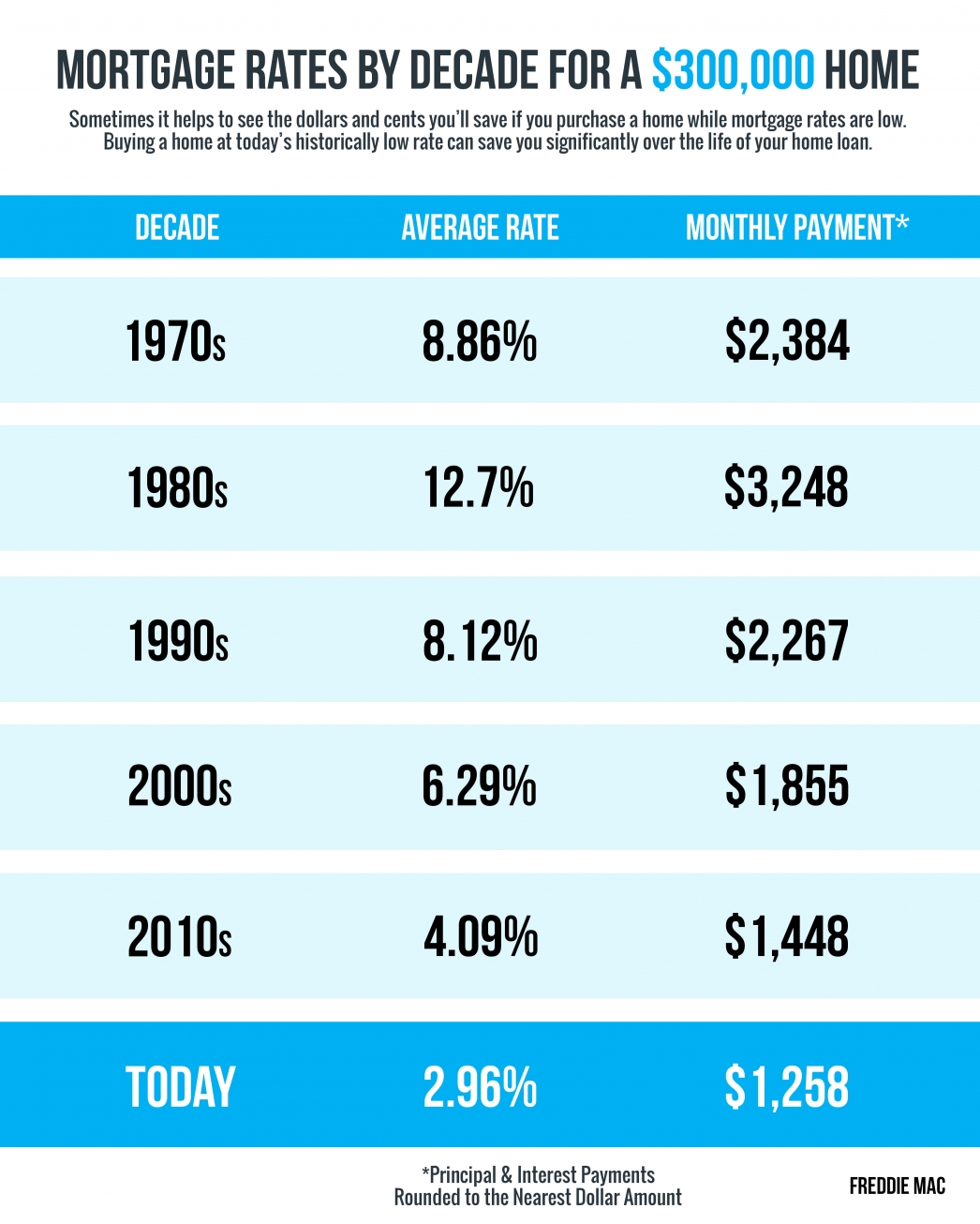 Some Highlights

Sometimes it helps to see the dollars and cents you'll save when you purchase a home while mortgage rates are low.
It helps to get a rough idea of what your mortgage payment will be at different rates.
Today's low rates mean it's less expensive to borrow money, so the savings over the life of your loan is significant.
Connect with one of our Real Estate Sales Agents to determine the best way to position your family for a financially-savvy move in today's market.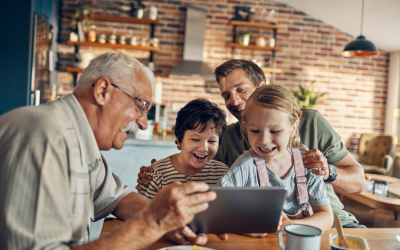 Some Highlights from Multigenerational Housing Is Gaining Momentum If your house is feeling a little cramped with the addition of adult children or aging parents, it might be time to consider a move-up into a multigenerational home that better suits your changing...