Area Highlights
A quick view of the most influential metrics in Tuxedo.
Discover Tuxedo, New York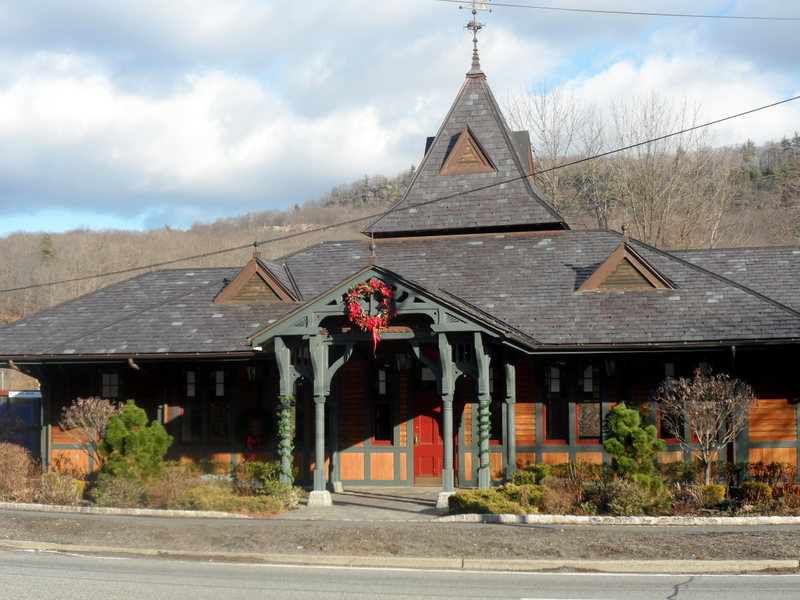 Less than 45 miles from New York City is the beautiful Town of Tuxedo, New York. Located in the southeastern part of Orange County, the town ls in the Ramapo Mountains, with the Ramapo River running through it. The gorgeous river and mountain views provide a tranquil, peaceful setting. Conveniently located, and with NYS Route 17 and the NYS Thruway (Interstate 87) running through it, Tuxedo is close to many attractions. It's less than 8 miles to Woodbury Common Premium Outlets, Bellvale Farms Creamery, the Applewood Winery, Bellvale Market, Greenwood Lake Garden and Farm Market, Museum Village, and so much more. The New York Renaissance Faire, entering its 43rd season in 2020, makes its home in Tuxedo.
The Tuxedo Union Free School District consists of Grades K-6 in the George Grant Mason School and Grades 7-12 at George F. Baker High School. Tuxedo Park School is a private school for pre-school to Grade 9.
Tuxedo Park
The village of Tuxedo Park was developed first by Pierre Lorillard IV in 1885 as a private hunting and fishing reserve. It began with small cottages which he rented or sold to friends and family. He organized the Tuxedo Club and Tuxedo Park Association as the popularity of the project grew. He surrounded the property with a high fence used to restrict use to its residents. It attracted many socialites and wealthy people, including J.P. Morgan and William Waldorf Astor. Emily Post, daughter of architect Bruce Price, based "The Blue Book of Etiquette" upon her observations of life there. Tuxedo Park was listed on the National Register of Historic Places in 1980, due to its historical and architectural significance.
The Tuxedo Station (pictured above) was build in 1885, one of the original Tuxedo Park Buildings. It was listed on the National Register of Historic Places in 200 and restored in 2009. Besides being a commuter rail stop on the Metro-North/New Jersey Transit Port Jervis Line. It is also home to the Tuxedo Farmers Market. Tuxedo Park was featured in the real estate section of the New York Times in 2017. With its location within the Ramapo Mountains, views are magnificent. Tuxedo Lake serves as the reservoir for its water needs. However, Weewah Lake and Pond #2 are recreational lakes. Sterling Forest also provides lots of opportunities for hiking. For those who love winter sports, Mount Peter is less than 4 miles away.
Ideal Commuter Locations
Located near NYS Route 17 and the NYS Thruway (Interstate 87), Tuxedo and Tuxedo Park are well situated for those who commute by car. Add to that commuting by train. And bus service to NYC is also available.
Properties in Tuxedo
View our selection of available properties in the Tuxedo area.
Inside Tuxedo
Check out the latest demographic information available for Tuxedo.
Overall Cost
VS National AVG
Housing Cost
VS National AVG
Entertainment Cost
VS National AVG
Utilities Cost
VS NAtional AVG
Crime Rate
VS National AVG
Tuxedo Schools
Learn more about schools near Tuxedo complete with ratings and contact information.
The Best in Tuxedo
Browse through the top rated businesses in the most popular categories Tuxedo has to offer.
Dine
Drink
Shop
Perk
Sweat
Groom
Wag