Congratulations From Geoffrey Green, President Of Green Team Realty, to Keren Gonen for reaching the commission cap for Company Dollar Contribution in 2022!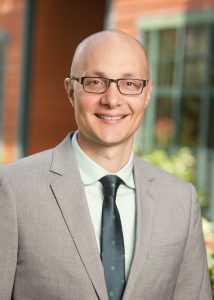 "Keren Gonen is off to another fast start here in 2022 as she has reached the cap in short order.  This of course comes as no surprise as she never stops building her business through hard work, attention to detail, and top notch client service.  Enjoy the fruits of your labor for the rest of 2022 Keren!"
Keren Gonen's dedication to her clients and hard work has allowed her to reach the cap on her commission with Green Team Realty. This is an outstanding accomplishment and means Keren will now receive a 100% commission split on any deal she closes during 2022.
Keren Gonen's thoughts on hitting CAP: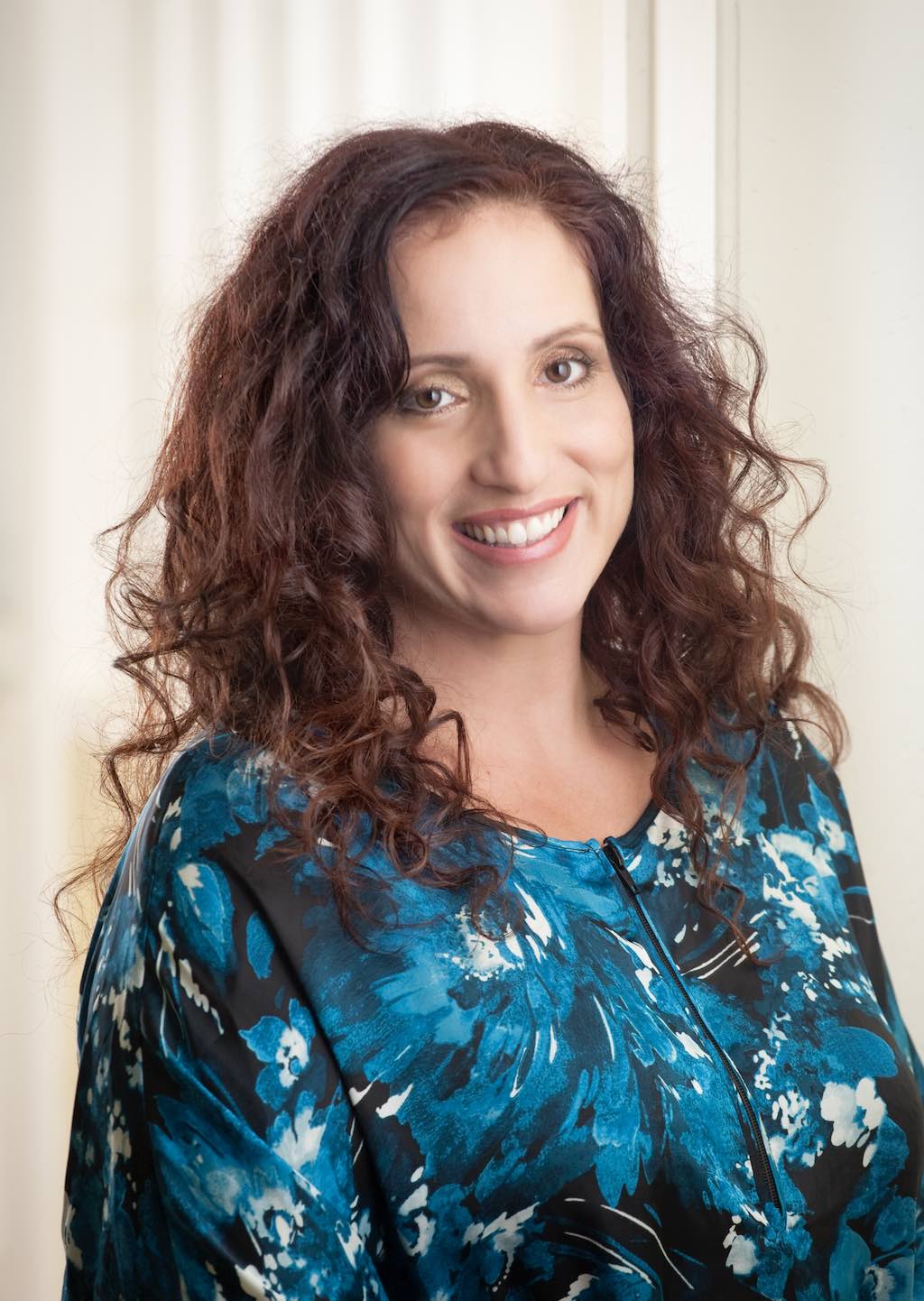 "2022 has so far been a great year! In this competitive market,  it is important to work with a professional! I am grateful that so many have chosen me & my team to accompany them on this buying/selling journey. Here's to all of you 
. Please stay safe and be kind to each other."
Green Team Realty's commission structure is, no doubt, one of the finest in the industry, but it doesn't end there.  Our lead generation platform, certified sales assistant program, and dynamic training systems are just a few other things worth mentioning.
To learn more about Green Team Realty and why you should join our team click here.
Congratulations, Keren Gonen!