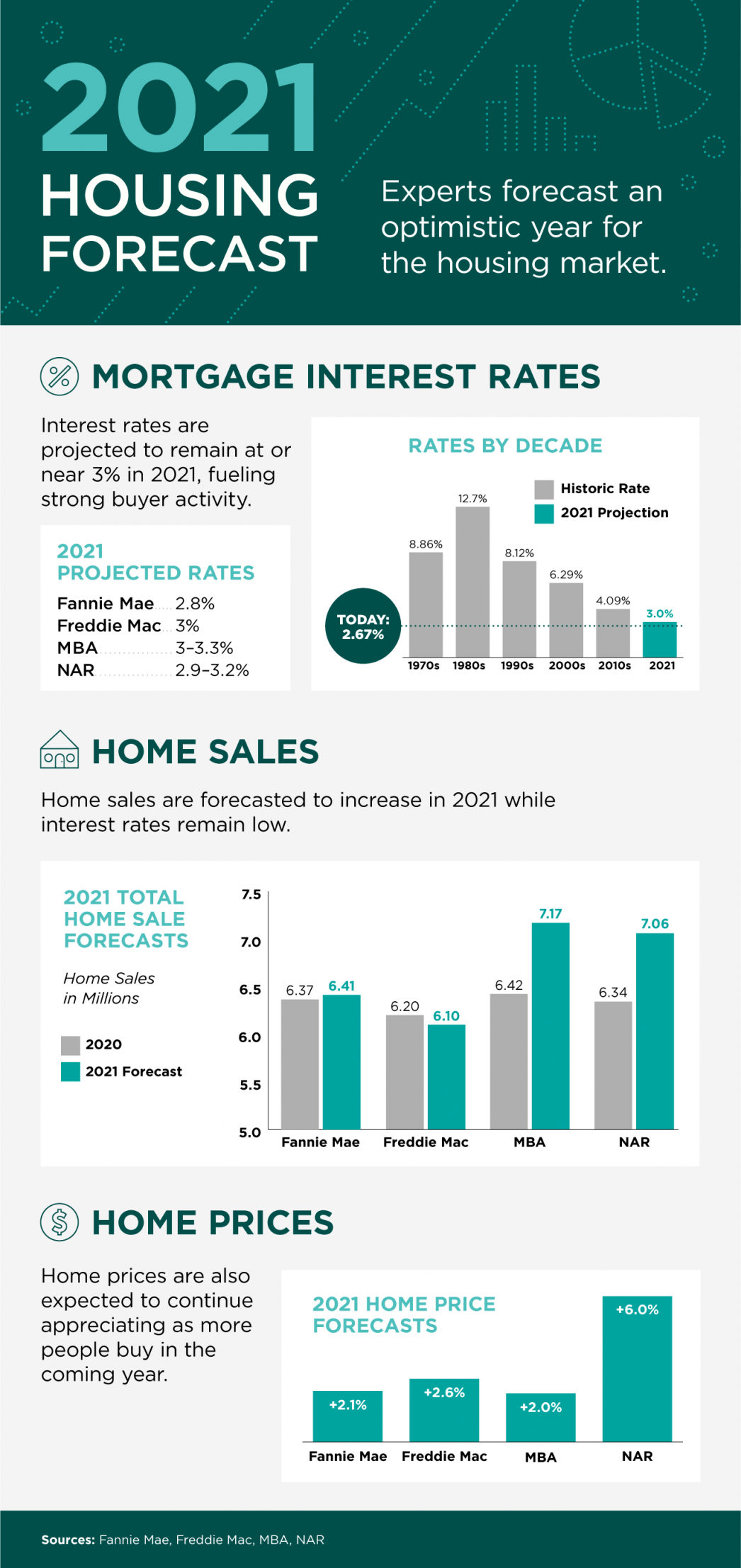 Some Highlights
Experts project an optimistic year for the 2021 housing market.
With mortgage rates forecasted to remain low, high buyer demand is expected to fuel more home sales and continue to increase home prices.
Connect with us and we can help determine how to make your best move in the new year.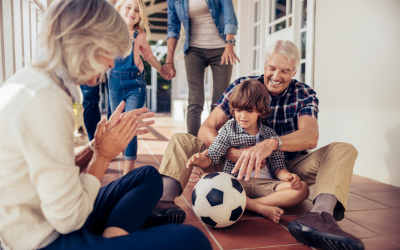 We talk a lot about why it makes financial sense to buy a home, but more often than not, we're drawn to the emotional reasons for homeownership. No matter the living space, the feeling of a home means different things to different people. Whether it's a certain...
read more