Request a Seller Guide
Request our complete guides, free! You'll receive top down picture of nearly everything you need to consider as a real estate seller in any market. Get more informed by requesting our guides below!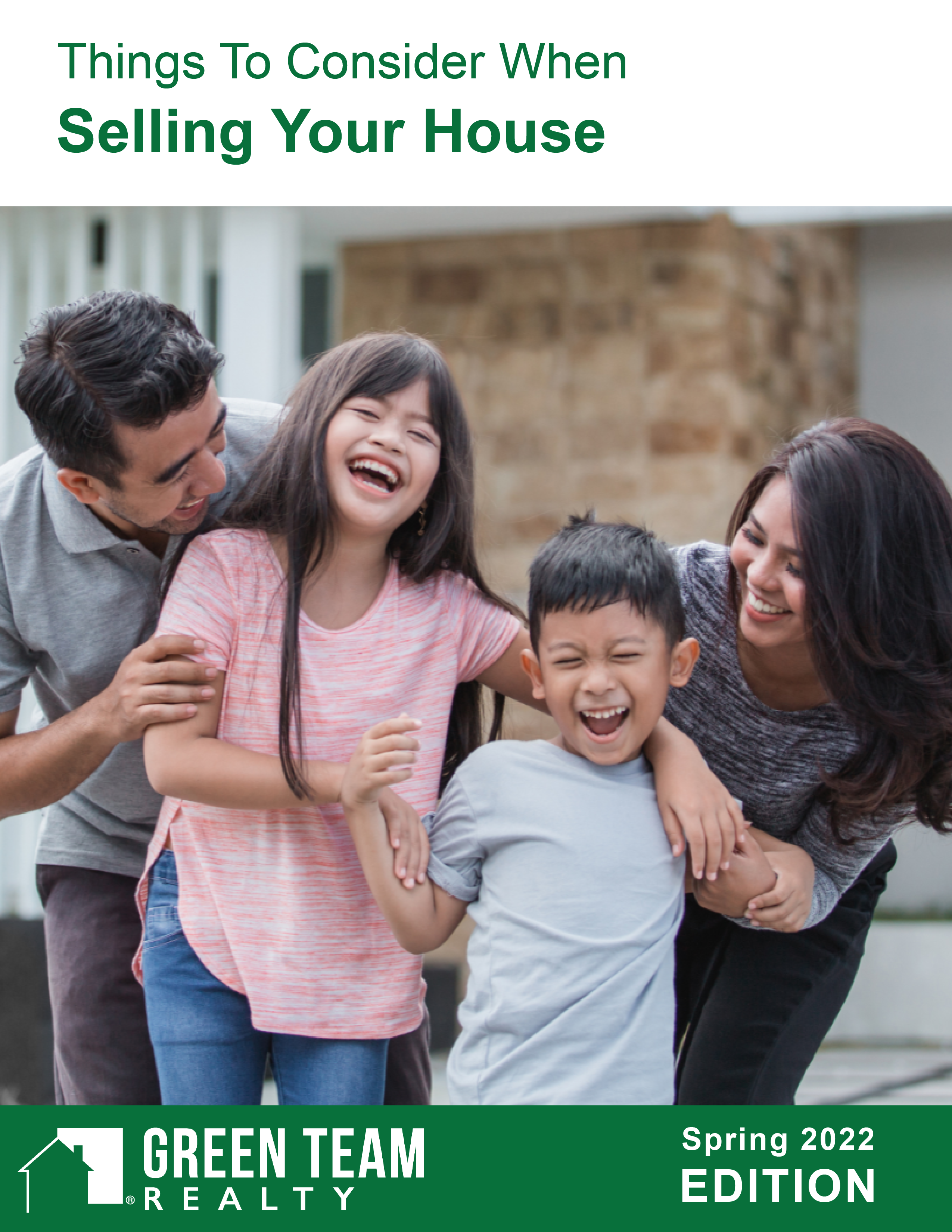 Sellers Guide
You've been thinking about selling your home for a while now. But every time the thought comes up, your mind fills with questions. Is the time right? Where do I start? Can I really juggle it all? What if lose money?
That's a lot of pressure.
That's why we've created a Home Sellers Guide. We've broken the process down into basics so you can feel confident every step of the way. Consider it your free roadmap to home-selling success.